A 13-year-old's recent spring break trip to Orlando, Florida included fun in the sun and a heroic action that saved a toddler's life.
"I was scared and nervous and afraid, but my instincts kicked in," she said.
Kaydence Henslee was vacationing with her family in Orlando from New Mexico when the 13-year-old became an instant hero. Kaydence was enjoying some time at a hotel pool with her sisters when she noticed a toddler face down in the deep end.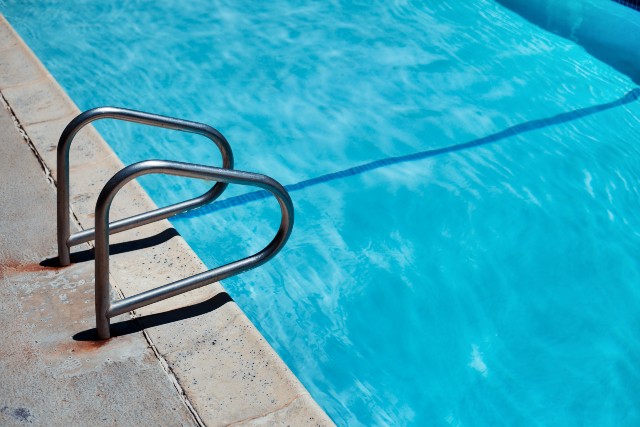 "I just saw her kind of floating," Kaydence said. "She wasn't technically on the bottom when I was there. When I pulled her out, her lip was purple."
Kaydence rushed into the water and pulled the toddler, identified as 3-year-old Haven Williams from the water.
She called for help and someone came and began CPR while 911 was called. Haven was rushed to the hospital where she recovered several hours later.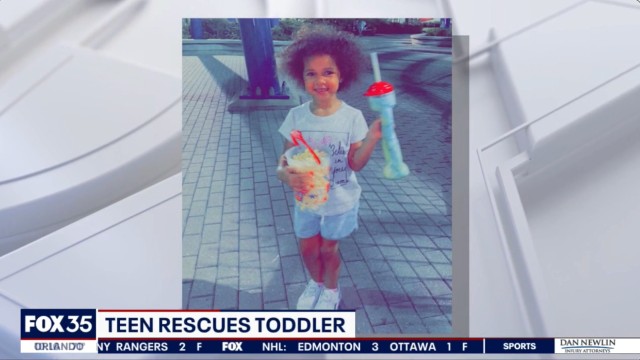 The toddler's mom, Ashley Williams, said there had been a miscommunication about who was watching Haven. At the time Ashley had stepped away for a moment, and when she heard the commotion it didn't immediately occur to her that the child who was in the pool was her baby.
"I just pushed through the crowd," Ashley said. "I felt that feeling of losing my child."
Thanks to Kaydence, Haven survived. Doctors said if it wasn't for the 13-year-old the outcome could have been very different.
Thank you Kaydence for being brave. Your actions saved a life!
Share this on Facebook to thank Kaydence!