Terry Wayne Wallis, the man who famously made headlines and became known as "The Man Who Slept for 19 Years" after spending 19 years in a coma, has died. He was 57.
According to his obituary, Wallis died March 29th at Advanced Care in Searcy, Arkansas. He died days before his 58th birthday and one month before what would have been the 19th anniversary of when he regained consciousness.
In 1984, shortly after his daughter Amber was born, Wallis, of Big Flat, Arkansas, and a friend were in a car that plunged into a creek. Rescuers didn't find the two until the following day. His friend died, but Wallis survived.
He was comatose, and he remained minimally conscious in a coma. Doctors were almost certain he'd remain in a coma forever, according to NBC News.
But nearly two decades later Wallis surprised everyone when he randomly started speaking.
"He started out with 'Mom' and surprised her and then it was 'Pepsi' and then it was 'milk.' And now it's anything he wants to say,″ Stone County Nursing and Rehabilitation Center social director Alesha Badgley told the Associated Press in 2003.
Wallis' mother was in shock. "I couldn't tell you my first thought, I just fell over on the floor,″ she said.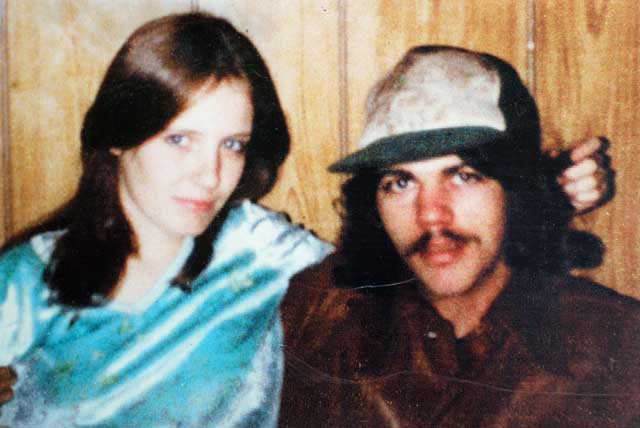 His family was glad to have him back as his brother Jerry said, "it was pure hell to see your brother laying there, not knowing if you'll ever talk to him again."
However that meant teaching Wallis about current events as he believed it was still 1984.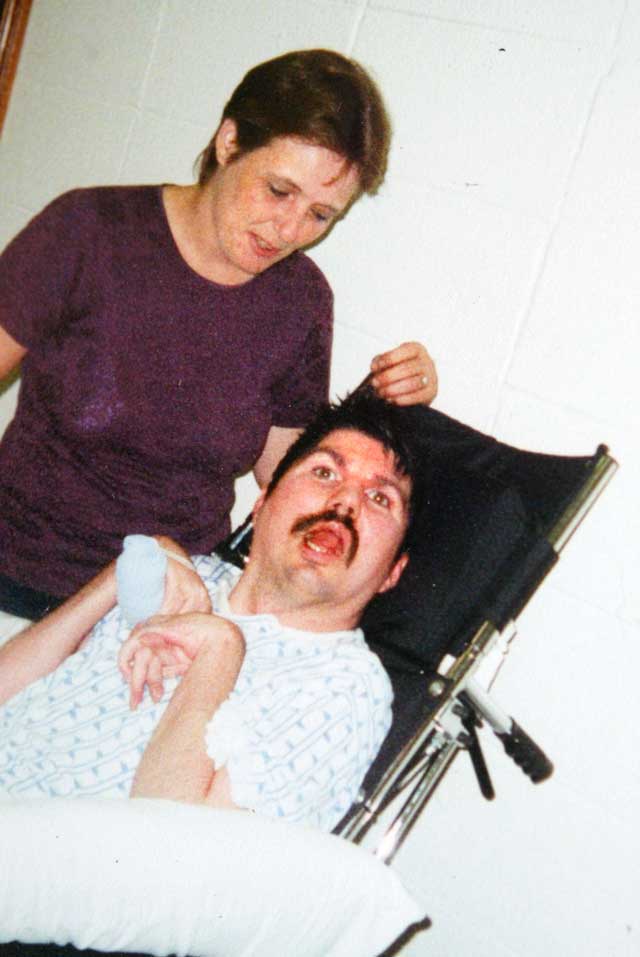 His obituary stated that during his 19-year coma, his family cared for him "relentlessly," which doctors credited to his awakening. For years his family would take him home on alternating weekends, and doctors believed it was all that stimulation that helped wake him.
Wallis is survived by his father, daughter, grandchildren, and extended family. His mother died in 2018.
Rest in peace, Terry. You lived one remarkable life.
Please share and send your condolences to his friends and family.