Trisha Yearwood is a beloved country music singer who has captivated thousands of fans with her music.
However, there is one thing the star does not have. She has found a way to fill that space in her life.
Trisha is in a happy marriage with her fellow country music star, Garth Brooks. While they have not had any children together, she has taken on the role of an additional mother figure to her husband's three children.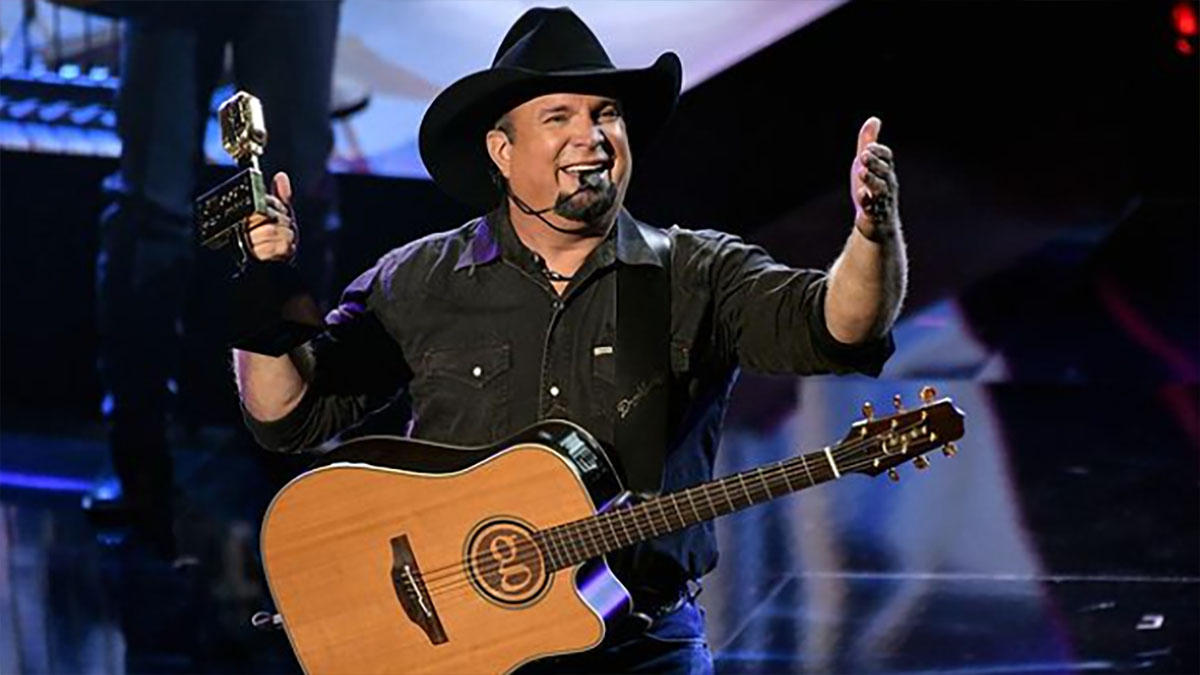 Garth Brooks was married to Sandy Mahl on May 24, 1986, and the couple spent over 15 years together. They met in a bar near the campus of Oklahoma State University, the college they both attended. Brooks was acting as a bouncer at the bar, and he was introduced to Mahl when breaking up a fight she was involved in.
In 2001, Brooks and Mahl decided to separate. The parents of three claimed that Brooks' busy career was to blame for the divorce. Mahl explained that her former husband would often be gone for eight to ten weeks at a time, and then would be overrun with various shows, parties, award ceremonies, and other events that kept him away from home.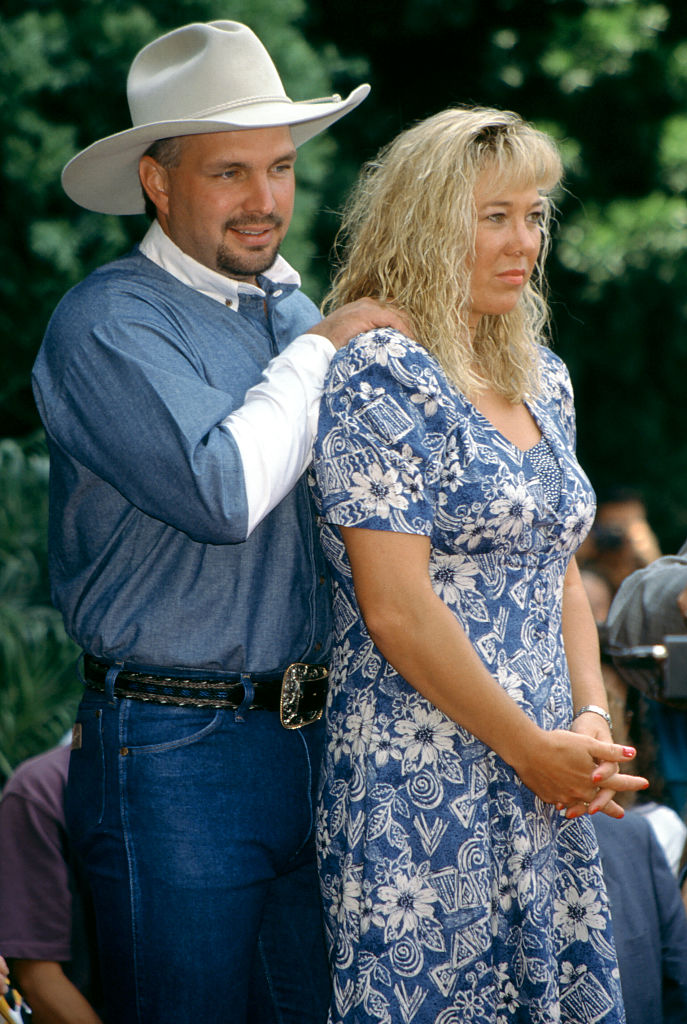 Despite the divorce and distance between the former couple, they remain good friends. Brooks even labels Mahl as "phenomenal" in his documentary, "The Road I'm On." As recently as 2019, the star told US Weekly,
"What really surprised me was Sandy, the girls' mom. She was phenomenal."
Brooks has acknowledged that his absence during their marriage likely meant that he missed a lot that Mahl was trying to tell him.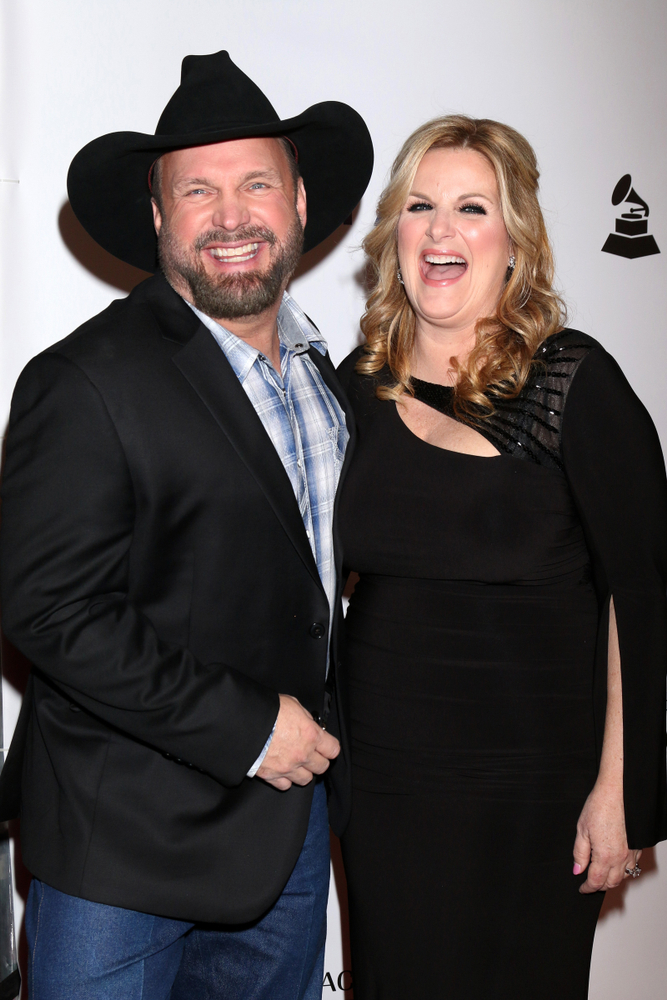 "It's rare you get to hear the other side. I just saw her, and I think I hugged her harder than I ever have now that I know things that either I didn't hear or that she didn't say until now," he continued in his US Weekly interview.
The two have been able to continue to work together to raise their three daughters, Taylor, August, and Allie. Brooks revealed that the former couple still makes it a point to see the three girls in the mornings and evenings with no exceptions.
The country star's philosophy seems to be that doing right by the children is how they do right for themselves.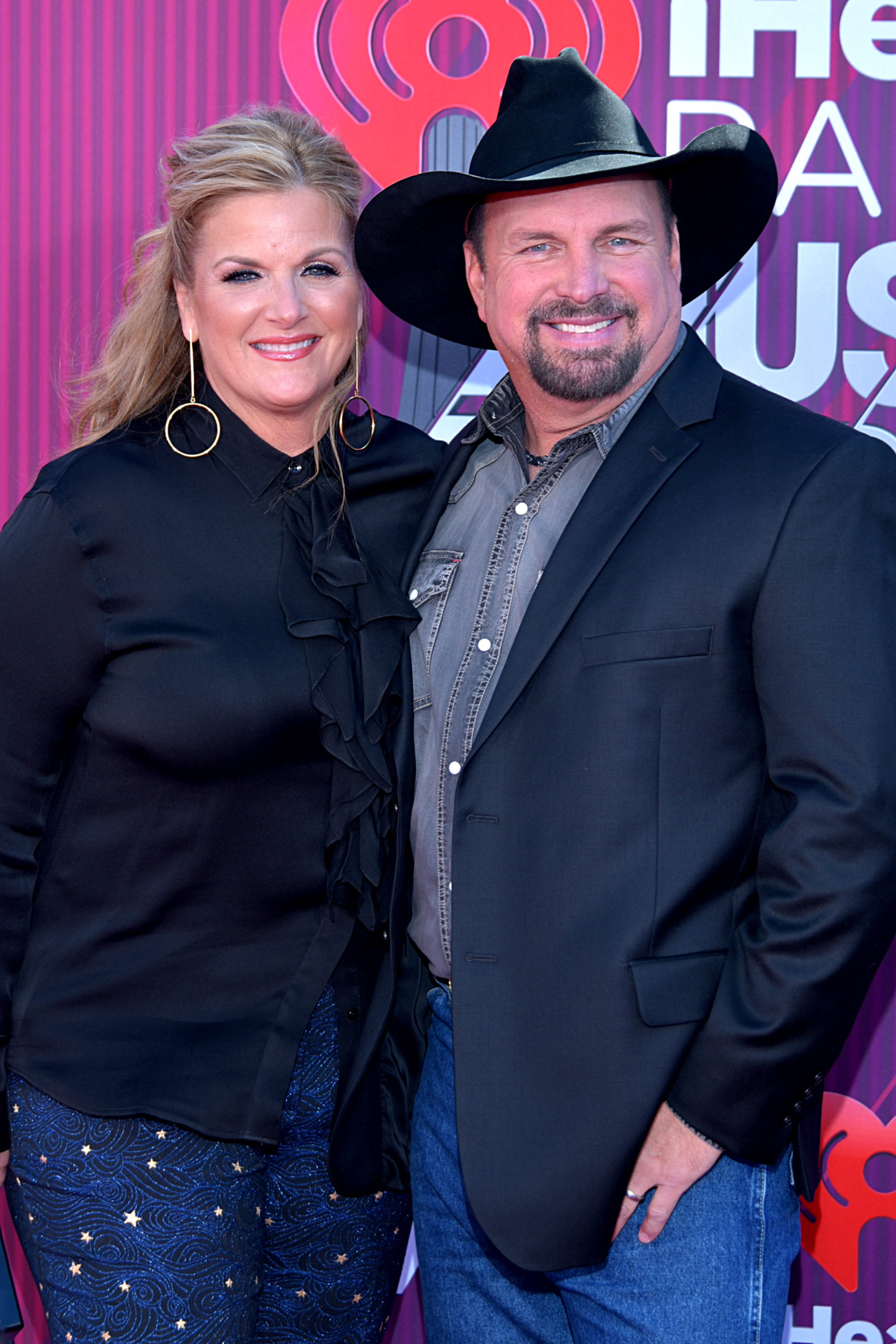 In 2005, Garth Brooks married country singer Trisha Yearwood, a fellow star whom he has known since 1987. The pair met while recording a demo.
In Brooks' documentary, Mahl and her three daughters confirmed that they accepted Yearwood in their lives. The country singer's first wife revealed that she even thought Brooks' marriage to Yearwood was beneficial for the children.
As revealed in her Good Housekeeping interview, Mahl told Brooks,
"I think this is a really good move for you, and I think this is a really good move for our children."
Brooks' three daughters have only ever shown excitement towards their stepmother. The eldest, Taylor, has joked that Yearwood's presence has improved the food in their father's hoSuse.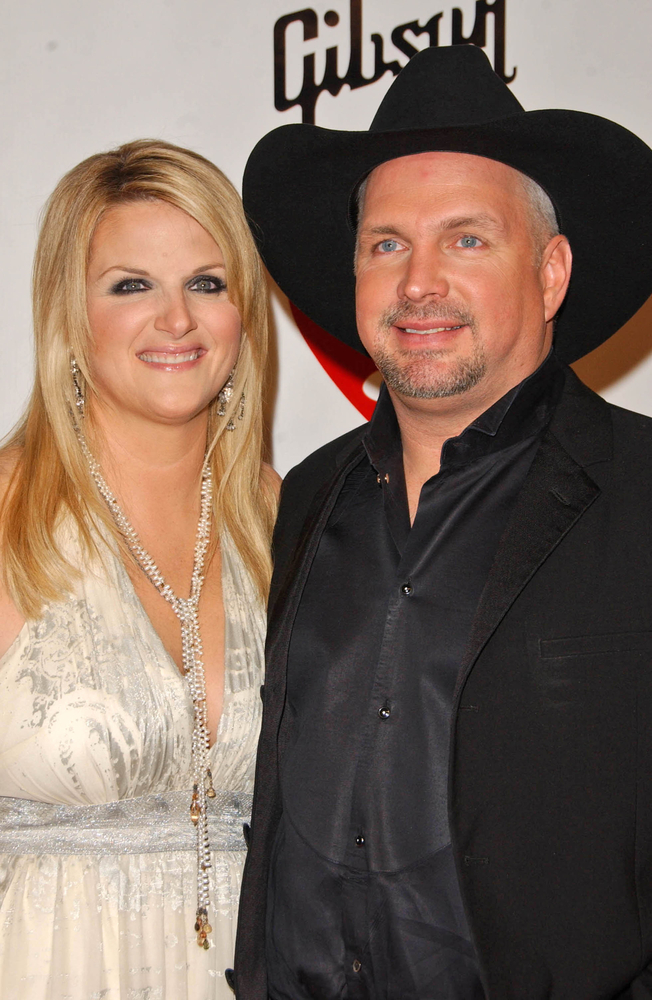 As for the "I Need You" singer, Yearwood has admitted her new caretaker role took some getting used to.
"When you don't have children, you have the luxury of being selfish because it's just about you. You don't have to think about somebody else first," she shared.
Since getting to know the three girls, she has embraced her new role. Even with their closeness, Yearwood prefers being called "bonus mom" to being called "stepmom" to avoid negative connotations. She told SheKnows:
"When I think stepmom, I think Cinderella, you know, so I always prefer bonus mom."
Yearwood now thinks of the three girls in her care as a gift that she never knew she needed. It was Brooks that gave her the advice she claims to have helped her the most.
Her husband explained to her that she should not go into her budding relationship with the girls as a best friend or mom, but let the relationship build naturally with each of them.
While her relationship with the girls has remained smooth, Yearwood has also explained that she and Brooks have overcome typical and nontypical issues in their marriage.
With both singers being successful country stars and independent people, they sometimes butt heads. During the COVID-19 quarantine, they were forced to deal with these issues head-on. Yearwood told US Weekly:
"So in this situation, that's not an option because this is the love of my life, you know? So you sit down, and you talk it through and, and that gets you better when you get to the other side."
With these communication skills and the now adult children in the picture, it is clear that Brooks and Yearwood will have many more successful years ahead of them in their marriage.
We would love to hear from you! Are you inspired by the marriage between these two stars? Leave a comment on Facebook and tell us how you feel about Yearwood's approach to being a "bonus mom".