They are part of an elite group of people that include the likes of Apollo 11 astronaut Buzz Aldrin and Gen. Chuck Yeager, the first man to fly faster than the speed of sound.
But this year the group of 24 graduates of the U.S. Air Force Test Pilot program include the highest number of women in its history.
The tough, year-long program at the only test pilot school of the U.S. Air Force accepts about 45 pilots and engineers per year, from about 300 applicants. The average number of women per class is usually one or two.
Those selected for the program at the Edwards Air Force Base in California, put themselves at great risk every day sometimes flying five different aircrafts each week.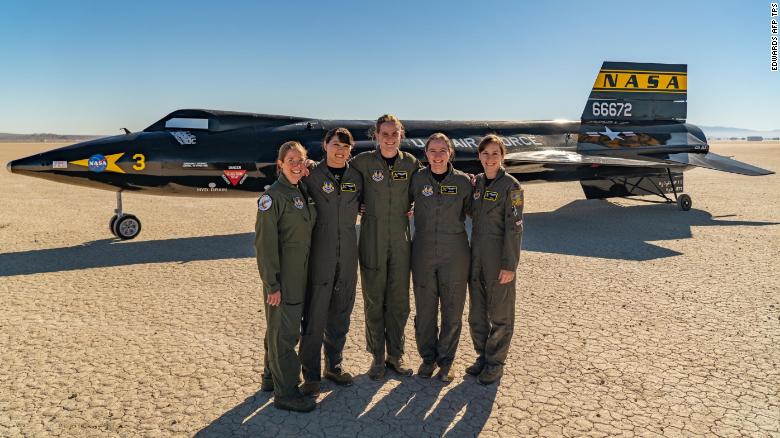 Technical Director David Vanhoy said most people think the master's program just teaches participants to fly.
"All pilots and engineers must have in-depth operational experience and a background of engineering degrees to even qualify to apply. Most pilots come in with over 1,000 hours of flying time including combat experience," he said.
Capts. Casey Horgan, Rachel Williams, Sarah Vorgert, Kalyn Tung and civilian Raina Duncan, also known by their call signs, Hulk, Tumble, Booster, PsiPhi and Shade are the school's newest female graduates.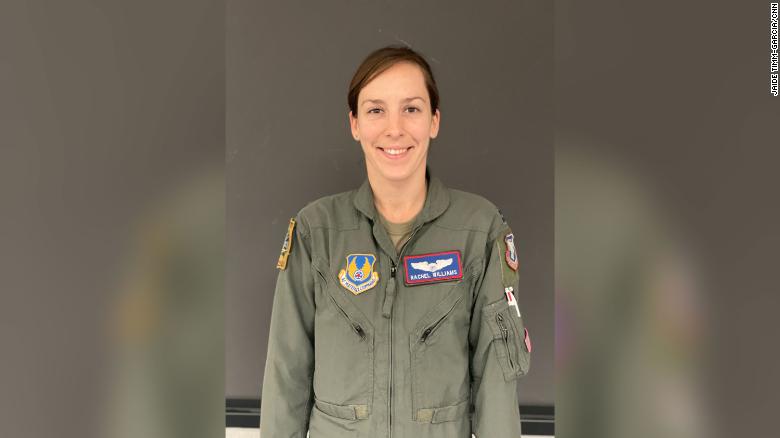 Captain Williams said there was no reason not to see more women on this program.
"I personally haven't experienced any barriers to getting here because of being a woman," the 29-year-old from Florida told CNN.
Two female graduates became astronauts
"It was something I wanted to do — so I did it. That's where we all are so we're really like, 'Where's everybody else?'"
The school has had 80 female graduates since it opened in 1944. Lt. Jane Holley, was the first to attend, in 1974, as a flight test engineer. The first pilot was Capt. Jacquelyn Parker, in 1978. Two became astronauts, and one, Eileen Collins, was commander of the space shuttle Columbia in a 1999 mission, UPI.com reports.
The Air Force Test Pilot School welcomed its first female commandant, Col. Sebrina Pabon, in July.
Help us wish these remarkable women congratulations on their achievements by sharing this story. I hope it inspires more women to follow in their footsteps.