A family have told of their distress and heartbreak after the grave of their mom was vandalized and defaced two months after her death from cancer.
As per Metro, Leanne Knight passed away on February 20 after a battle with mouth cancer. On March 26, she was buried at Eston Cemetery, near Middlesbrough, UK.
However, less than one month after she was laid to rest, Leanne's grave became the target of sick vandals who damaged a photo of her, smashed a number of butterfly lights placed around her headstone, and trashed the flowers.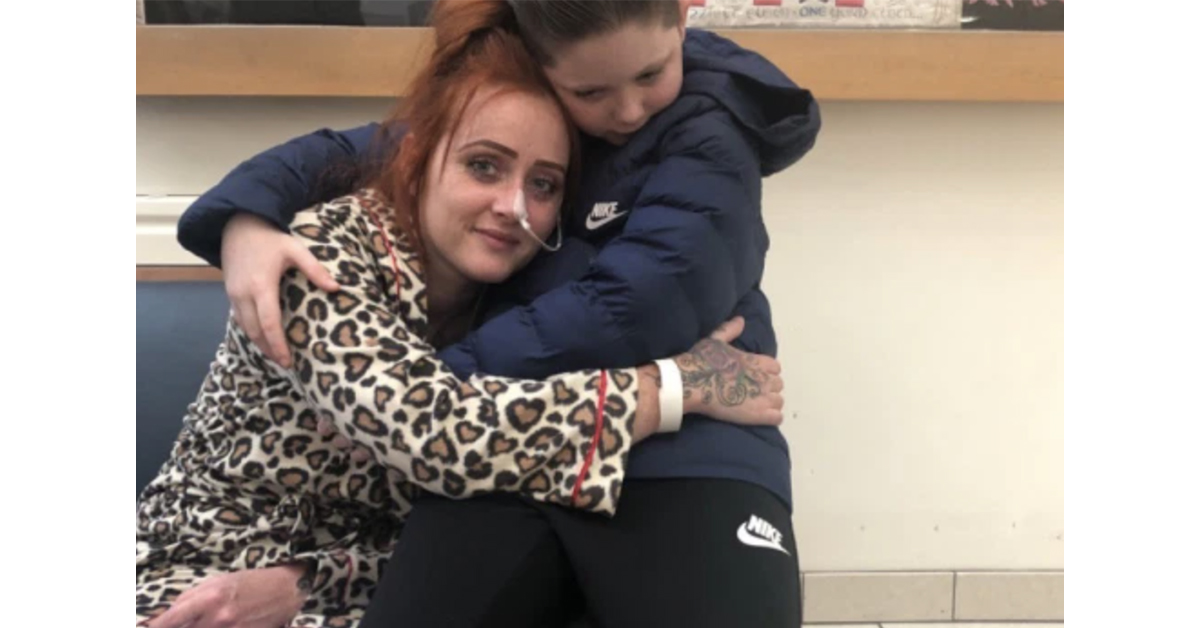 Leanne's sister Lisa revealed how her mother, Jackie, was so upset when she saw the havoc that had been wrought, that she collapsed.
"It's already destroyed her losing Leanne," she said. "Now she doesn't want to leave her there alone, she's frightened it's going to happen again."
Jackie had reportedly also left a card which said: "Beautiful forever in my heart, love mam".
In a sickening act of defilement, however, the thugs who vandalized the grave scribbled over the loving note in pen, so that it read: "We never loved u".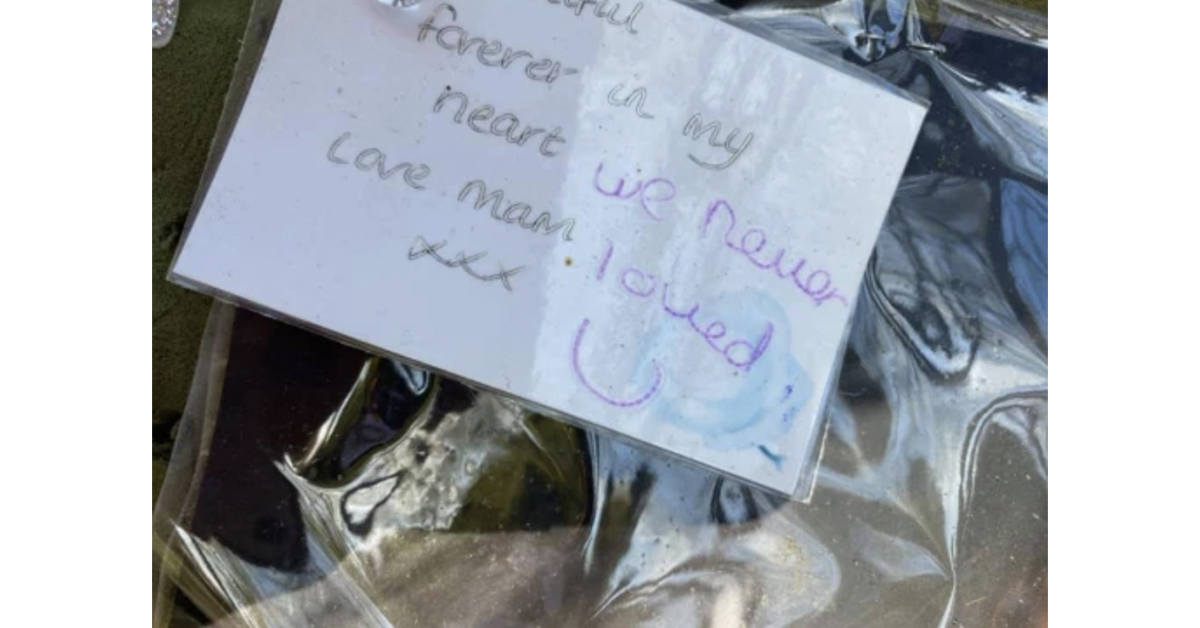 Lisa said she had gotten a phone call explaining that her sister's grave had been targeted.
"Well the police have been rung and the cameras are getting checked around the area," she said.
"Also the fingerprints you left on the glass vase and photo. For me having to tell my mam that my sister's grave has been savagely smashed up and to her breakdown on her grave wondering is this going to happen every time. 'My poor mam is in pieces here.
"It's been targeted because it's only hers who has been done. You have knocked me sick."
The family are now appealing for information that might help police catch the offenders.
Leanne was diagnosed with mouth cancer at just 30 years old, and had an operation to remove half her tongue. Sadly, she wasn't able to beat the illness, and was forced to cancel her wedding day with her partner in June of last year.
What a sickening act to have committed. Graves are holy places, and to defile and disrespect one in this manner is truly a low thing to do.
Share this story if you, too, hope that those responsible for ruining Leanne's grave are caught.