A woman was forced to give birth in a jail cell alone despite being in pain and begging for help.
Harrowing video emerged which shows Diana Sanchez suffering through her ordeal, clearly in distress and needing help.
She described the jail staff as "inhumane" who see inmates as "garbage".
The 26-year-old was in Denver County Jail for a probation violation after being arrested for identity fraud when she gave birth to her son in July 2018.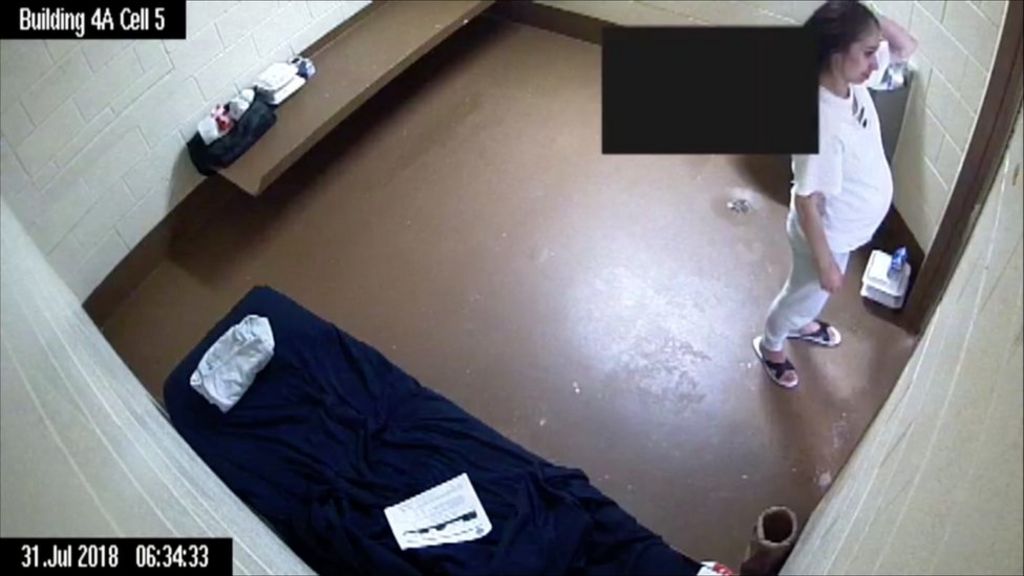 "I can't even begin to describe it because it was so painful," she told Fox News Denver at the time.
"They're so inhumane in that facility. They see you like you're garbage," she added.
Diana had begged deputies and jail nurses for medical help for hours after going into labor at 5 am. At 9.43 am her waters broke and still nobody called an ambulance until after her baby was born an hour later, as per Fox News.
"I know I was [in jail] because I was at fault for something I did wrong, but I didn't deserve that, especially not my baby," Diana said.
In August of 2020 Denver Health Medical Center agreed to pay the mom and her son $320,000 to dismiss a lawsuit and the City and County of Denver agreed to pay $160,000.
"It's simply not acceptable in a civilized society for a woman to be forced to give birth without any medical attention at all in jail," said Mari Newman, a civil rights attorney who represents Diana and her son Jordan, who is now 2 years old.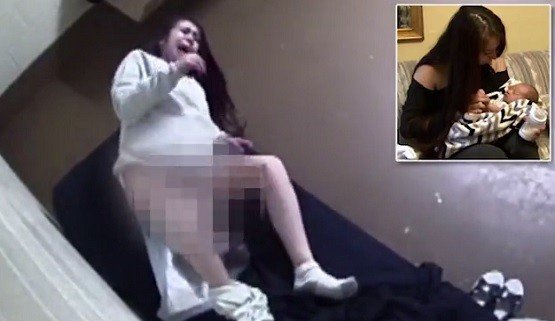 The nearly $500,000 settlement will be split between Diana and her son with her son getting periodic payments between the ages of 7 and 21.
As part of the settlement, Newman said Denver Health has promised to provide better health care to pregnant inmates.
"Diana is very, very happy that one of the components of the settlement is annual training for every Denver Health nurse who works in the context of a jail to make sure no one else ever has to suffer the same indignities that she did," Mari Newman said.
It's shocking the lack of empathy that staff had for this lady who clearly needs help and yet they could all see her in labor on the surveillance camera.
I'm glad that they have awarded a settlement and I hope things will change going forward. This is a dangerous situation for any woman in labor to find herself in and I'm thankful they are both okay.
Please share.