Countries all over the world are doing many things right now to fight the coronavirus pandemic. Doctors, nurses, truckers and ordinary workers – everyone is trying to work together so that we can get through this crisis in best way possible.
But unfortunately, mistakes happen.
And when it comes to a new and deadly virus – mistakes can have devastating consequences.
Last weekend, a 36-year-old mom passed away in her flat in south London – after being told she was not a priority when her family called 999.
The beloved mother of three, Kayla Williams, died of suspected Covid-19 but was never transported to the hospital.
One day before her passing, Kayla's desperate husband had called 911 and asked paramedics to come to their home in south London. Fabian Williams explained that his wife was 'breathless, vomiting and had pains in her stomach'.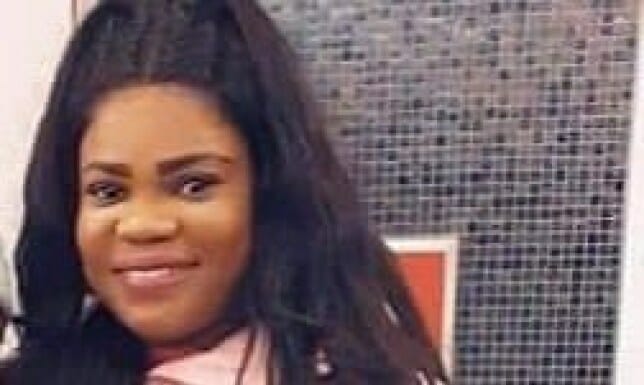 The situation was serious.
"As I was talking to them she was getting worse and they told me to put her on the floor and make her body flat," Fabian Williams told The Guardian.
According to her husband, paramedics arrived to the apartment the same evening he called 911. But he was then told that his wife would not be transported to hospital because she was not 'a priority'.
Mr Williams said: "She told me the hospital won't take her, she is not a priority. She didn't stay very long and she went outside to write her report and posted it through the door."
Documents seen by the Guardian confirm that ambulance staff treated Kayla as a suspected coronavirus case.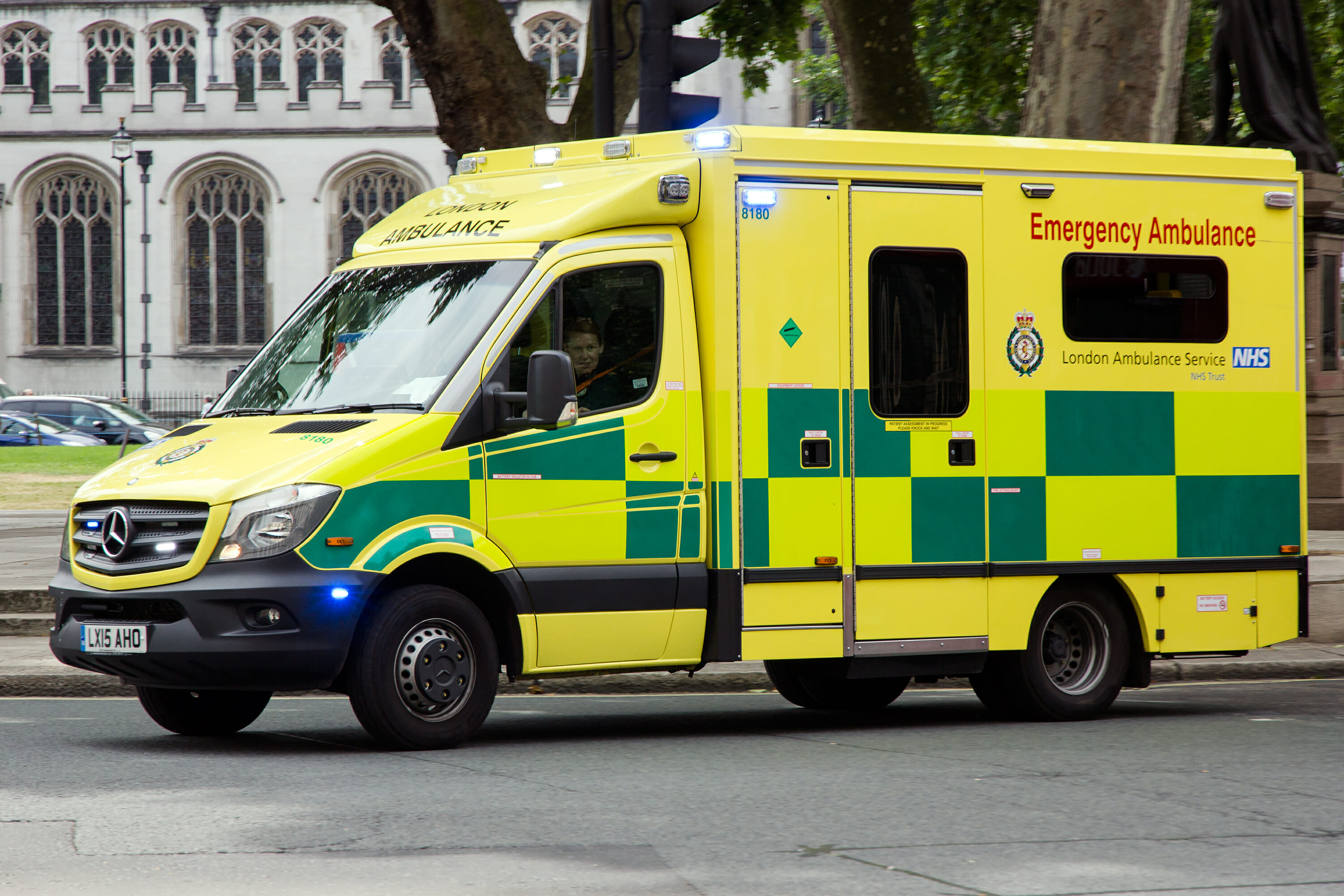 Symptoms were listed as: "non-productive cough… headache… chest pains all over".
The advice given was "self-care, use antipyretics, increase food / fluid."
Fabian Williams was told to use "999 for emergency, use 111 online for advice. Family also advised to isolate. "
The next day, Kayla's condition went downhill. Fabian helped his wife get dressed and gave her some soup. He rested for a while – but when he went to check on his wife he found her with her head slumped forward.
'Our sympathy is with the family at this time'
"She was already dead," he said.
A London Ambulance Service spokesperson told the newspaper:
"We were called at 8.32am on Friday March 20 to reports of a person unwell at an address in Peckham. Our clinicians treated a patient and advised them to call back if their condition changed.
"We were called the following day at 3.24pm and sent a number of resources with our first medics arriving in under seven minutes. Sadly, the patient had died. Our sympathy is with the family at this time."
What a dreadful situation. Poor woman. One can only pray for her husband and children. RIP ❤️