Keeping up diet and exercise can be difficult, especially for many busy people who don't have the time to take care of themselves when they are taking care of their families and working to provide for them. Eating healthy food can be expensive, and exercising can be hard for people with health problems.
While you can make a major lifestyle change at any age, it's perhaps easier to do when you're young, so you can continue making positive changes throughout your life. One Ohio teen took his life into his own hands and did just that!
18-year-old Michael Watson weighed 335 pounds just two years ago. According to ABC 7 Chicago, he was bullied and teased mercilessly because of his weight.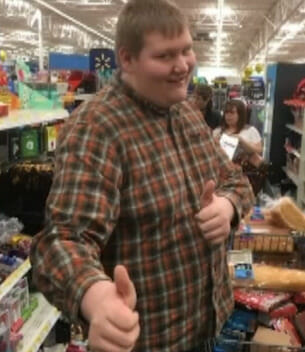 Not wanting to be bullied anymore and knowing that he needed to make a change, Michael decided to take his life into his own hands. He started by walking to school every day, and then walking home after school. A one-way trip is about 20 minutes on foot. He stuck to his guns and kept his promise to himself, rain or shine.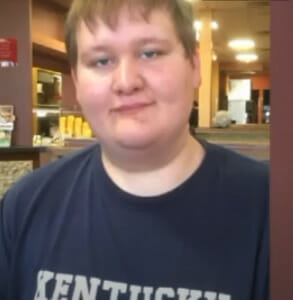 Now, just two years later and a few days shy of his high-school graduation, Michael will be walking across the stage a whopping 115 pounds lighter!
Michael's school district honored him and his huge accomplishment on Facebook: "In the McKinley Senior Limelight today is MICHAEL WATSON! After years of being overweight, Michael took matters into his own hands. He adopted a healthier lifestyle of eating and exercise by taking the road less traveled. He walked to school every day (no matter the weather conditions) his sophomore, junior, and senior year! He stands a proud 115 lbs. lighter and is looking forward to graduating and working full time! Family Support Specialist Terrance Jone said he couldn't be more proud of this student's perseverance. Congratulations Michael!!!"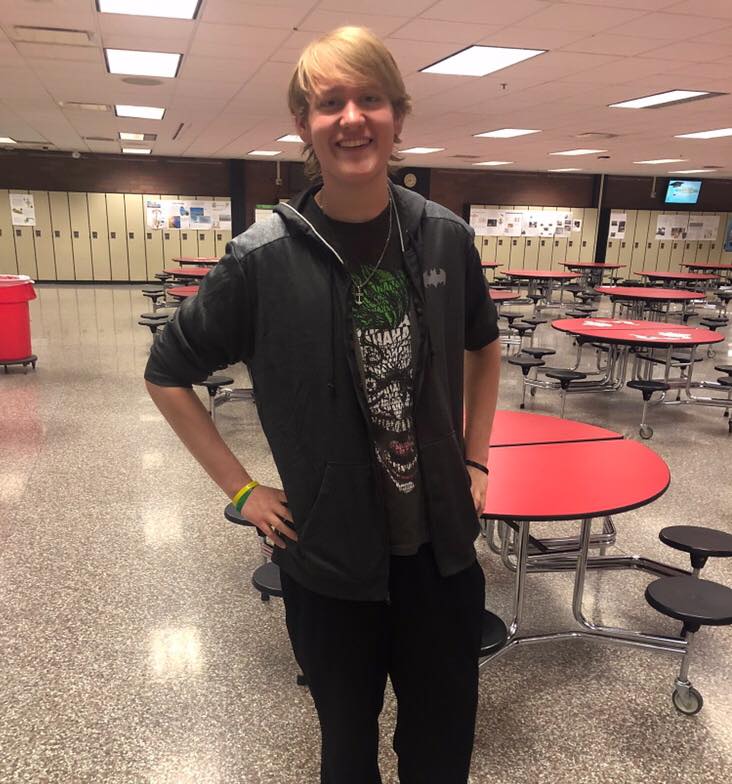 Wow! We're so proud of Michael for taking his health into his own hands. Now, he has the self confidence he needs in his post-graduate life. Please share to send your congratulations to Michael!