An extraordinary cat rescue took place in Toronto this week, and cat lovers everywhere will rejoice!
It all started when neighbors of a 2-bedroom in a high-rise building started complaining about the conditions of the apartment. While it's not immediately clear what they were complaining about, rescuers from the Toronto Cat Rescue immediately saw the issue: there were hundreds of cats living in the apartment – about 300 to be exact.
The cats reportedly covered every inch of the apartment, and though it may be hard to believe, they were able to all fit inside. Some were even piled together in the bathtub.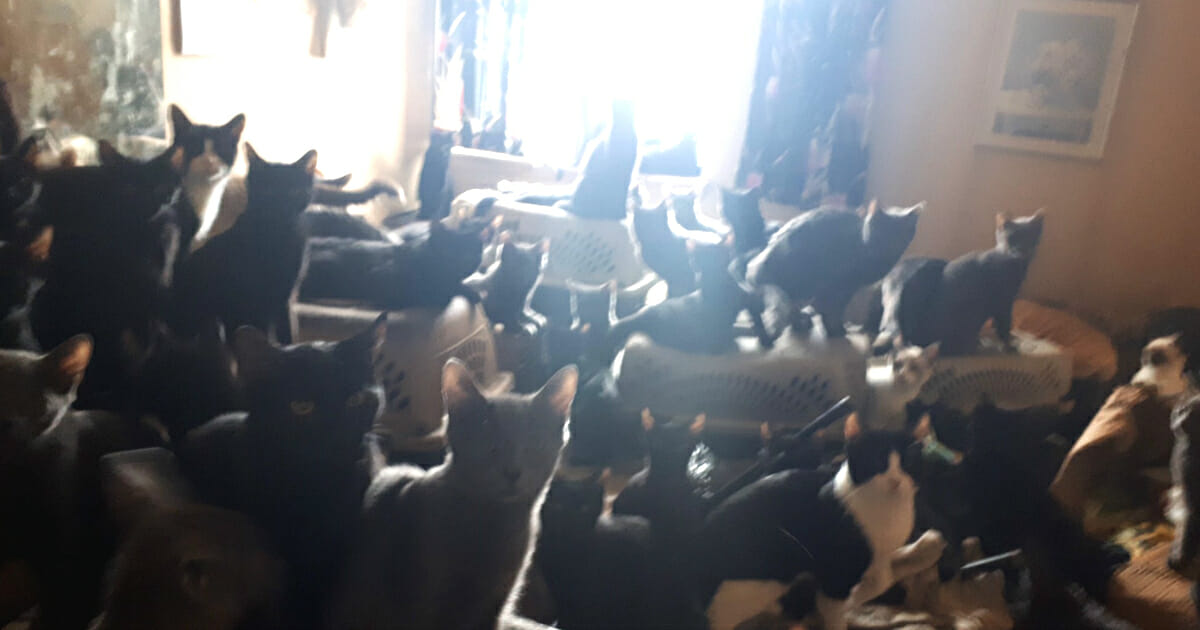 Of course, the situation was a lot to handle with just a few rescuers. Help was called in to assist in the efficient and seamless removal of the friendly felines from the apartment.
Belinda Vandersluis, executive director of Toronto Cat Rescue, told The Dodo,. "The smell was overwhelming and it was just an overwhelming place to be — besides the fact that there were 300 cats there."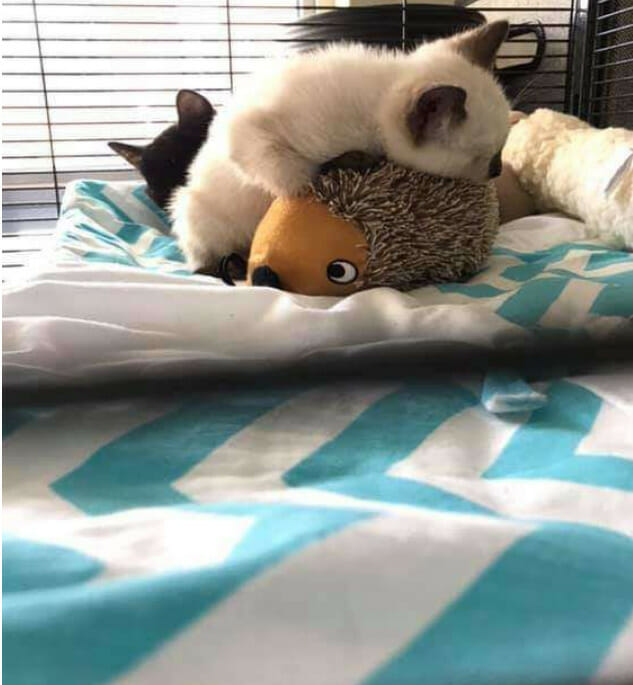 The cats were removed from the apartment in waves: first, Toronto Cat Rescue helped remove about 187 cats and ended up taking 80 of them to their rescue. The rest of the kitties were slowly removed over the next few days. Now, all are in rescues or foster homes, thankfully. Among them were a few pregnant cats who are due to give birth any day!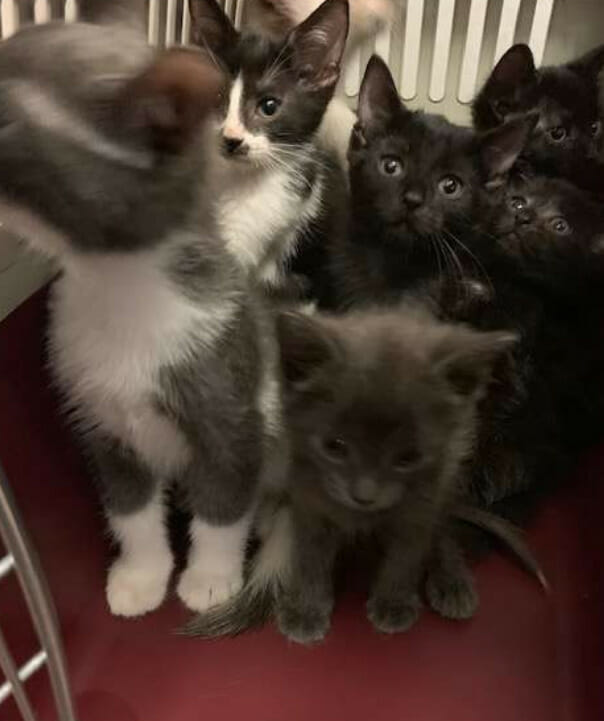 The cats are surprisingly friendly and healthy, according to rescue workers. Of course, some are a little underweight and a few are shy, but overall they are in remarkably good shape.
"They're playing, eating, they don't have fleas or worms and they don't have medical or dental issues," Vandersluis said.
Once they are spayed and neutered, the cats will be well on their way to finding their forever homes!
Thank goodness these precious fur-babies have been rescued! We hope that their owner gets the help he or she needs, but we're also glad these little kitties will find homes and owners who will give them all the love and attention they deserve. Please share if you or someone you know in the area can help foster or adopt one of these adorable cats!