It could be that they're furry and cute, it could be that there's some deep-lying intuition we don't really understand, but children (for the most part) love animals.
Yet while most of them want to take a puppy or a kitten home, very few of them – perhaps none of them – do what Roman McConn has done.
The 7-year-old, of Augusta, Georgia, has one hell of a big heart. How do we know this? Well, because he's helped to save over 1,300 dogs …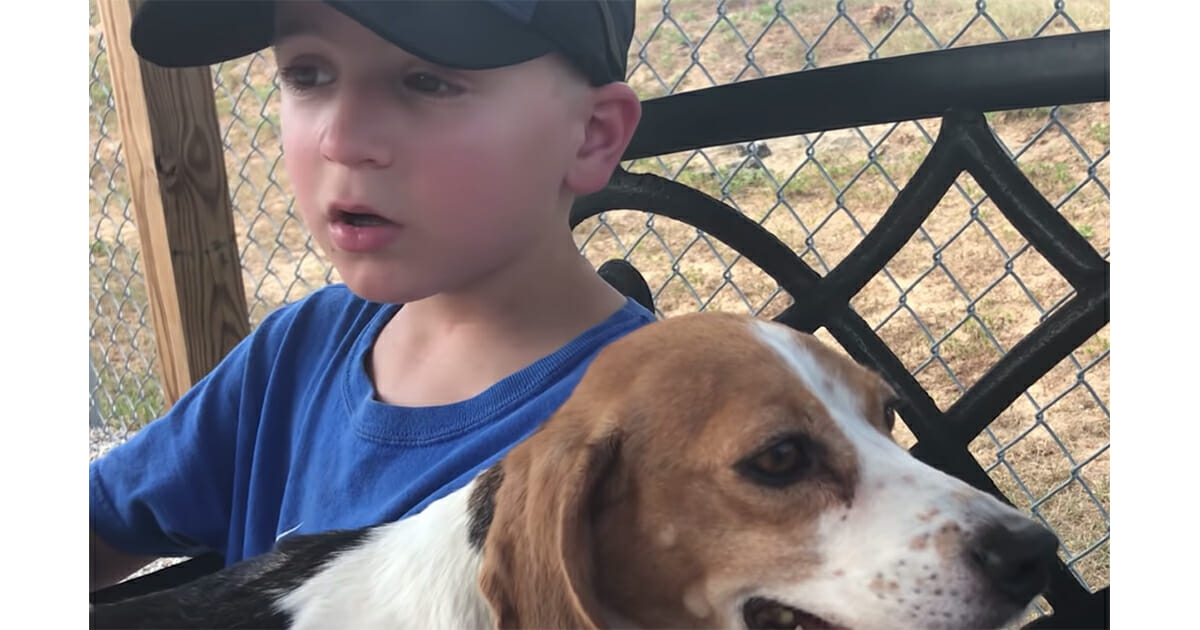 We're not joking. In fact, the 7-year-old is being recognized by the American Society for the Prevention of Cruelty to Animals (ASPCA) for his dedication towards helping animals in need.
The best part? Roman started his endeavour when he was just 4-years-old. Unlike the vast majority of kids his age, he wasn't desperate for presents and gifts. Instead, he asked his family to donate money to his favorite animal rescue.
Then, with the help of his mom Jennifer, he angled towards a more hands-on way of helping dogs in need. As a result of their efforts, 31 dogs were transported from a kill shelter in Texas to Washington, where they then went on to find forever homes.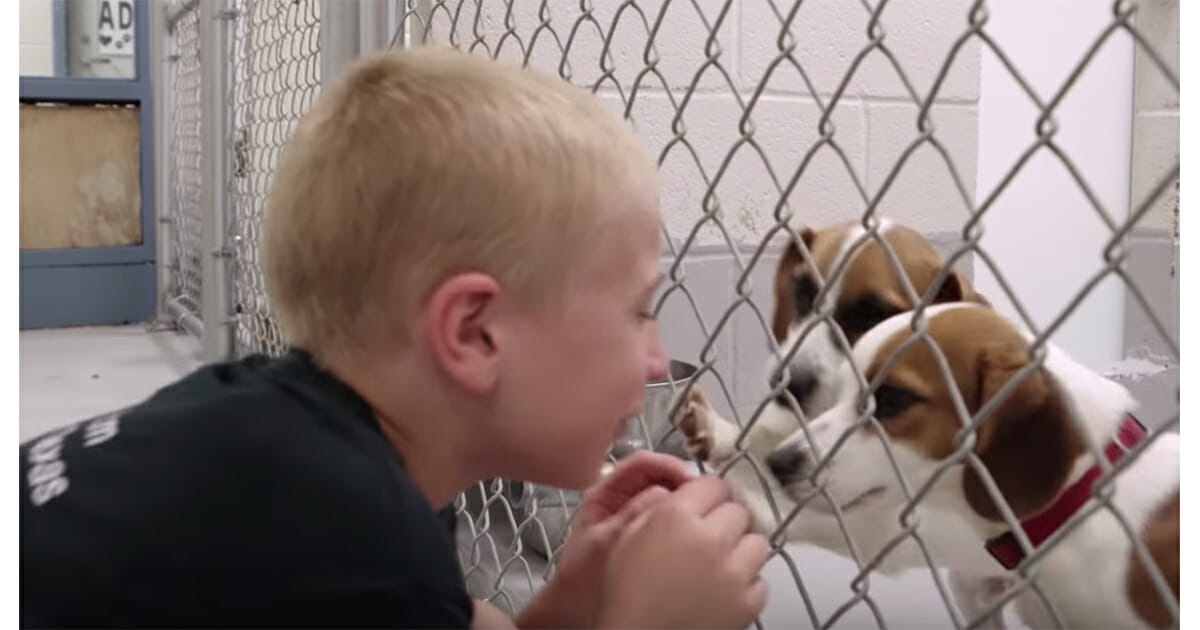 Furthermore, Roman continues to find new ways to save dogs that could otherwise be put to sleep. One of the ways in which he does this is by playing with them on camera to show others that the dogs don't pose a risk to children. His mom Jennifer records the footage of Roman playing with shelter dogs, and then uploads the films to Facebook.
"I think it's very important for the dogs I meet that I give them the best chance at finding the right home that they need," Roman said.
Today, Roman and his mom have an initiative called Project Freedom Ride – an organization that helps to take dogs from kill shelters in Texas and into the arms of loving new families.
Watch the video of Roman's work below:
What a fantastically selfless little boy.
If you think Roman's message needs spreading to everyone, share this article on Facebook!