It's understandable that animal lovers would want to be buried by their pets when they pass; especially for those people whose pet is their only companion in the world.
Pet owners have the option to be buried alongside their pet at a pet cemetery and some states allow animals to be buried next to them in cemeteries for humans.
But one pet owner has caused outrage after requesting in her will that her healthy dog be put down and laid to rest next to her when she dies.
When the woman died, her beloved Shi Tzu mix Emma was perfectly healthy but because of the request in her owner's will, she was put down.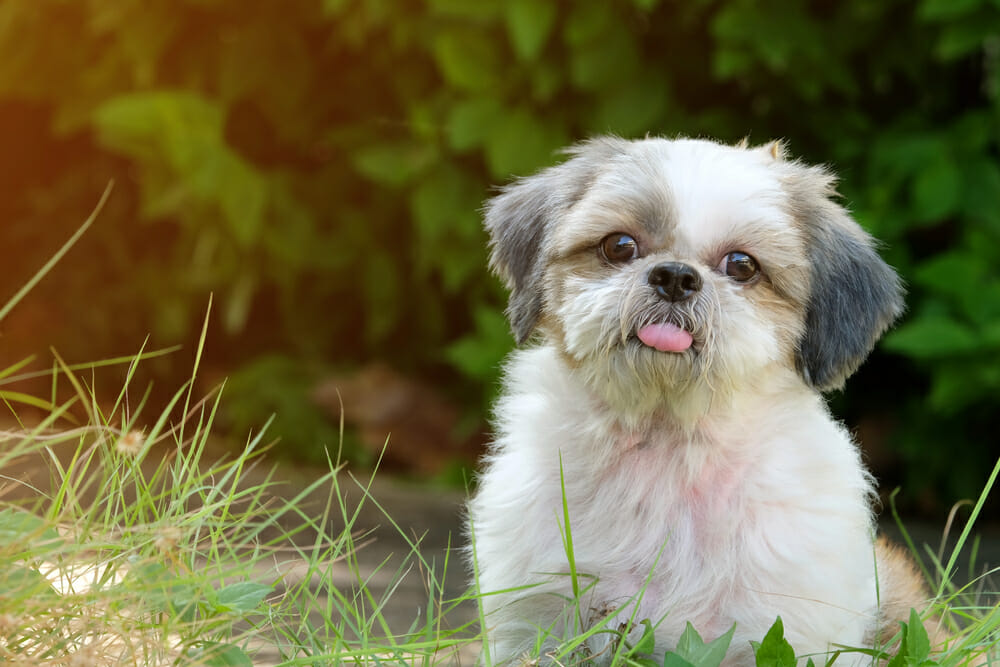 After her owner's death Emma was taken to an animal shelter in Virginia where staff pleaded with authorities not to carry out the woman's wishes, according to CNN.
Dog's ashes placed in an urn and buried next to owner
"We did suggest they could sign the dog over on numerous occasions, because it's a dog we could easily find a home for and re-home," Carrie Jones, manager of Chesterfield Animal Services told CNN affiliate WWBT.
But despite the requests from animal shelter staff, Emma was put down at a veterinarian, then cremated and her ashes were placed in an urn and buried next to her owner.
What do you think about this? Feel free to leave your thoughts on our Facebook page and don't forget to share this story.