Aquatic theme parks, such as SeaWorld, remain a topic of fierce debate in the animal community. They have been scrutinized in recent years as people have considered the ethics of keeping whales and dolphins in captivity, as well as having them perform shows for visitors.
Recently we got another reminder of how dangerous and deadly this kind of life can be for these animals, when a baby dolphin died during a performance at a Bulgarian water park.
The incident occurred in early August at the Dolphinarium in Varna, Bulgaria. The dolphins were performing their Friday afternoon show, but things quickly went wrong.
"There was some turmoil," witness Biser Lyubenov told local news BTV. "The dolphins refused to play, dance, make the show."
One of the animals died during the performance… a baby dolphin, who was only nine days old. An autopsy found that the dolphin's organs were healthy.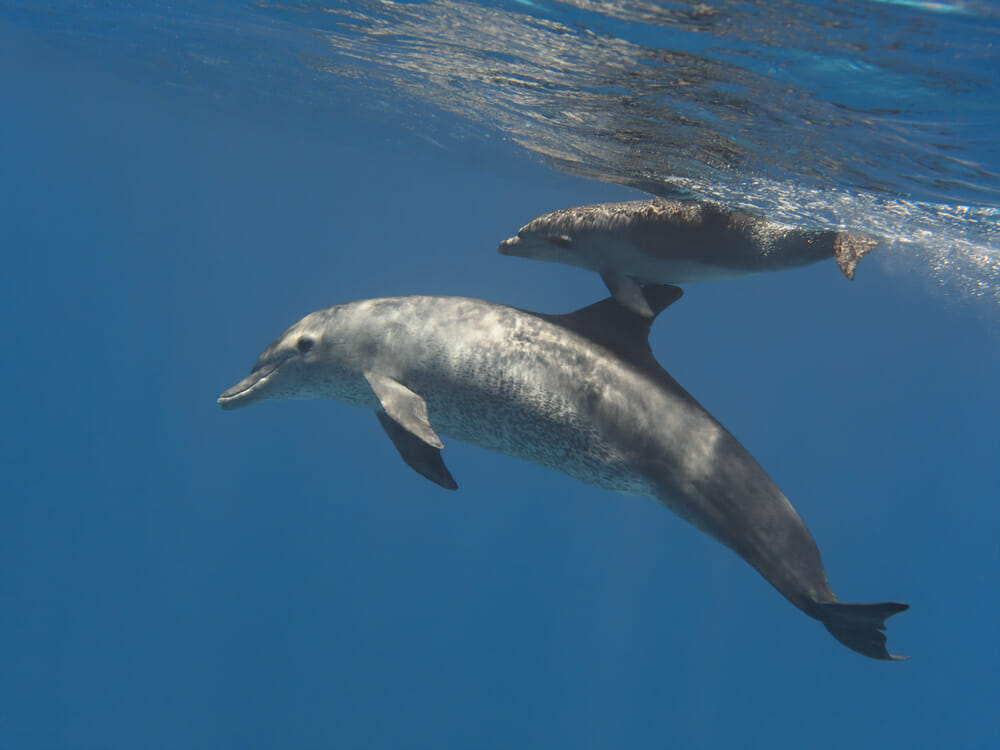 Witnesses told the source the death occurred in front of visitors at the park's cafe, who were asked to leave. According to the BBC, the park refutes this, saying the death did not occur in view of the public.
The dolphins at the park do four performances a day during the summer, which environmentalists say is too many. Maria Radulova of the Society for the Protection of Animals told BTV that that many shows "take away the energy of the animals."
The park defended their schedule: "Our four performances are not all year round, of course they are not that long and they have plenty of time to rest."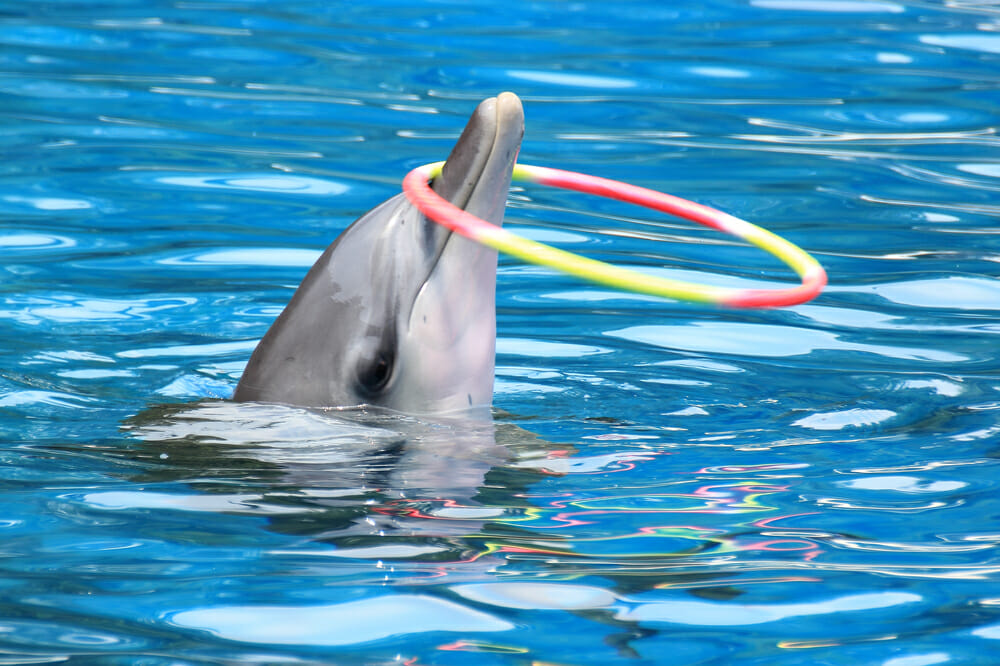 But this is a troubling trend for the dolphinarium. The BBC reports that six animals, including five dolphins, have died at the park in the past five years, much higher than other parks like it.
"This means categorically that conditions don't meet even the minimal standards for keeping such animals," Yavor Gechev of Four Paws animal protection group said. "The animals are struggling there, they are not surviving."
It's a heartbreaking story, which hopefully inspires a real change—both for this water park and others like it. Share this story!