Botswana has lifted the country's ban on elephant hunting, claiming that their numbers have sufficiently increased.
The country introduced a prohibition on the hunting of elephants in 2014 via then-president Ian Khama. The Botswana Democratic Party (BDP), however, have since been lobbying to overturn the ban, arguing that elephants have become unmanageable in certain areas as a result of their rising numbers.
It appears they've finally got their way, with a statement from Botswana's environment today confirming (as per The Guardian): "Botswana has taken a decision to lift the hunting suspension."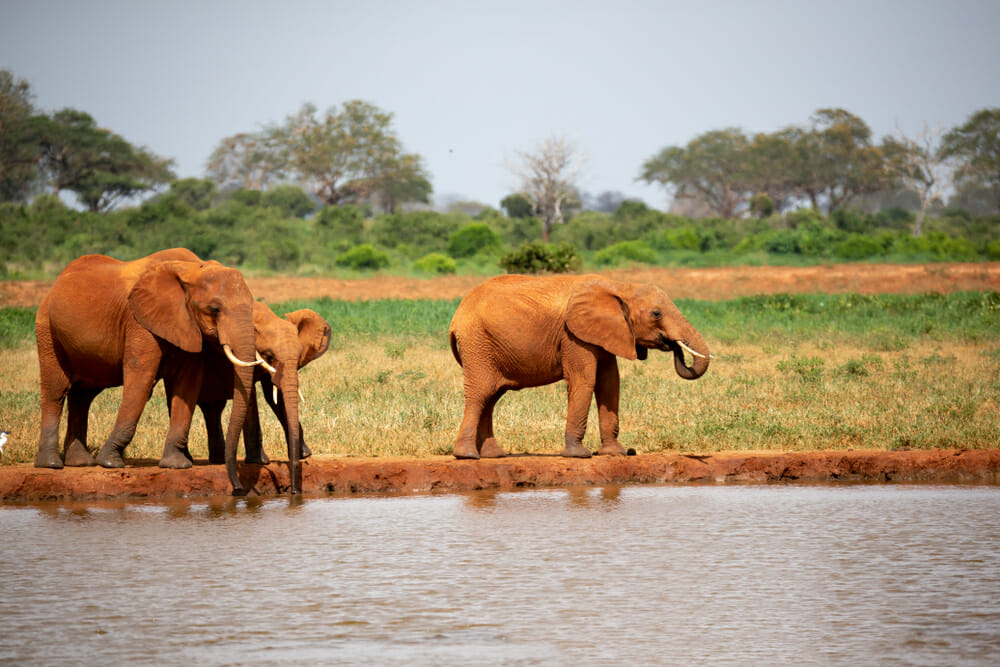 In an attempt to explain their controversial back-step, they continued: "…the number and high levels of human-elephant conflict and the consequent impact on livelihoods was increasing.
"The general consensus from those consulted was that the hunting ban should be lifted [and hunting will be restarted] in an orderly and ethical manner."
Elephant hunting ban lifted in Botswana https://t.co/nhRCVUDDYO

— Sky News (@SkyNews) May 23, 2019
Botswana currently boasts the largest elephant population on the African continent, with figures showing in excess of 135,000 elephants roam free in unfenced parks and open spaces.
What's more, experts claim that the elephant population has enjoyed something of a boom in the last three decades, with some claiming that the population could in fact be as high as 165,000.
1. The Government of Botswana is covering up a significant elephant poaching outbreak because they don't want it to impact tourism.

Sophisticated criminal syndicates are crossing the border to murder elephants at waterholes where they gather in groups & are most vulnerable pic.twitter.com/XP8W3JpBNT

— Yashar Ali ? (@yashar) May 14, 2019
Even so, overall elephant numbers worldwide are on the decline, and many online have criticised Botswana's move which will make their elephants more vulnerable.
What do you think on the decision to lift the ban? Let us know in the comments box!
Meanwhile, share this article if you think all animals deserve a right to live without being hunted!