Pit bulls too often have an unfair reputation for being vicious and aggressive, but like any other breed their behavior depends on how they're raised and treated.
In reality, pit bulls are no worse than any other kind of dog, and often prove themselves to be the most loyal and loving pets, willing to step up and defend their owners when they're in need.
Like two brave pit bulls, who heroically saved a child from a burning home — even as they lost their own lives in the process.
This week, a trailer caught fire in Dinwiddie County, Virginia, according to WTVR. Firefighters rushed to the scene — they received calls that a 10-year-old child might be caught in the flames.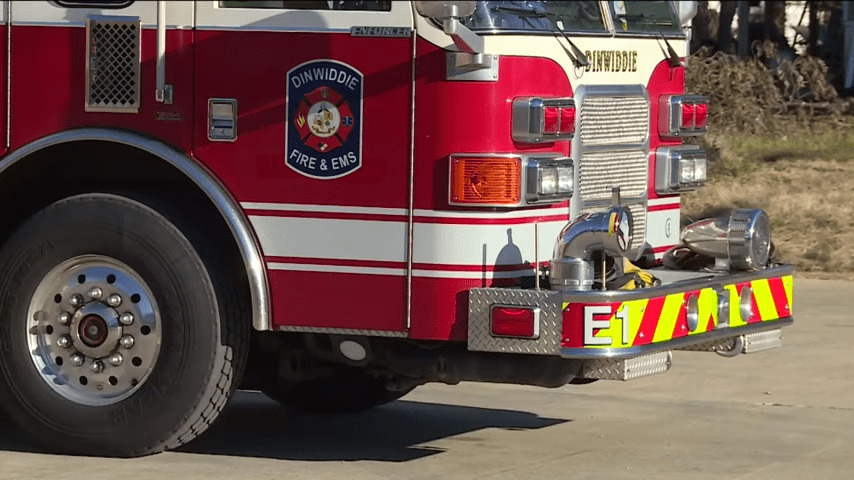 But surprisingly, the boy had already made it out. He showed up at a neighbor's house. It was clear he had been in the burning home — he had inhaled smoke and had "smut" all over him, according to his neighbor Ray Dawson.
But he made it out alive and safe, thanks to an urgent wake-up call from two unlikely heroes: his pit bulls.
"He was asleep and his two dogs, came into his room and started jumping up and down and pawing at him at his chest and that woke him up," fire chief Dennis Hale told WTVR.
The dogs' intervention saved the boy's life: if he stayed asleep he likely would've ended up trapped in the burning home.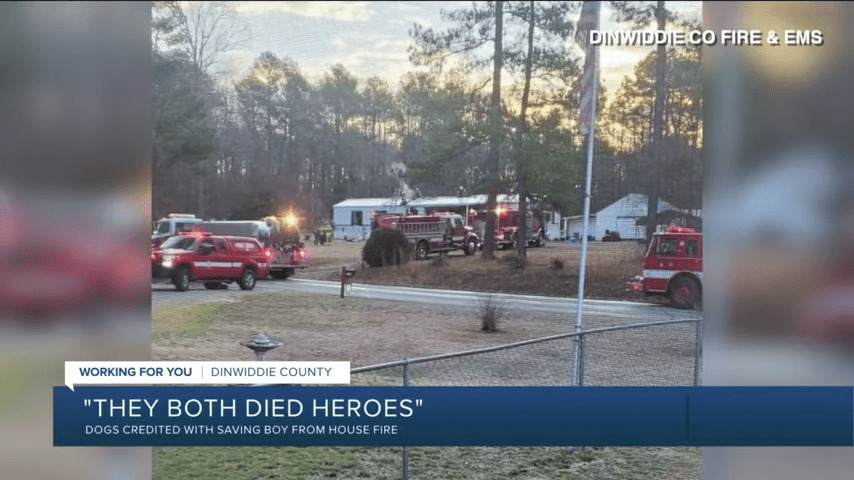 Sadly, the dogs themselves did not make it out alive, and perished in the fire.
But they died making an incredible sacrifice for their owner, and were praised as heroes by the firefighters.
"They both died heroes basically," Hale said.
According to WTVR, the boy was taken to the hospital for smoke inhalation, but is expected to make a full recovery. The Red Cross helped the family get a temporary place to stay.
It's so sad that these pit bulls died, but they gave their lives to save their owner's life. It's a reminder that despite pit bulls' bad reputation, they can really be heroes.
Share this article to spread the story of these incredible dogs.