Koalas are beautiful animals and a symbol of Australian wildlife, but this important species has long been in danger.
They are listed as a vulnerable species, and their already diminished numbers took a big hit last year during the massive Australian bushfires.
Which is why we're always happy to hear when a new koala is born into the world. And recently, one zoo started the new year by announcing that one of their koalas had given birth to a joey, for the first time in 15 years.
The Ohio zoo says that one of their female koalas, Katy, delivered her baby on July 5, and it has been developing in her pouch. Guests can now see her "baby bump" as the little koala continues to grow.
"Currently, the joey is approximately the size of a softball, finely furred, and has recently opened its eyes," the Columbus Zoo explained in a press release.
"For now, guests may catch a glimpse of a tiny arm or leg every once in a while until around mid-March when the joey will outgrow Katy's pouch."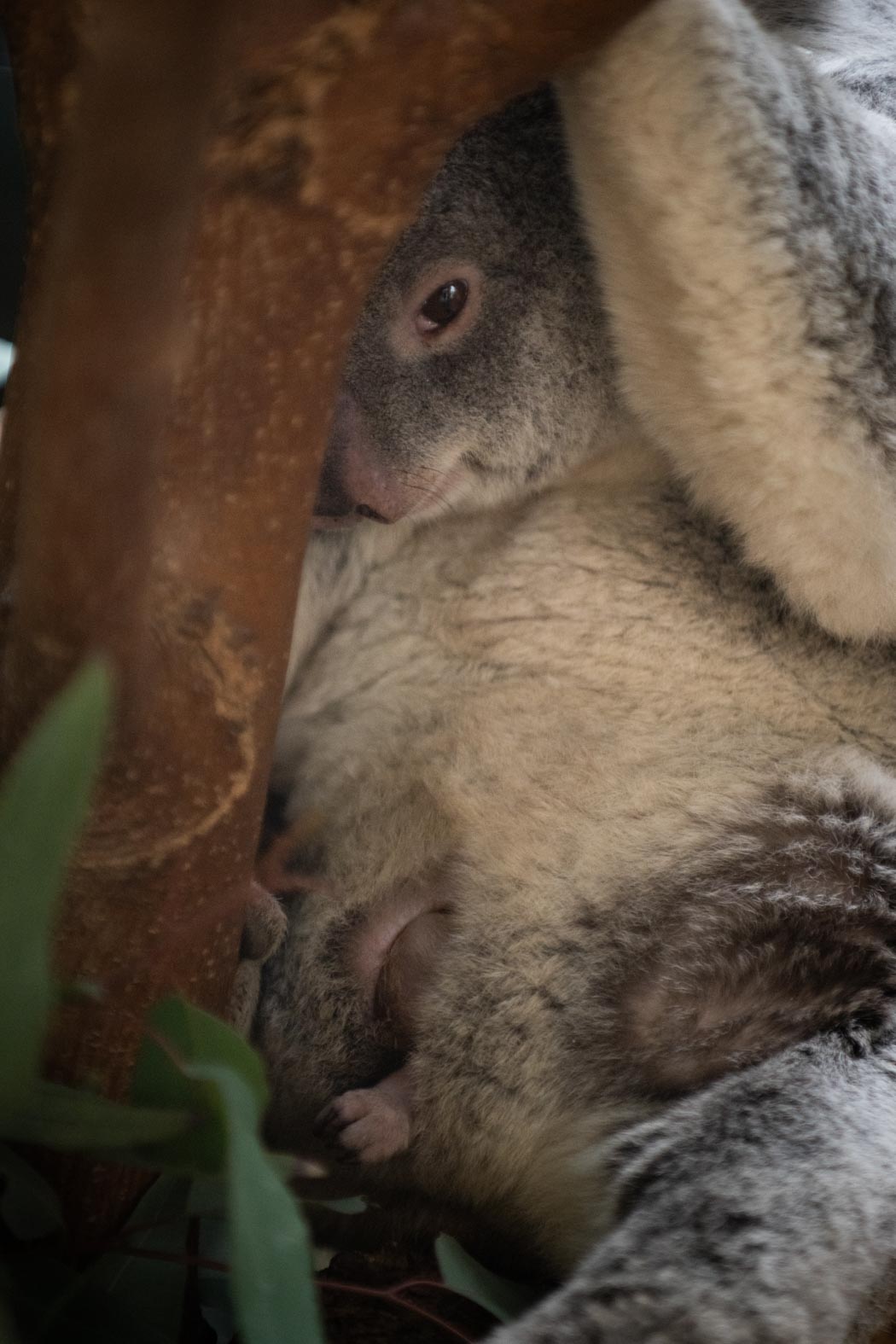 While the birth of a new animal is always cause for excitement and celebration at a zoo, it's especially important when that species is at risk.
The koala population has suffered severely reduced numbers in their native Australia due to habitat destruction, so they are often bred in protected habitats like the one at the Columbus Zoo, in affiliation with the Association of Zoos and Aquariums' Species Survival Plan.
"With only 53 koalas residing in nine AZA-accredited facilities in North America, the birth of this koala joey is an extremely significant achievement," Columbus Zoo President and CEO Tom Stalf said.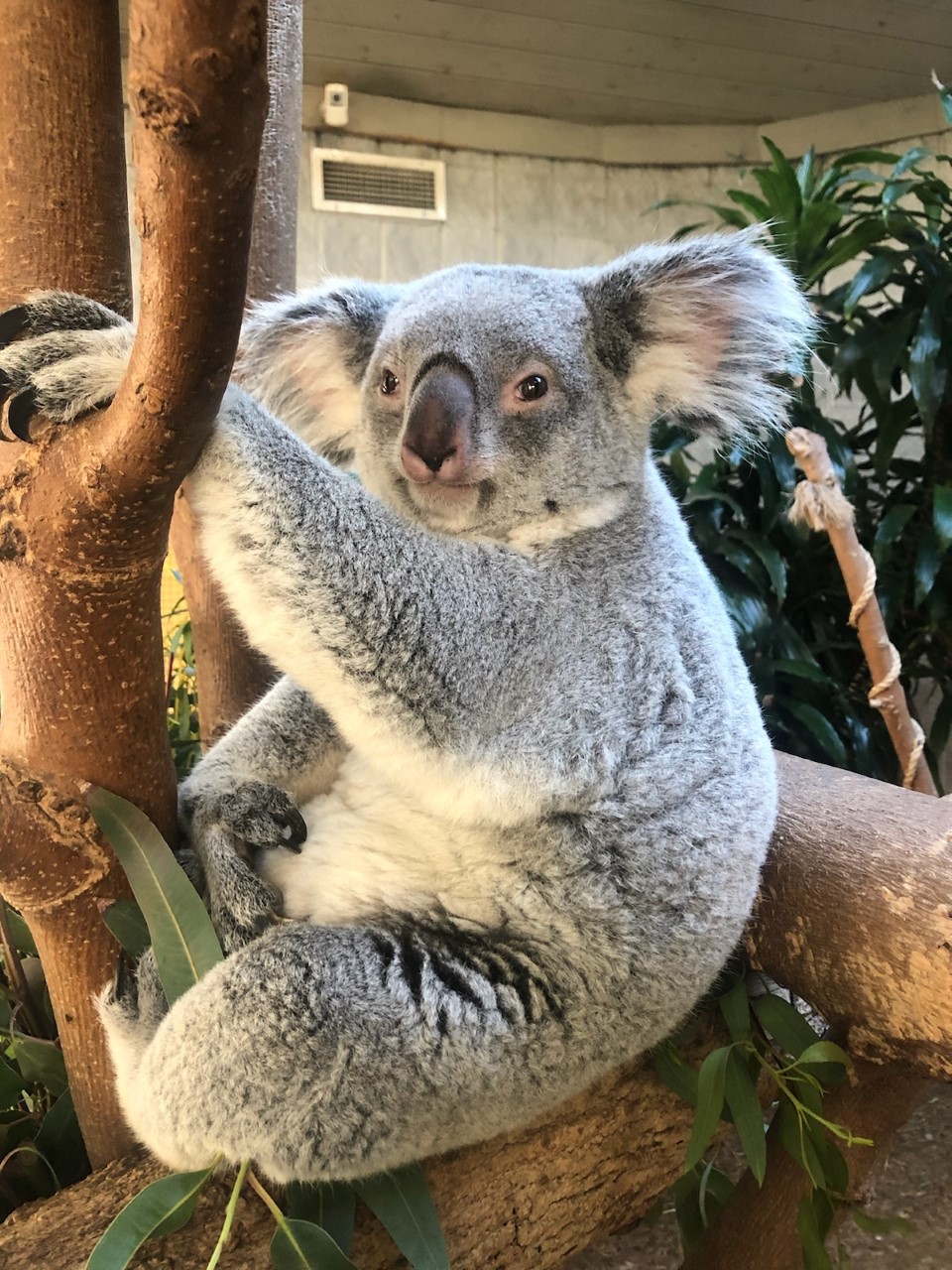 The newborn is only the third successful joey birth since the koala program began at the zoo in 1991, and the first since 2006. His mother is Katy and his father is Thoar, both first-time parents.
2020 was a difficult year all around, from the Australian bushfires at the beginning of the year to the massive pandemic that, among many other things, forced zoos to close to the public.
But the news of the joey's birth is a sign of better things to come, just in time for the new year.
"We are thrilled to celebrate the new year with this great news, and we are proud of our continued commitment in working to protect the future of koalas and other species across the globe," Tom Stalf said.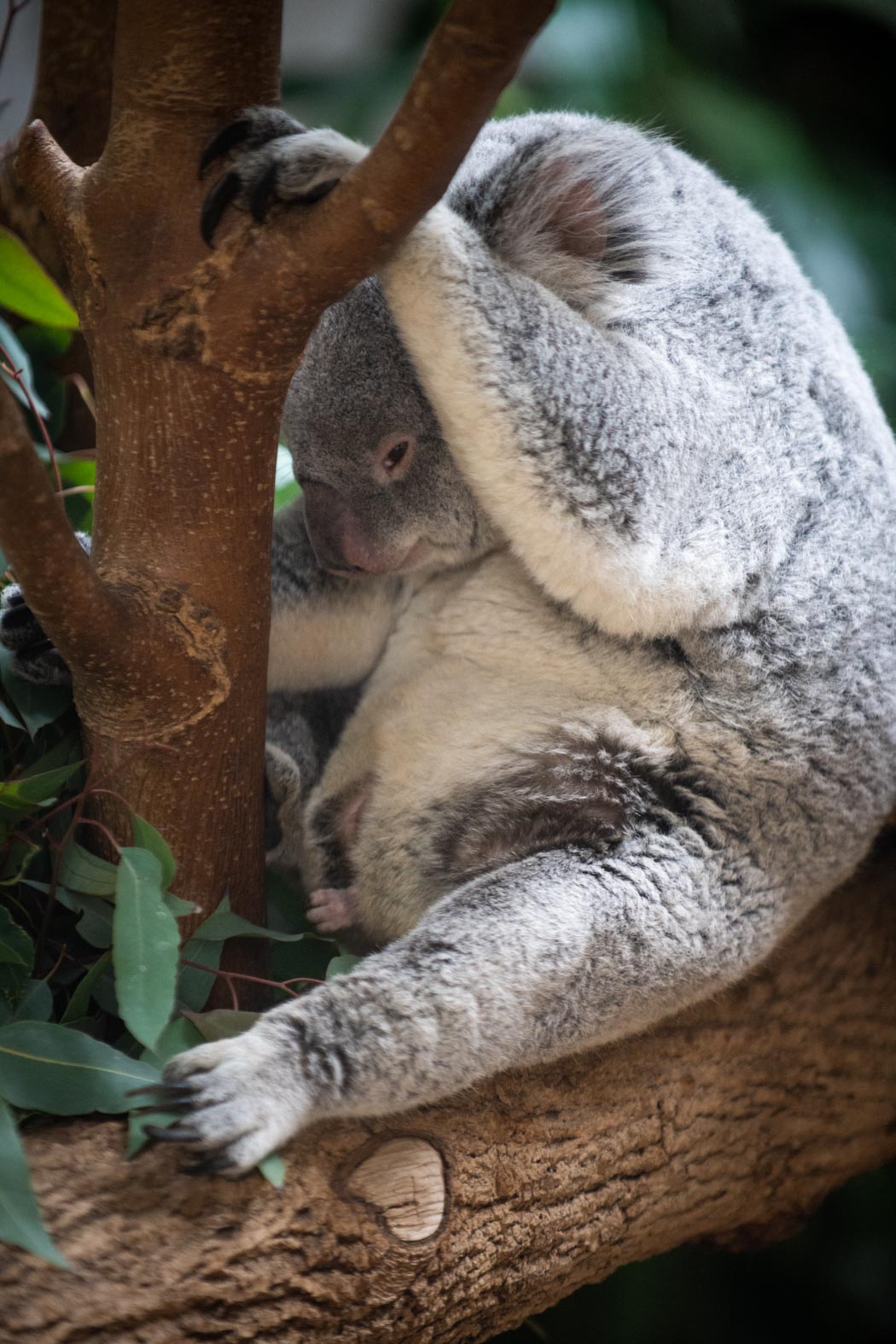 How wonderful. Congrats to Katy & Thoar, and everyone at the Columbus Zoo, on this great occasion. We can't wait to see this beautiful koala grow up!
Share this great news if you love koalas! 🐨