When Chris Taylor took his Lab-Retriever mix out for a day at the beach earlier this month, he assumed it would be business as usual.
The 29-year-old's dog, O.G., was a huge fan of the water, with the pair having spent many a day together enjoying the ocean.
Naturally, the thought never occurred to Chris that this particular day would be the last he and O.G. would share in bliss…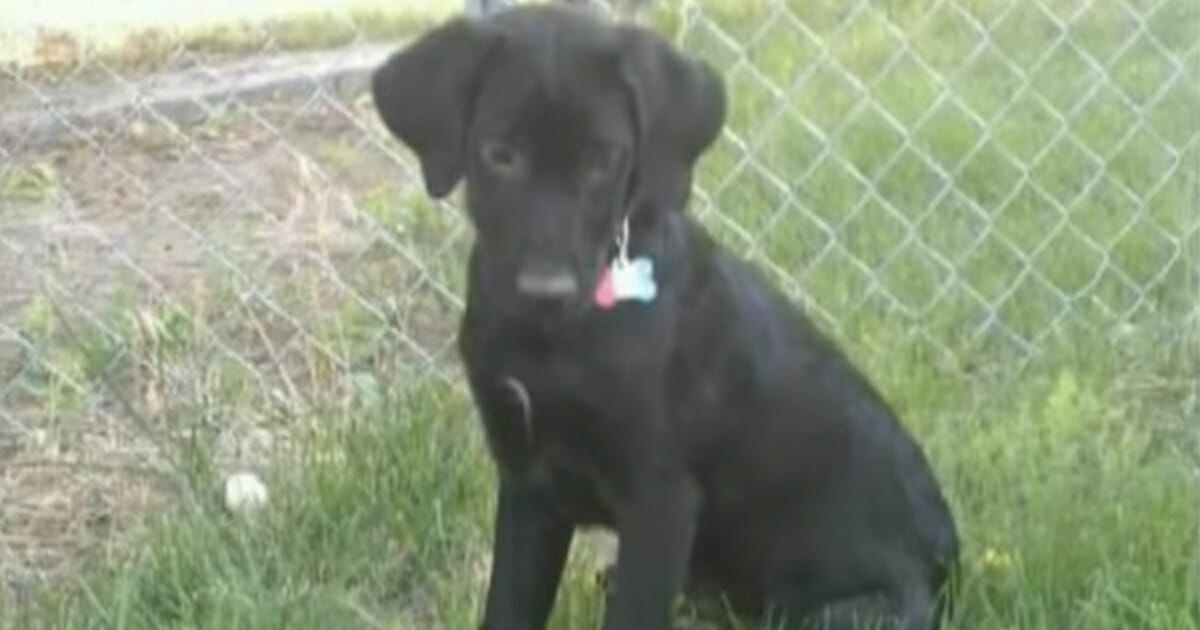 Chris was a student at the University of South Florida, training for his teaching degree, when he first met the canine who would come to be his best friend.
O.G. was just a young pup back then and Chris took him in after being unable to resist his playful and inquisitive nature.
As Chris recalls, O.G. had a way of capturing his affections. "He always wanted to be doing what I was doing. He's my family. he's just so goofy and just always excited to see me when I came through the door," he said, as per WFLA.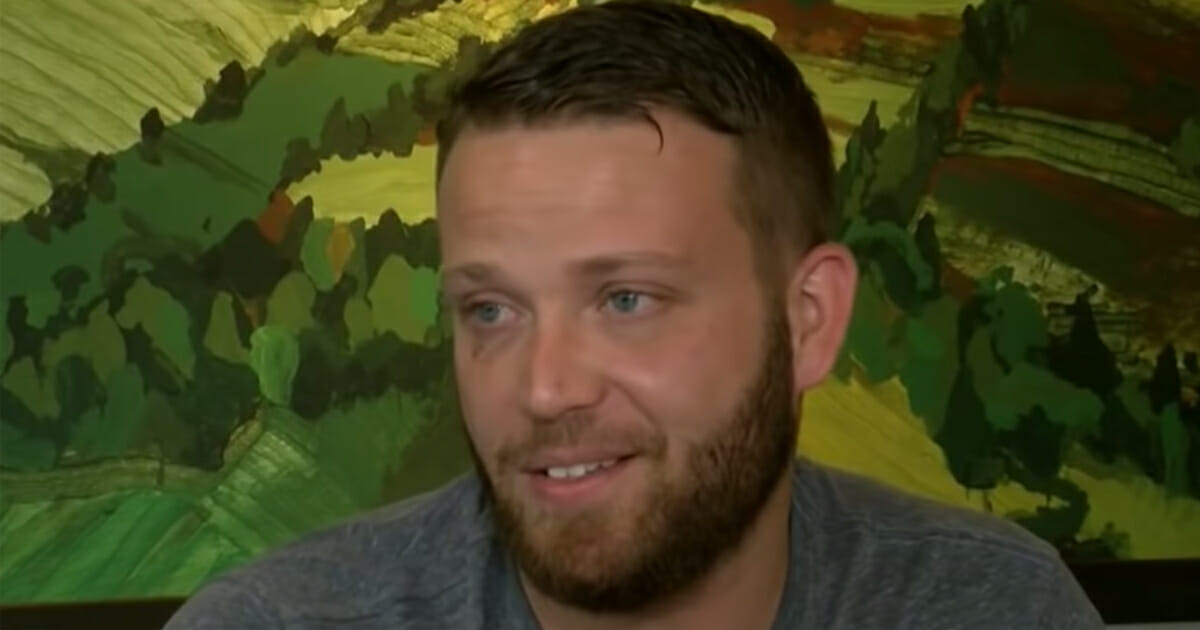 While O.G. had many things that excited him, there was nothing quite like water to get his tail wagging. As a pup, the dog would wait for Chris to return from school so that they could hit the beach together – a trait that stayed with him until he was seven.
And so it was little surprise when Chris decided to take O.G. to a south Florida dog-friendly beach called Honeymoon Island. On Monday, July 9th, Chris and his four-legged companion set off, enjoying a whole day in the ocean.
When Chris returned home, however, O.G.'s behaviour began to worry him.
First came an upset stomach, one that soon progressed into diarrhoea and vomiting. The next day, Chris attempted to restore O.G.'s strength with meals of chicken and rice, but it did little to lift his spirits.
By Wednesday O.G. was in noticeable bother. The pooch was staring off into space, rejecting both food and water and appearing unresponsive when Chris called him.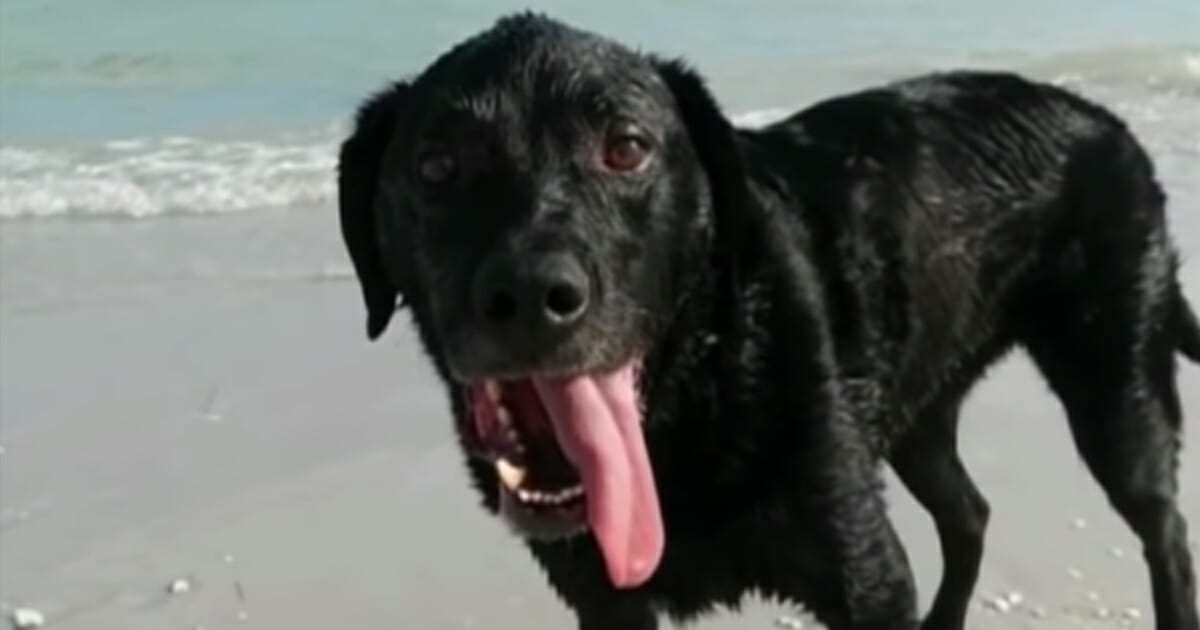 Chris immediately rushed O.G. to the vet, but saltwater poisoning had already taken hold.
"I saw him last night, and he was convulsing, and I asked if he was in pain, she said I don't even think he knows where he is," Chris said.
Tragically, when dogs drink too much saltwater it can cause severe dehydration that results in irreparable brain damage. This can lead to seizures, and eventually death.
Chris now wants to send a message to all other dog owners, urging them to keep a close eye on their pets when they're around saltwater.
As per Shareably, Tampa Bay Emergency Vet, Dr. Kelly Meyer, suggests only taking your dog to the beach for two hour stretches, and ensuring they get a healthy amount of fresh water every 30 minutes.
As tragic as Chris' story is, I'm glad I know the dangers associated with dogs playing in sea water. I'll certainly be keeping a very close eye on my best friend the next time we go to the beach!
If you have a dog, or know someone who does, help to spread Chris' story by SHARING this article on Facebook.