There's a new warning being issued to all pet owners, after one dog walker found a tennis ball that had a razor blade embedded inside of it.
According to reports, the owner picked up the ball in a park Manchester, England on Friday night, and has since shared the story in the hope that others will remain vigilant.
The post reads: "This ball containing a new razor blade inside was picked up by my dogs in the reeds adjacent to the Knott car park at the far end of Lyme Park at 6.00 pm 24th May.
"The pond life responsible may use poison or there may be more doctored balls in the vicinity. The police and the rangers at Lyme Park have been informed and have assigned an incident number IML410822. Please let them know of any further developments.
"Please be vigilant – my dogs just found this old ball set [sic] in the reeds hidden for them to find. I even threw it for them! I can't bear to think of the consequences."
Naturally, social media is up in arms over the find, which highlights the sad fact that there are some truly disturbed people out there.
Just who would strategically place a razor blade in the hope that a dog picks it up and is seriously harmed? I don't know, but the fact of the matter is that people are capable of such disgusting acts.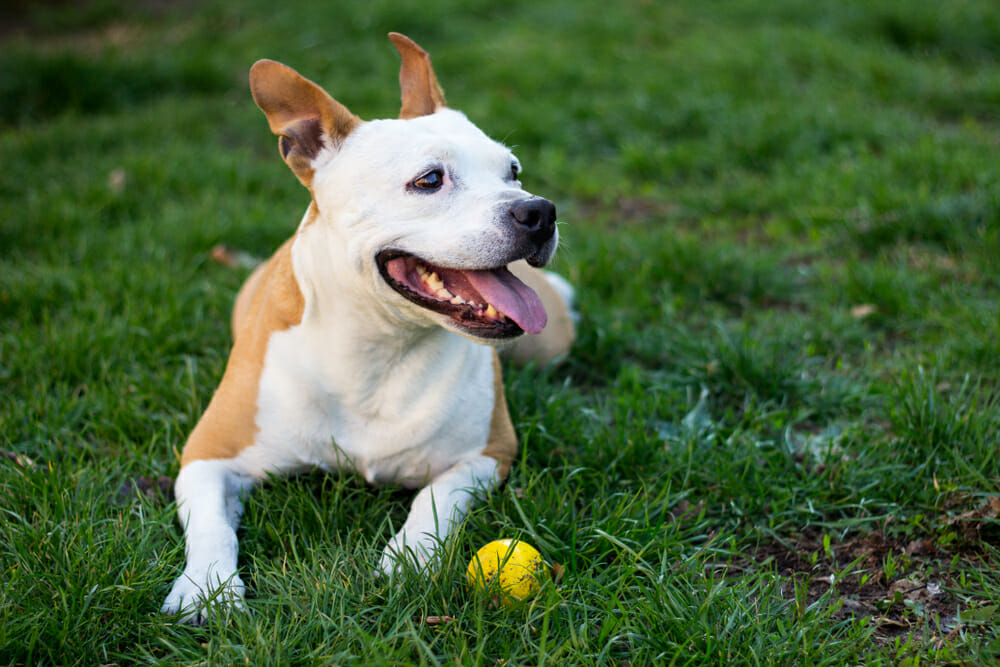 Police are said to be investigating the incident, though as yet no official warning has been released. We would always advise the strictest vigilance when it comes to allowing your dogs to pick up things when on walks: It's always better to be safe than sorry!
Please help us spread this warning around by hitting the share button on Facebook.
Even if just one dog walker is helped by this, it will be one less dog who has to suffer!