The body of a cat disposed of in a garbage can, pierced by four long arrows, was discovered in Hubei Province, China.
Students from the nearby university brought the seriously injured cat to an animal clinic, but its life could not be saved.
The animal tormentor has already been identified: a freshman at the University. Animal friends are now demanding his expulsion.
A student from Hubei University of Economics reportedly killed the cat with a bow and arrow, reports Shanghaiist.
Chinese citizens are demanding a fair punishment on social networks for the young man, who recently started his studies. Photos of his victim, which he had took and posted after his brutal execution in the garbage bin, launched outrage online.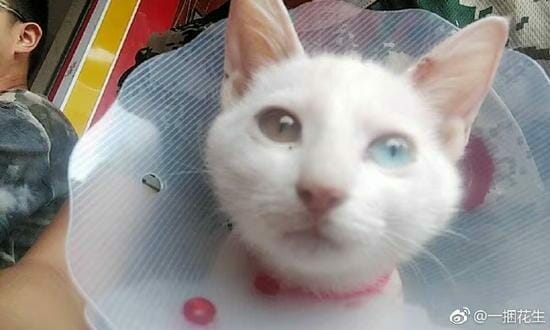 Help came too late
Veterinarians did their best to save the seriously injured cat. But despite expenses of nearly 1,000 yuan (about $150), all attempts were in vain.
The student is said to have killed the cat during a military training break while his friends were taking videos.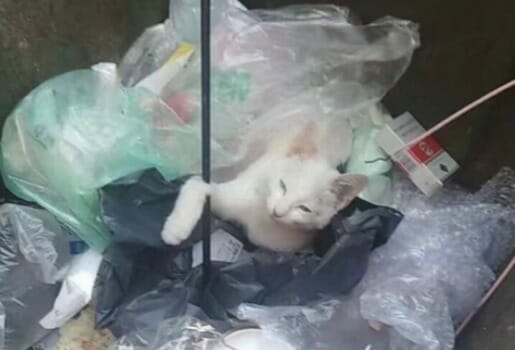 On Tuesday, the university announced that it was attributing "great importance" to the incident and carrying out an investigation with help from the police. It is still unclear what punishment will befall the animal abuser. However, online, the message is clear: People want the freshman expelled from university.
Cat life against university career: A decision from the university will hopefully mean the perpetrator does not go unpunished for his vile behavior. Share this post if you condemn all kinds of animal cruelty.