The Academy Awards were held last night, honoring the best in a highly unusual year for film. But for the most part, the awards themselves—presented in an in-person but relatively low-key ceremony—offered few surprises: frontrunner Nomadland took home the most awards including Best Picture.
However, the biggest surprise came at the very end of the night, when Sir Anthony Hopkins won Best Actor in a Leading Role for his performance in The Father.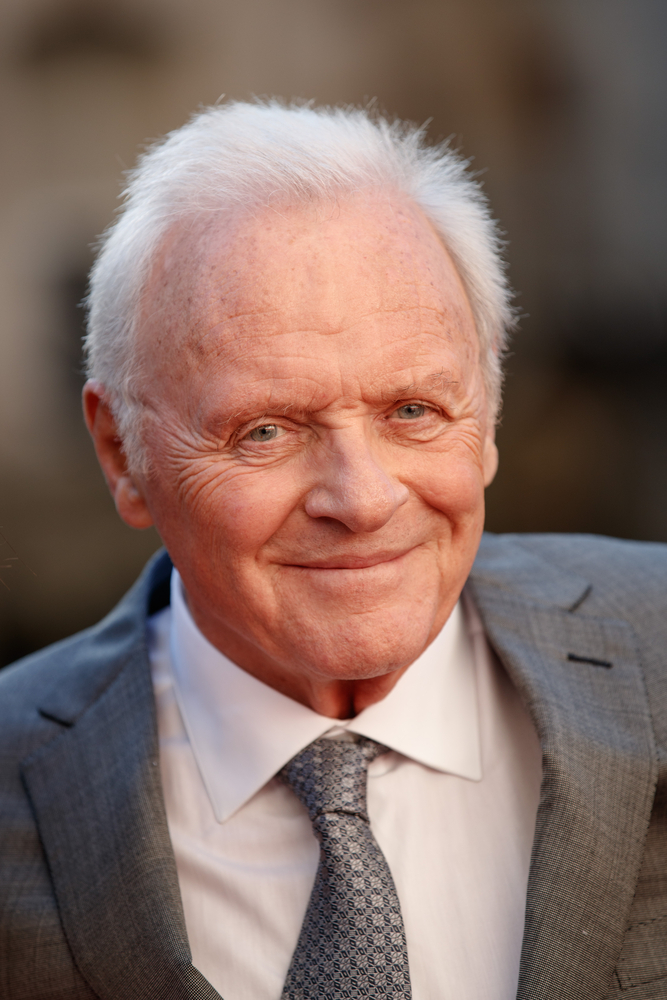 It was a surprise because Chadwick Boseman, who unexpectedly died last summer after a battle with colon cancer at the age of 43, was the heavy favorite to posthumously win the award for Ma Rainey's Black Bottom, after sweeping most of the Best Actor prizes this season.
No one was more surprised than Hopkins himself, who wasn't even present at the ceremony. But in a belated acceptance speech, the acting legend graciously accepted the award — and paid tribute to the late Boseman.
The Oscars were primarily held in-person in Los Angeles, while other nominees gathered in London and New York to accomodate COVID travel restrictions. But Hopkins, who lives in his native Wales and who at 83 is at a higher risk, skipped the festivities altogether.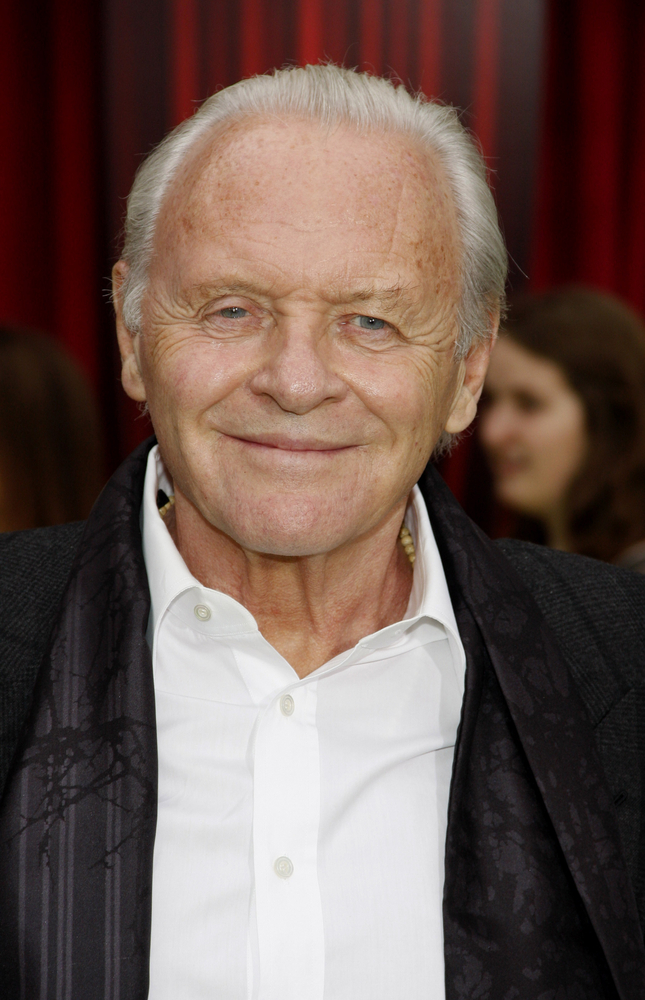 His unexpected win gave the ceremony an abrupt and awkward end: the Best Actor award was given last, and Hopkins' no-show meant the Oscars ended with no final speech.
Hopkins, it turns out, was asleep: "He was asleep at 4 in the morning when I woke him up to tell him the news," his agent Jeremy Barber told People. "He was so happy and so grateful."
But the next morning he recorded a next-day acceptance speech — a beautiful Welsh backdrop behind him (we'd skip the Oscars too if that's where we lived.)
"Good morning, here I am in my homeland of Wales and at 83-years-of-age I did not expect to get this award. I really didn't," Hopkins said. "I am grateful to the Academy and thank you."
It wasn't lost on Hopkins that the award was expected to go to Chadwick Boseman, and he graciously thanked the departed actor in his speech: "I want to pay tribute to Chadwick Boseman who was taken from us far too early."
"Thank you all very much. I really did not expect this, so I feel very privileged and honored. Thank you."
It was unusually short and sweet for an Oscars speech, and the acting legend received online congratulations from actors like Hugh Jackman, Kate Beckinsale, Alec Baldwin and Michael Douglas.
In The Father, Hopkins plays an aging man grappling with dementia. He received rave reviews for his performance, and the film itself was nominated for Best Picture and won Best Adapted Screenplay.
At 83, Hopkins became the oldest person to win the Oscar for Best Actor. He's also one of the few people to have won the award twice: he won his first Oscar for his iconic performance as Hannibal Lecter in 1991's The Silence of the Lambs.
Chadwick Boseman also received acclaim for his performance as an ambitious but tormented jazz trumpeter in Ma Rainey's Black Bottom. He won Best Actor prizes at the Golden Globes and the SAG Awards.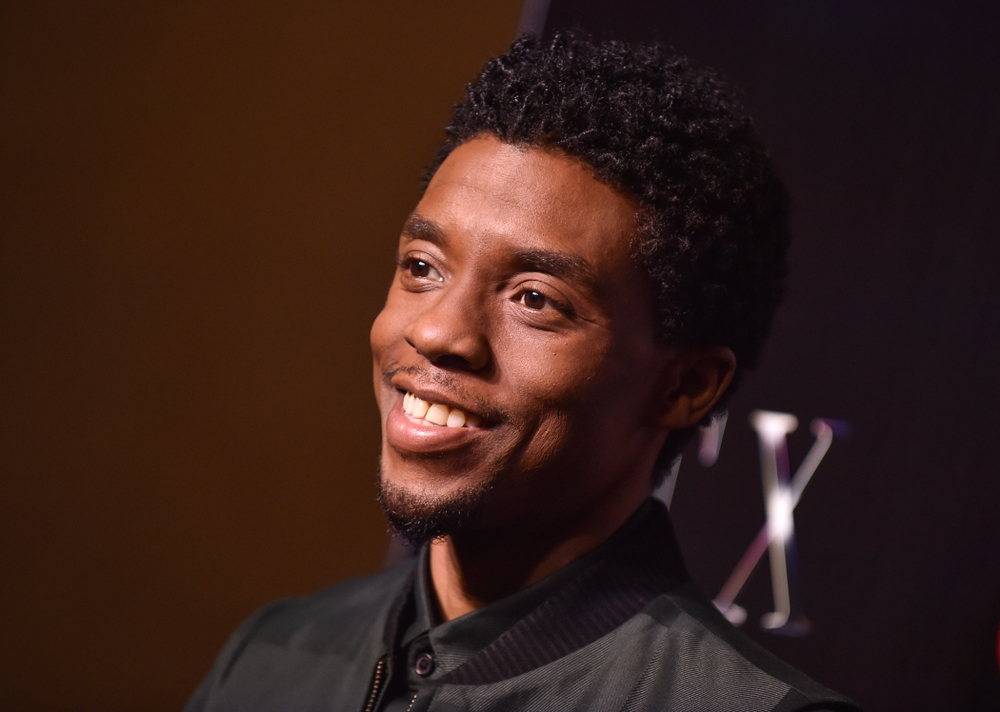 Boseman, best known for playing the titular superhero in Black Panther and historical figures like Jackie Robinson and James Brown, had privately battled colon cancer for years while continuing to work. His death last summer shocked fans and industry colleagues.
His posthumous honors were accepted by his widow, Taylor Simone Ledward, who honored her husband in impassioned acceptance speeches.
"He would say something beautiful," Ledward said accepting Boseman's Golden Globe in January. "Something inspiring, something that would amplify that little voice inside of all of us that tells you you can. That tells you to keep going. That calls you back to what you are meant to be doing at this moment in history."
In addition to Hopkins and Boseman, the Best Actor nominees included Riz Ahmed for Sound of Metal, Gary Oldman for Mank, and Steven Yeun for Minari.
Other notable winners at last night's ceremony include Chloé Zhao, who won Best Director for Nomadland, becoming only the second woman in history to win that award.
Frances McDormand, who won Best Actress in a Leading Role for Nomadland, became just the fourth actress in history to win three acting Oscars (the others are Katharine Hepburn, Ingrid Bergman and Meryl Streep.) She also became the first person to win Oscars for acting and producing in the same year.
What a gracious speech from Sir Anthony Hopkins, and a touching tribute to the late Chadwick Boseman. Great actors whose work will endure for generations.
Share this story if you love Anthony Hopkins!