Many celebrities make a big impression on the red carpet, usually with some eye-catching fashion choices.
But at this year's Oscars, it was actor Bill Nighy who caught many people's attention with his very unusual date: a toy rabbit.
Now, the actor has explained the adorable reason why he carried the toy with him to the big event.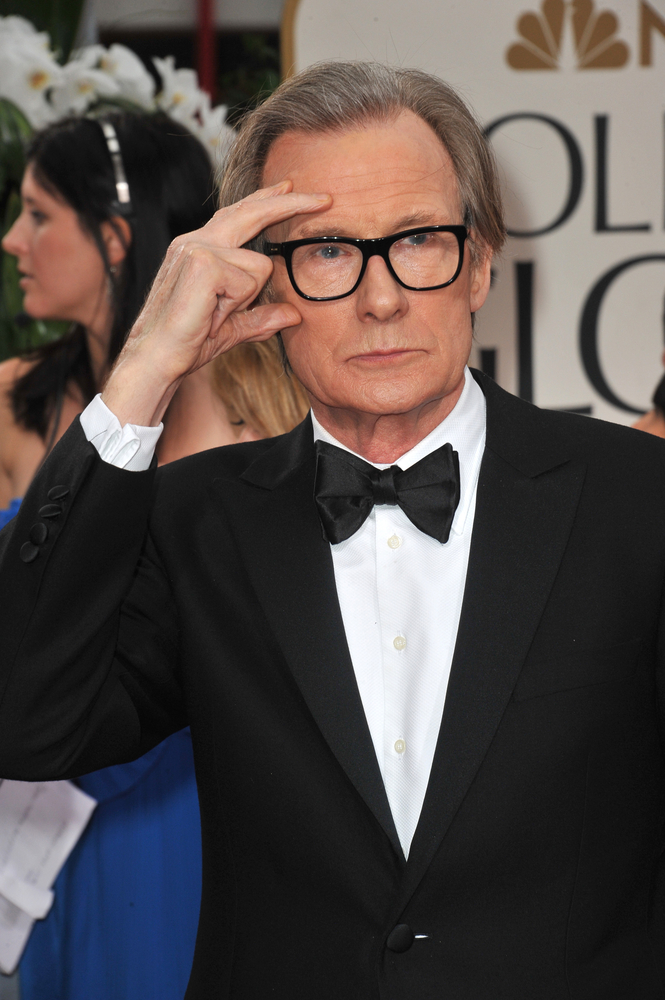 Bill Nighy, 73, is a celebrated British actor whose movies include Love Actually, the Pirates of the Caribbean film series, Notes on a Scandal and Shaun of the Dead. He also recently starred in the drama film Living, which earned him an Academy Award nomination for Best Actor in a Leading Role.
With his first Oscar nomination, it was a big night for Nighy — but as he hit the red carpet (or "champagne carpet," as it was this year) he showed off a very unusual "date" for the evening: a small, slightly stained toy bunny.
The odd accessory prompted a lot of curiosity from fans online. The toy was identified as part of the "Babblebrook Grey Rabbit Family" Sylvanian Families set.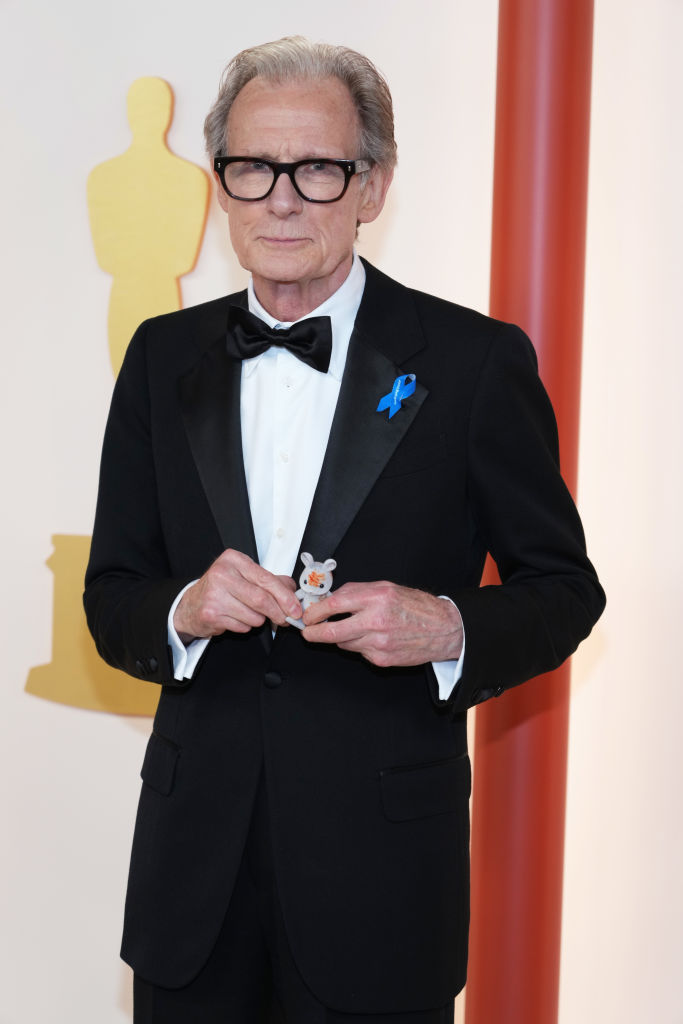 "Is there a reason Bill Nighy is carrying around a murdered (?) Sylvanian bunny" asked one Twitter user.
The day after the Oscars, Nighy finally revealed what the bunny was about — and his explanation was adorable.
READ MORE:
It turns out the toy bunny belonged to his granddaughter, and he was tasked with keeping it safe, even if it meant bringing it to the Oscars.
"My granddaughter's schedule intensified and I was charged with rabbit-sitting responsibilities," he told Metro. "I wasn't prepared to leave her unattended in a hotel room. The stakes are too high… Where I go, she goes."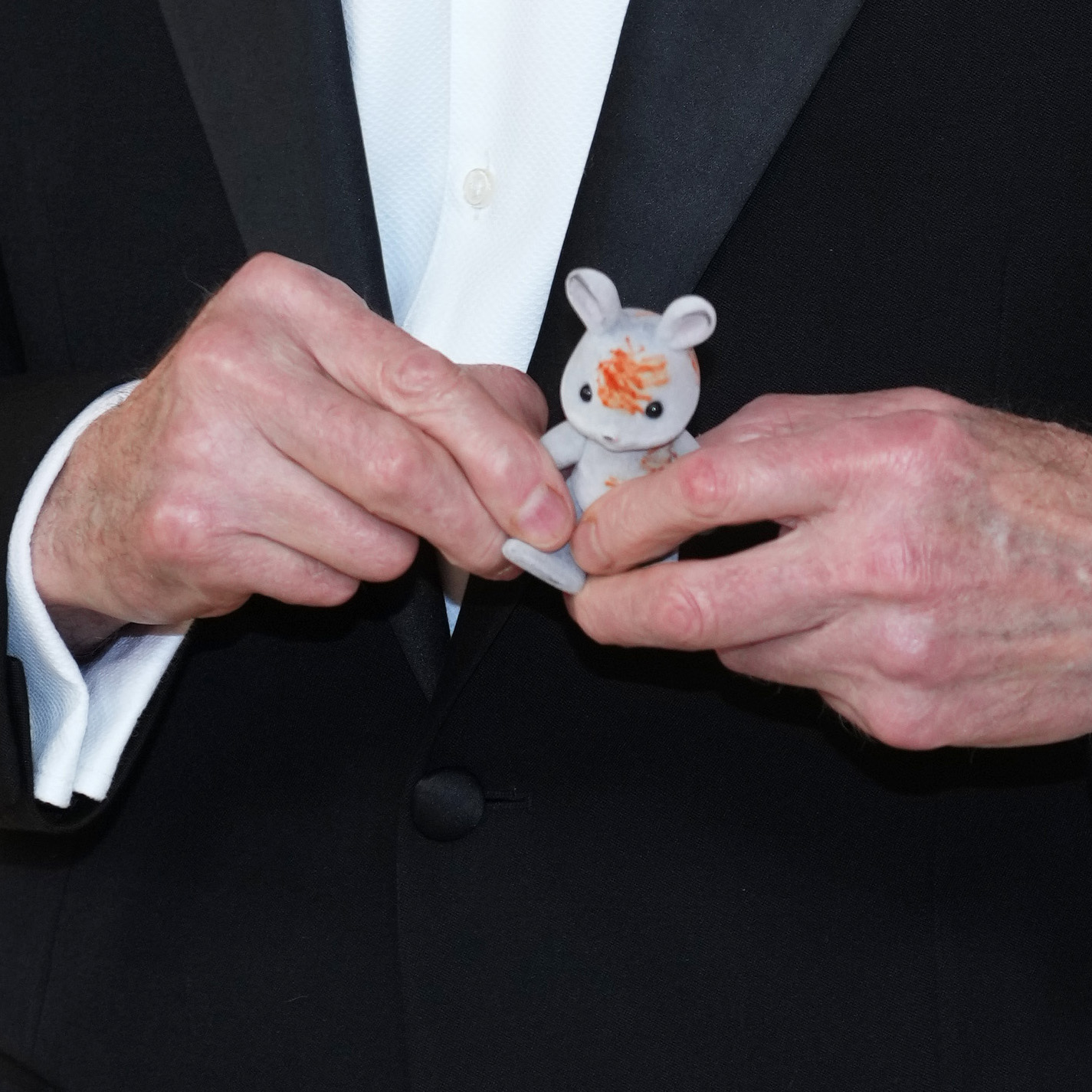 Mr. Nighy, who received acclaim for his performance as a dying bureaucrat in Living, ultimately lost the Best Actor Oscar to Brendan Fraser. But he did win plenty of hearts with his adorable show of love for his granddaughter.
We love Bill Nighy! A great actor and an amazing grandfather! Please share this adorable story!