Actor Brendan Fraser was once a Hollywood actor in demand, playing action-packed lead roles as George of the Jungle and The Mummy.
Making his screen debut in 1991 as a sailor headed to Vietnam in Dogfight the then 23-year-old Indiana-born actor would go on to appear in more than 20 movies over the next decade.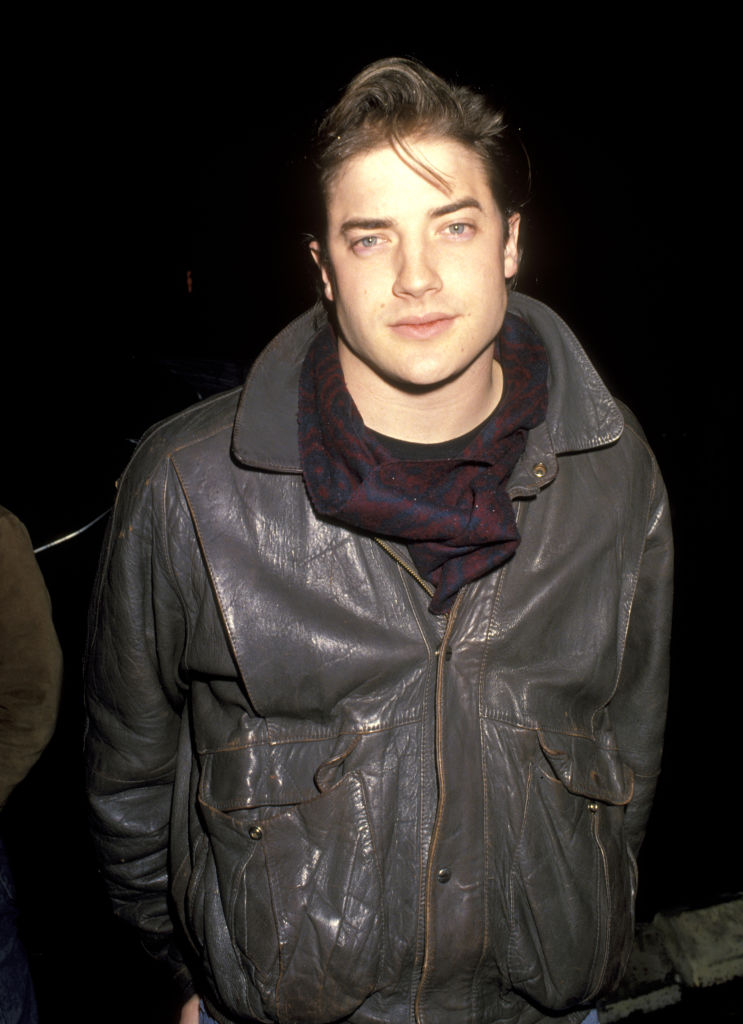 In the 2000s he starred in American dark comedy fantasy film MonkeyBone and Mummy sequel The Mummy Returns along with Looney Toons: Back in Action which the actor admits all took a physical toll on him, as well as receiving poor reviews from critics.
Fraser, who at that point was married with three young sons, said his body had begun to fall apart.
"By the time I did the third Mummy picture in China," which was 2008, he said in an interview with GQ. "I was put together with tape and ice—just, like, really nerdy and fetishy about ice packs. Screw-cap ice packs and downhill-mountain-biking pads, 'cause they're small and light and they can fit under your clothes. I was building an exoskeleton for myself daily."
The toll these movies had taken on his body meant he was in and out of the hospital for almost seven years.
In a candid interview with the publication in 2018 the then 50-year-old actor said he started to question what his career had become.
"I felt like the horse from Animal Farm, whose job it was to work and work and work. Orwell wrote a character who was, I think, the proletariat. He worked for the good of the whole, he didn't ask questions, he didn't make trouble until it killed him.… I don't know if I've been sent to the glue factory, but I've felt like I've had to rebuild sh*t that I've built that got knocked down and do it again for the good of everyone. Whether it hurts you or not."
Fraser's life began to take a turn for the worse; his divorce in 2009 and then the two franchises he'd once starred in The Mummy and Journey to the Center of the Earth, had returned to the big screens but without him.
After that, he only appeared in little-known TV series and low-budget movies until 2016 when he appeared in the award-winning Showtime TV series The Affair playing menacing prison guard John Gunther, in season 3.
For many of us, the actor playing this intense role passed us by but for those of us who grew up watching his movies it was only then we realized that he'd been gone from our screens for many years, and we were left wondering why.
In one of his first interviews in many years to promote the show his seemingly sad demeanor attracted the public's attention and the media was rife with speculation on what was wrong with the actor.
But he later revealed that his mom had died of cancer just days before the interview and he was mourning.
Fraser admitted that the whole decade had been a bad one for him.
"I changed houses; I went through a divorce. Some kids were born. I mean, they were born, but they're growing up. I was going through things that mold and shape you in ways that you're not ready for until you go through them," he said.
His performance caught the eye of iconic British director, producer and writer Danny Boyle who then cast him alongside Hilary Swank and Donald Sutherland in FX series Trust about the kidnapping of John Paul Getty III.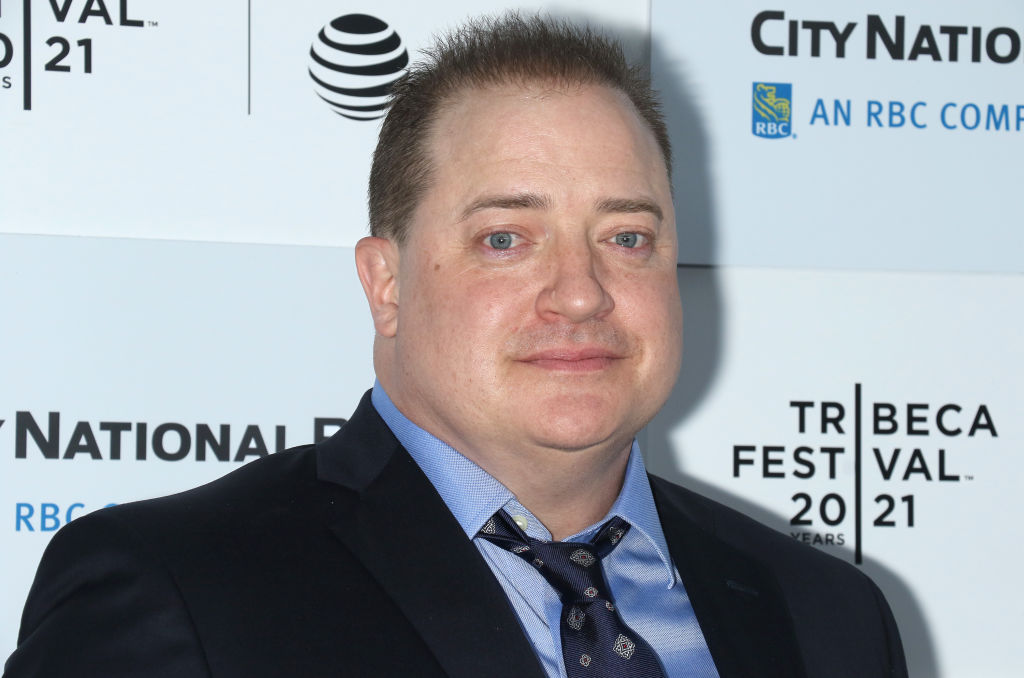 Despite the show receiving a mixed response from critics, Fraser's performance as James Fletcher Chace was praised. And while his long break from acting and his retreat from celebrity was noted, his performance was viewed as a successful comeback with TV Guide declaring a "Brenaissance."
Since then, the actor has appeared in several movies and TV shows and is involved in four other movies yet to hit our screens including Martin Scorsese's highly anticipated film Killers of the Flower Moon playing the role of lawyer WS Hamilton.
Right now, Brendan is in the midst of something akin to a career revival after a starring role in the much-celebrated The Whale. His performance in the new Darren Aronofsky flick has been met with plenty of acclaims.
Meanwhile, the 54-year-old actor lives a single life on a property that overlooks a farm north of Manhattan, where he keeps his horse Pecas (the Spanish word for freckles) he saved from a movie set in Mexico.
The plot of The Whale follows a 600lb man, Charlie, attempting to reconnect with his teenage daughter years after he left his family for a gay lover.
Yet despite the fact that critics are raving over Fraser's performance – indeed, it's been heralded as his comeback in a major way – the actor himself, famous for his roles in The Mummy trilogy and George of the Jungle, has claimed he has no plans to attend the Golden Globes in 2023 despite being nominated.
"I have more history with the Hollywood Foreign Press Association than I have respect for the Hollywood Foreign Press Association," he admitted. "No, I will not participate."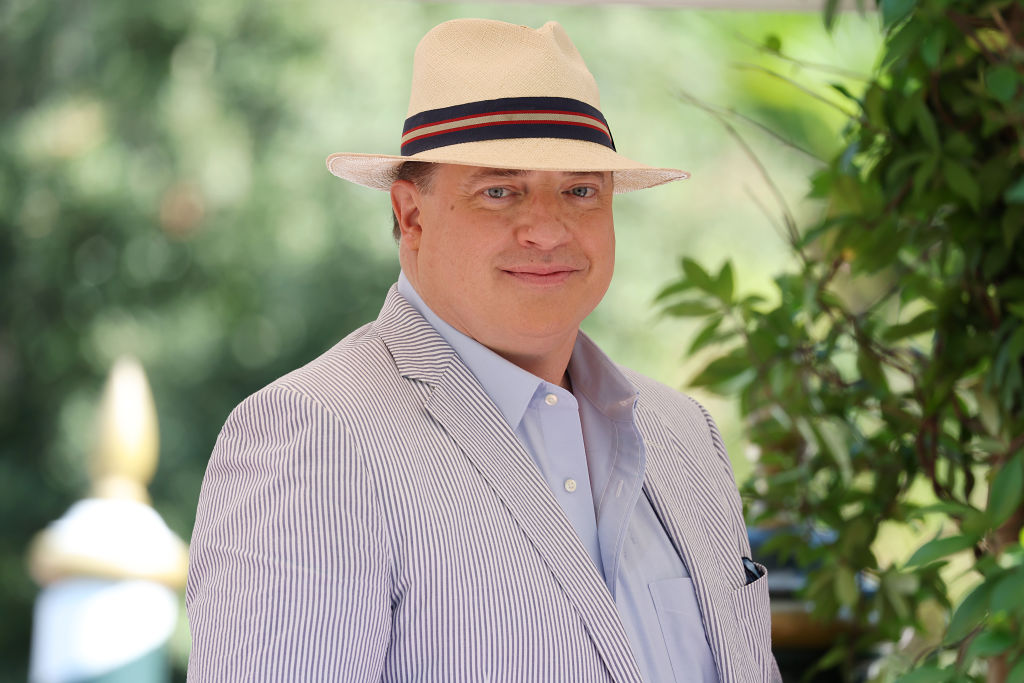 There are not many actors who can make the kind of comeback Brendan Fraser has; it's like he never left.
Please share this story with all the movie fans you know.