One of Hollywood's biggest stars is stepping away from the big screen: Bruce Willis, the iconic star of the Die Hard franchise, is officially retiring after being diagnosed with aphasia, which has impaired his ability to communicate.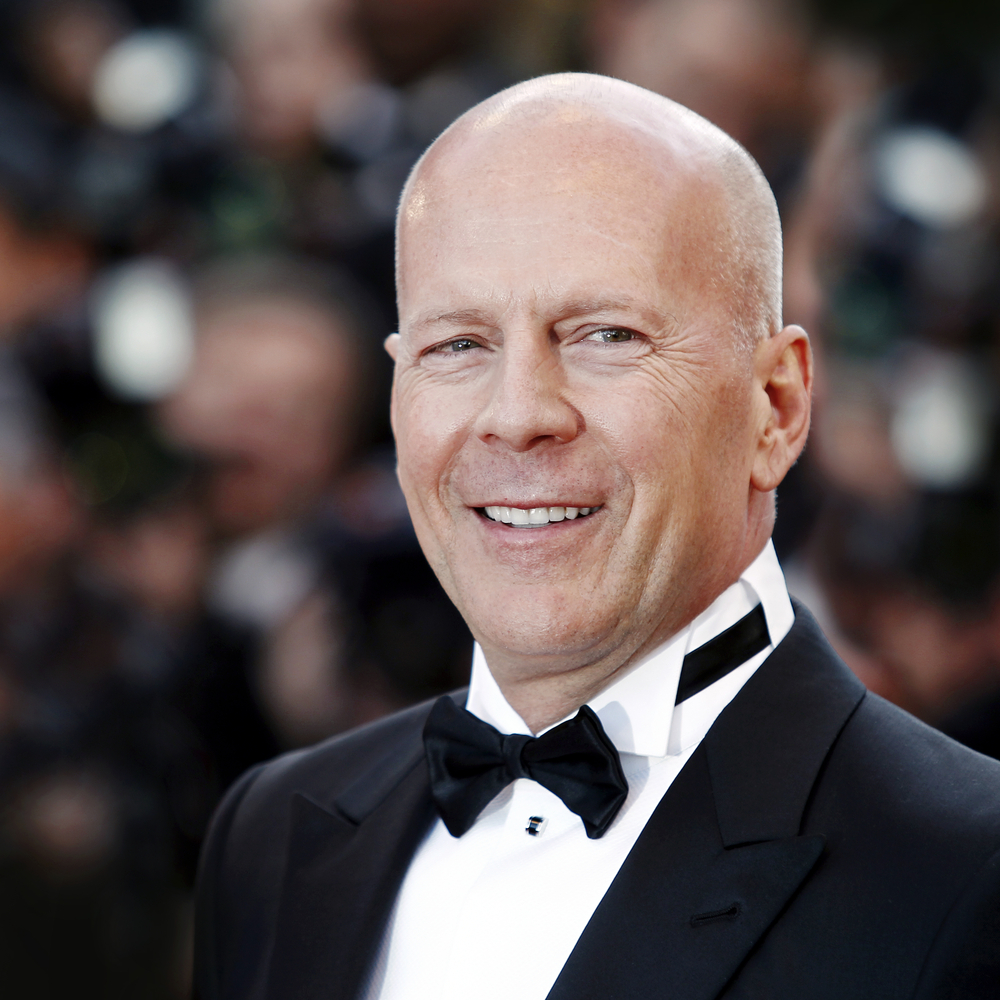 Aphasia is a language disorder caused by damage to the brain, often by a stroke or traumatic injury. People with aphasia often have difficulty speaking, reading or writing, though intelligence is unaffected.
Statement from Willis' family
The 67-year-old actor's retirement was confirmed in a statement by Willis' family. His daughter, actress Rumer Willis, shared the statement on her Instagram with a photo of her father.
"To Bruce's amazing supporters, as a family we wanted to share that our beloved Bruce has been experiencing some health issues and has recently been diagnosed with aphasia, which is impacting his cognitive abilities," Rumer wrote. "As a result of this and with much consideration Bruce is stepping away from the career that has meant so much to him."
"This is a really challenging time for our family and we are so appreciative of your continued love, compassion and support. We are moving through this as a strong family unit, and wanted to bring his fans in because we know how much he means to you, as you do to him."
While it's a sad and too-soon end for Willis' remarkable screen career, it seems he will now get to spend some quality time with his family.
"As Bruce always says, 'Live it up' and together we plan to do just that," his family wrote in the statement.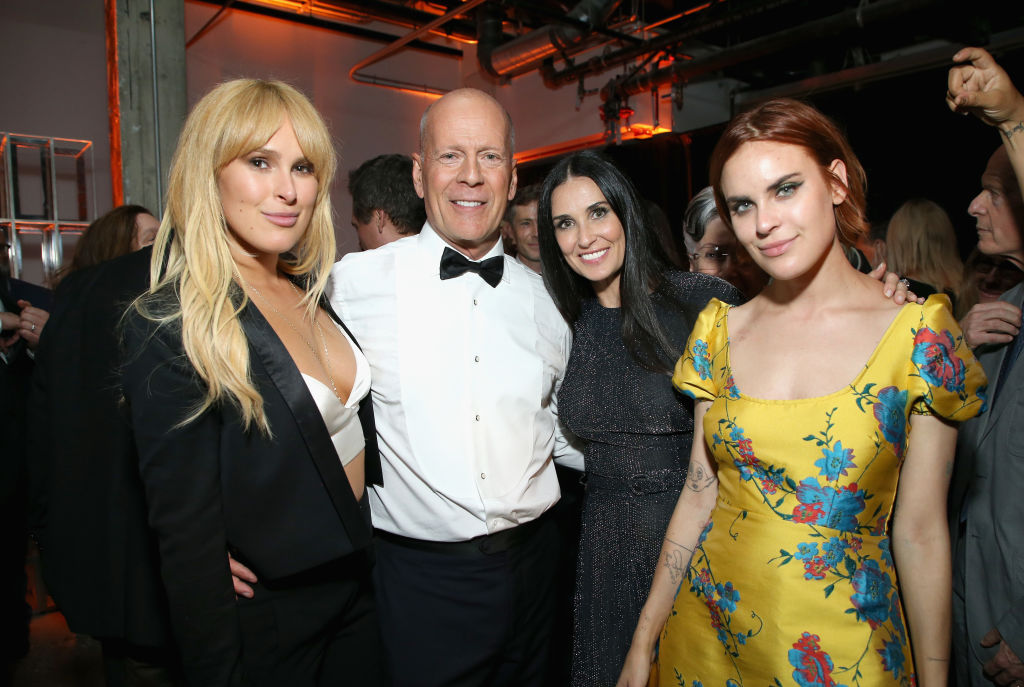 One of Hollywood's biggest stars
Bruce Willis has been one of Hollywood's biggest stars of the past few decades. He rose to fame as the star of the TV series Moonlighting, which ran for five seasons and won Willis an Emmy Award and a Golden Globe.
And his remarkable movie career was kicked off by the 1988 classic Die Hard. Once seen as an unlikely leading man for an action film, many at the time doubted his box office potential, but Willis helped turn Die Hard into a massive hit and turned John McClane into one of Hollywood's most iconic action heroes. He reprised the role in four sequels, the last in 2013.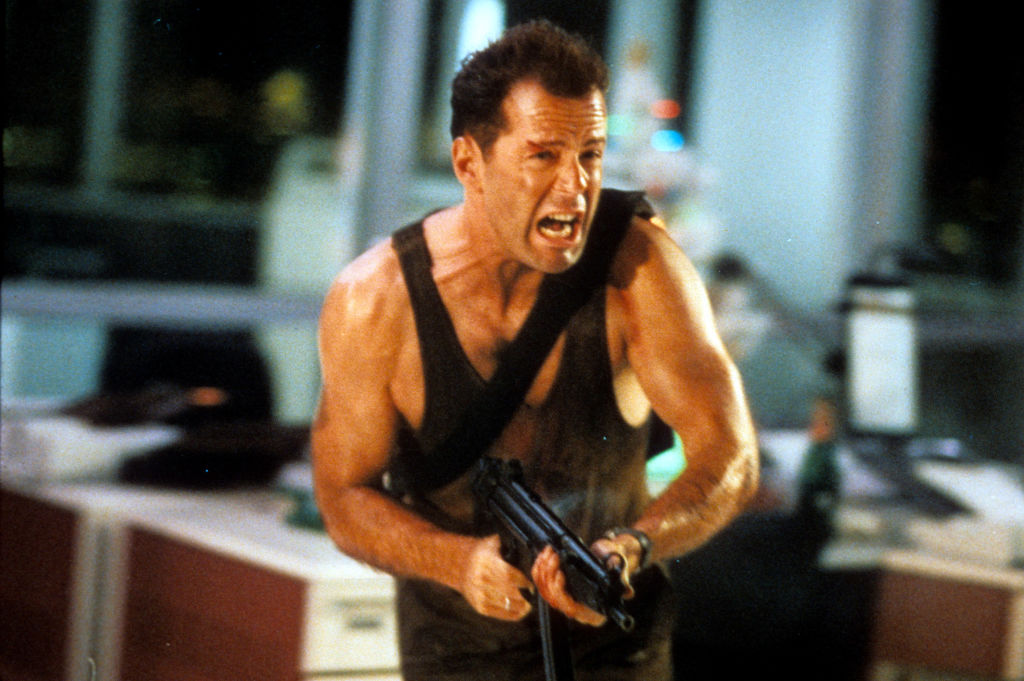 In addition to the Die Hard franchise, Willis reigned as one of Hollywood's most bankable leading men. His hit films include Armageddon, Pulp Fiction and The Sixth Sense.
Later roles include Moonrise Kingdom, Looper, his Broadway debut in the Stephen King adaptation Misery, and reprising his Unbreakable role in M. Night Shyamalan's Split and Glass.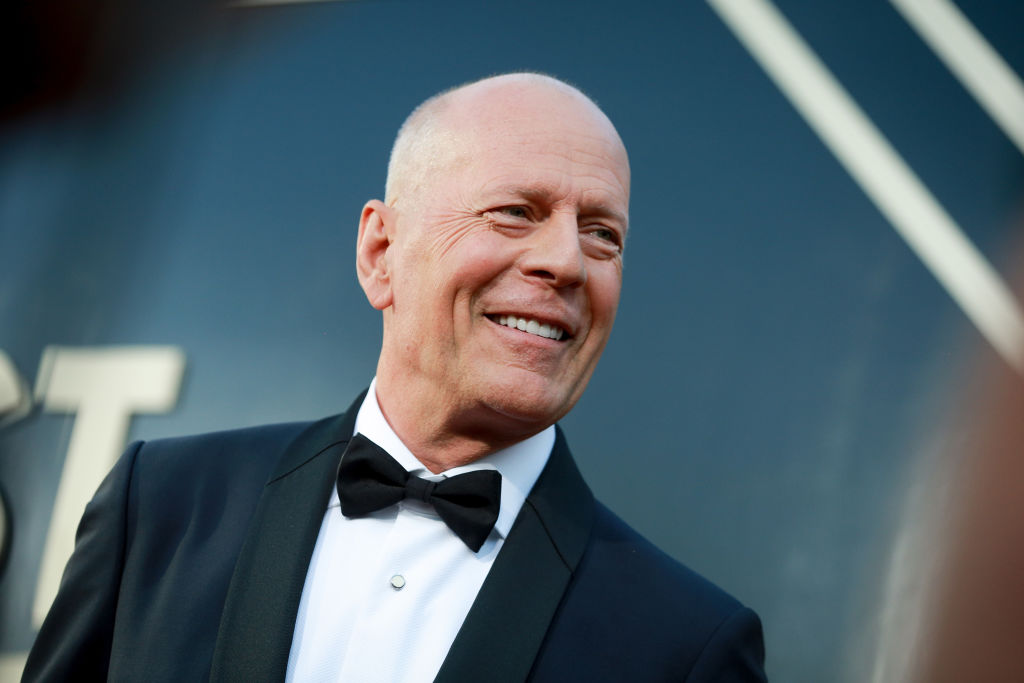 Later career
But in recent years, Willis' career had taken a noticeable turn: while he has dozens of acting credits in recent years, almost all of them were low-budget, direct-to-video releases in which Willis has a limited role.
This trend had been the subject of speculation among fans: debate raged about whether he was doing them for an easy paycheck or whether the decision was motivated by ill health.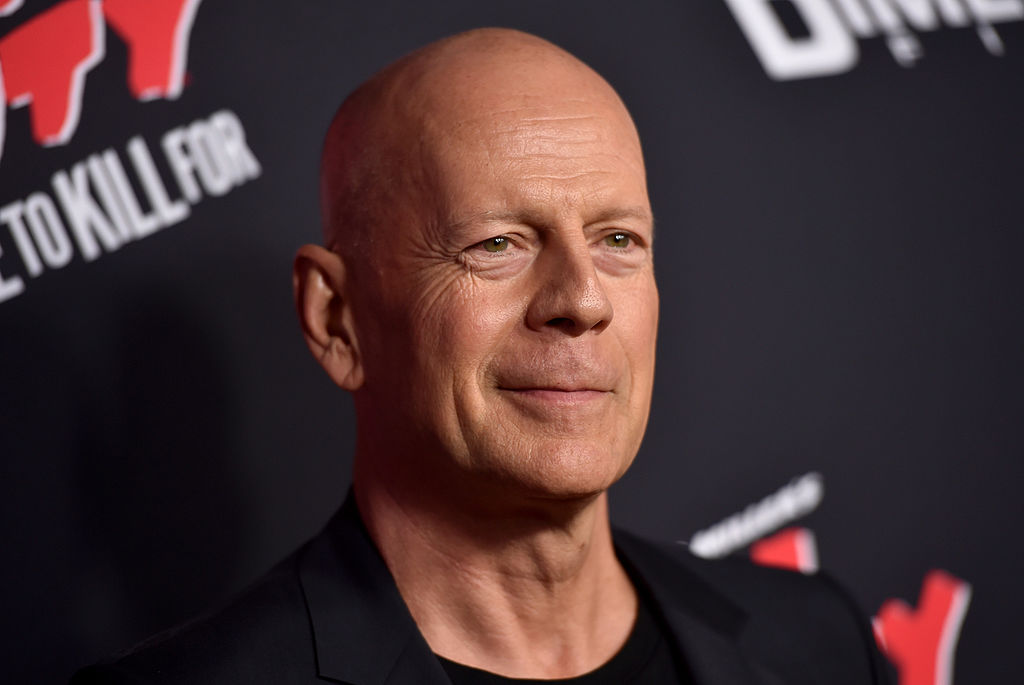 He had also been the subject of some mockery: just this week the "Golden Raspberry Awards," an annual awards ceremony that honors the worst in film, had a whole category dedicated to Willis called "Worst Performance by Bruce Willis in a 2021 Movie," lampooning his eight direct-to-video performances.
In hindsight, it's clear that Willis simply couldn't take on any more of the big, demanding projects that made him famous, as his aphasia would affect his ability to learn and deliver lines. It seems that his later films, while low in quality, were a way to continue to get paid doing what he loves.
And no one can say Willis didn't have a good run. His decades as an A-lister have left him with a $250 million net worth, plenty to enjoy the rest of his life in peace with his family without having to work anymore.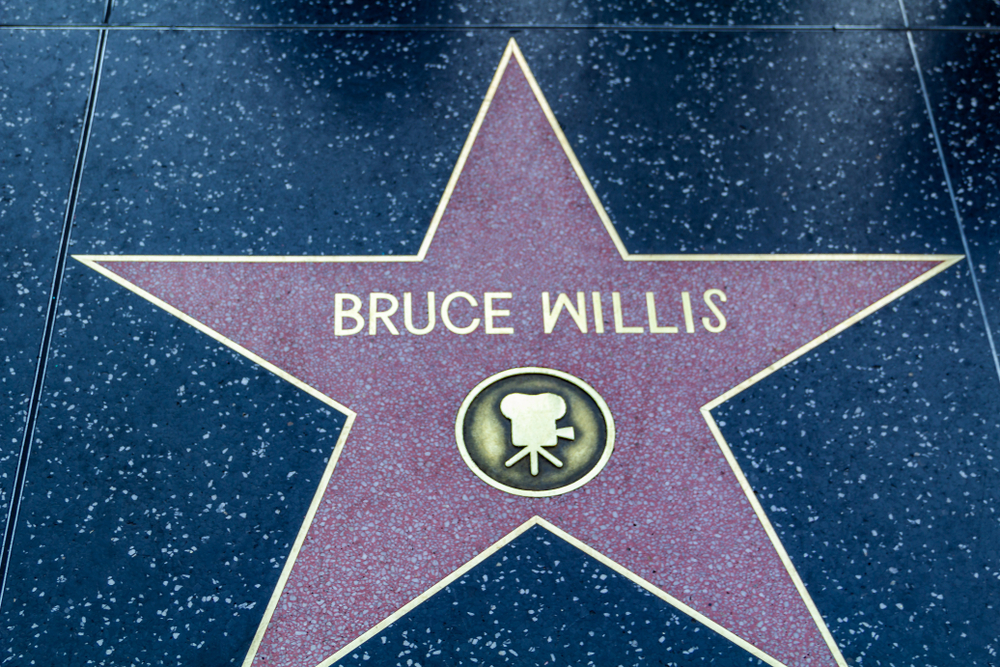 We'll miss seeing Bruce Willis on screen, but we're glad he will be able to retire in peace and spend plenty of quality time with his family and focus on his health.
Please share this story if you love Bruce Willis and share your favorite memories of the star.