In March, Céline Dion was set to return to the stage as she was supposed to perform on the North American part of her Courage World Tour. However, now the beloved 53-year-old singer is forced to postpone several concerts amid health issues.
In a statement, Céline Dion explains that she has to cancel the shows and "follow the regimen my doctors are prescribing." The news comes just months after she received treatment for severe and persistent muscle spasms.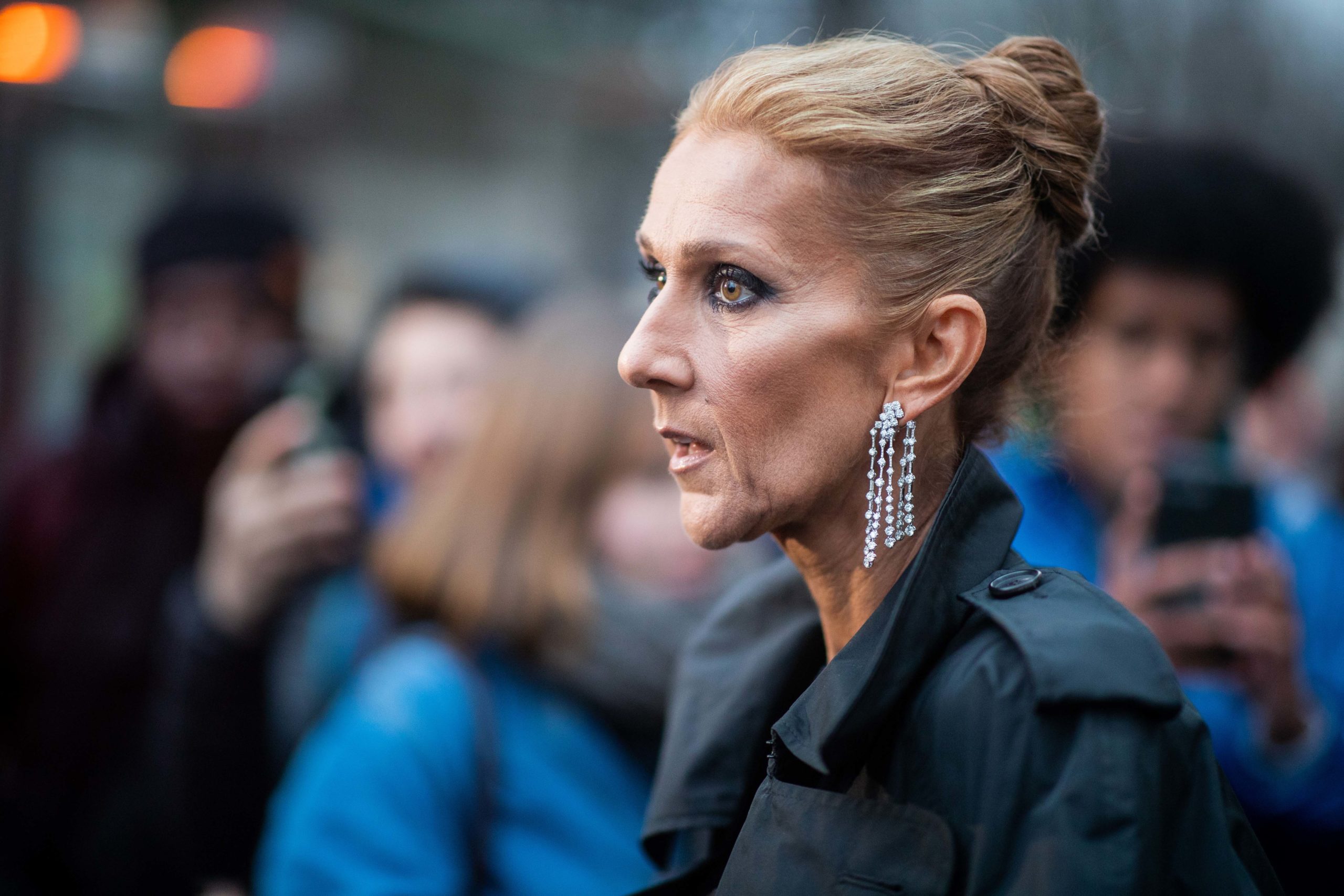 Just like many other artists, Céline Dion had been set to return to the stage following the Covid pandemic. However, health problems have forced Dion to postpone several concerts – and now the remaining leg of her North American Courage World Tour is canceled, according to a statement posted by Dion, Saturday.
Céline Dion cancel tour dates over health issues
"I was really hoping I'd be good to go by now, but I suppose I just have to be more patient and follow the regimen my doctors are prescribing," Dion wrote in the statement.
Her "Courage World Tour" this spring included stops in San Francisco, Los Angeles, Denver, and several other US and Canadian cities. Initially, the Canadian singer completed 52 shows before the coronavirus pandemic hit the world in March 2020.
"There's a lot of organizing and preparation that goes into our shows, and so we have to make decisions today which will affect the plans two months down the road," Dion continued in her statement. "I'll be so glad to get back to full health, as well as all of us getting past this pandemic, and I can't wait to be back on stage again."
Céline Dion is still scheduled to go through with the "European leg" of her world tour. The first concert is scheduled for May 25 in Birmingham, England.
The Grammy Award-winning artist is eager to get back on the road and perform in front of her millions of fans, but at the same time, as she wasn't able to due to the pandemic, it gave her more quality time with her children.
Canceled shows in Las Vegas
"The tour was canceled, the whole world was shut off. It was definitely different, but for us, we were very fortunate," she said of the pandemic in an interview with Today.
"It was the old-fashioned family fun, simple pleasures of life, playing outside a lot, cooking. Honestly, making the best out of this."
Céline Dion has always had a very special relationship with Las Vegas. Not only does she live there with her sons, but it's also become her place of work.
In 2003, Céline Dion began a four-year Las Vegas residency. It became the most successful of all time, grossing more than $385 million.
In 2011, she returned to the Las Vegas stage for a residency at Ceasar's Palace. According to Billboard, her 1,141 performances set a new world record – Dion also holds the records for the two best-selling residencies of all time.
In November 2021, Dion was set to once again take to the Las Vegas stage for the brand-new show at Resorts World Las Vegas. It was, to begin with, ten shows on the largest and tallest stage in all of "Sin City."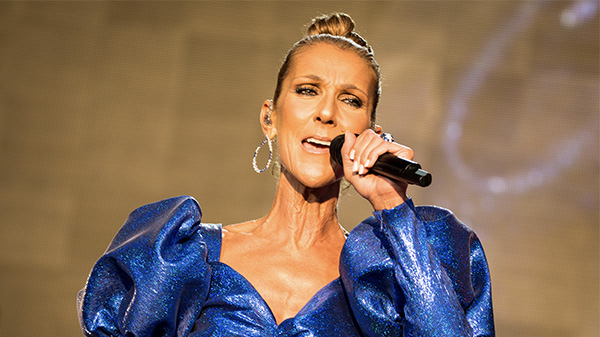 However, her comeback to the Las Vegas stage was hit with a significant setback.
Received treatment for 'persistent muscle spasms'
Dion, who turns 54 this year, recently received treatment for severe and persistent muscle spasms. The "unforeseen medical symptoms" forced her to cancel several concert dates in Las Vegas in November of last year, as well as from January 19 to February 5, 2022.
"Celine has been experiencing severe and persistent muscle spasms which are preventing her from performing," the statement read. "Her medical team continues to evaluate and treat her. However, the symptoms she is experiencing are prohibiting her from participating in the ongoing rehearsals for the new show."
In an Instagram post, Céline Dion explains that she was "heartbroken" over having to postpone the concerts.
"My team and I have been working on our new show for the past eight months, and to not be able to open this November saddens me beyond words. My partners at Resorts World Las Vegas and AEG have been working around the clock to get this brand-new state-of-the-art theater ready, and it's absolutely beautiful," the 53-year-old singer wrote.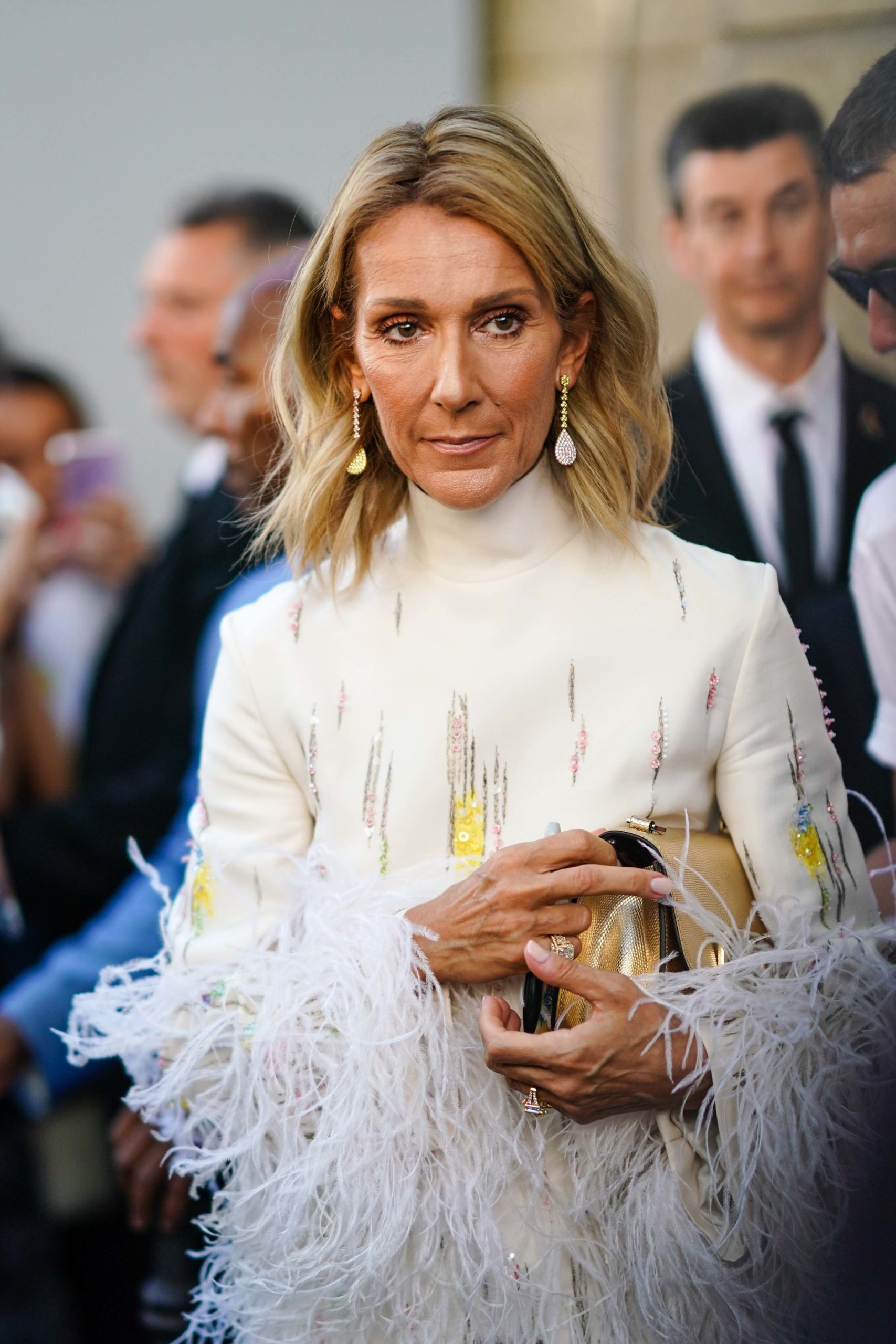 "I feel so bad that I'm letting them down, and I'm especially sorry for disappointing all the fans who've been making their plans to come to Las Vegas. Now, I have to focus on getting better… I want to get through this as soon as I can – Celine."
New Celiné Dion documentary
Céline Dion is arguably one of the greatest artists of all time. According to Sony Music, she's become one of the best-selling artists of all time with record sales of more than 200 million globally.
Soon, her many millions of fans will be able to see a whole new side of their favorite singer.
In a press release, Dion announced that there would be a new documentary about her. Filmmaker Irene Taylor Brosky, who was nominated for an Academy Award for Best Documentary, Short Subject in 2009 for The Final Inch, is directing it.
"I've always been an open book with my fans," Céline Dion said.
"And with [Taylor's] sensitivity and thoughtful creativity, I think that Irene will be able to show everyone a part of me that they haven't seen before… I know she'll tell my story in the most honest and heartfelt way."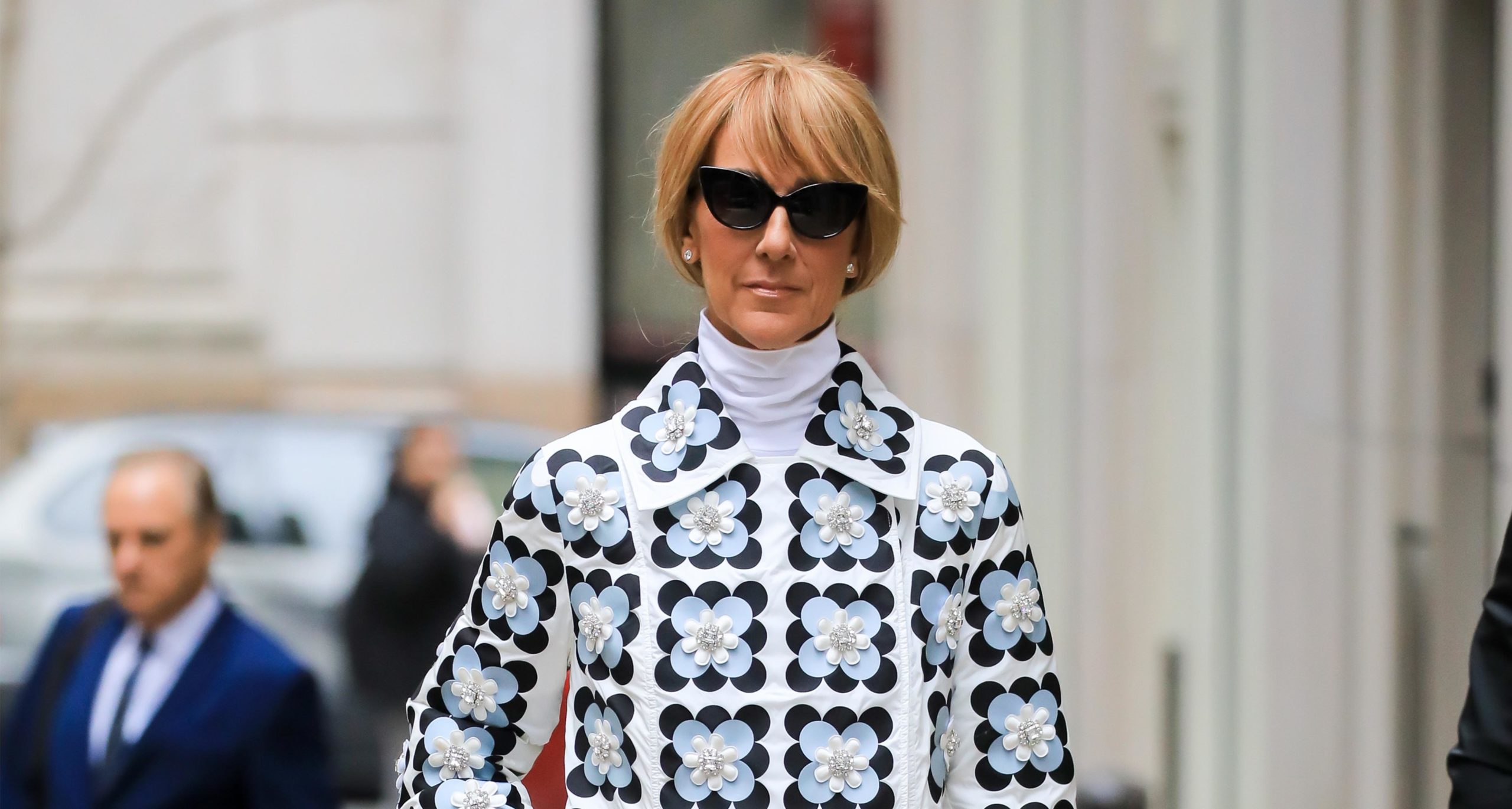 "Going on this journey with a legendary artist such as Celine Dion is an extraordinary opportunity for me as a filmmaker," Taylor said. "Having access to examine her life and inimitable career will allow me to create a multifaceted portrait of an iconic, global superstar, which I look forward to sharing with the world."
'Honored to collaborate with her'
Tom Mackay, president of the premium content at Sony Music Entertainment, said that they are very excited to share Céline Dion's achievements with fans worldwide.
"Celine Dion is one of the most sought-after recording artists of all time. We are honored to collaborate with her to produce this much-anticipated documentary," he said.
We wish Céline Dion all the best in her recovery, and hopefully, we'll see her on stage again soon.
Please share this article to show your support!