It's hard to believe, but the one and only Cher is 76 years old. Born on May 20, 1946 in California, the Goddess of Pop first rose to stardom after the Sonny & Cher 1965 hit, "I Got You Babe."
Throughout her 50-year career, she's starred in her own television show, sold over 100 million records, received countless awards, acted on Broadway, and toured solo around the world. She can easily be classified as one of the most successful entertainers in the world.
But how she managed to do it all and not show any signs of slowing down is a mystery to many of us…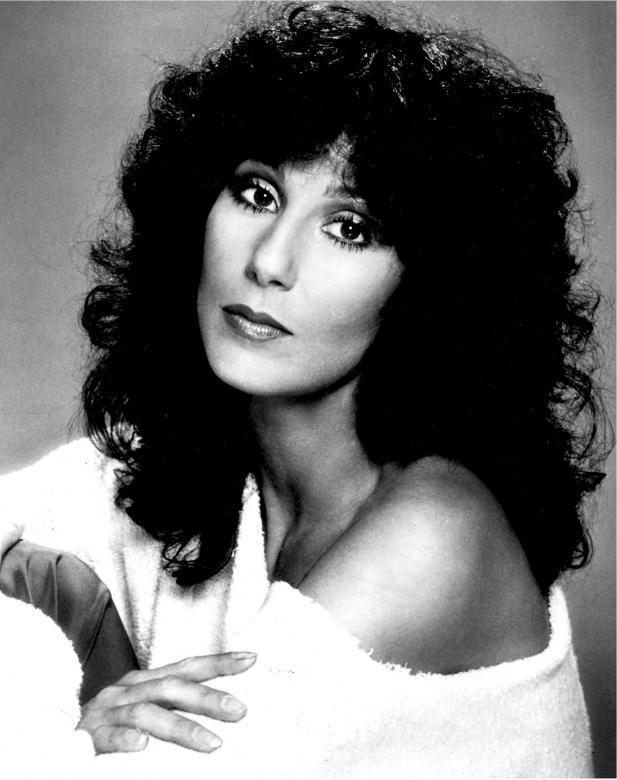 Cher, 76, has had a very special life, having success as a worldwide music star as well as an actress. Through the years, she's been married twice and been in relationships with many famous people.
Cher, who is known for dancing on stage in sky-high heels while wearing costumes that leave little to the imagination, credits her physique to a routine that includes the gym, following a plant-based and dairy-free diet, avoiding alcohol, and taking care of her skin.
"I exercise about five times a week because it's something I've always done and I just enjoy it," she told Hello! Magazine.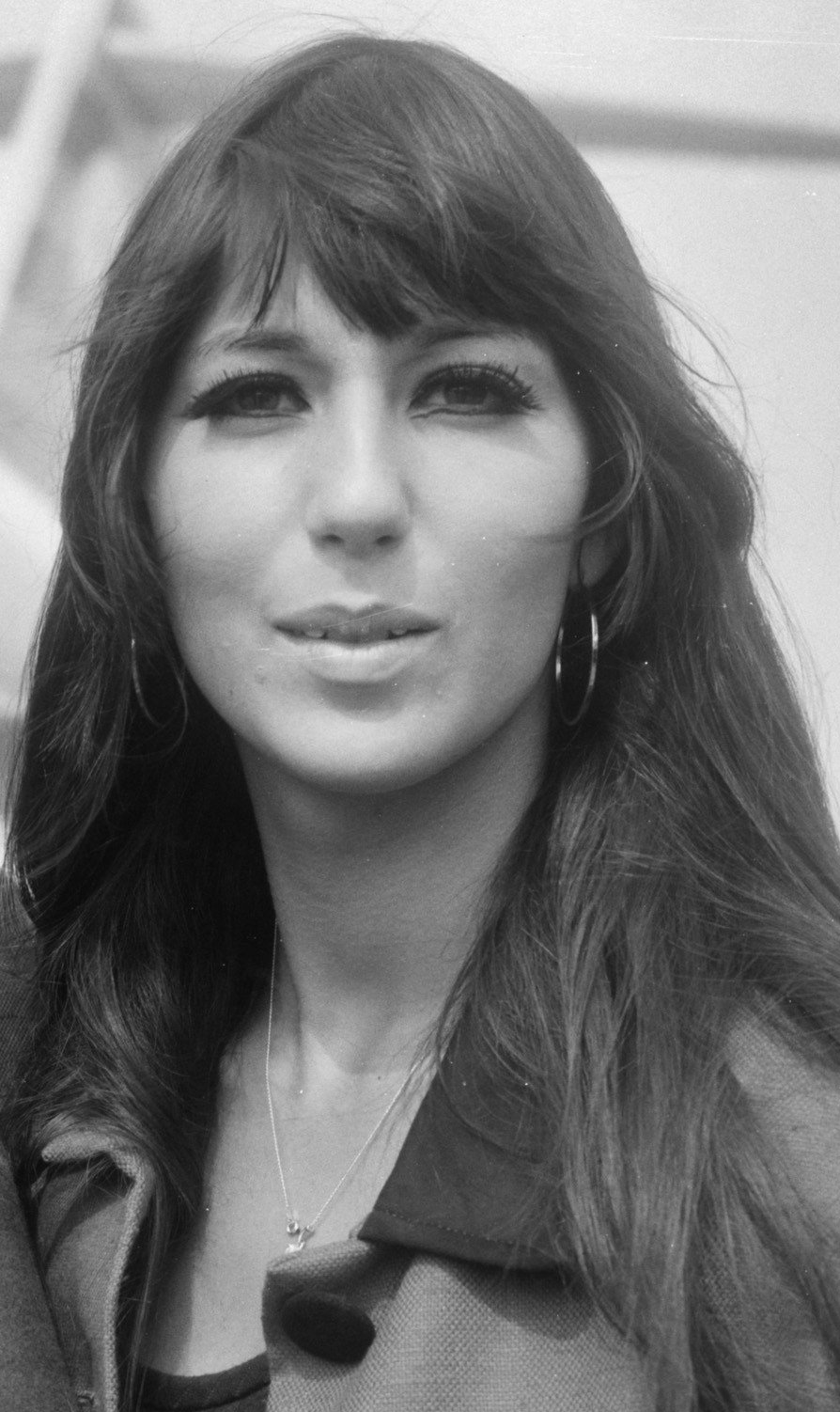 Although she admits she has to work twice as hard as others, she's committed to maintaining a slimmer figure, but she doesn't mind the extra work.
"When I was young I was a tomboy. I played sports. And I'm learning to surf right now. I like that kind of stuff, thank God."
Cher also shared with Hello! Magazine that she doesn't eat meat, and in her book Cher Forever Fit: The Lifetime Plan for Health, Fitness, and Beauty, she wrote that she tries to avoid food with high fat content. She also reportedly doesn't eat cheese.
When it comes to alcohol, drugs, and smoking, Cher steers away.
"There are things I don't like that are unhealthy, like drugs and drinking, so I never got into them to begin with," she told Closer in 2013 and added:
"I smoked cigarettes for a while and I'd have done drugs had I liked them, but they didn't agree with me. I'll only drink three of four times a year too."
As for her skincare routine, Cher doesn't necessarily have one product that's her go-to.
"My skincare routine is very eclectic. I don't stick to one particular product, I just have things that I love from different people," she told PEOPLE and continued:
"I have a friend, her name is Dr. Barbara Sturm, and she makes an eye cream and face wash that I love. I love Jan Marini products too. I also have Proactiv products that I love."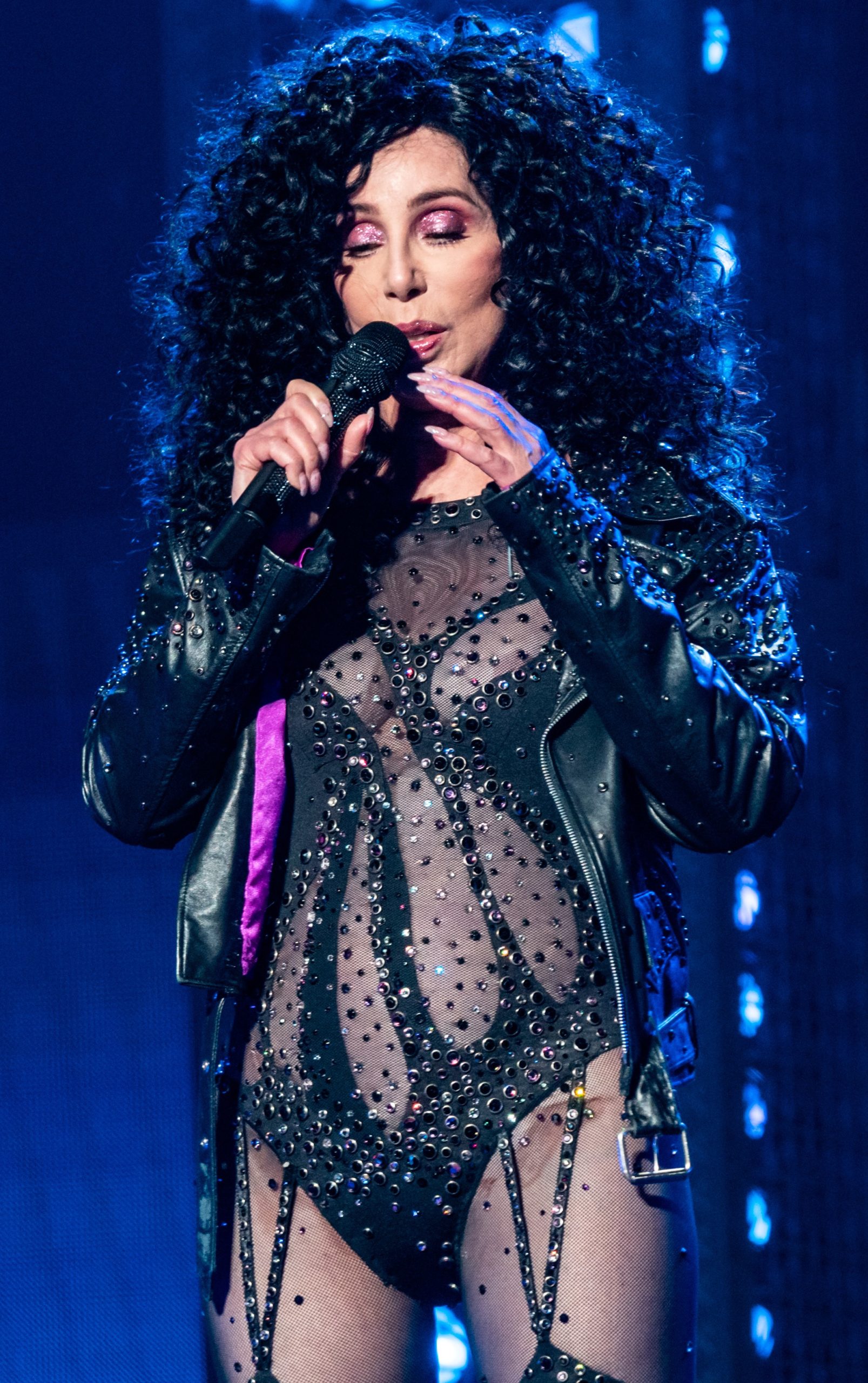 The music iconic also makes sure to stay young by spending time with her boyfriend, the music producer Alexander Edwards, 36.
Last year, Cher revealed that she'd already introduced Edwards to the rest of her family, adding that "love doesn't know math!". Her comment was presumably made in reference to those questioning the large age gap between the two new lovebirds (Cher is 76, while her boyfriend is less than half that at 36).
According to Cher herself, she and Edwards met during Paris Fashion Week in 2022. We'll not claim to be budding geniuses in mathematics, but that puts their relationship firmly yet in Honeymoon territory.
Even so, there were plenty of fans who expressed their delight at seeing Cher so happy. The 76-year-old also directly spoke on the age-gap facing the couple, stating: "Love doesn't know math, it sees [red heart emojis]. Rinpoche told me 'some ppl [sic] meet, others 'recognise'."
Are you a fan of Cher's? If so, let us know your thoughts in the comments box. But please, people, keep it clean and kind.
Meanwhile, share this article on Facebook if you enjoy reading about Cher and her life.