You just can't underestimate people's love for Dolly Parton. The iconic singer has been voted into one of the music industry's most high-profile honors — even after she tried to humbly turn it down.
Parton is officially one of the seven music artists who will be inducted to the Rock and Roll Hall of Fame this year. Other acts include Eminem, Duran Duran, Lionel Richie, Pet Benatar, Eurythmics, and Carly Simon.
But Parton's induction is unusual and notable in that during the nomination process, she asked fans not to vote for her, thinking she wasn't worth yet of being in the Hall.
Declining the nomination
In a statement shared to her social media accounts in March, Dolly Parton wrote that she was "extremely flattered and grateful to be nominated for the Rock & Roll Hall of Fame," but would be declining the nomination, saying that she had not "earned the right" to be inducted yet.
"I really do not want votes to be split because of me, so I must respectfully bow out," Parton wrote.
While the Rock and Roll Hall of Fame frequently honors major artists of all genres, and Dolly Parton has certainly made her mark with classic songs like "Jolene," "9 to 5" and "I Will Always Love You," Parton seemed to think she wasn't "rock" enough to merit induction.
"I do hope that the Rock & Roll Hall of Fame will understand and be willing to consider me again – if I'm ever worthy," she wrote. "This has… inspired me to put out a hopefully great rock 'n'roll album at some point in the future, which I have always wanted to do!"
Parton will 'accept gratefully'
Despite her request, Parton remained in the online vote, and in the end received enough support to land her place in the Hall.
And while she was initially hesitant, she appears to have changed her tune about the whole thing, telling NPR that she would "accept gratefully" if inducted, though she elaborated on her reluctance.
"When I said that, It was always my belief that the Rock and Roll Hall of Fame was for the people in rock music," she explained. "And I have found out lately it's not necessarily that. But if they can't go there to be recognized, where do they go? And so I felt like I would be taking away from someone that maybe deserved it, certainly more than me since I never considered myself a rock artist. But obviously, there's more to it than that."
And it's clear the Rock and Roll Hall of Fame believes that she embodies the spirit of rock-and-roll, despite being a country artist.
"A living legend and a paragon of female empowerment, Parton is beloved not only for her prolific body of work, quintessential style, and philanthropic efforts, but for the humor, wit, and self-deprecating grace that shine through everything she does," their description reads. "Her crossover success broadened the audience for country music and expanded the horizons for countless artists who followed."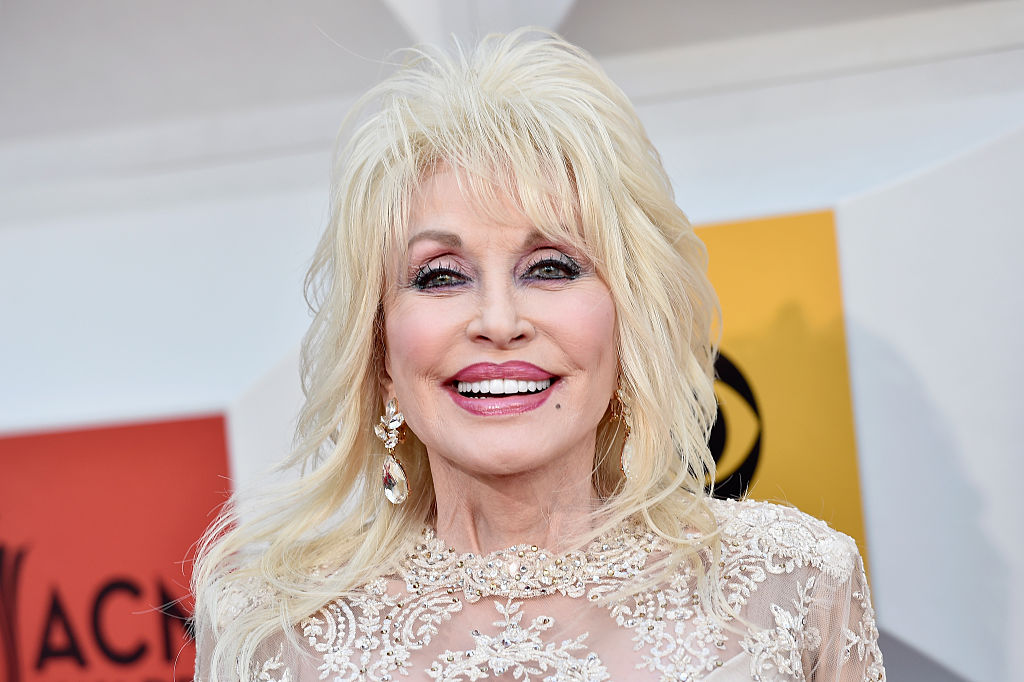 Other 2022 inductees
Along with Parton, six other influential music acts will also take their place in the Rock Hall. Along with Parton, the nominees include artists outside the traditional rock and roll genre.
The other big story is that rapper Eminem has been inducted in his first yet of eligibility. While his music initially garnered a lot of controversy, he has been one of the biggest-selling music artists of all time and is regarded as one of the best rappers in history.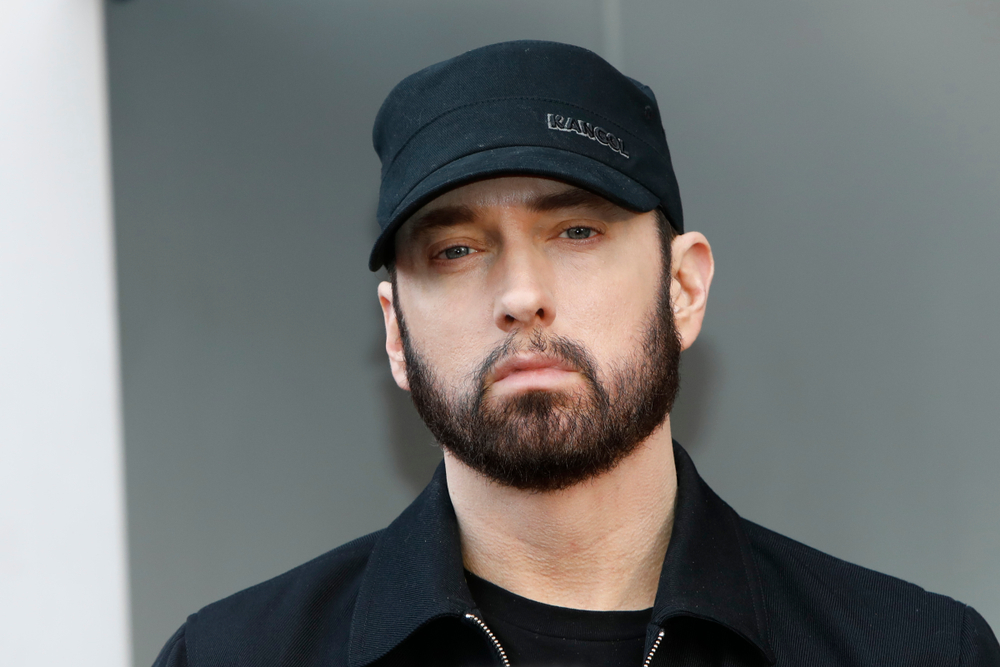 Hit-making singer-songwriters Carly Simon and Lionel Richie both made the cut. Simon is the talented singer-songwriter behind '70s hits like "You're So Vain," "Nobody Does it Better" and "Anticipation," while Richie is known as the lead singer of the Commodores before scoring solo hits like "All Night Long" and "Hello."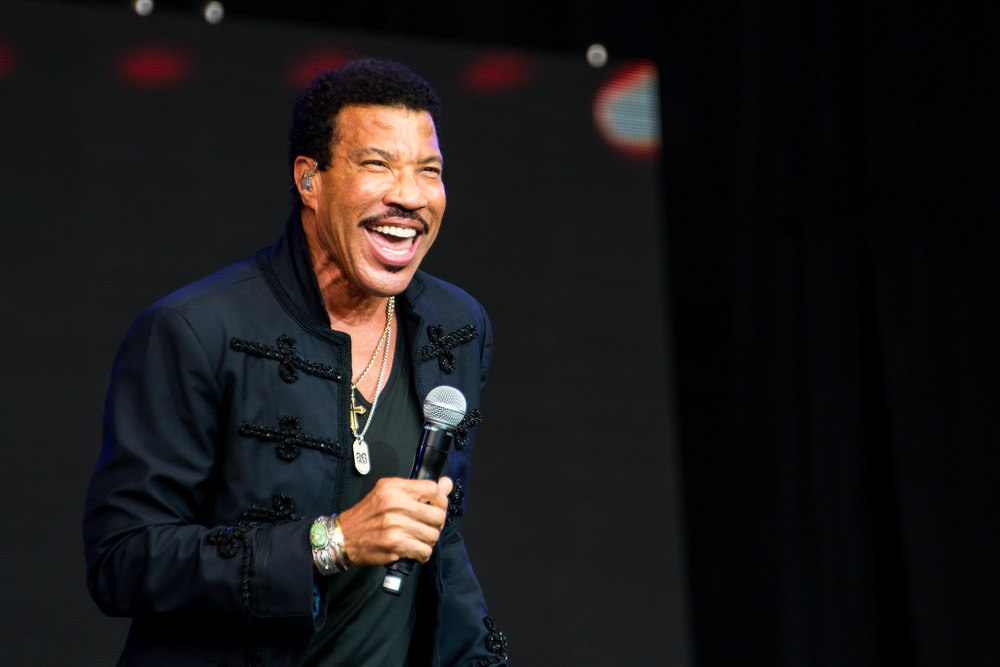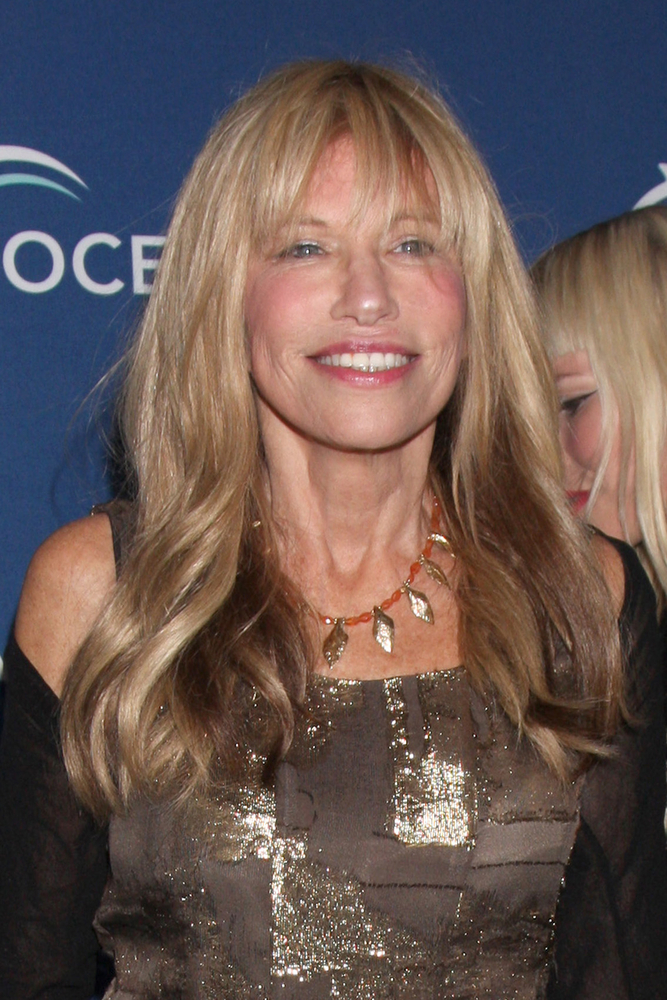 Also included are '80s new wave acts like Eurythmics, known for hits like "Sweet Dreams (Are Made of This)" and "Here Comes the Rain Again," and Duran Duran, known for "Hungry Like the Wolf" and "Girls on Film."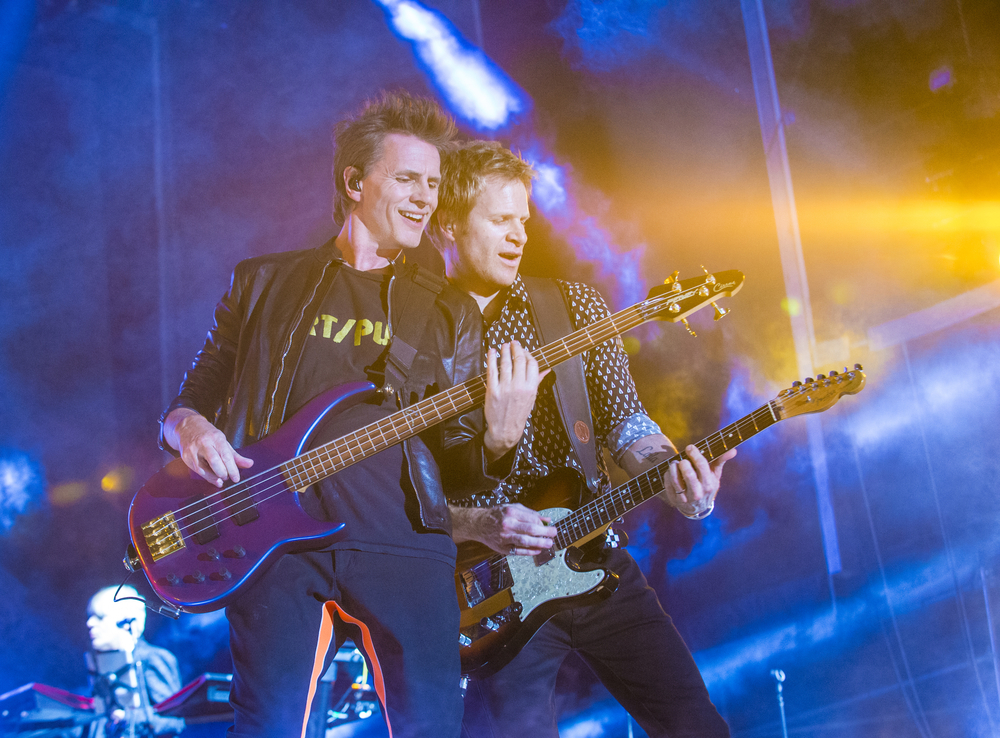 Classic rock music is represented best by Pat Benatar, the iconic rocker behind "Hit Me With Your Best Shot" and "Heartbreaker," and heavy metal pioneers Judas Priest will be honored with the Rock Excellence Award.
Acts who were nominated but didn't make the cut include Beck, A Tribe Called Quest, Rage Against the Machine, Devo and Dionne Warwick. Harry Belafonte and Elizabeth Cotten will be honored with the "Early Influence Award."
Congrats to Dolly Parton and all of this year's inductees! Who is your favorite, and who else do you think should've gotten in? Share this story and let us know your thoughts!