Not only is Dolly Parton known for her incredible talent, but she's widely respected for her charitable donations.
While many may choose one or two charities to support, the country music star says she has a different approach when it comes to her philanthropic work.
'I just give from my heart.'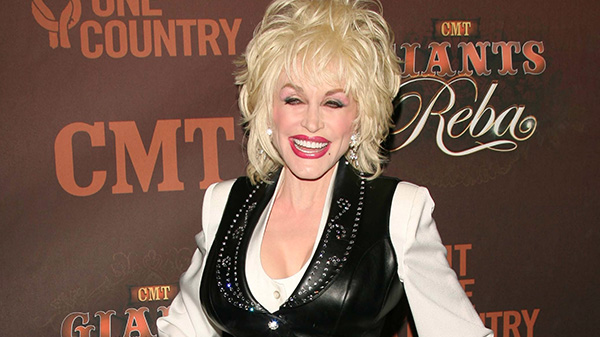 Parton recently received the Carnegie Medal of Philanthropy at Gotham Hall in New York City in recognition of her quiet charitable donations over the past several decades.
"I don't do it for attention," she told The Associated Press. "But look! I'm getting a lot of attention by doing it."
Whether she likes it or not, the cultural icon has been receiving praise ever since she founded The Dollywood Foundation in 1985. The goal of the foundation was to decrease the number of high school dropouts in her home county of Sevier County, Tennessee.
She then began giving $500 to each seventh and eighth grader who finished high school. The drop out rate reportedly fell from 35 percent to six percent.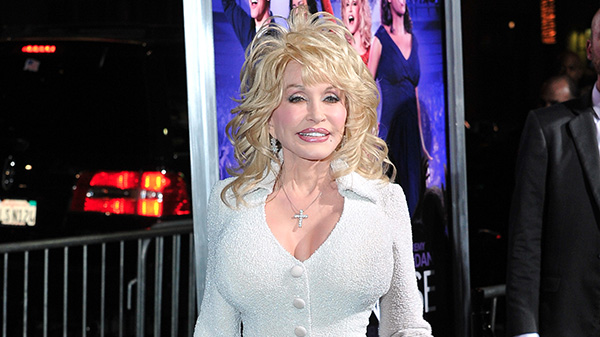 A few years later she was recognized for her efforts to help preserve the bald eagle. Dollywood is home to a 30,000 square foot aviary, which houses "non-releasable" eagles.
READ MORE:
In 1995, the Imagination Library began sending one book per month to each child in Sevier County who was enrolled in the program. They received books from birth until their first year of school.
The program was founded in honor of Dolly Parton's father who couldn't read.
It quickly became a success and has expanded throughout the country and across the world. To date the program has handed out more than 150 million books.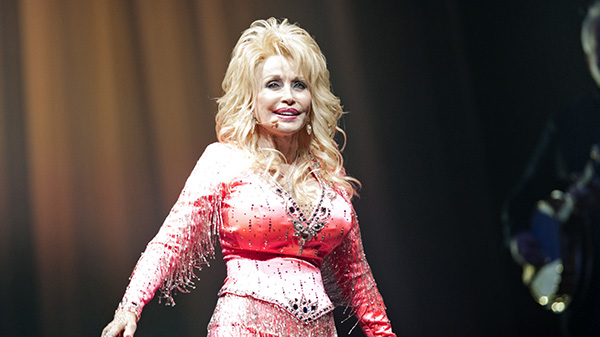 Over the years Parton hasn't stuck to one particular cause.
She's promoted childhood literacy, donated to victims of natural disasters, and helped fund one of the coronavirus vaccines.
All the while remaining extremely humble.
"I get paid more attention than maybe some others that are doing more than me."
But is anyone really doing more than Dolly Parton? Especially when the Queen of Nashville's donation strategy is merely to "give from my heart."
"I never know what I'm going to do or why I'm gonna do it. I just see a need and if I can fill it, then I will," she said during her Carnegie Medal of Philanthropy speech.
Just this year an initiative was launched at Dollywood Parks and Resorts which gives an employees a day off to volunteer at a nonprofit of their choice.
"I think it's important for everyone to do their share to help their fellow man," she said. "This world is so crazy. I don't think we even know what we're doing to each other and to this world."
Although Parton is still a bit uneasy about receiving attention for her charity work – she's been secretly funding the band uniforms of several Tennessee high schools for years – she does hope it inspires others to give back.
Dolly, you are an inspiration. There is no one like you.
Please share if you're a fan of Dolly Parton.