The legendary singer and actress Doris Day has passed away at the age of 97 from a serious case of pneumonia, just two months after her milestone birthday.
In her 50-year career, Doris was well-loved and highly regarded for her film work. She also created the Doris Day Animal Foundation.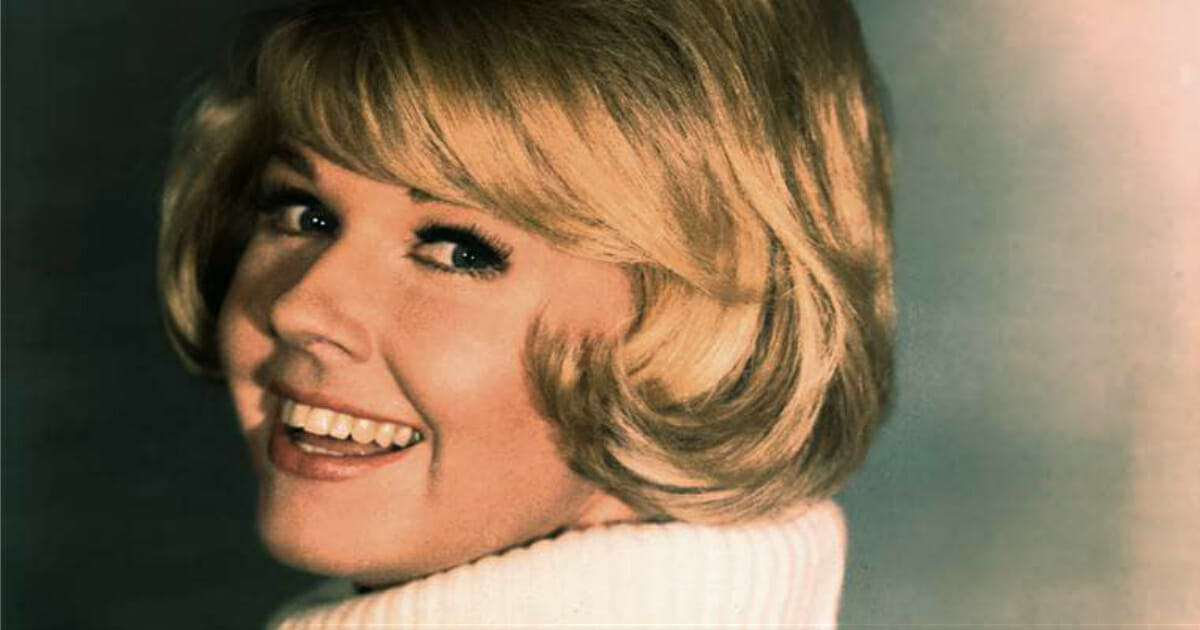 In December 2018, she gave a rare interview for Mark Griffin's book, titled "All That Heaven Allows: A Biography of Rock Hudson." Rock Hudson himself passed away in 1985 from AIDS-related complications. She and the Hollywood star were good friends. The notoriously private Doris sung her friend's praises, even so many years later. The pair often starred together, notably in 1959's "Pillow Talk," 1961's "Lover Come Back" and 1964's "Send Me No Flowers."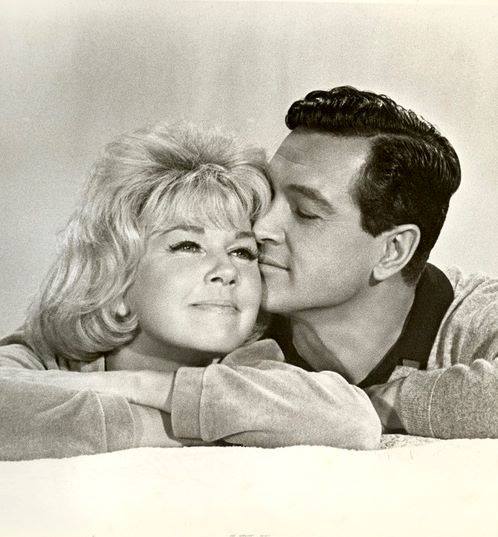 "Between scenes, we'd walk and talk and laugh, and I guess our comedic timing grew out of our friendship and how naturally funny we were together," Doris revealed.
But this isn't the first time Doris has offered a glimpse into her relationship with Rock Hudson. In 2015, Day told People magazine that the star reportedly never left her mind.
"I still miss him," she said.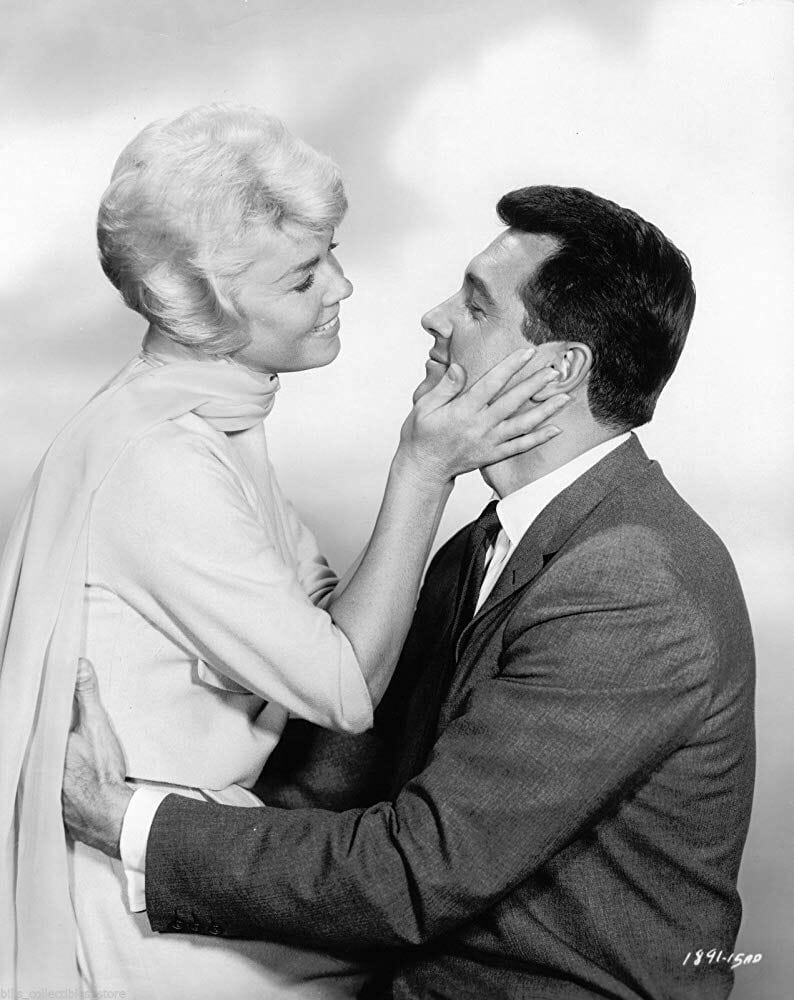 She added, "I remember asking someone 'Is his name really Rock? That's odd, don't you think?'" she said. "I knew nothing about him! [But] he was so funny. He always had a nickname for me but he liked Eunice best. He'd come into the makeup area and holler, 'Eunice, are you here? I'll be over in a minute with a donut.'"
She also revealed details about the last time she saw her friend, who had been diagnosed with HIV.
"He'd get very tired," she said. "I'd bring him his lunch and fix him a big platter but he couldn't eat it. I'd say, 'What if I get a fork and feed you?' But he said 'Doris I can't eat.' […] They had a small plane to get him to the airport. We kissed goodbye and he gave me a big hug and he held onto me. I was in tears. That was the last time I saw him — but he's in heaven now."
Doris Day will be missed. There was no on-screen couple quite like Doris and Rock Hudson, and their movies are timeless. Please share if you're going to watch their films again in their honor!