Family sitcom "Everybody Loves Raymond" was a staple in most households for nine years.
After more than 200 episodes over nine seasons with most of them filmed in front of a live studio audience, the cast became a close knit community.
Starring much-loved stand up comedian Ray Romano, at the center of the cast were three on-screen and off-screen siblings twins Sawyer and Sullivan Sweeten and older sister Madilyn.
The twins, called Michael and Geoffrey in the show, were cast as babies and kept us all entertained as Ray and his on-screen wife Debra's twin sons with their older sister Ally played by Madylin Sweeten.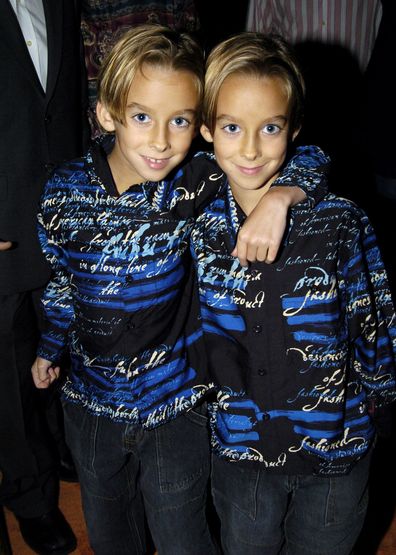 After the show ended and the cast had moved on to other projects; big sister Madylin appeared in a number of movies and shows including "Grey's Anatomy" and "Lucifer", while her twin brothers Sawyer and Sullivan had bought a house together in California.
Tragically 10 years after we last saw child actor Sawyer Storm Sweeten he took his own life two weeks before his 20th birthday.
He was allegedly struggling with his inner demons when he died as a teenager.
He and his twin brother had found fame early in life. Born in Texas the Sweeten family moved to California when the twins were 6 months old and less than a year later they were cast in the hit show.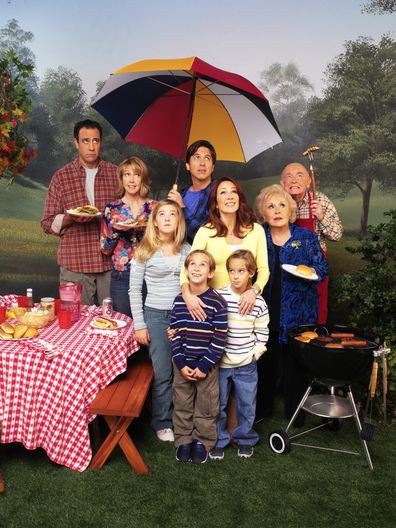 The twins had six other siblings but only they and their older sister went into acting.
After the sitcom ended, Sawyer left Hollywood for good, and his brother followed suit.
When Sawyer died in April 2015 he was in his Texas hometown. His family released a statement saying: "This morning a terrible family tragedy has occurred. We are devastated to report that our beloved brother, son, and friend, Sawyer Sweeten, took his own life. He was weeks away from his 20th birthday. At this sensitive time, our family requests privacy and we beg of you to reach out to the ones you love."
Tributes flowed for the young star, with his sister Madylin leading the tributes on social media.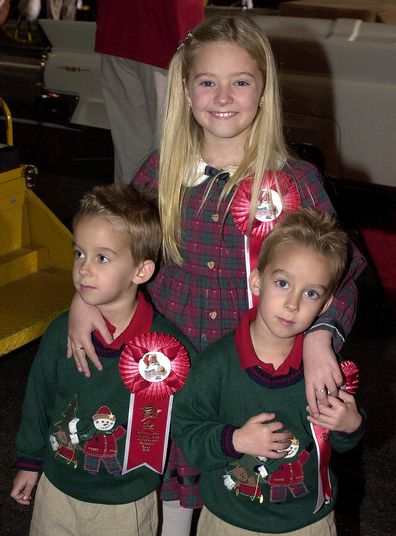 "At this time I would like to encourage everyone to reach out to the ones you love," she wrote on Facebook at the time. "Let them have no doubt of what they mean to you."
His "Everybody Loves Raymond" family also expressed their grief after hearing the news.
"He was a wonderful and sweet kid to be around," Ray Romano, who played his onscreen dad, said in a statement, as per E! News. "Just a great energy whenever he was there. My heart breaks for him, his family and his friends during this very difficult time."
Patricia Heaton, who played his on-screen mom Debra, tweeted: "Sawyer Sweeten was a funny and exceptionally bright young man. He is gone from us far too soon."
After his death, Sawyer's mom Elizabeth Gini said that despite her son being a happy teenager there were signs that were missed in the weeks before his death.
Gini says her son seemed "paranoid" and refused to sleep in his room at the home he had bought with his twin brother. She recalled him having "mental break downs" and saying things that didn't make sense and were delusional.
"There were things that I didn't see because I didn't live with him," she told People. "He told a family member that he felt like he didn't exist. He already felt like he had no existence. So, to him, death was an escape from that feel."
She said her son had been a cheerful actor who never abused drugs or alcohol. He loved video games, his Harley-Davidson, and had a passion for helping animals having expressed a desire to become a veterinarian.
I hope Sawyer's story prompts more people to reach out to those they love and make sure they're okay. We never know what pain someone is dealing with.
Please share.