So many people first got their glimpse of exotic animals thanks to Jack Hanna. He's been an icon for generations of animal lovers and one of the most recognizable animal experts in the United States.
The director of the Columbus Zoo for over a decade, he became a staple of late-night talk shows, introducing his animal friends to Johnny Carson and David Letterman:
Unfortunately, Hanna's family has announced some sad news about "Jungle Jack": he has been diagnosed with demential, believed to be Alzheimer's disease.
"His condition has progressed much faster in the last few months than any of us could have anticipated," Hanna's family—his wife of 53 years Suzi and his three daughters—said in a letter announcing the news.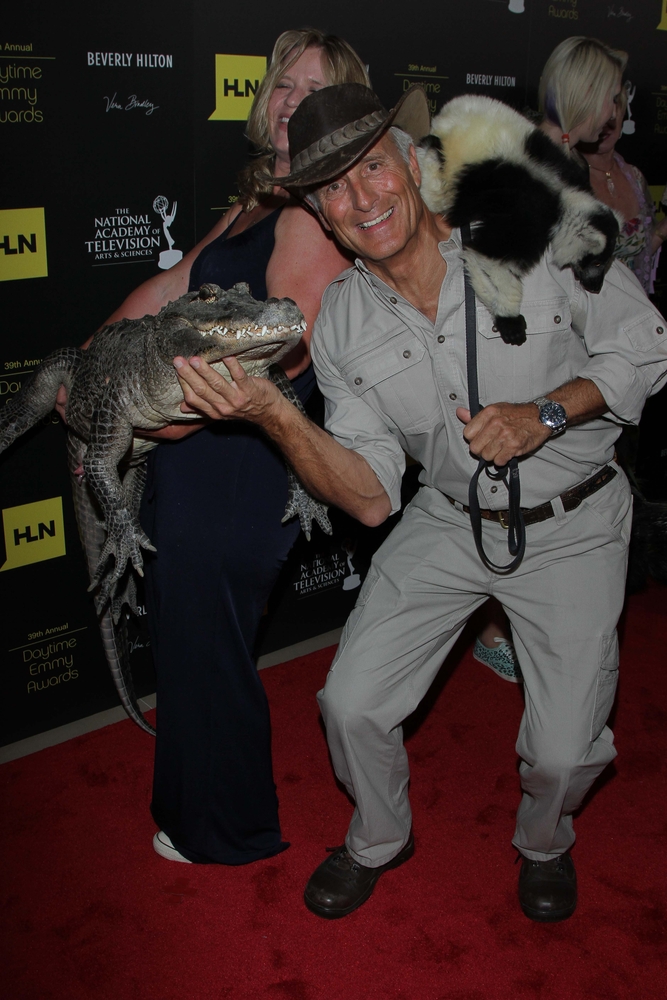 The unfortunate diagnosis means that Hanna, 74, will be retiring from his famous public appearances.
"Sadly, Dad is no longer able to participate in public life as he used to, where people all over the world watched, learned and laughed alongside him."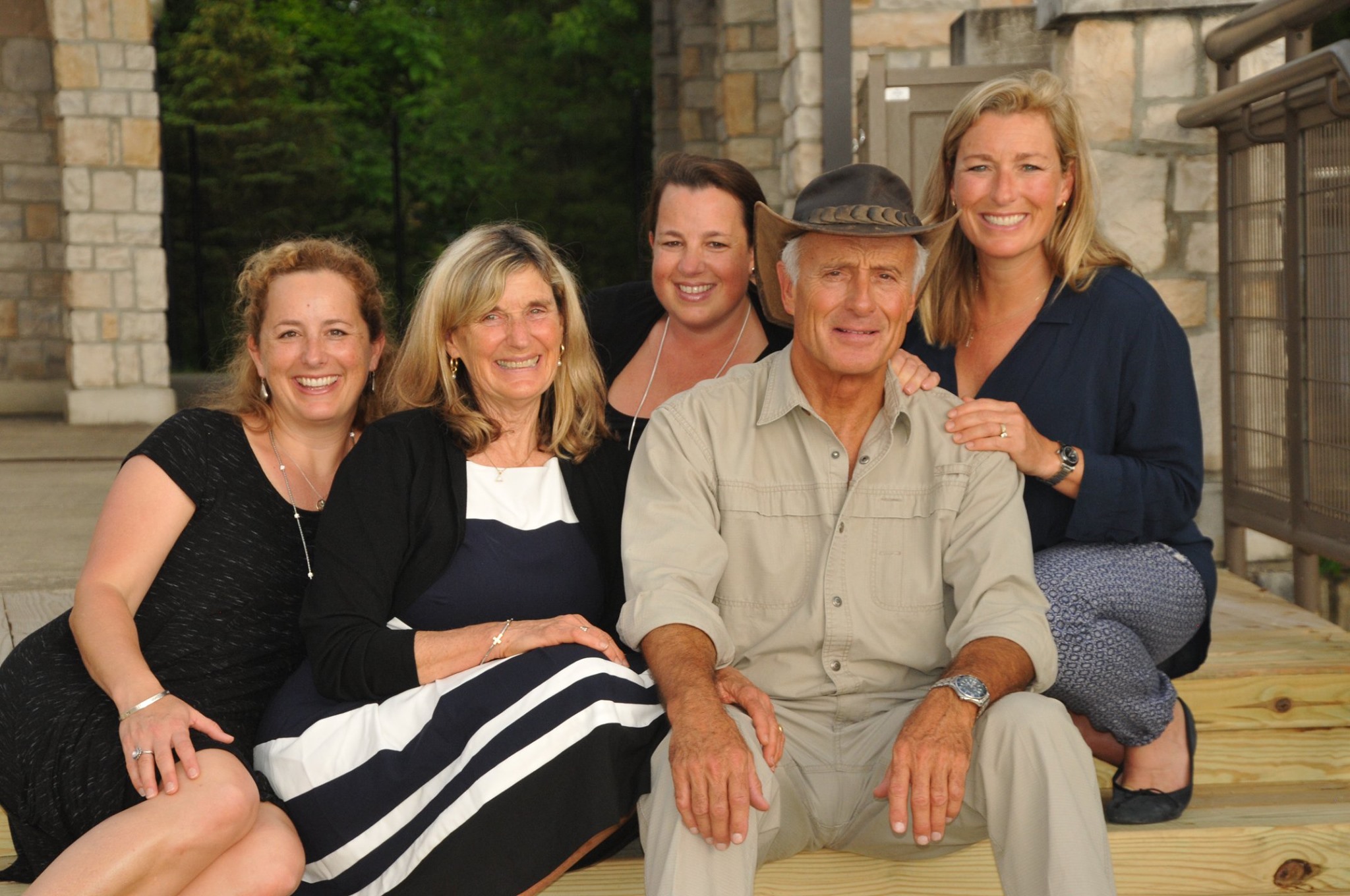 Hanna rose to prominence as an animal celebrity as the director of the Columbus Zoo from 1978 to 1992, during which time he greatly improved the zoo's quality and national recognition.
"When I first started at the Columbus Zoo, attendance was low and the animal habitats were outdated," Hanna wrote on his website.
"My top priority was to increase attendance by offering educational and entertaining events."
Under Hanna's direction, animals were moved from cages to habitat environments.
He also became the face of the zoo, starring in a local TV program called "Hanna's Ark" and began appearing on shows like Good Morning America and David Letterman.
His media appearances helped bring national attention to the zoo, and attendance rose 400% annually.
Hanna's tenure as director ended in 1992 when his fame meant he could no longer manage day-to-day operations, but he retained the role of Director Emeritus and continued to be involved with the zoo.
He retired last summer after 42 years.
Hanna is also known for his own syndicated TV shows, including Jack Hanna's Animal Adventures and Jack Hanna's Into the Wild.
As one of the best-known conservationists, Hanna didn't just bring attention to himself and the zoo, but "[brought] unparalleled level of awareness to the importance of global conservation given the unrelenting pressures on the natural environment," his family wrote.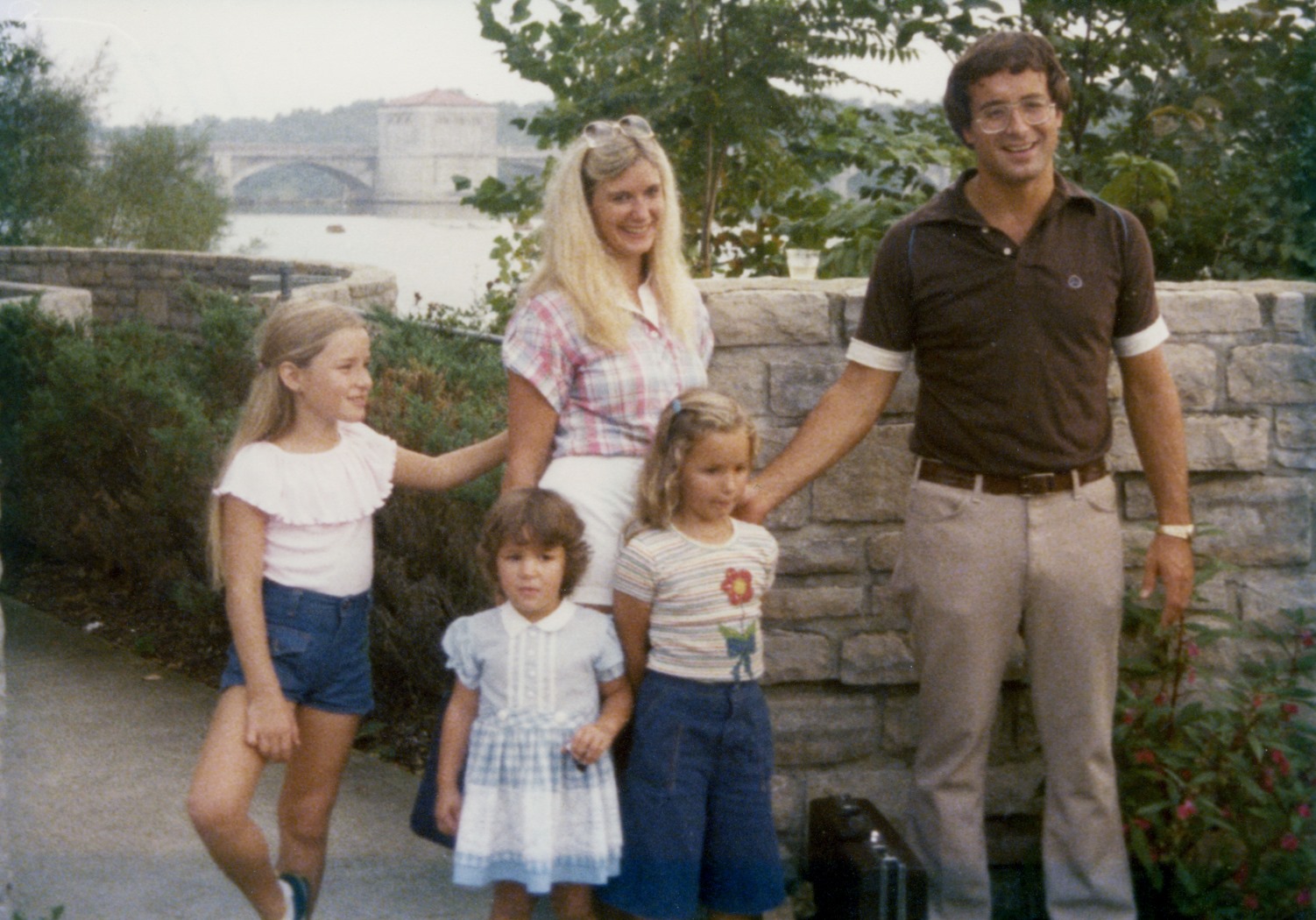 For Hanna's many fans around the world, this sadly means we won't see him on our TVs like we used to. But Hanna is battling dementia in good spirits, with his family by his side and sense of humor intact.
"While Dad's health has deteriorated quickly, we can assure you that his great sense of humor continues to shine through," his family wrote.
"And yes – he still wears his khakis at home."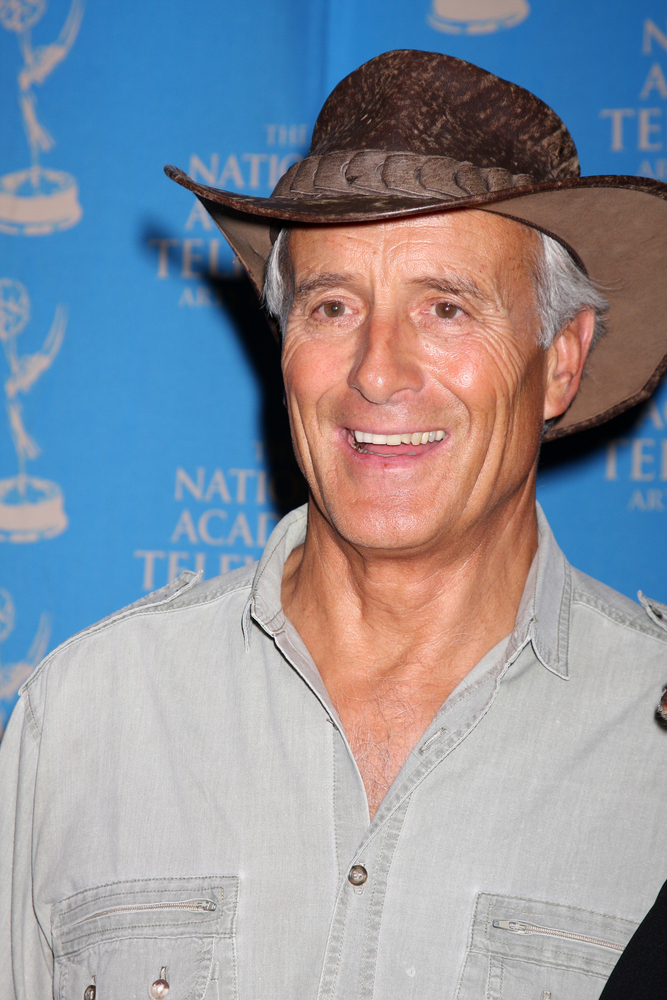 Our thoughts and prayers are with Jack Hanna and his family. We hope he will continue to fight this disease and have many good years ahead.
Share this story with your favorite memories of the great Jack Hanna.