The Indiana Jones movies were the ultimate action adventure that satisfied the whole family and launched U.S. actor Harrison Ford into international stardom.
Now more than a decade after the fourth movie in the franchise Harrison Ford is to return to our screens to reprise his role as Dr. Henry Walton "Indiana" Jones, Jr., in the Disney movie franchise.
The currently untitled movie is set to be released in July 2022, the same month the actor will turn 80 years old.
In a 2013 interview, Harrison Ford said: "We've seen the character develop and grow over a period of time and it's perfectly appropriate and OK for him to come back again with a great movie around him."
He added that Indiana Jones did not have to be so action-orientated.
"To me, what was interesting about the character was that he prevailed, that he had courage, that he had wit, that he had intelligence, that he was frightened and that he still managed to survive. That I can do."
The first of the action-packed movies was released in 1981 with Raiders of the Lost Ark. In 1984 Indiana Jones and the Temple of Doom followed and in 1989, a sequel, Indiana Jones and the Last Crusade. A fourth film followed in 2008, titled Indiana Jones and the Kingdom of the Crystal Skull.
The franchise even expanded into a television series with "The Young Indiana Jones Chronicles" in 1992.
The movie will be directed by James Mangold and will be the 78-year-old actor's fifth and final instalment as archaeologist and adventurer Indy.
Film producer Frank Marshall recently told Den of Geek he had no intention of replacing the actor in his iconic role.
"We are working on the script," he said. "There will only be one Indiana Jones, and that's Harrison Ford."
Star director Stephen Spielberg who directed the previous four Indiana Jones movies will produce this one along with E.T. producer Kathleen Kennedy and The Color Purple director Frank Marshall.
Disney announced the date of the release of the movie, which has been delayed due to the pandemic. The company also unveiled plans for Star Wars series spin-offs and a Marvel series.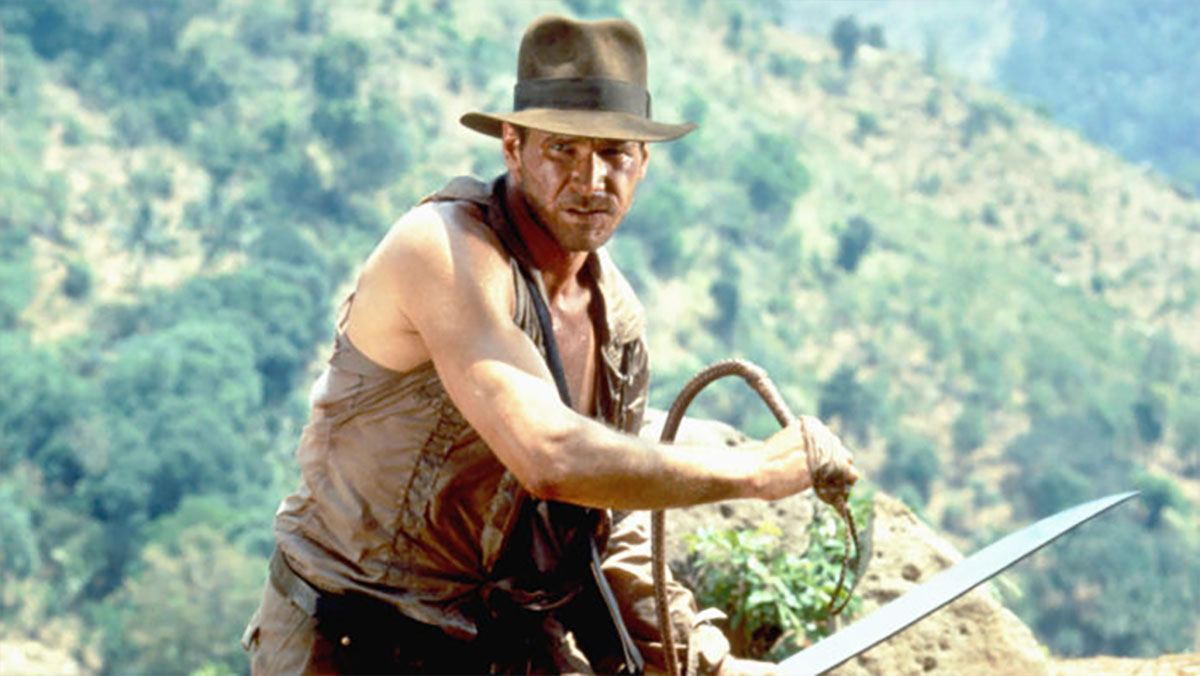 Harrison Ford is proving that age is no barrier when it comes to something you love. I can't wait to see him back in this iconic role again.
Please share with all the movie fans you know.