She was a respected actress who became the first African-American woman to win an Oscar but to get to such a pivotal moment in her life was no mean feat for a Black girl growing up in segregated America.
Best known for her role as Mammy in the award-winning movie Gone with the Wind, next month marks 82 years since Hattie McDaniel's performance in the movie secured her an Oscar for Best Supporting Actress.
Gone with the Wind is set in the American South against the backdrop of the American Civil War and follows the story of the daughter of a plantation owner Scarlett O'Hara, played by Vivien Leigh, who falls in love with a married man and her subsequent marriage to Rhett Butler, played by Clark Gable. The movie secured 13 Oscar nominations.
The Kansas-born actress was 46 years old when she appeared in the movie and endured racism and racial segregation throughout her career. When the movie premiered in Atlanta she wasn't allowed to attend because it was held at a whites-only theater.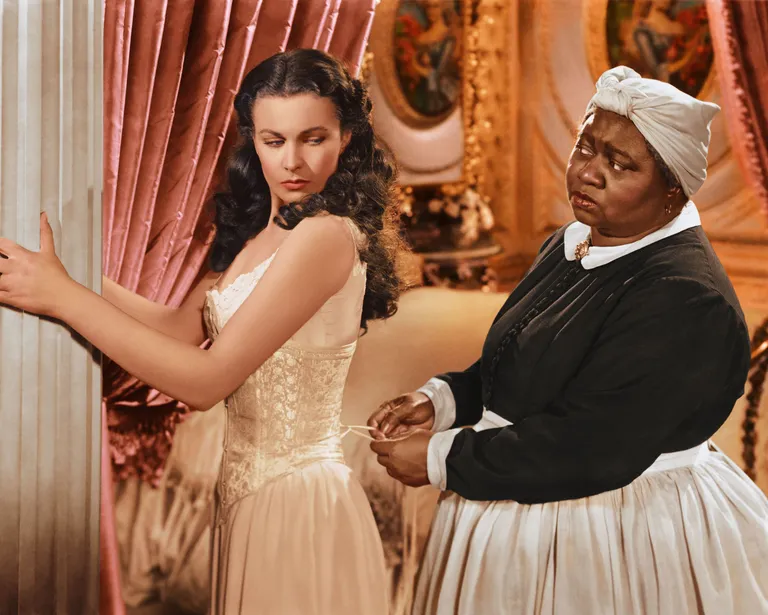 Born to parents Susan Holbert and Henry McDaniel, who were both formerly slaves, Hattie was the youngest of 13 children. Her mother was a gospel singer, and her father fought in the Civil War with the 122nd United States Colored Troops.
Henry suffered a shattered jaw during the war, leaving an open wound inside his mouth which was never properly treated, and he was forced to endure constant pain. Hattie's family were so poor there wasn't enough food to eat, and the children were malnourished.
In 1900, the family moved to Colorado where they lived off Henry's small pension from the U.S. government for his military service.
Hattie and the rest of her family lived through the hardships and discrimination. Segregation laws in the U.S. were still enforced in some states as late as the 1960s.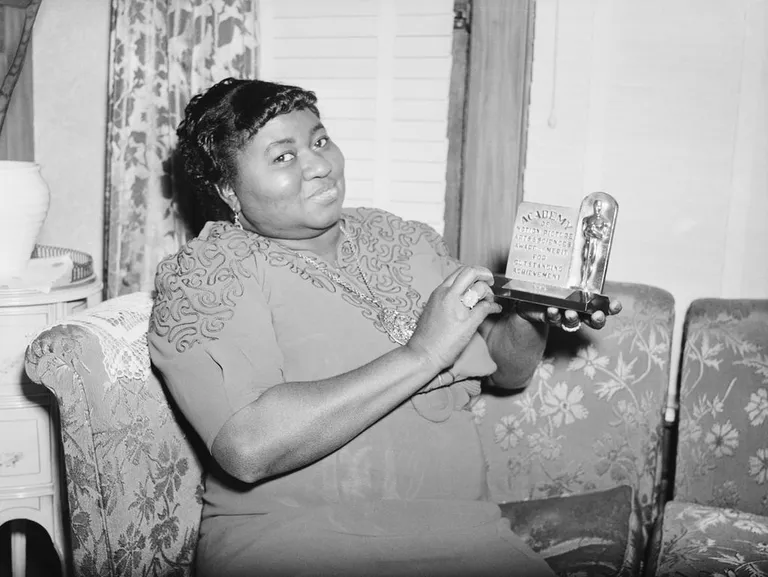 The actress and her siblings were a close family and some of the siblings, who loved to perform, created plays and reviews for the Black community. Hattie loved to sing in the church choir, and in 1914 she used her songwriting skills to form an all-female minstrel show called the McDaniel Sisters Company.
When she was 39, she moved to Los Angeles to join her brother and two sisters, there she not only took jobs working as a cook or a maid but performed as one on a radio program as "Hi-Hat Hattie," a bossy maid who often "forgets her place."
This led to several film appearances playing a maid in The Golden West and the Mae West film I'm no Angel. In total Hattie appeared in over 300 movies throughout her career but only received credit for 83.
Her acting career was prolific, appearing in 14 movies in 1937. The following year she started to receive credit for most of her appearances as her career grew and she appeared in bigger movies.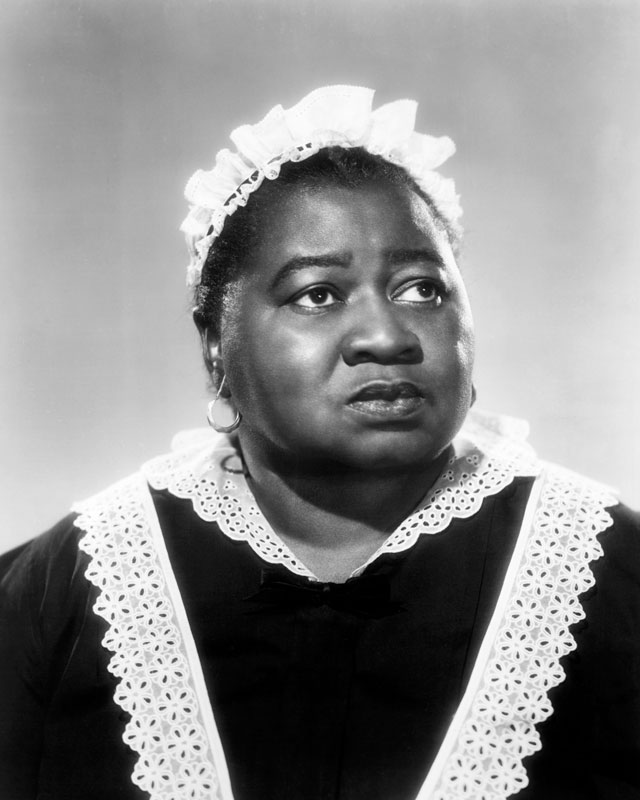 Despite overcoming many hardships and racist attitudes along the way, the trailblazer refused to give up on her path to success, even enduring criticism from the Black community for playing racist stereotypes.
When she accepted the role of Mammy, the house servant in Gone with the Wind, she received criticism from the Black community.
"There is nothing in this picture that will injure colored people. If there was, I wouldn't be in it," she said in response to her critics.
The role secured her an Oscar for Best Supporting Actress and Hattie accepted the award at the Cocoanut Grove nightclub in The Ambassador Hotel.
At the time, the nightclub did not allow Black patrons, however, Gone with the Wind producer David O. Selznick requested them to allow Hattie into the building. The request was granted, but she had to sit at a table separate from her co-stars.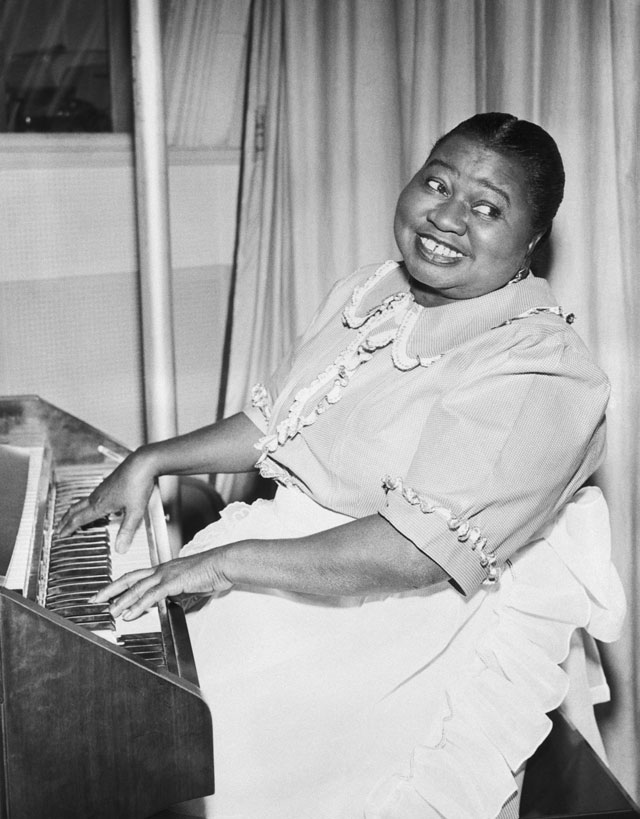 "This is one of the happiest moments of my life, and I want to thank each one of you who had a part in selecting me for one of the awards for your kindness," she said in her acceptance speech.
"I sincerely hope I shall always be a credit to my race and to the motion picture industry. My heart is too full to tell you just how I feel," an emotional Hattie added.
The talented actress also has two stars on the Hollywood Walk of Fame.
She appeared in 21 movies after her Oscar-win but died in 1952 from breast cancer. The actress was married four time times, although she never had any children. Her first two husbands died and her fourth marriage ended in 1950 after only five months.
Such an inspiration. Hattie endured so much and I'm glad she was recognized for her talent with an Oscar. She trod a path most of us can only imagine.
Whatever her critics say about the roles she took on, she undoubtedly did what she did and endured what she endured so other actresses after her didn't have to.
Please share Hattie's extraordinary story with all the movie fans you know.