One of the most memorable shows of the '80s was MacGyver, the action adventure series following the titular secret agent as he got out of life-threatening situations using whatever ordinary items he had on hand (even if it was just a paperclip.)
While most of the inventions were pretty ridiculous, audiences never minded: the show was always fun, largely thanks to the performance Richard Dean Anderson, who played MacGyver.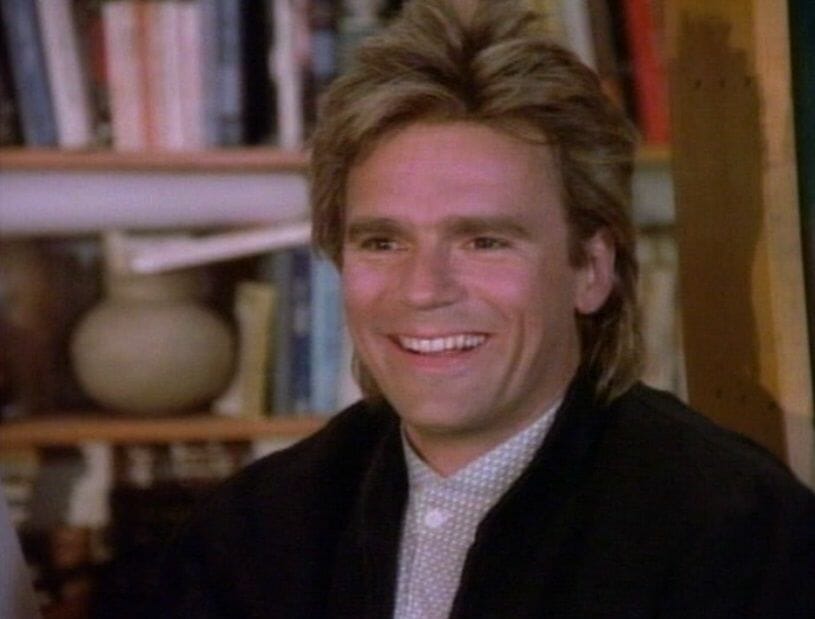 But while MacGyver lives on in the public consciousness—whether through the currently airing CBS reboot or the frequent Saturday Night Live parody, people are often left wondering what happened to Richard Dean Anderson.
He'll always be remembered for the role that made him famous, but Anderson has also had a successful career and life outside the show.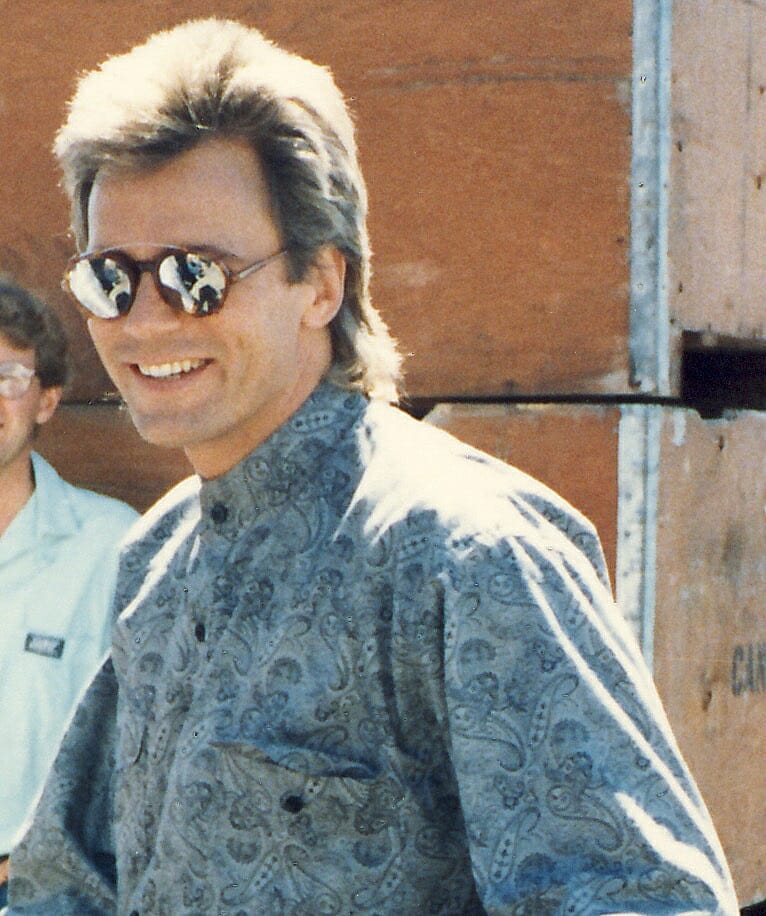 Anderson grew up in Roseville, Minnesota and last name, Anderson, derives from his Finland-Swedish paternal grandfather.
As a kid, Anderson dreamed of becoming a hockey professional, but he broke both his arms and his career ended abruptly.
"I broke two arms as a 15-year-old, one of which put me in hospital for two months," Anderson told Stuff.
Instead, he developed an interest in music, art and acting.
Breakthrough in 1985
Before MacGyver, Anderson established himself as a formidable television actor. He had a regular role on the soap opera General Hospital, and starred on the one-season TV series Seven Brides for Seven Brothers. He also guest starred on an episode of The Facts of Life. He was considered for the role of John McClane in Die Hard, which later went to Bruce Willis.
But his breakthrough came after being cast as Angus MacGyver.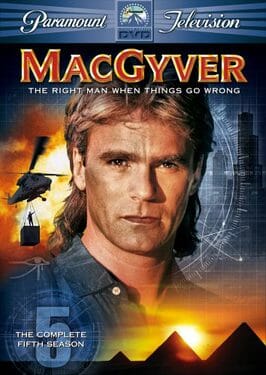 "When we started in 1985, television was ready for a character that wasn't a detective with a gun. I think we garnered a lot of attention from families, primarily because it was the kind of show that families could share," Anderson said.
He starred on the series for seven seasons from 1985 to 1992, along with two TV movies in 1994.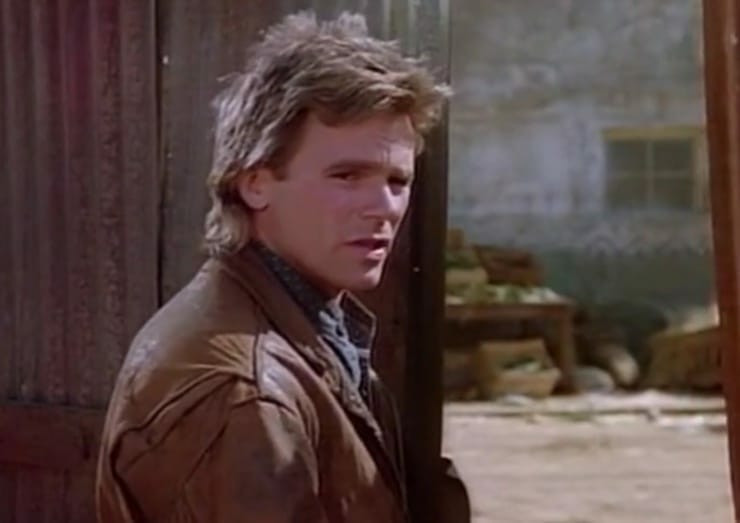 While MacGyver could construct nearly anything from scratch, the actor was not nearly as crafty in real life.
"[Richard's] not like that at all," Anderson's producing partner Michael Greenburg told Entertainment Weekly in 1992. "He can't program a VCR or dial a phone."
While MacGyver shot him to fame, it also tired him out.
"I was kind of fried," Anderson said. "MacGyver was seven years of being in virtually every frame that was shot and having absolutely no life at all."
But after a few years of rest, he returned to TV in another major role: as Jack O'Neill on the cult favorite sci-fi series Stargate SG-1.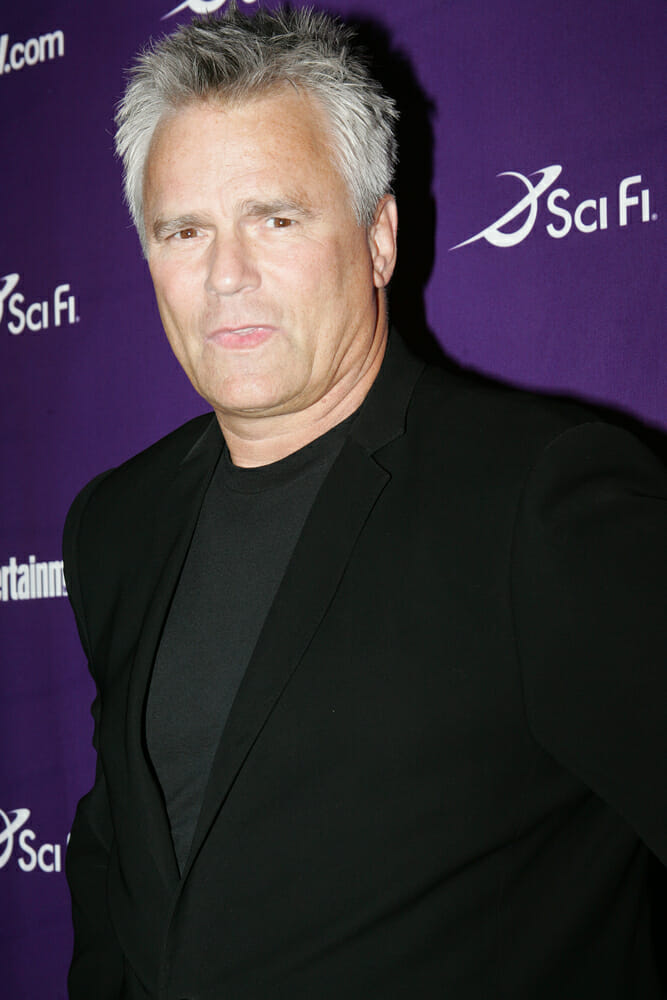 For many sci-fi fans, it's his most recognizable part. Anderson has appeared at many conventions since the show.
MacGyver daughter
However, he stepped away from the starring role to spend more time with his daughter Wylie, born in 1998.
"Being a father, well, I don't know if this is a change," Anderson was quoted as saying, "but it makes me want to get out of here faster. Get off the clock. Just because the baby is my reason for living, my reason for coming to work."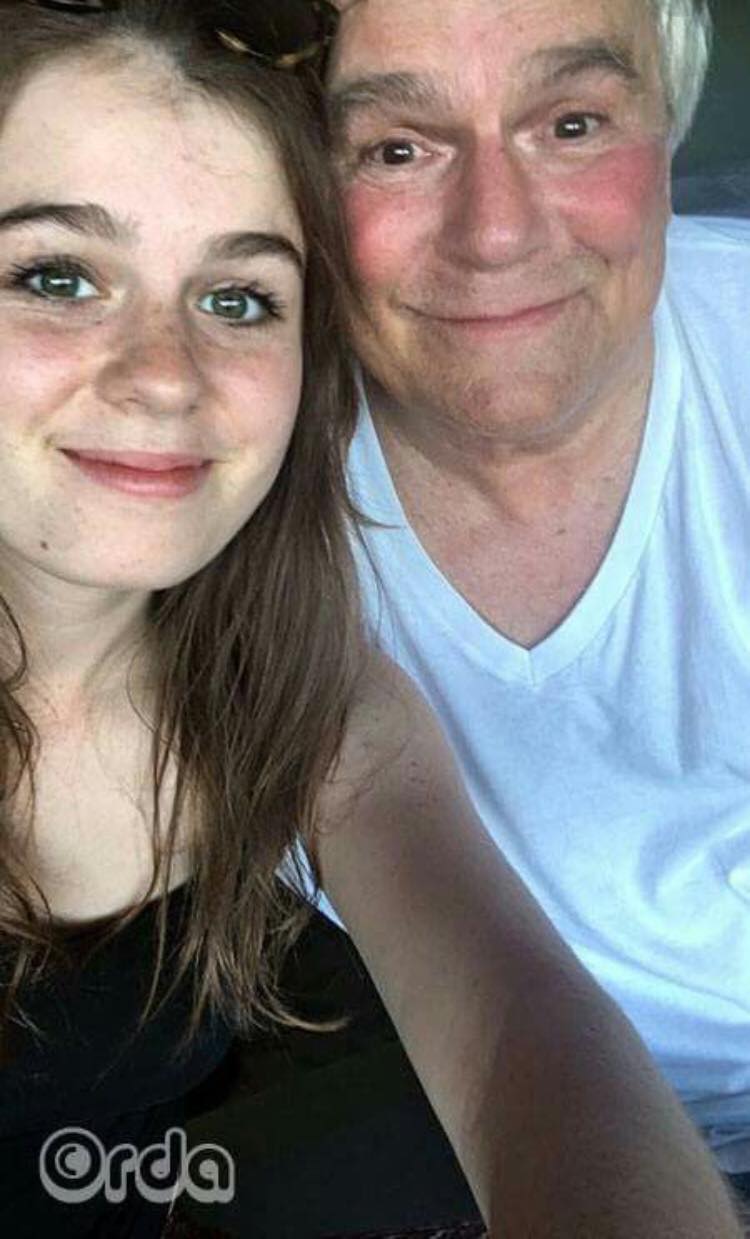 He has continued to appear in the Stargate franchise in a recurring role. Most recently, he's appeared as himself or parodied his MacGyver character on shows like Saturday Night Live, Don't Trust the B- in Apartment 23, and The Simpsons.
A running Simpsons gag was that Marge's sisters Patty & Selma were obsessed with Anderson, and in a 2006 episode they finally met him… and kidnapped him:
MacGyver today
Anderson is now 70, and still going strong.
"I really live a private, reclusive life. The house that I've built for myself here in Malibu is the perfect house for me. I have my dogs, but I don't get to meet people. I don't like the bar scene and I'm not a party guy – I've had my fill of that from the early days," Anderson told Stuff.nz.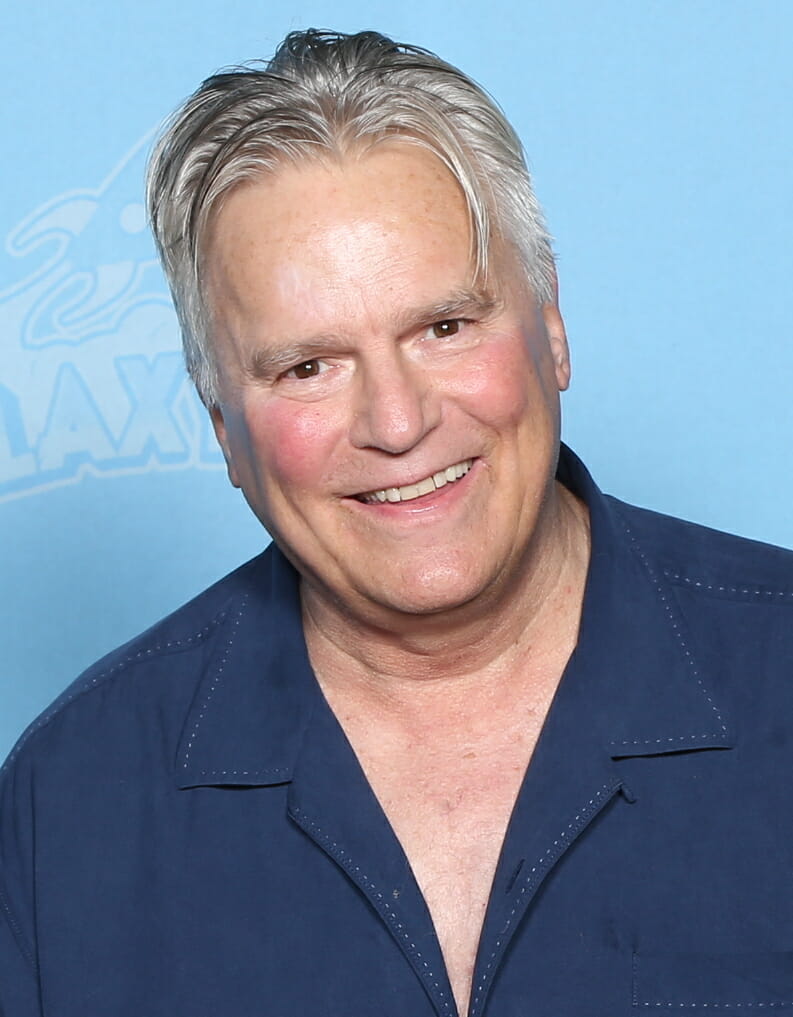 Did you love MacGyver back in the day?
Share this story to show some love for Richard Dean Anderson!