Kyra Sedgwick and Kevin Bacon have been together for over three decades, a rare occurrence inside and outside of Hollywood.
Understandably, we would all like to know how they keep their relationship so strong and steady. However, maybe Bacon is not the best person to ask…
READ MORE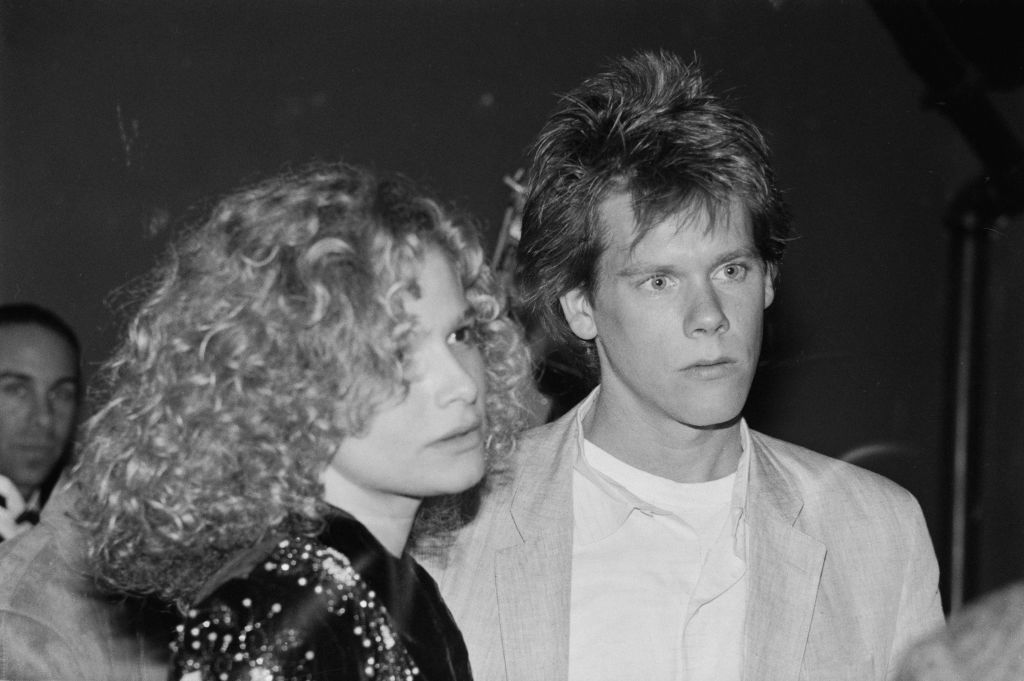 While appearing as a guest on ABC's "Jimmy Kimmel Live" on March 2, Kevin Bacon jokingly downplayed the length of time he has been with his wife and fellow artist Kyra Sedgwick.
"It's a lot of years… but people feel a tremendous amount of excitement… and everybody wants to ask us about the secret, which is something I absolutely refuse to answer," Bacon said.
Bacon added that he does not know the secret to a successful marriage.
"I mean look, marriage, let's face it, it doesn't work," he joked. "How many people stay married? Nobody."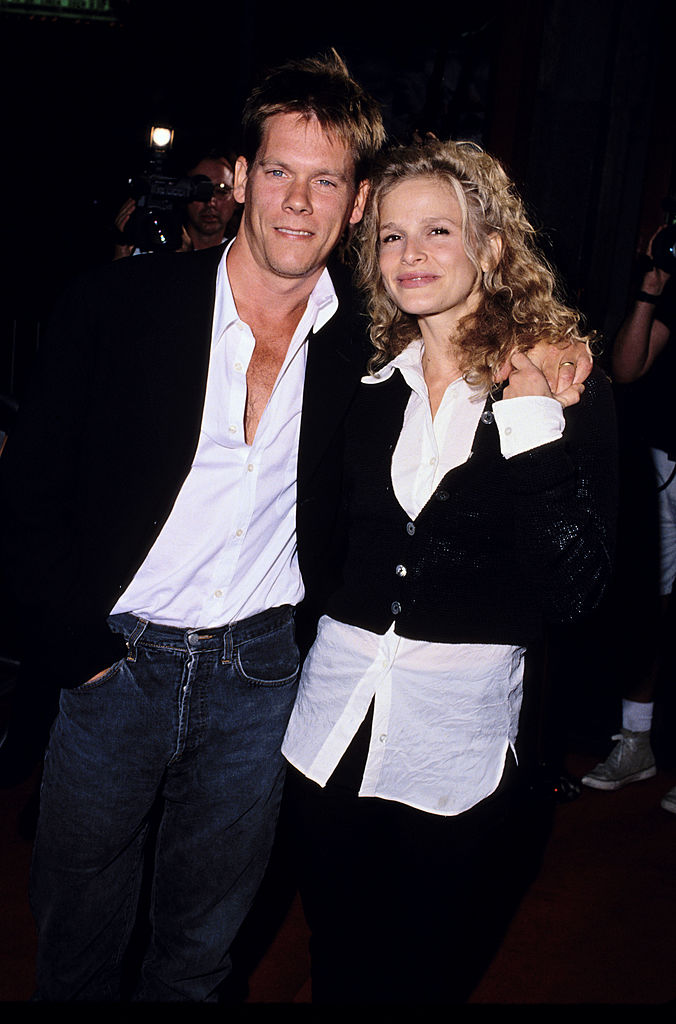 Clearly making light of the situation, the "Footloose" star did eventually discuss some tips to maintaining a happy marriage.
"If I was to give some advice, I would say the one thing you don't want to do is take a celebrity's advice on how to stay married," he told host Jimmy Kimmel.
In previous guest appearances on other programs, Bacon has reacted similarly to questions about his marriage.
"That's a question I refuse to answer anymore, but there are a few things you don't want to do if you want a long marriage," he told Closer Weekly during a 2017 interview. "One is to leave the toilet seat up, and another is to say, 'I told you so.'"
In the same interview, he labeled Sedgwick as "multi-talented" and "excellent". The two have been married since 1988 and share two children, Travis and Sosie. Both children are also actors.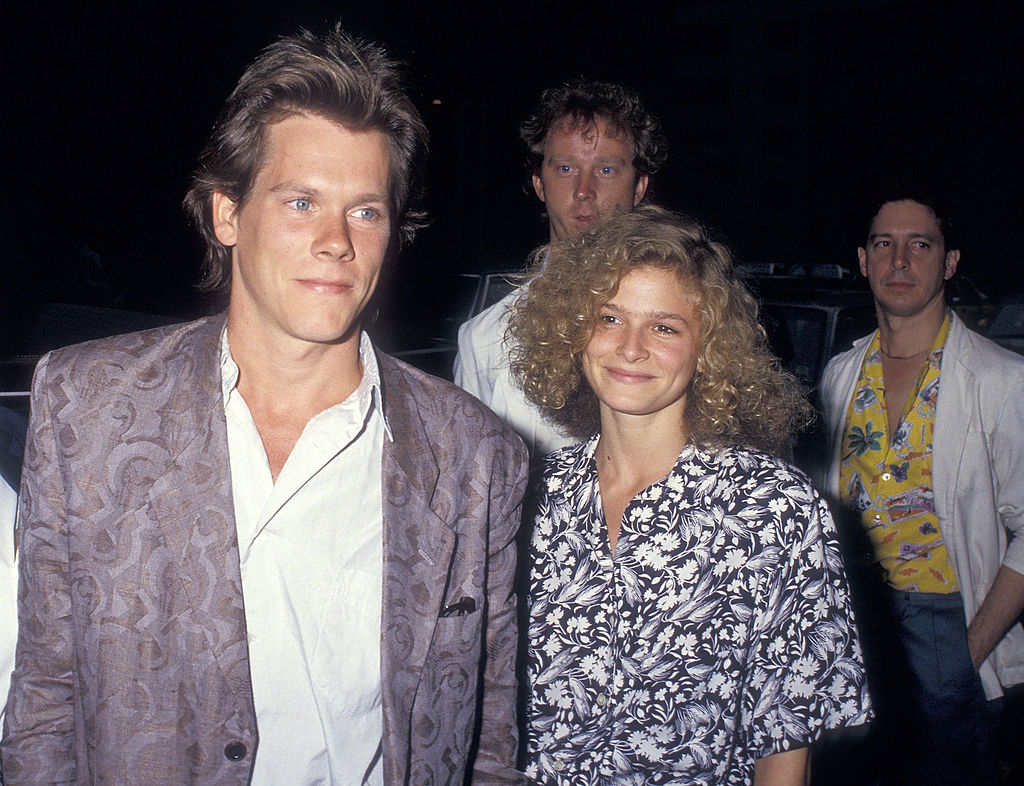 Bacon, now 64, did discuss more on his marriage with Sedgwick, 57.
"We got pregnant on the honeymoon… she was, I guess, 23, and I was 30," he explained. "We didn't know anything then, I mean, we knew nothing about raising a kid… we didn't know what we were doing… I feel like we were children ourselves."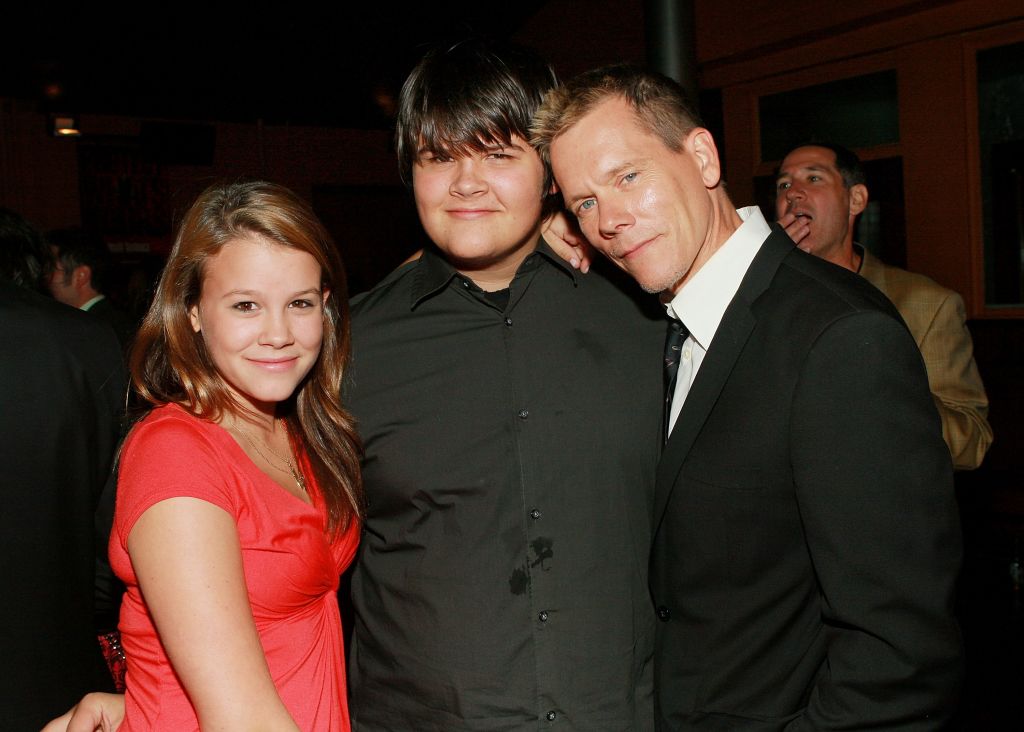 In another anecdote, the actor explained that a valet once even broke his car window at this time to help their then 4-year-old baby.
"We had rented a car… I was scattered, I wasn't really thinking… pulled up to the valet at the hotel, jumped out of the car, slammed the door, car still running, keys in the car, windows up, baby's still in the car," Bacon recalled.
READ MORE
Reminiscing on the incident, he continued, "To say I lost my sh– is an understatement."
He called the valet a superhero, explaining how he wrapped a towel around his hand to punch through the window and rescue Bacon's baby.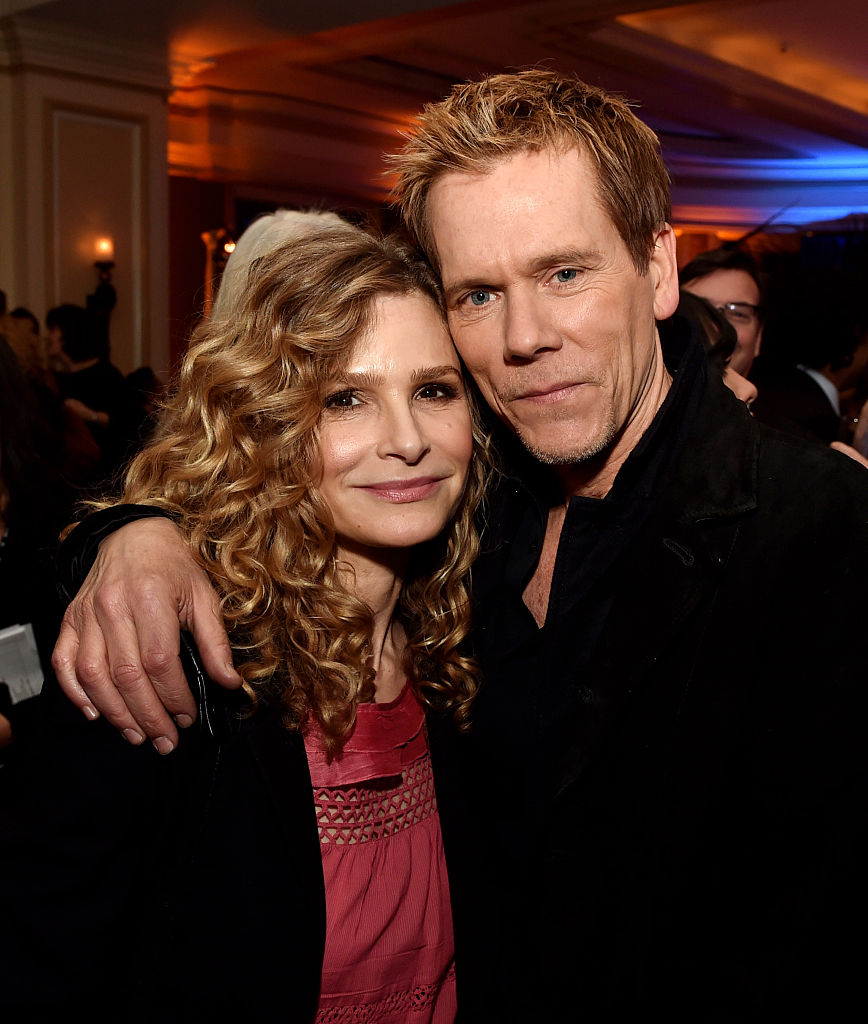 It is refreshing to remember that celebrities are not perfect! We appreciate that Kevin Bacon is so honest about his marriage and his faults. 
Is there more you would want to know about how Bacon and Sedgwick keep their marriage alive? Let us know in the comments!