John Travolta has had a very difficult year, following the passing of his beloved wife and mother to his children Kelly Preston.
In July of 2020, Kelly Preston passed away after being diagnosed with breast cancer. She was 57.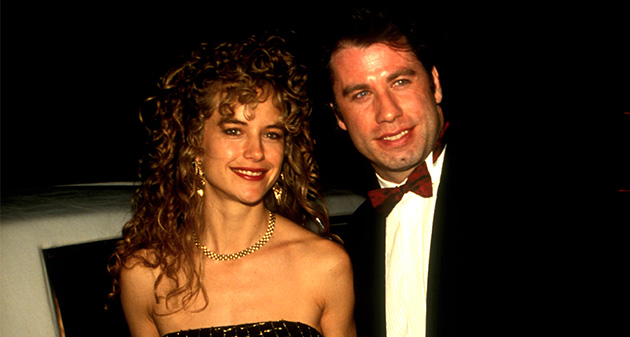 "On the morning of July 12, 2020, Kelly Preston, adored wife and mother, passed away following a two-year battle with breast cancer," a family representative told People at the time.
John Travolta's wife Kelly
"Choosing to keep her fight private, she had been undergoing medical treatment for some time, supported by her closest family and friends," the family representative added.
"She was a bright, beautiful and loving soul who cared deeply about others and who brought life to everything she touched. Her family asks for your understanding of their need for privacy at this time."
John Travolta wrote on Instagram: "My family and I will forever be grateful to her doctors and nurses at MD Anderson Cancer Center, all the medical centers that have helped, as well as her many friends and loved ones who have been by her side. Kelly's love and life will always be remembered."
In a heartfelt message on social media later in 2020, Travolta thanked all the people that had reached out to him and his family following his wife's passing.
"I just wanted to take this moment to thank each and every one of you for supporting me in such an incredible way this year," Travolta said.
Married in 1992
Preston is survived by her husband John Travolta and their two children, daughter Ella and son Benjamin.
Kelly Preston was born Kelly Kamalelehua Smith on October 13th, 1962 in Honolulu, Hawaii. She studied acting the University of Southern California. In 1985, she started her acting career, appearing in several major movies such as Mischief, Twins, Jerry Maguire and For Love of the Game.
Preston had some minor television roles during the course of her career as well. In 2018, she starred in the film Gotti, which became her final film role.
Travolta and Preston got married in 1992, following his proposal at the Palace Hotel restaurant in Gstaad, Switzerland the year before.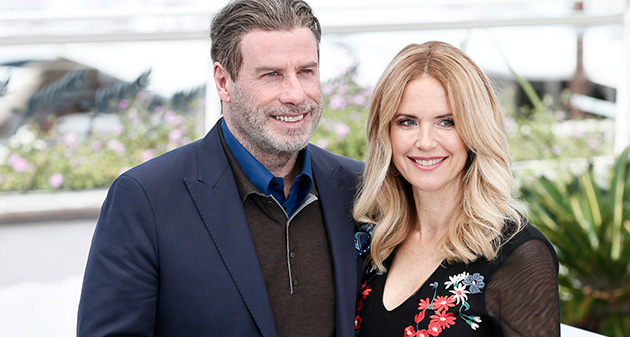 Last year, on their 28th wedding anniversary, Preston wrote: "To my dearest Johnny, the most wonderful man I know. You have given me hope when I have felt lost, loved me patiently and unconditionally… made me laugh harder than any other human being possible… shared the most beautiful highs and at times low. You're a dream Daddio and make life so much fun!! I trust my love with you implicitly. With you I know I will always be okay no matter what happens. I love you forever and completely. Happy 28th Anniversary @johntravolta."
Wonderful tribute to father
The couple welcomed son Jett in 1992. However, he tragically passed away in January 2009 after suffering a seizure, at age 16.
This year has been very tough for the Travolta family. On February 18h, John Travolta celebrated his first birthday since the passing of his wife.
Daugher Ella took to Instagram, sharing a picture of her together with her brother Benjamin as well as father John.
In the caption, Ella shared a heartwarming and sweet tribute to her father, calling him "the most incredible man I have ever known."
"You are not only the best Dad ever, but you are also my best friend. Thank you for raising us, helping us and loving us and thank you for all of the good you do every day. The world is so lucky to have you and so are we. I love you Daddy. I had the best time celebrating your birthday with you yesterday," Ella wrote.
Such a wonderful tribute to your father, Ella. He must be so proud of you!
Please, share this article on Facebook in honor of Kelly Preston – and to show your support for John Travolta and his family.