Julia Roberts may be an award-winning actress, but if you ask her she considers herself a homemaker rather than a Hollywood star.
The queen of romantic comedies recently told the New York Times she takes "great pride" in being home to raise her three children.
That means all the cooking, cleaning, and carting children to school falls on Roberts not a nanny or personal chef.
READ MORE:
From the 1990s to the 2000s, it was difficult to watch a romantic comedy that didn't star Roberts, but once she started a family with husband Danny Moder, things changed.
The couple have three children, twins Phinnaeus and Hazel, who were born in 2004, and son Henry who was born in 2007.
"By the time we had kids, I had accomplished things and felt secure about that part of my life," Roberts told the Wall Street Journal in 2014. "I was so joyful moving into the family phase of my life in a sincere way."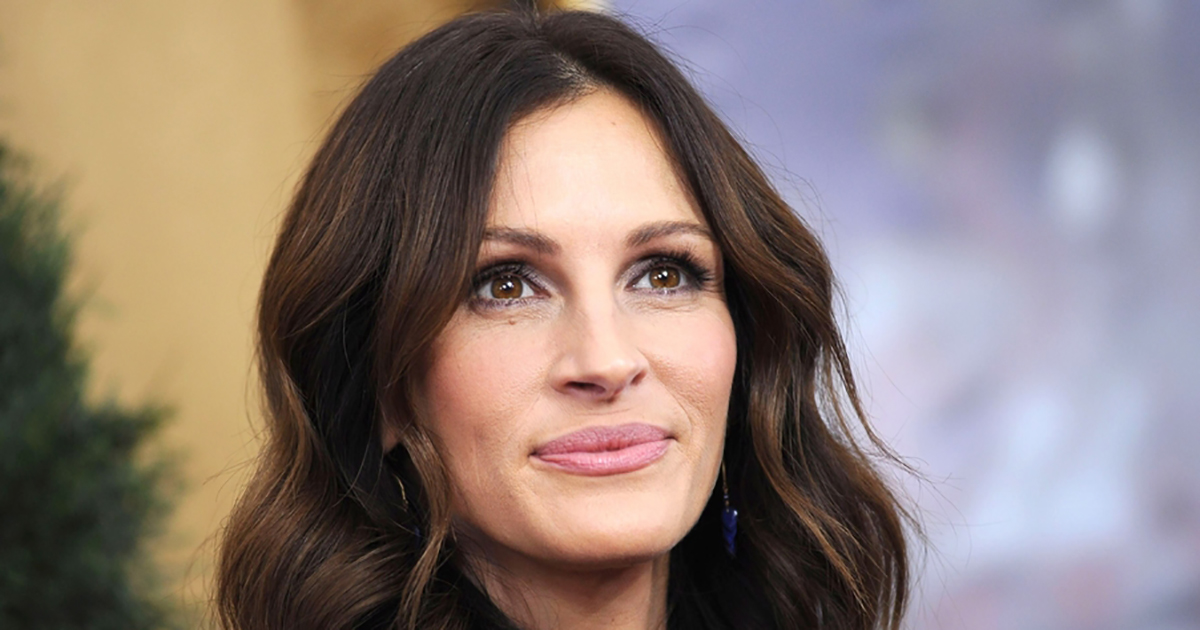 Even though she had enough money to afford extra help around the house, Roberts chose to handle motherhood by herself.
"There are some days when as soon as you've finished cooking breakfast and cleaning up the kitchen it's time to start lunch and by the time you've done that you're doing dinner and thinking there has to be a menu we can order from," Roberts told the Telegraph in 2009.
"But then there are some days when it's just so creative and so much fun and my kids will help me and, as with anybody who's a mom or a wife, it just become a part of your day. Some days it's super-fun and some days it's a chore."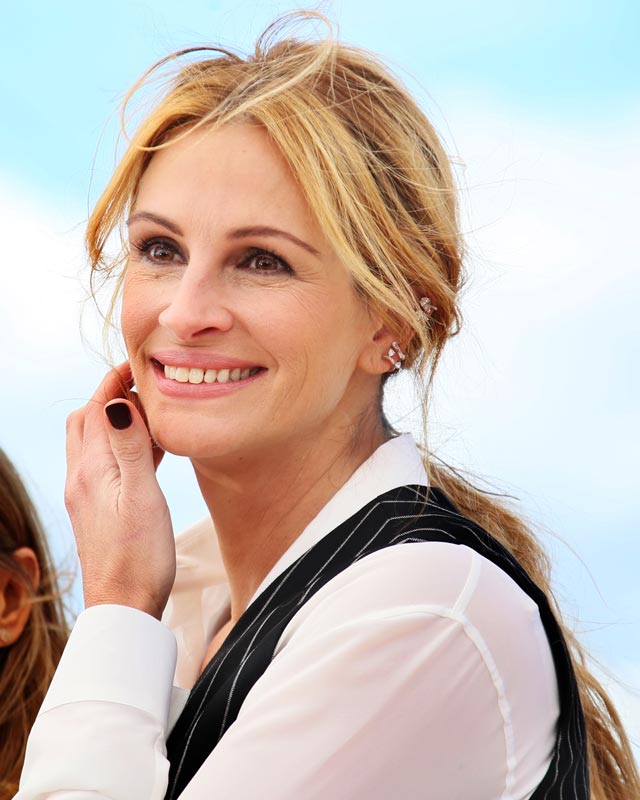 Roberts traded her characters for parenthood and had no problem not looking back.
She said that for awhile her children "weren't even aware that I had a job because I was home so much."
"Here's the thing: If I'd thought something was good enough, I would have done it. I also had three kids in the last 18 years. That raises the bar even more because then it's not only: 'Is this material good?' It's also the math equation of my husband's work schedule and the kids' school schedule and summer vacation. It's not just, 'Oh, I think I want to do this.'"
Although her children are now teenagers, the Oscar-winning actress is in no hurry to head back to work full time.
"It's just never consumed me, being an actor. It is my dream come true, but it is not my only dream come true. The life that I have built with my husband [and] the life that we've built with our children, that's the best stuff. To come home at the end of the day, triumphantly, to them."
It's refreshing to hear of a celebrity who has chosen to put her family first.
Please share if you're a fan of Julia Roberts!