Keanu Reeves has become something of a screen icon while off the screen he attracts attention for his acts of kindness and being a generally all-round nice guy.
The 57-year-old's return as Thomas Anderson and Neo in the fourth instalment of Matrix Resurrections has sent fans into a frenzy.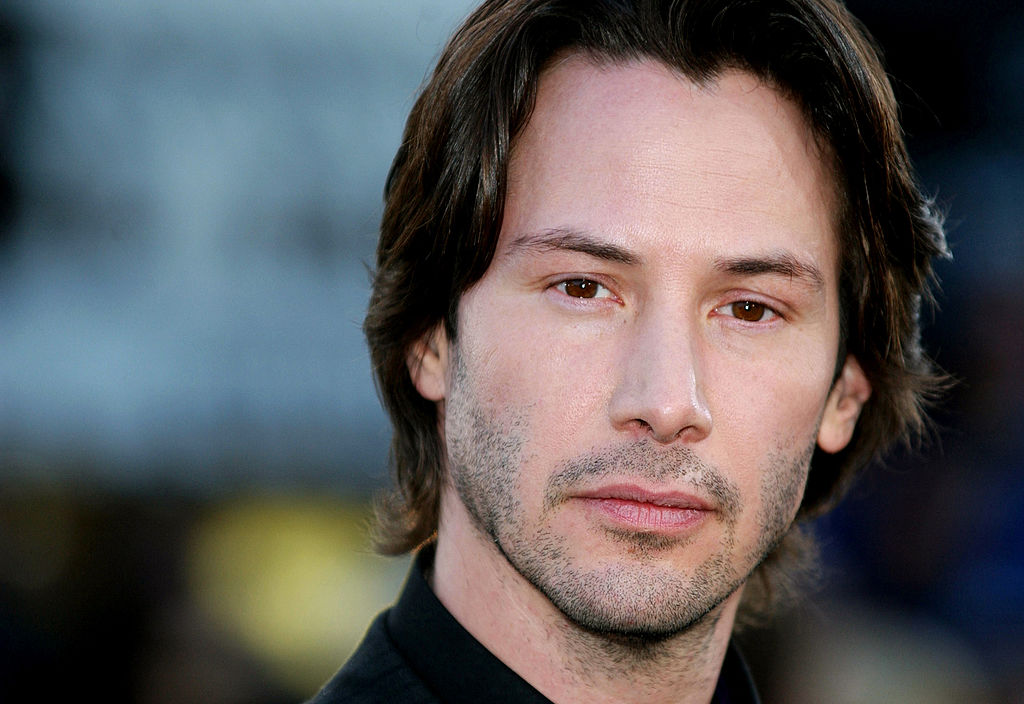 While away from the screen it was revealed that the Point Break star had been running a private foundation for over half a decade, one that helps aid children's hospitals and cancer research, proving the kind of man he really is.
But what many don't know is that over a decade ago he was facing court action over allegations that he was the father of a woman's four adult children.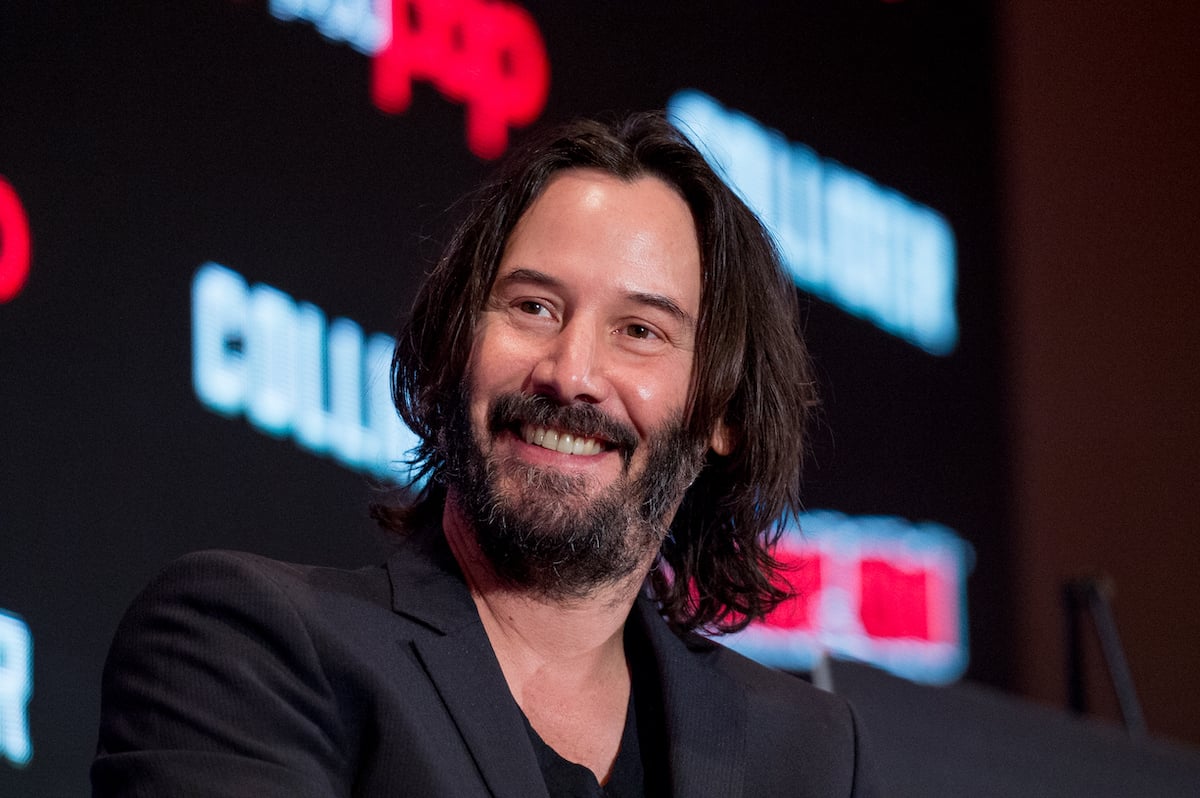 Karen Sala alleged that Keanu was the father of her four children then aged 21, 22, 23, and 25, and sought a staggering $3 million a month in spousal support, retroactive to 2006, and asked for $150,000 a month in child support since 1988.
"I do know for a fact that he is the biological father."

Sala, who represented herself, told the judge, adding that she had proof but could not show it to the court.
Nobody was more surprised to be accused of this than Keanu himself who denied ever meeting the woman.
But Sala insisted that she had a sexual relationship with Reeves before, during, and after her marriage, that they lived together and that he was present at the birth of some of her kids.
The case made it to a court hearing, to the actor's horror, who vehemently denied her claims.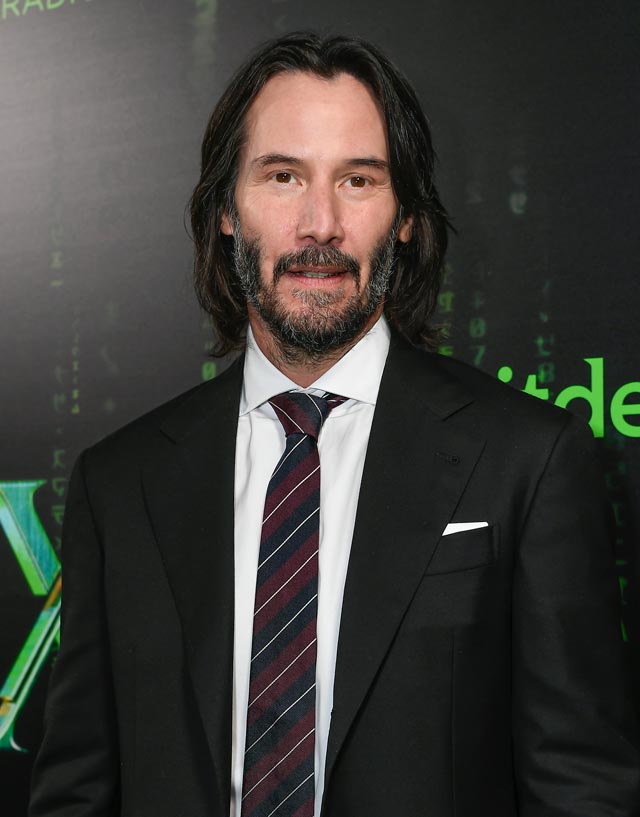 A lawyer for the actor had told the court that a DNA test showed Keanu was not the father of Sala's adult children. Meanwhile, the Canadian mom questioned the validity of the test.
Karen Sala, who lives more than 60 miles north of Toronto in Barrie raised several issues with the DNA results, including the possibility of tampering or that the actor used hypnosis to affect the results.
She said she had known Reeves since she was four or five, as Reeves grew up down the street from her. The actor grew up in Toronto before leaving for Hollywood in 1986.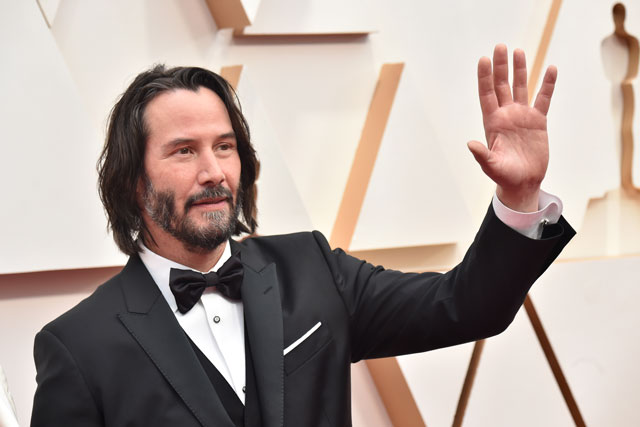 She said the two had connected later and she knew him by several different names.
"I didn't know he was Keanu Reeves," she told the court. "To me he was Marty Spencer."
As per Keanu's lawyer Lorne Wolfson, in her affidavit, Karen suggested Keanu used hypnosis and disguised himself as different people, including her ex-husband, who Wolfson said was the father of her children.
"Her evidence is, at best, incredible," Wolfson said. "There is clearly no triable issue."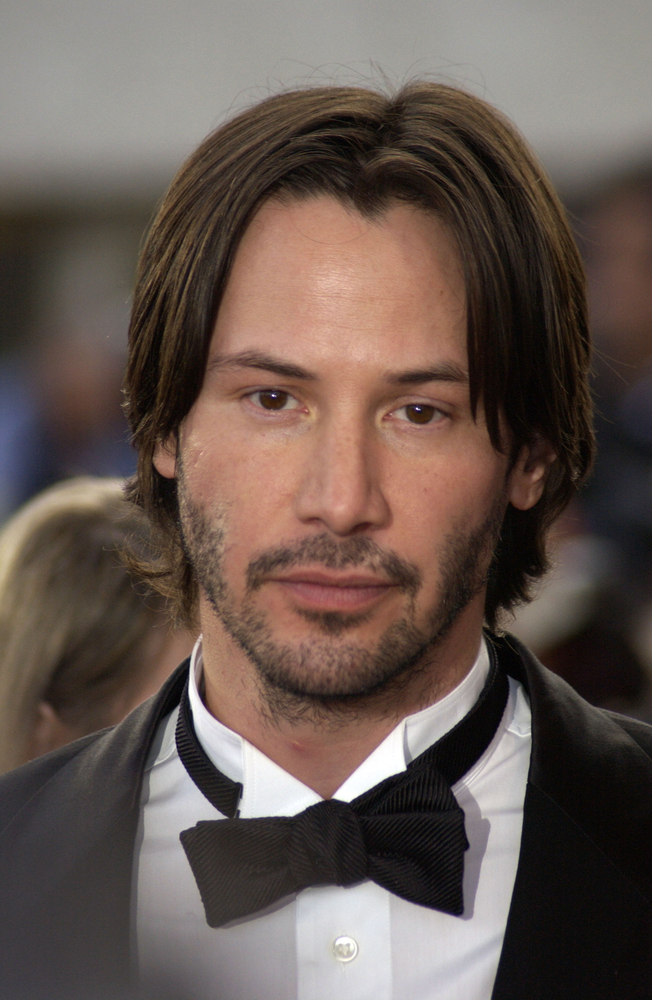 Even Sala's children had to take a paternity test to prove her claims. But she wouldn't show her kids' birth certificates and she declined to bring a motion that would reveal her ex-husband's DNA.
Thankfully, Ontario Judge Fred Graham dismissed the paternity suit saying that the woman's allegations were "so incredible" no reasonable judge would accept them and that any trial would be "a waste of limited judicial resources."
According to the Matrix star, this episode of his life was one of the craziest things he ever went through. 
"I had to go to court. It was horrible. I didn't do it. I'm not the dad," Keanu told US Weekly in 2011.
It's quite frightening how some fans can take their love of movie stars to this kind of extreme. I hope she's getting the help she needs.
Thankfully, Keanu's reputation remained intact and he was able to put this rather jarring episode in his life behind him.
Please share.