We all know the name Kirk Douglas. The actor has always been charitable with his large amount of money but has not always done what we might expect with it. 
Douglas's children have not received much if any help from the actor's finances.
The reason why might surprise you.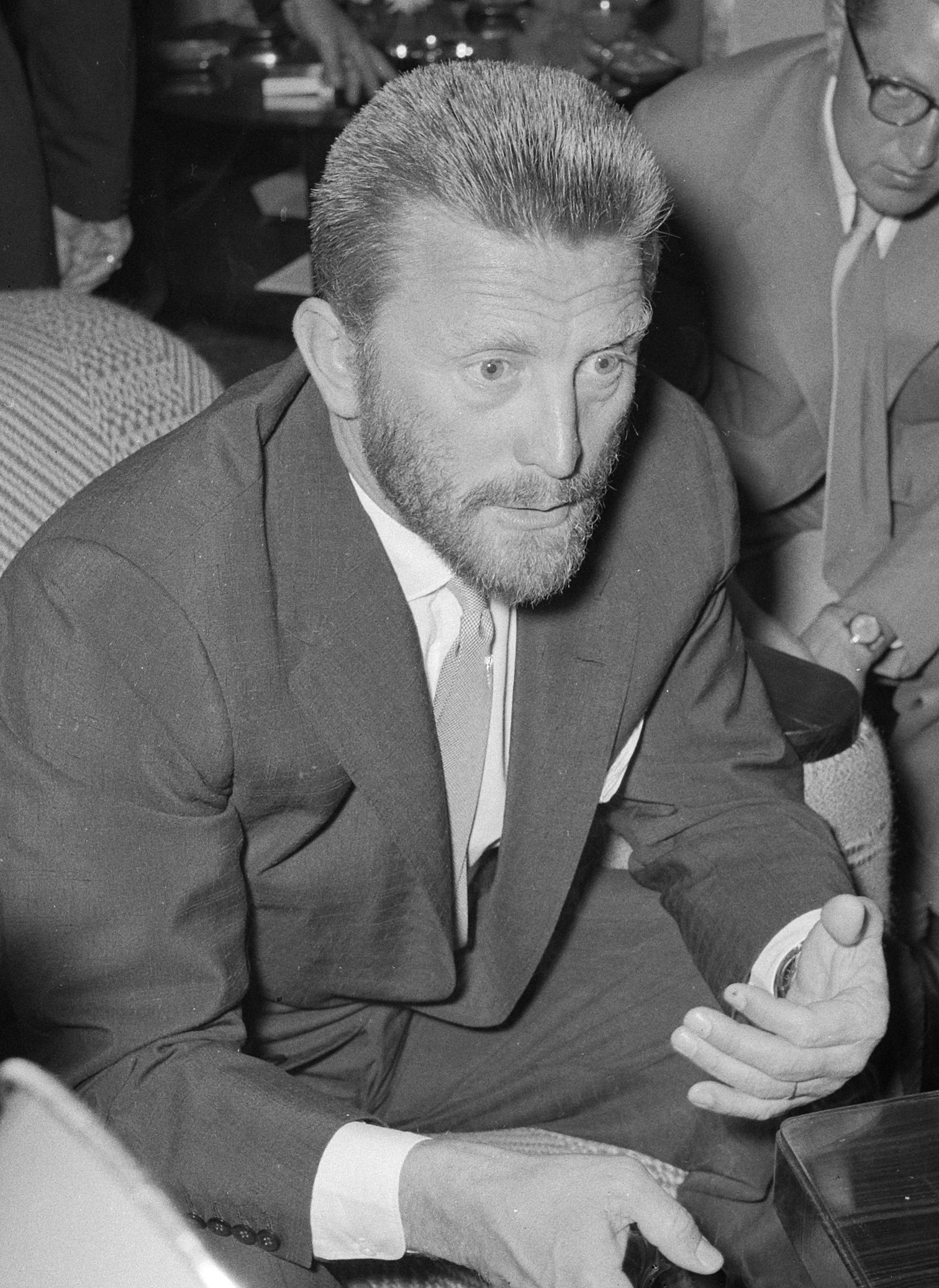 "Spartacus" and "The Bad and the Beautiful" are just two of the many global hits that famed actor Kirk Douglas starred in.
Kirk has worked with countless actors, actresses, and directors in Hollywood, including the esteemed Billy Wonder and Vincent Minnelli. However, many are unaware that the "Ace in the Hole" star comes from very humble beginnings.
Douglas's father was a Russian immigrant who came to America and eventually settled in Amsterdam, New York. Eventually, Harry was able to send for his wife to come to New York as well, and the two settled down as Harry began to take some semblance of work as a ragman.
The couple had seven children, and Kirk was born as the only male child. As he explained in a 2017 interview with the Wall Street Journal, he was raised as the only brother to six girls.
In the same interview, Kirk explained how much poverty affected the family, even saying that they often did not have enough money to feed all of them.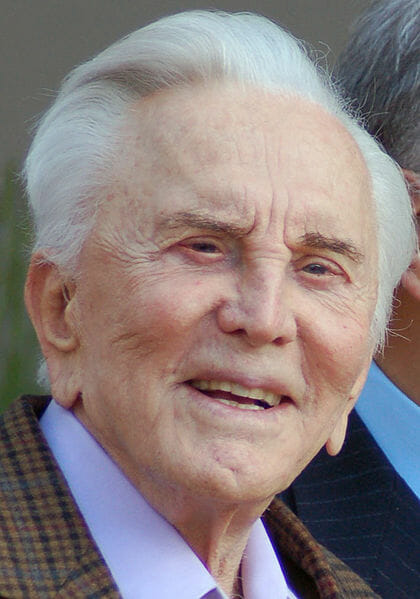 He goes on to describe the bones his sisters would beg for to help their mother cook soup. Kirk himself resorted to occasional theft to keep from starving, saying,
"When I was hungry, I stole food – an egg from under a neighbor's hen or a tomato from a garden. I also wiped fruit and vegetables from a stand."
He admits he felt immense guilt for a while after taking food from others, but the conditions at the time did not make it easy for the family. Kirk even described how dismal their sleeping conditions were, with him sleeping on an old sofa and his sister splitting 2 bedrooms.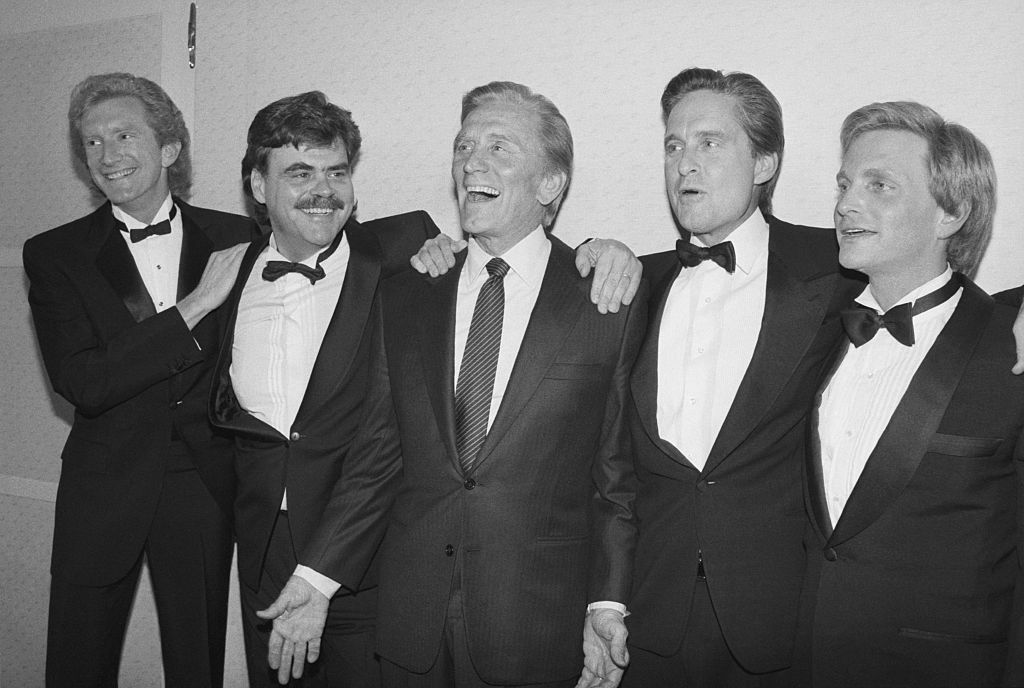 His parents slept in the final bedroom, separated from their son. Douglas expresses that he often felt distant from the father he loved, saying,
"I loved my father but wondered if he loved me. I wanted to win his praise and affection. But he was distant."
Bryna, his mother, spent every second of the day trying to take care of the family. She did all of this without a proper stove, running water, or a washing machine.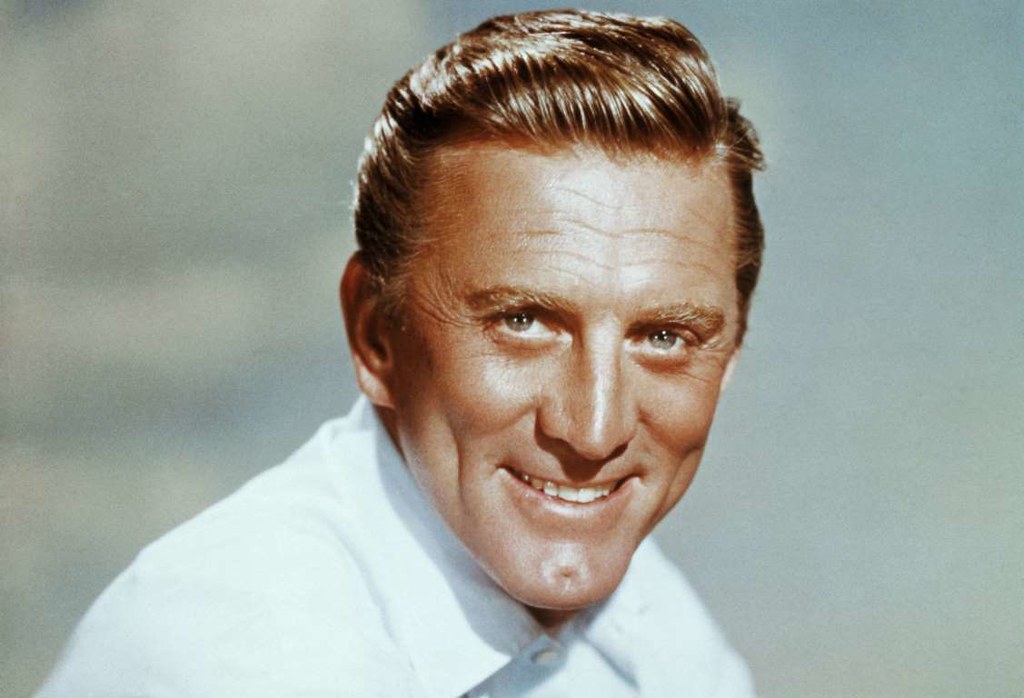 In 1934, when Kirk graduated from high school, it is not surprising that the future actor did not have any money for college tuition, even with his strong academics and various school awards.
Instead of applying the traditional sense of the word, Douglas gathered all of these awards, his transcripts, acting distinctions, essays, poems, and an English teacher's letter of recommendation on a 200 mile hike. His long journey was side-by-side with a friend who was a sophomore at the school that was their destination–St. Lawrence University in Canton, New York.
His initial meeting with the Dean there resulted in enrollment and substantial help in applying for the necessary loans. In his second semester, Kirk even gained some scholarship money.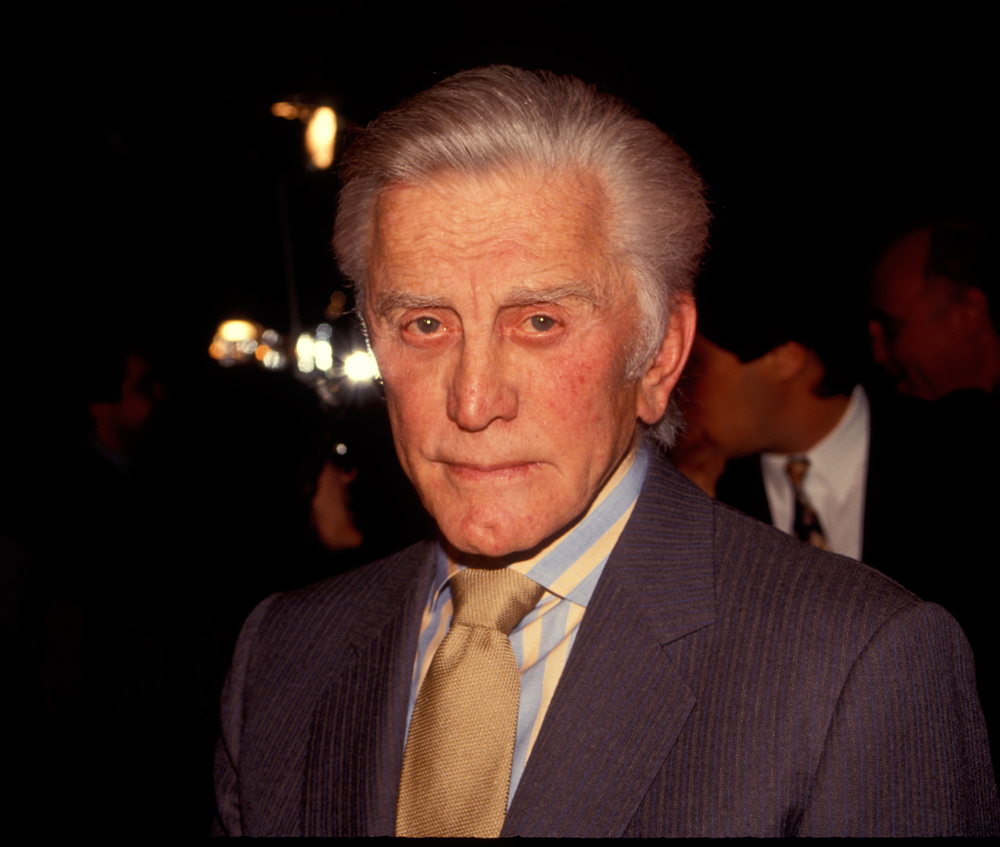 To keep up with the tuition and typical expenses, Douglas also took on a variety of side jobs, including wrestling at a local circus. He additionally made an effort to work at a variety of resorts and hotels, and he was eventually hired to act at the Tamarack Playhouse at Lake Pleasant.
At the age of 25, Kirk Douglas met 17-year-old Betty Perske at Manhattan's American Academy of Dramatic Arts. 
After gaining a significant amount of fame in her first movie role, the young actress invited film producer Hal Wallis to watch Douglas perform on Broadway, and the rest was history.
Kirk was a member of the Navy during World War II, but then returned in 1946 to act in his first film, "The Strange Love of Martha Ivers."
His breakthrough came about three years later in 1949's "The Champion", where he was nominated for an Academy Award for his portrayal of Midge Kelly.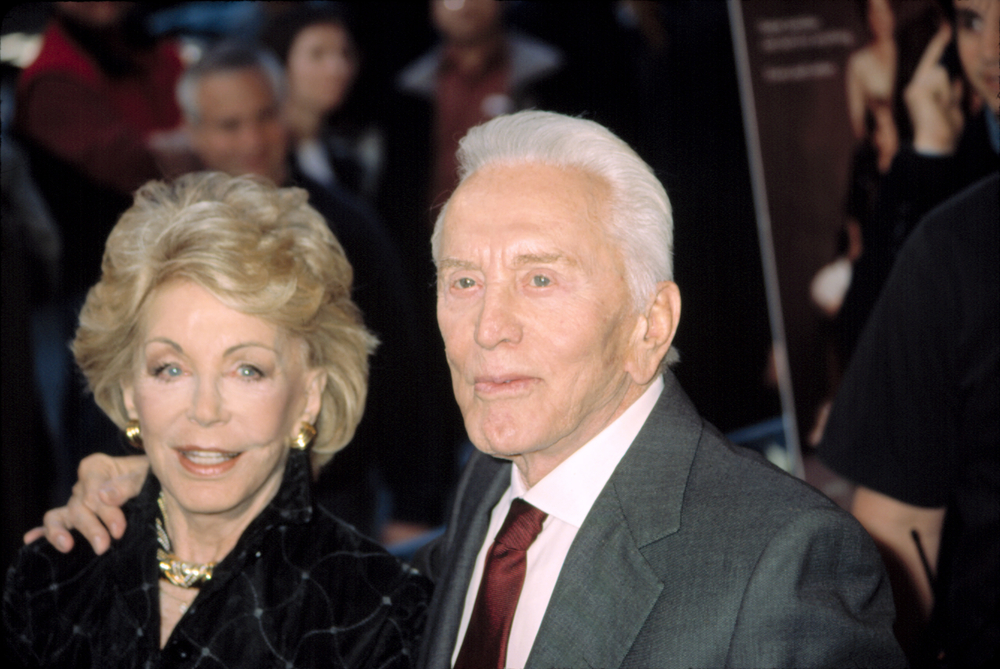 Eventually, Douglas married Anne Buydens, a German philanthropist who had been born into privilege but lost everything during World War II.
The famous couple began to raise money and contribute to charity through their own organization, The Douglas Foundation, which began in 1964. Both of the partners were motivated by knowing what it was like to have nothing, and the foundation focuses on improving the lives and well-being of underprivileged youth.
The Douglas Foundation has worked to provide millions of dollars to causes and organizations, such as the Children's Hospital in Los Angeles.
It has even partnered with Kirk's alma mater, St. Lawrence University. Working with the school, the charitable organization was able to create the Kirk Douglas Scholarship, which provides money to underprivileged students to help them in their four years of school.
Douglas and his wife spent much of their lives giving money back to those who need it, but sadly Douglas passed away at home on February 5, 2020 at his home in California.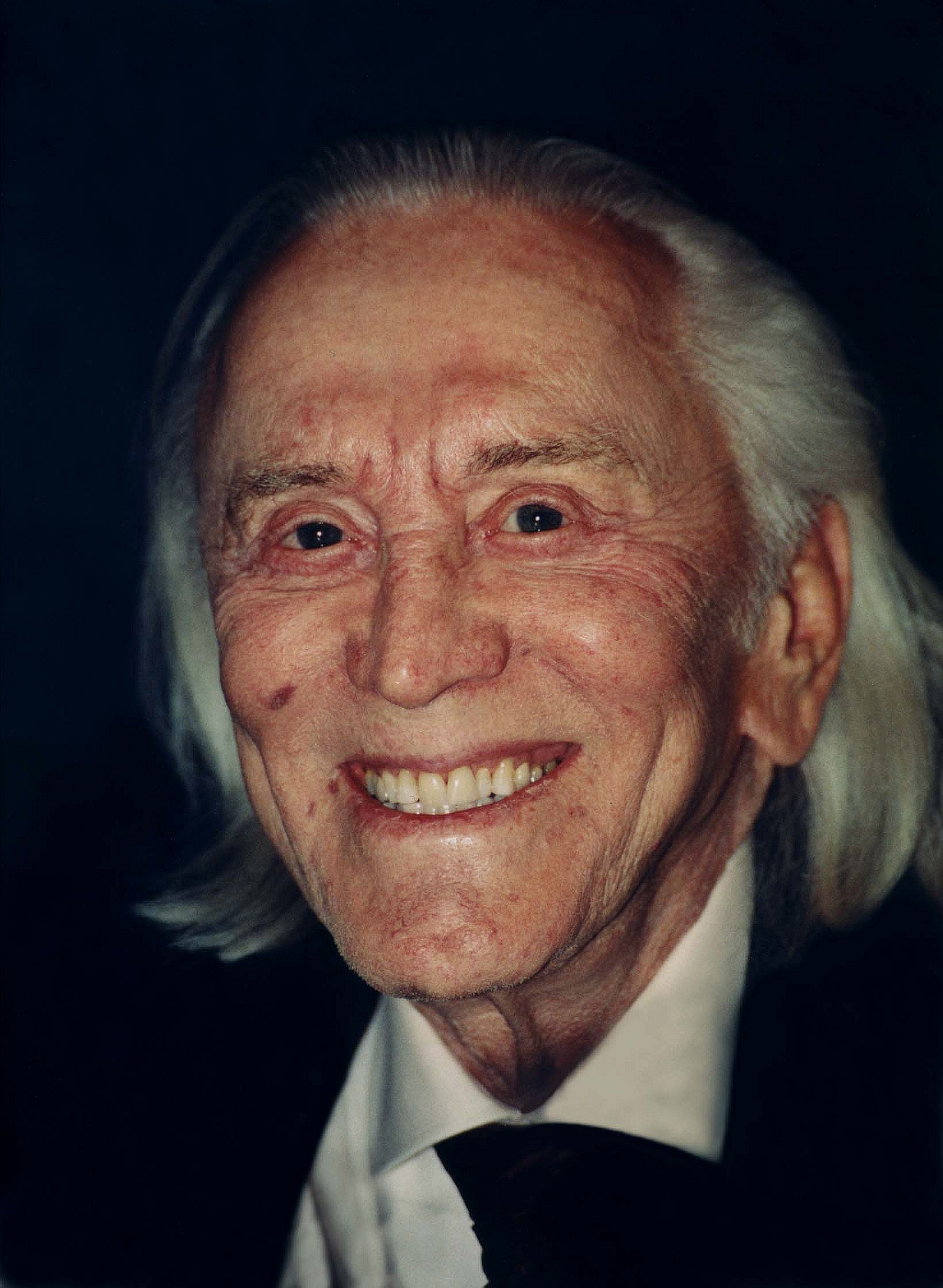 The star left much of his $80 million estate to his foundation and made his long-term wife the trustee of the funds. However, Buydens herself also passed in April of 2021 at 102 years old.
Eric and Peter, the couple's two sons, work in Hollywood as television and movie producers (respectively). Kirk also had two sons from a previous marriage with Diana Dill from 1943-1951: film producer Joel Douglas and famed actor Michael Douglas.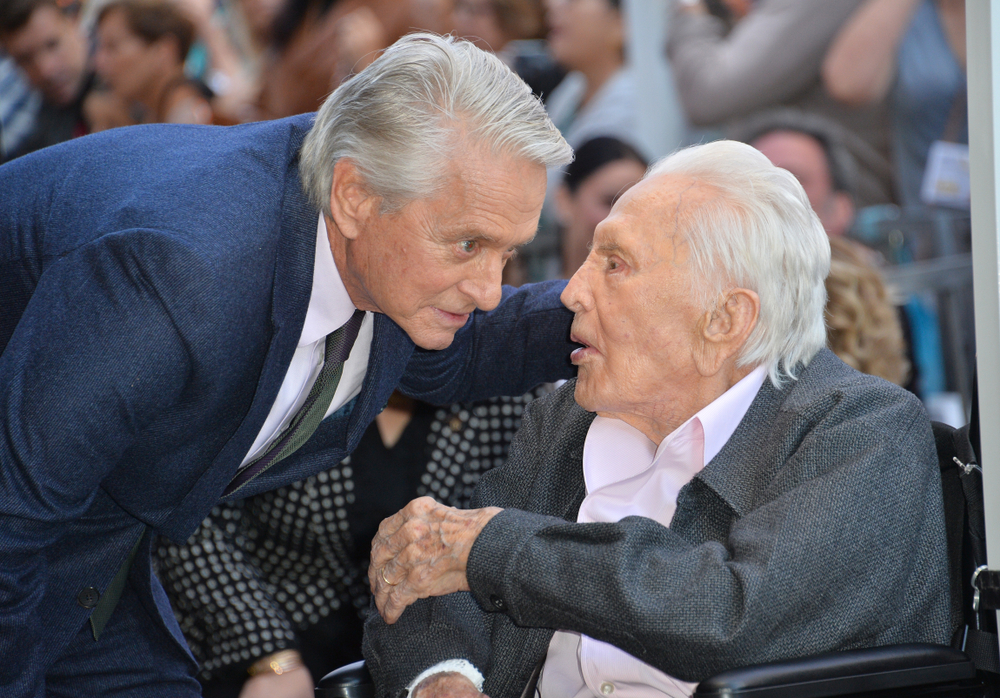 Interestingly, Kirk did not leave his children with a cent of his estate after his passing. While each of his sons is famous in his own right, this does not mean they have suffered in taking care of themselves or their respective families.
Even so, this is not the typical decision for Hollywood royalty. Douglas clearly understood that money should be redistributed to those who need it most instead of to his boys who were raised with everything they needed.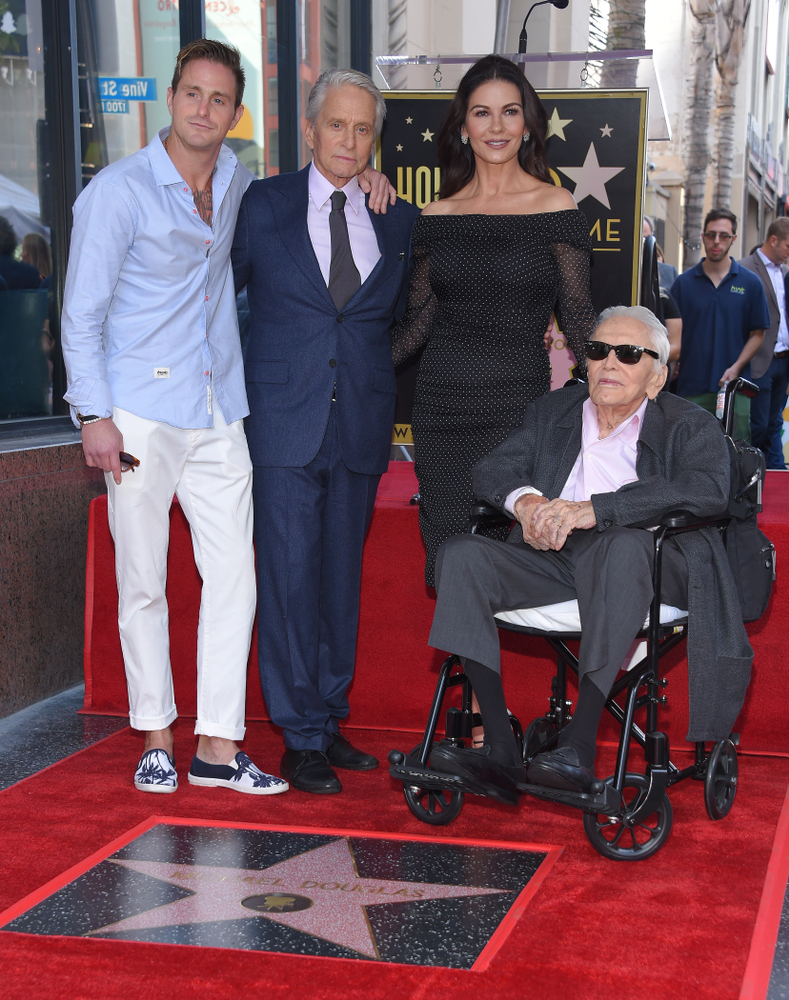 I certainly wish that I could afford to help people as much as Kirk Douglas and his wife have! What do you think of how they lived their lives and raised their children?
Let us know in the comments on Facebook!