Hollywood lost one of its oldest and most beloved stars yesterday, when Cloris Leachman, iconic funny lady of TV and film, died at 94.
The actress was most famous for her role as Phyllis Lindstrom on the classic series The Mary Tyler Moore Show, as well as her own spin-off, Phyllis. She won a total of 8 Emmy Awards for her TV work.
On the big screen, she was famous for her Oscar-winning dramatic performance in The Last Picture Show, and as the hilarious Frau Blücher in Young Frankenstein. She continued performing well into old age.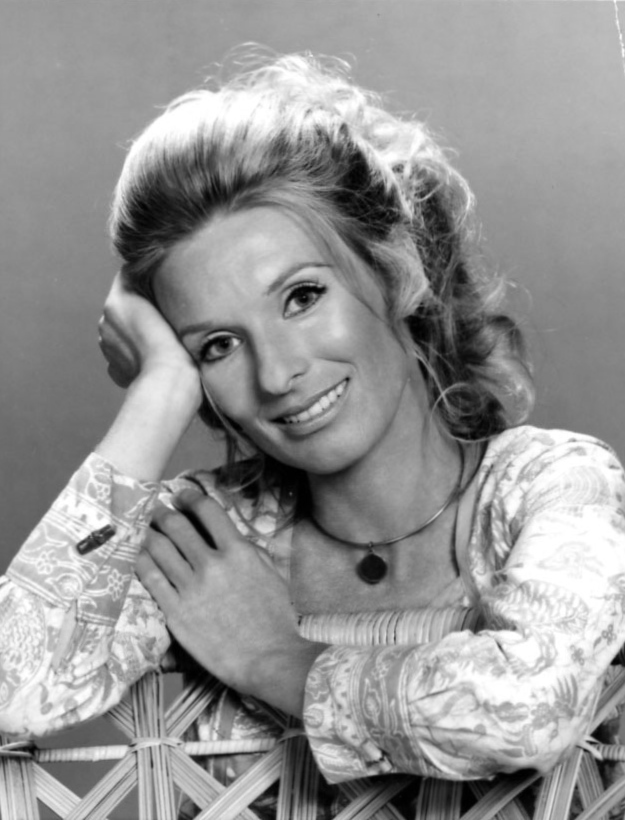 But like her former co-star and fellow nonagenarian Betty White, Leachman also leaves behind a legacy of animal rights activism.
Leachman was a vegetarian since the 1950s: "I was 32, and doing a cleanse," Leachman told The Hollywood Reporter. "This thought came in my head, out of nowhere: 'I guess I won't be eating meat anymore.' And I never have again — never."
Throughout her life she was involved with PETA, often lending her signature humor to many of their PSAs.
In 2009, she appeared in a Times Square ad wearing a dress made of cabbage and lettuce, with the message "Let vegetarianism grow on you."
She also appeared in an ad where she encouraged people to spay and neuter their pets to keep the animal population under control… an ad that featured her struggling to open a condom wrapper:
But it wasn't all comedy. Leachman was serious in her animal rights activism: according to PETA, she campaigned against entertainment operations like SeaWorld and Ringling Bros and Barnum & Bailey Circus, particularly objecting to their use of aging, arthritic animals.
"They are forced to perform ridiculous circus tricks like standing on their head or hind legs, which puts even more pressure on their aching joints," Leachman said of the circus, in a video for PETA.
"Those of us who know how debilitating arthritis can be can only imagine how bad it is for these regal animals."
According to PETA, when Leachman was grand marshal of the Rose Parade, she urged the parade's president to remove a SeaWorld float.
"Many orcas at SeaWorld have been confined for decades to tanks that, to them, amount to nothing more than glorified bathtubs," Cloris wrote. "It's no wonder that orcas at SeaWorld have never lived long enough to die of old age. (And as someone who has lived a long, eventful life, I can vouch for the fact that they're missing out.)"
She was part of a movement that has produced clear results: the Ringling Bros. and Barnum & Bailey Circus agreed to stop using live elephants in their act in 2015 before shutting down for good in 2017, while SeaWorld has been phasing out their live orca shows.
She did so much for the animal rights group that she received PETA's lifetime achievement award in 2017.
"She's a legend, obviously," one attendee told the Hollywood Reporter, "but I would say her lifelong advocacy is probably the thing I admire the most."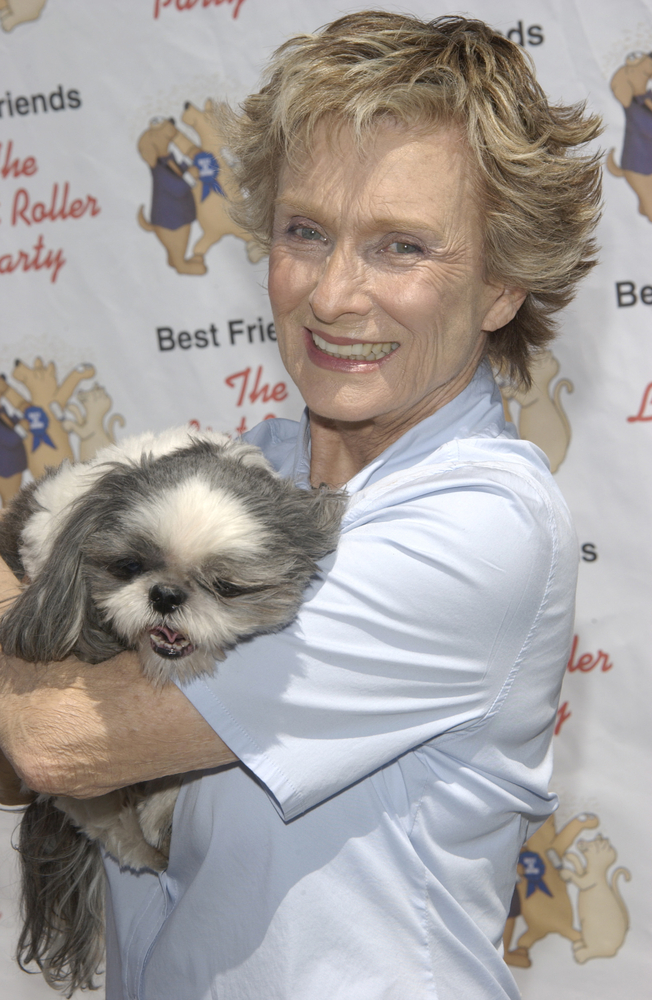 Rest in peace, Cloris Leachman. Thank you for everything — for the laughs you gave us on TV, and for always fighting for animals.
Share this story to pay tribute to this legend!