Todd and Julie Chrisley, stars of Chrisley Knows Best, reported to federal prison earlier this year to serve their respective sentences after a jury convicted them of bank fraud and tax evasion.
According to his daughter Lindsie Chrisley, Todd has already made "great friends" at Florida's Federal Prison Camp Pensacola.
The 33-year-old reality star recently opened up about her parents' experience in prison, saying she felt "blessed" her parents have been "welcomed with open arms" by their fellow inmates.
READ MORE: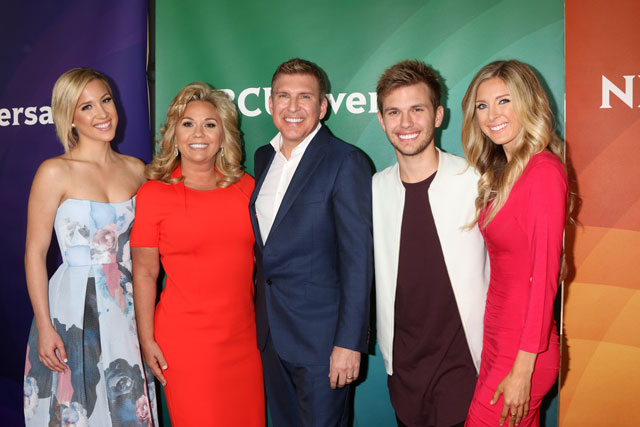 Lindsie gave listeners insight about her parents' lives post-incarceration on an episode of PodcastOne's The Southern Tea.
She explained how her parents, who are currently serving a combined 19 years in federal prison for financial crimes, have been "welcomed with open arms."
"I feel so blessed with that because I have heard of other people reporting and that not being the case, so I do feel like we're so blessed in that regard," she said.
Lindsie also mentioned how "great" her father looked, despite him being in federal lockup for nearly three months.
"My last visit with my dad, I couldn't stop telling him how great that he looked," she commented. "He looks very very good. I told him, I said, 'Even your hair looks better, a little bit longer and a little bit grayer.' His nails aren't completely bitten off."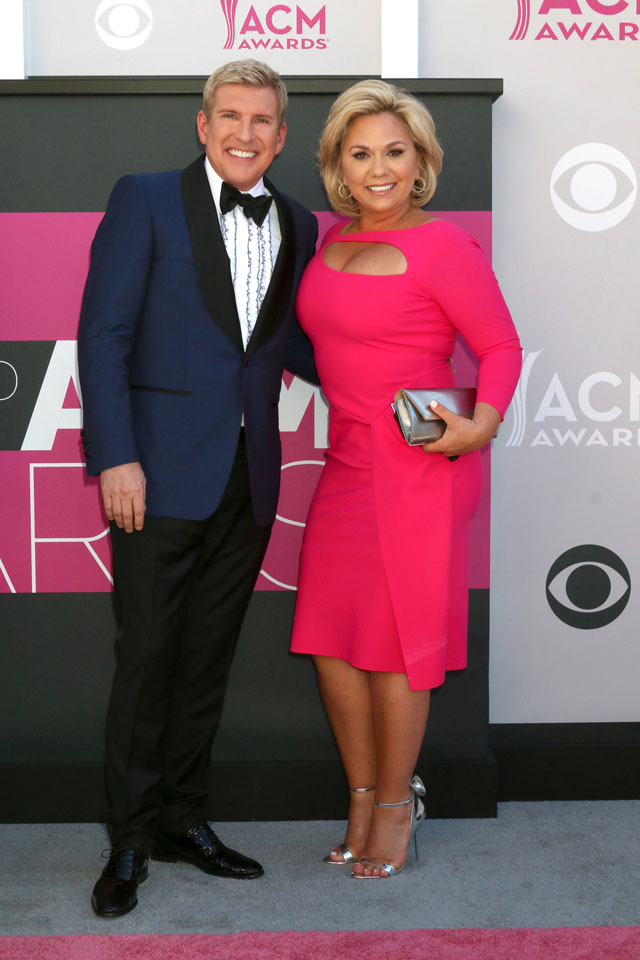 "I know for sure that he is in such a better place. His spirits are great. He is really just embracing the process there and making the best of the process there with the people that are also there serving time with him," she explained. "He's made great friends. He talks about his friends there."
Prison consultant Justin Paperny who advised the Chrisleys, appeared as a guest on the podcast and spoke about Todd's behavior, even going as far as saying it could be "inspirational to other prisoners."
"The odds of prevailing at trial, as you know, are very low. So to go through it, knowing the odds are against you — and then to endure the conviction and a lengthy prison term with your dignity and a plan, still finding meaning, connecting with your family — it's hard to do, and it can be inspirational to other prisoners."
Paperny expects the 54-year-old tv personality will continue to change over the next several years.
"He should be in better mood because reform has happened."
Todd Chrisley is currently serving a 12-year sentence, and Julie is currently serving a seven-year sentence. They are in the process of appealing their case.