'Little House on the Prairie' was a much-loved show that ran on US TV for 8 years and had a big following around the world.
The show portrayed the idyllic existence of the Ingalls family and their farm life.
One cast member stole our hearts during the 200 plus episodes that were made –– Laura Ingalls Wilder, played by 10-year-old actress Melissa Gilbert.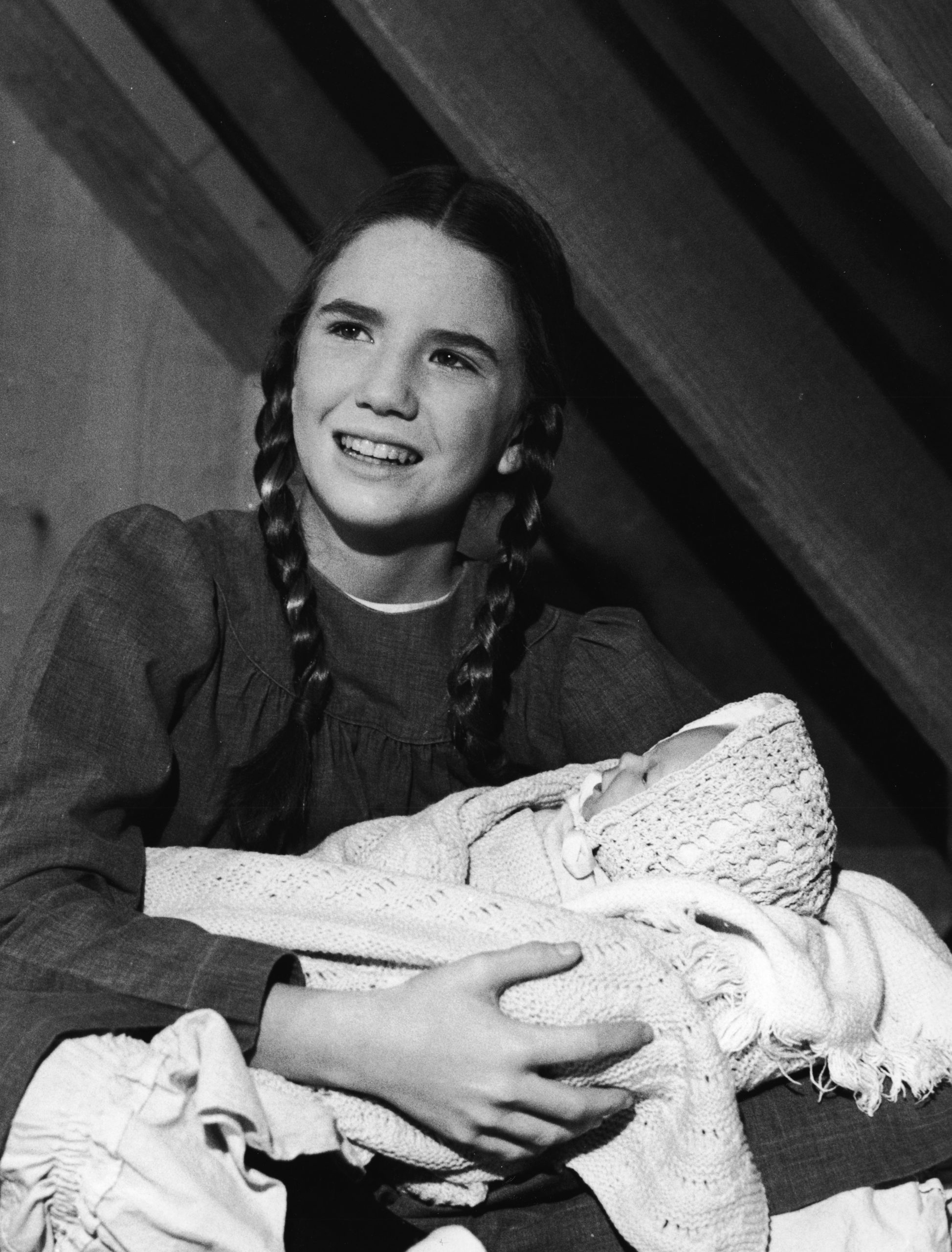 The much-loved child star made the most appearances in the drama portraying the second oldest daughter of the family who would grow up and write the best-selling stories which inspired the hit show.
During her time on the wholesome family drama Gilbert also appeared in television films, including The Diary of Anne Frank and The Miracle Worker and at just 21 years old she was given a star on the Hollywood Walk of Fame.
Life as a busy child star took its toll on the LA-born actress and in 2009 she revealed in her autobiography that she battled alcoholism and drug abuse.
But after two failed marriages and connections to a number of Hollywood heartthrobs including Rob Lowe, it seems the now 57-year-old actress has found true love with fellow actor Timothy Busfield.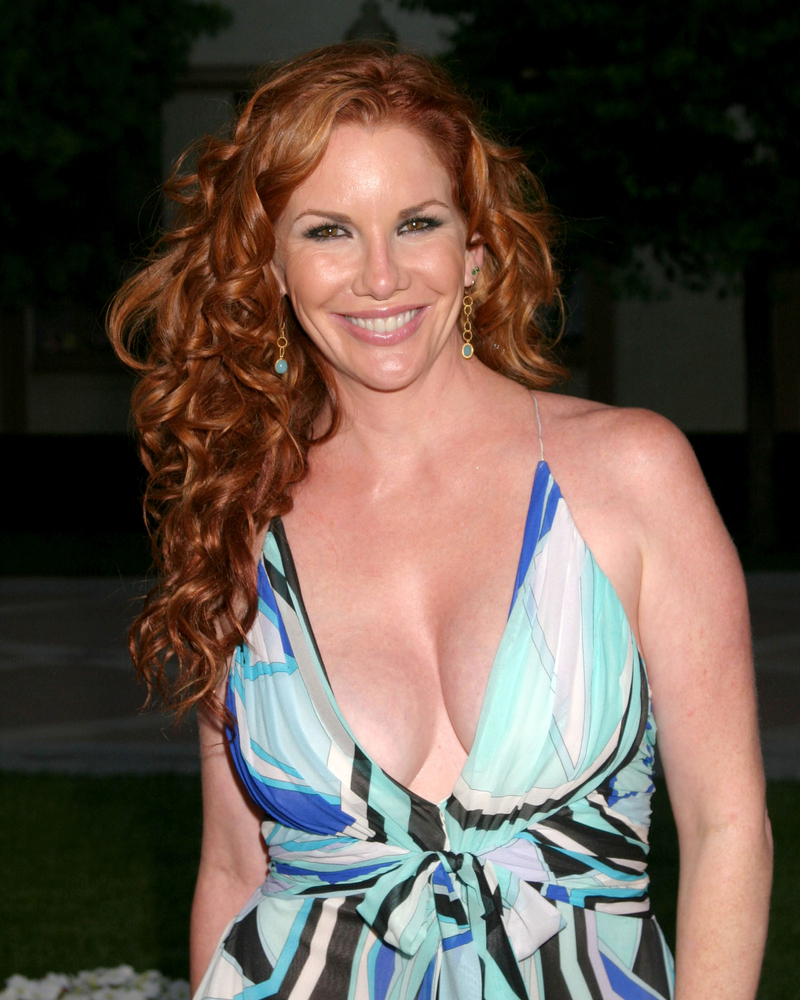 The 64-year-old from Michigan is best known for his portrayal of Elliot Weston in the series 'Thirtysomething' for which he won an Emmy. He also starred in Field of Dreams alongside Kevin Costner and appeared in TV series 'The West Wing'.
The two, now happily married, first met in a random bar with Busfield revealing that he just went in there because he wanted a slice of pizza and a beer and knew it would be empty.
"So I walked in the front door, and there was one person, sitting in my chair, at the bar. I looked, and then I stepped back outside," the actor who has also been married twice before told M Live.
"My first thought was, 'I haven't been on a date in 6 months, I'm just working and not dating, I really don't want to date anyone right now.' So I sort of talked to myself for a moment, and then I went in, sat at the bar, and ordered a drink. Then I saw her smile and I was gone."
Gilbert said she was at the bar alone because her friend had forgotten his phone at a previous location and had to go and retrieve it.
The couple revealed that their paths had crossed before but this time in 2012 it was different.
"The next morning, we got together for brunch, and we've been inseparable since," Busfield told M Live.
The following year they married at San Ysidro Ranch in Santa Barbara, California and Busfield says he's "the luckiest man on earth" to be married to the "Little House" star.
The two lived in Howell, Michigan until 2018 when they relocated to New York City.
In an interview with Parade, Gilbert said that one of her favorite things is working with her husband who still keeps busy acting, directing, and working as an executive producer.
"I'm married to an incredibly creative man, who manages to continually create jobs for me. My favorite thing in the world to do is work together."
The two even have a podcast together called "Gilbert & Busfield."
We think she deserves to take a break and enjoy her new life after such a busy and successful career in Hollywood.
These two are the sweetest couple. Please share with all the "Little House on the Prairie" fans you know.