Melissa McCarthy is one of those celebrities that I can just really see myself hanging out with – the humble actress and comedian is one of the most down-to-earth famous people in Hollywood.
Through her unique energy, she always has great stories to tell; just watching her talk just makes me feel good. But Melissa has also had her challenges in life – for years, she's been struggling with her weight.
But now it seems like the Life of the Party actress has found a long-term method for losing weight. Judging by the latest pictures of her, the Melissa that exists today is completely different to the Melissa of just a few years ago…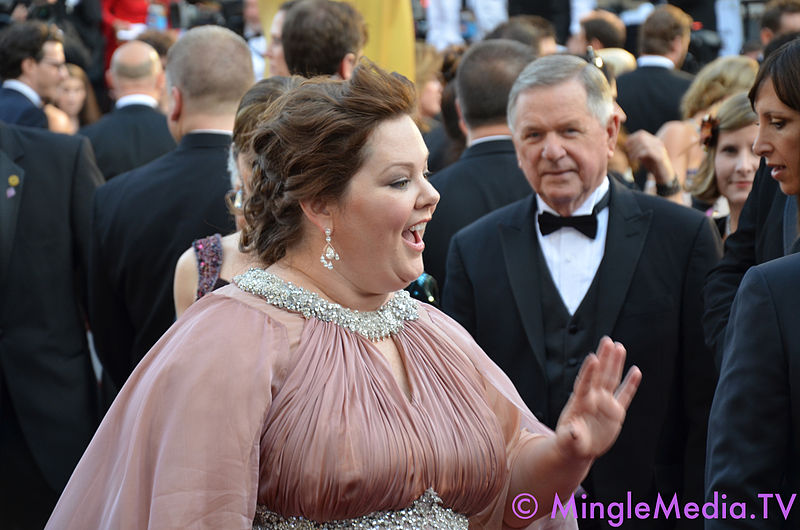 Let's just start by making it clear that Melissa McCarthy is great no matter what weight she is … as are you. But while everybody has the right to feel comfortable, irrespective of how much mass they have, there's nothing wrong with celebrating the completion of clear goals and targets.
The 51-year-old actress was born in 1970 in Plainfield, Illinois. She grew up on a farm, in a large family who were devoted Catholics. Melissa was raised by her grandmother, her parents, aunts and uncles.
Melissa has often talked about her Irish heritage, of which she is very proud. Her father is of Irish descent and both her grandmother and grandfather both came over from Ireland to find new lives in US.
"They had a tough go of it. But family was important to them and they pulled themselves up by their bootstraps and kept it intact and took each day at a time. I strongly relate to that," Melissa told IrishCentral.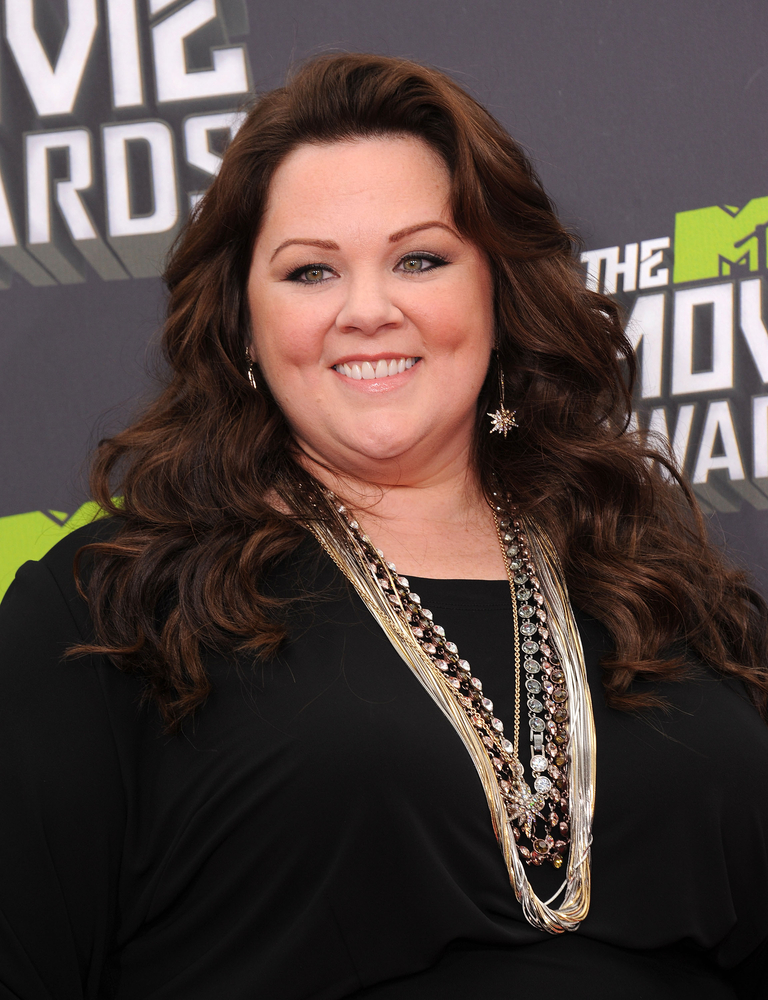 Melissa had a pretty normal upbringing and there were many indications that she would stay on the farm to carry on her family's legacy. But she was born with an exceptional talent that was just waiting to be discovered.
"I'd perform for my poor mother in our laundry room. I'd make up songs that were never-ending," Melissa told People.
After graduating from high school, she pursued a professional career as a stand-up comedian in Los Angeles. She later moved New York after following the advice of her cousin, actress Jenny McCarthy. At the time, Melissa was in good shape and never worried about her weight.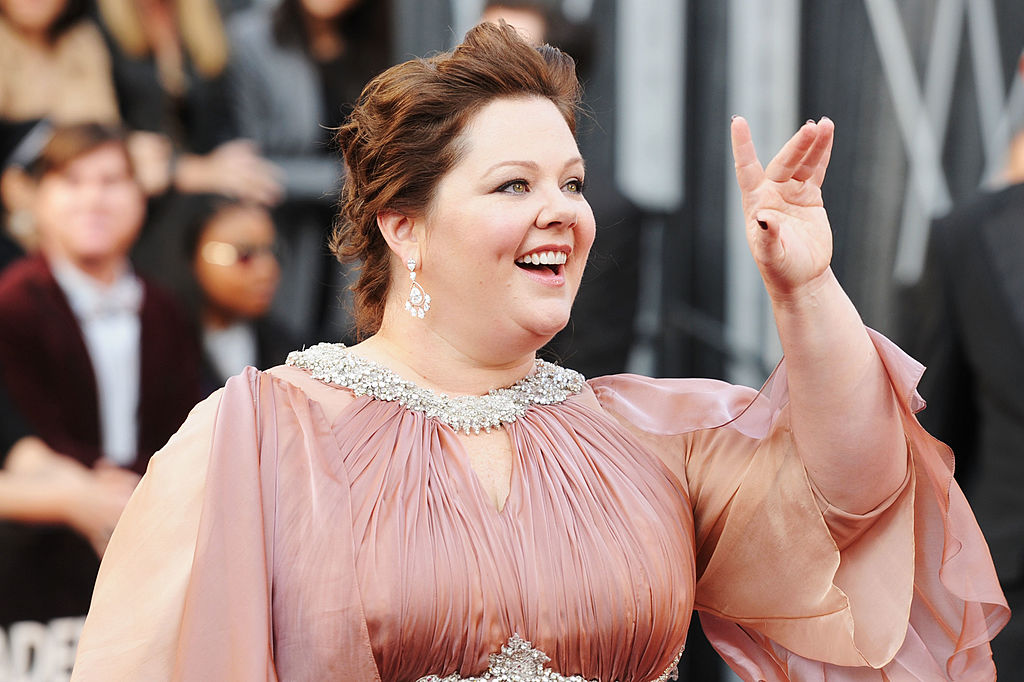 "Parts of my twenties, I was in great shape, but I didn't appreciate it. If I was a six or an eight, I thought, 'Why aren't I a two or a four?'," she said, per Us Weekly.
The Illinois native, who performed in several TV series and movies before getting her breakthrough as Sookie in Gilmore Girls, took herself for granted during the early stage of her career.
"You can't appreciate anything, you're so self-absorbed. I bought into it — I should be taller, thinner, have better hair. But I think that's part of being young," Melissa said.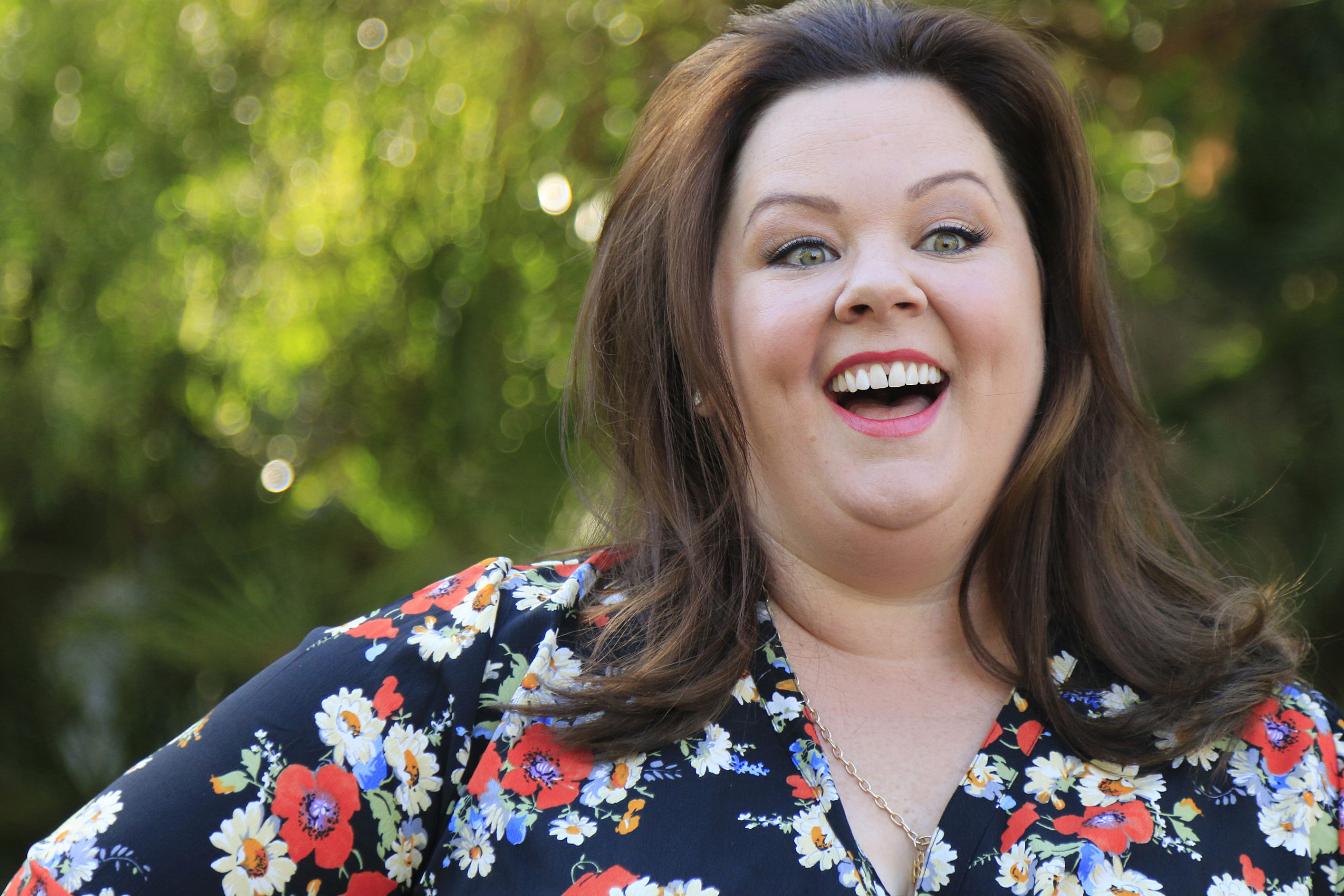 When Melissa starred in Gilmore Girls, she wanted to do something about her weight.
"I could eat healthier, I could drink less," she told Rolling Stone in 2014.
At one point, she became quite desperate, and decided to try something quite radical; an all-liquid diet.
The diet was doctor-supervised and produced results – Melissa lost 70 pounds in only four months – but living on liquid alone wasn't easy, neither was it a long-term solution.
"I'd never do that again. I felt starved and crazy half the time," the actress told People.
Over the course of her whole career, Melissa has always been very open about her weight-loss journey. She's also been honest about some of the weight-related problems she has faced.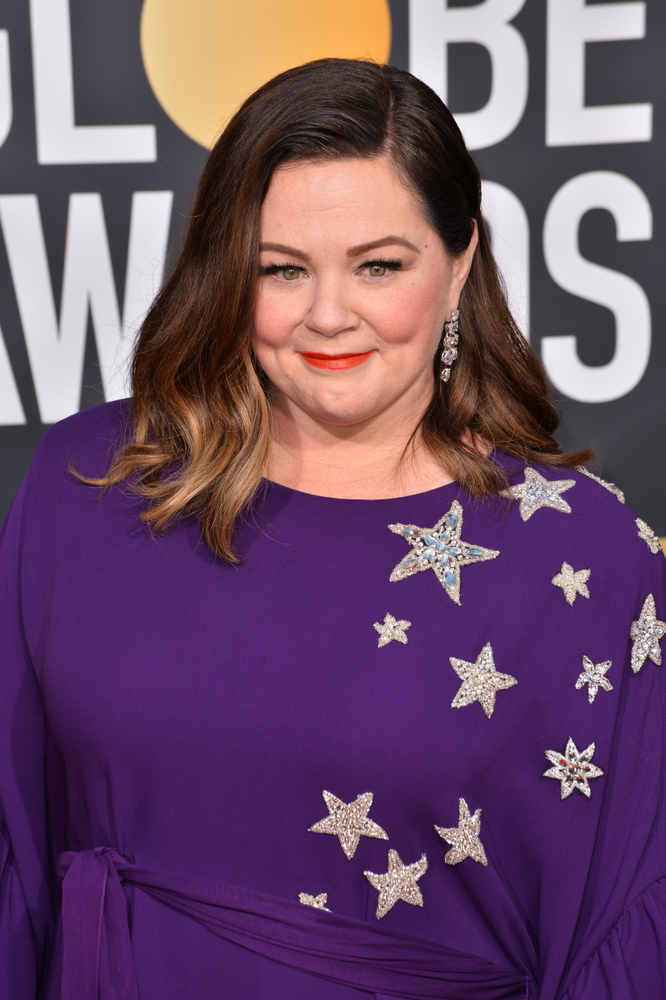 "When I go shopping, most of the time I'm disappointed," she told Redbook in 2014. "Two Oscars ago, I couldn't find anybody to do a dress for me. I asked five or six designers—very high-level ones who make lots of dresses for people—and they all said no."
This led to her launching her own clothing line. Her Melissa McCarthy Seven7 line was launched in 2015 and made for all sizes.
"Women come in all sizes. Seventy percent of women in the United States are a size 14 or above, and that's technically 'plus-size,' so you're taking your biggest category of people and telling them, 'You're not really worthy.' I find that very strange," she told Refinery29.
Melissa, who had dreams of a career in fashion before she started acting, was later forced to say goodbye to her own fashion line. According to Wall Street Journal, Melissa McCarthy Seven7 is no longer in production.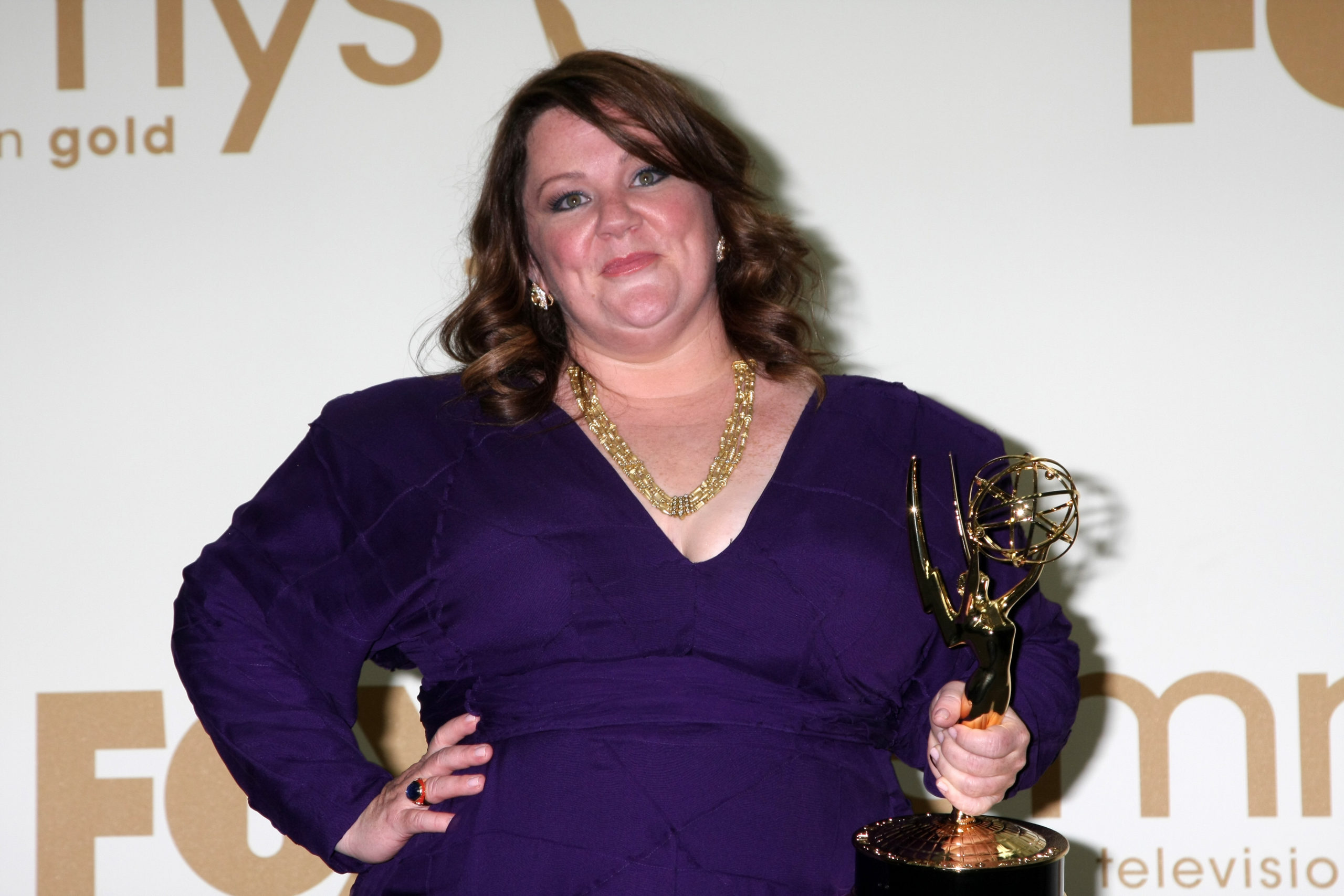 Now, losing weight isn't something that's done overnight; it takes a good deal of work, dedication and commitment. When Melissa altered her attitude in terms of looking at her body, things really started to change.
In 2015, Melissa managed to drop 50 pounds simply by changing her mindset.
"I truly stopped worrying about it. I think there's something to kinda loosening up and not being so nervous and rigid about it that, bizarrely, has worked," the mother-of-two told Life & Style the same year.
However, Melissa seemed to find it difficult to maintain the same healthy weight and mindset. She underwent another stunning transformation in 2018, when she stripped 75 pounds from her body as part of a weight-loss regime that's clearly paying dividends.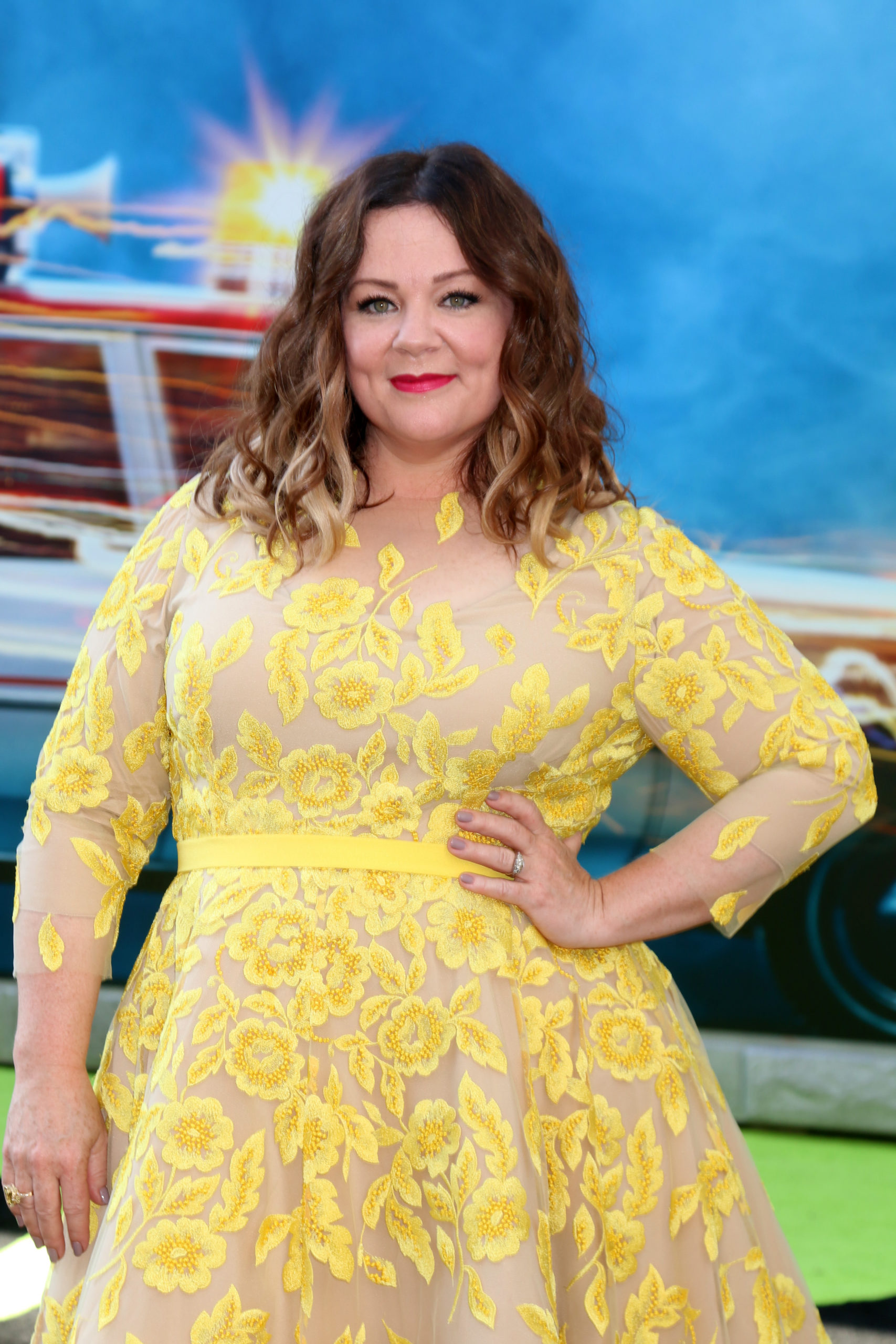 Melissa McCarthy diet
Melissa attributed that change to the famous ketogenic diet, which puts a limit on your carbohydrate and glucose intake, while at the same time upping your fat consumption. In short, the keto diet gets its results by putting your body in a state where it is only burning fat.
It's important to state that the keto diet isn't for everyone, so it's worth speaking to your doctor before you attempt to change your daily habits in a bid to change your weight.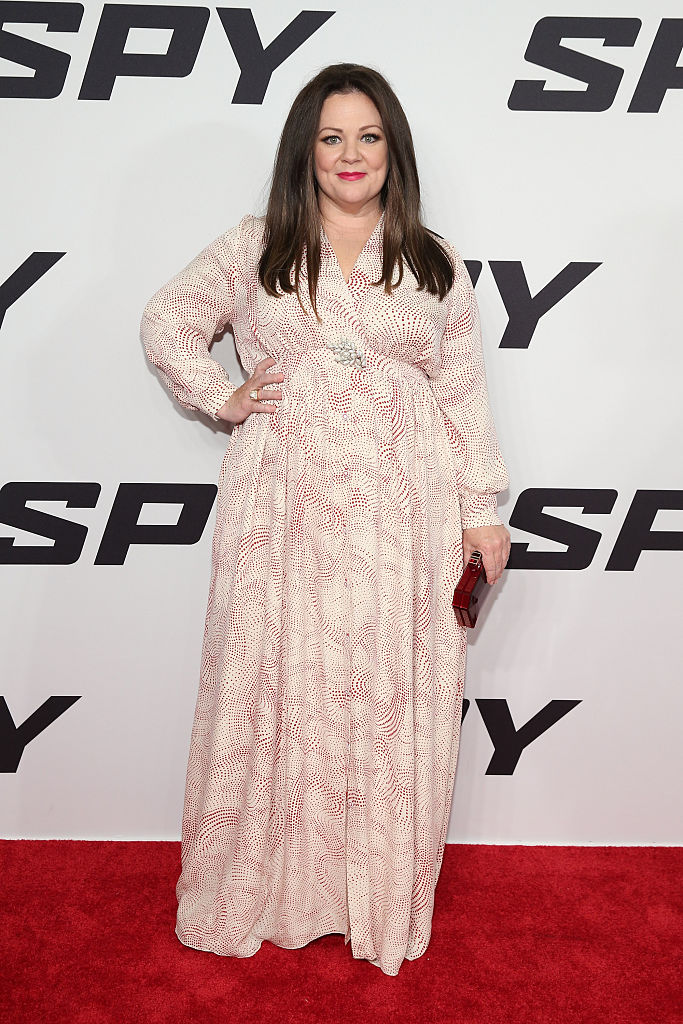 That said, it's certainly worked for Meissa, who for her part is relatively surprised over how much attention she's got since starting her journey.
In an interview with Refinery29, she said: "The thing is, if that is the most interesting thing about me, I need to go have a lavender farm in Minnesota and give this up. There has to be something more. There are so many more intriguing things about women than their butt or their this or their that."
Melissa McCarthy today
Today, Melissa looks stunning and lives a fairly quiet private life alongside her husband Ben Falcone and her two daughters, Vivian and Georgette.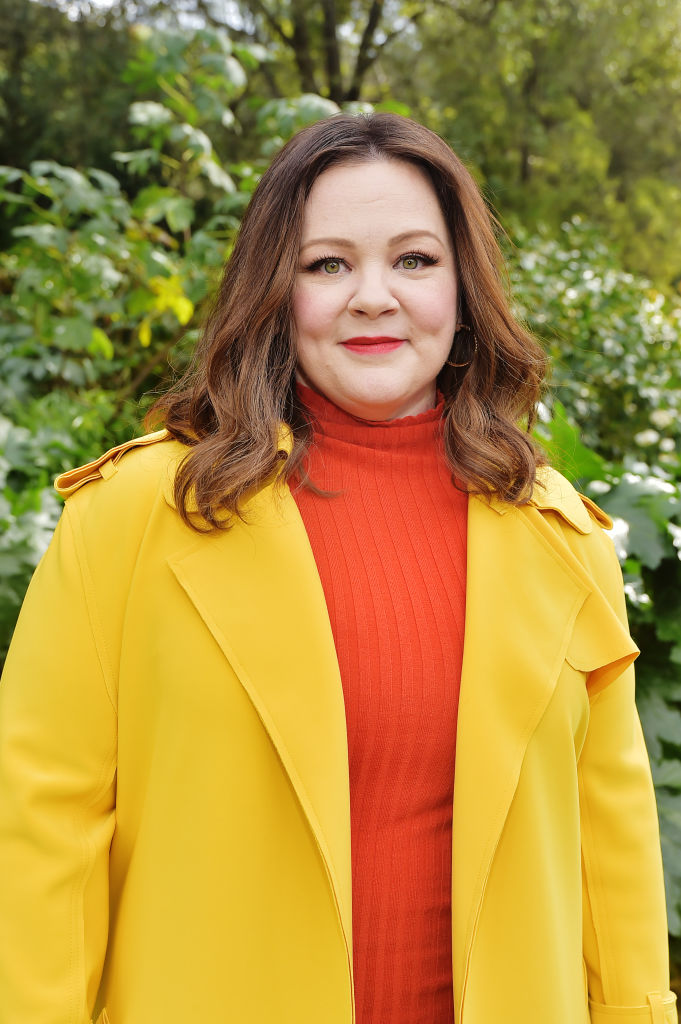 In interviews, Melissa has pointed out that her weight will continue to fluctuate. But I don't think that should be the "most interesting" thing about her, or any person to be honest.
"There has to be something more. There are so many more intriguing things about women than their butt or their this or their that," she says.
I couldn't agree more, she's totally right!