As time goes by, there are fewer and fewer actors left from the golden age of Hollywood. Legendary vets like Kirk Douglas and Olivia de Havilland, among the oldest surviving stars, have passed away in recent years.
And now, another actor of classic Hollywood has died: Norman Lloyd, who worked with directors like Alfred Hitchcock and Charlie Chaplin and later starred in the TV series St. Elsewhere, has died at the age of 106.
While he wasn't as well known as some of the other Hollywood vets, he held the distinction of being one of the industry's oldest working actors, with an acting career that lasted nearly a century.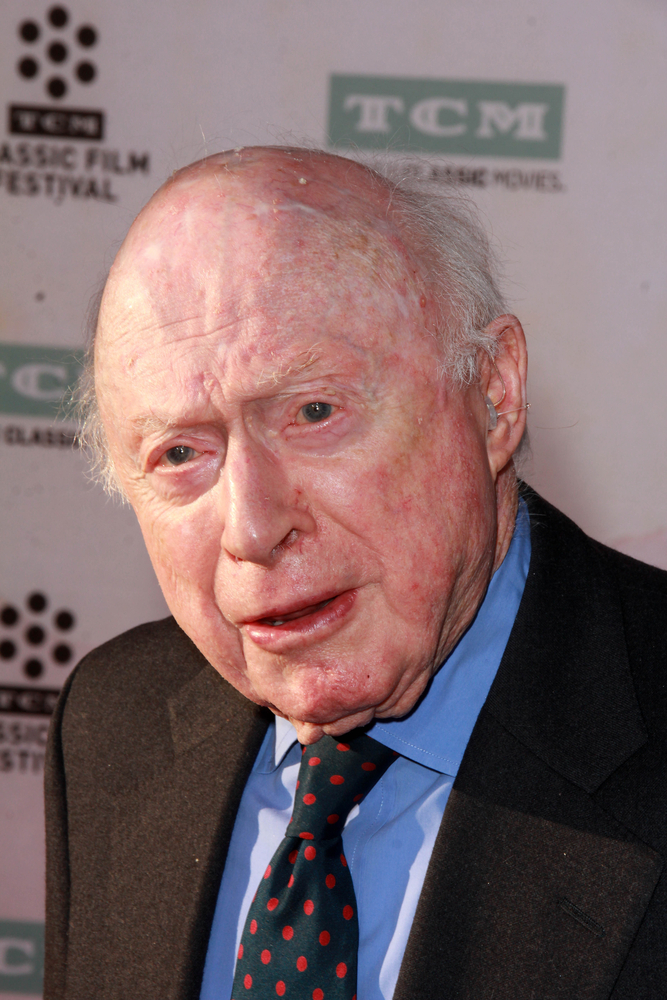 Born in Jersey City, New Jersey in 1914, Lloyd began a career as a performer at age nine, as a child performer on the vaudeville circuit.
Later, he established himself as a distinguished New York theater actor. He was a member of the legendary Mercury Theatre company, under the direction of Orson Welles. He appeared in their landmark debut production of Shakespeare's Julius Caesar.
Lloyd went to Hollywood with Welles and company to do a film adaptation of Heart of Darkness that never materialized; he left the company shortly before they made the masterpiece Citizen Kane, a decision Lloyd regretted.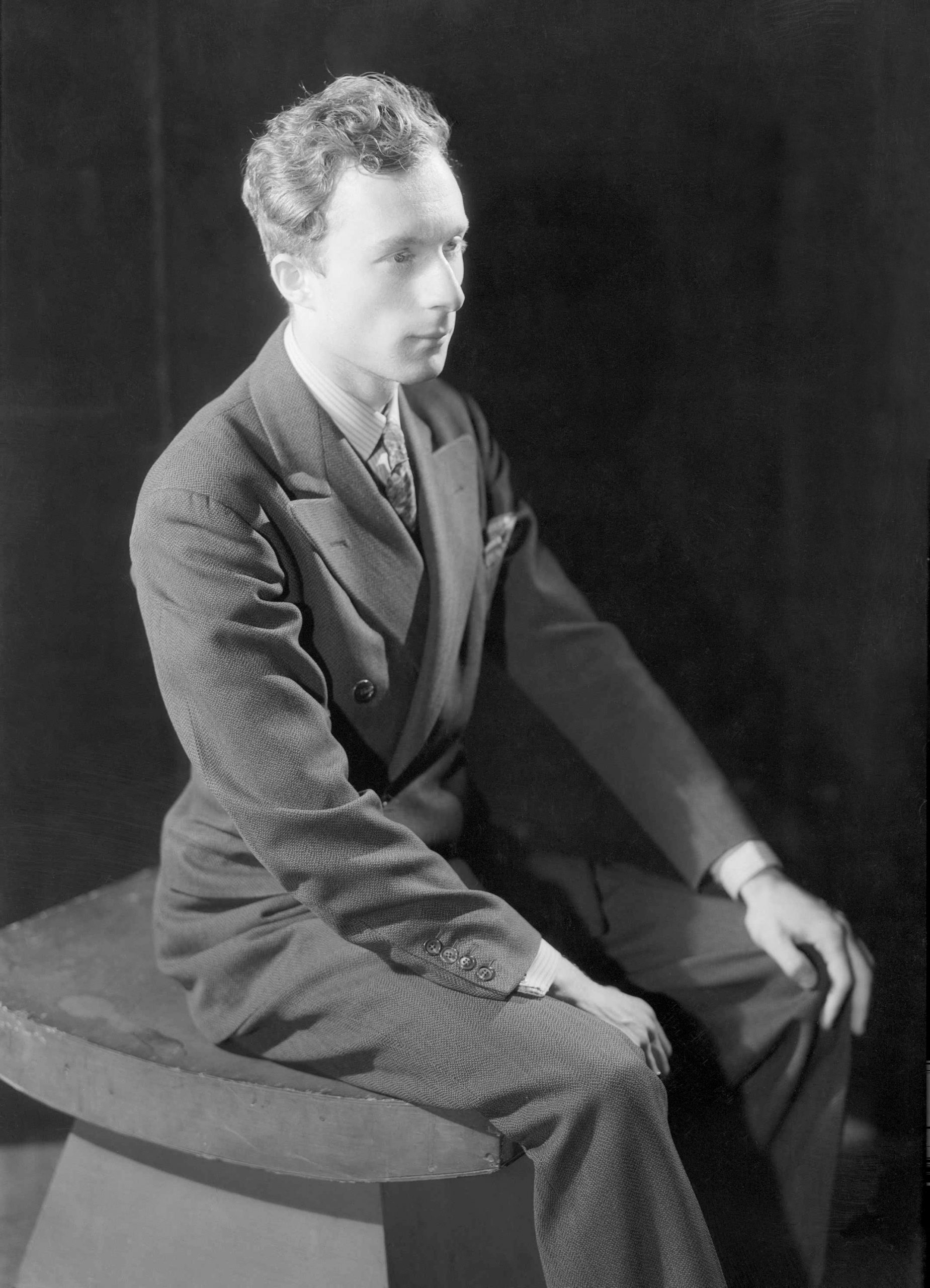 But he soon formed a long-lasting partnership with another legendary Hollywood filmmaker: Alfred Hitchcock, who cast him in one of his best-remembered roles, as a Nazi spy in 1942's Sabateur.
He reteamed with Hitchcock in the film Spellbound, and was a writer and producer on the TV series Alfred Hitchcock Presents. He also appeared in Charlie Chaplin's 1953 film Limelight.
In the 1980s, his career saw a rebound when he was cast as Dr. Daniel Auschlander on the medical drama St. Elsewhere. Originally scheduled for just four episodes, he became a regular in the show's ensemble cast.
He also had memorable film roles in the Oscar-winning films Dead Poets Society and Martin Scorsese's The Age of Innoncence.
Lloyd continued acting well into old age. He made his final film appearance in the 2015 comedy Trainwreck, released when he was 100-years-old, capping a nearly century-long career.
He was married to actress and singer Peggy Craven for 75 years, until her death in 2011.
Lloyd died Tuesday morning at his home in Los Angeles, his son Michael told The Hollywood Reporter.
Following his death, many of his Hollywood colleagues and the directors who worked with him paid tribute to the late legend.
Rest in peace to the great Norman Lloyd. What an incredible career and many great films he left behind.
Share this story to pay tribute to this long-living legend of Hollywood.