There were not many people there with the Queen when her health began to take a turn. Princess Anne was one of them, and her ever-loving husband was right there beside her.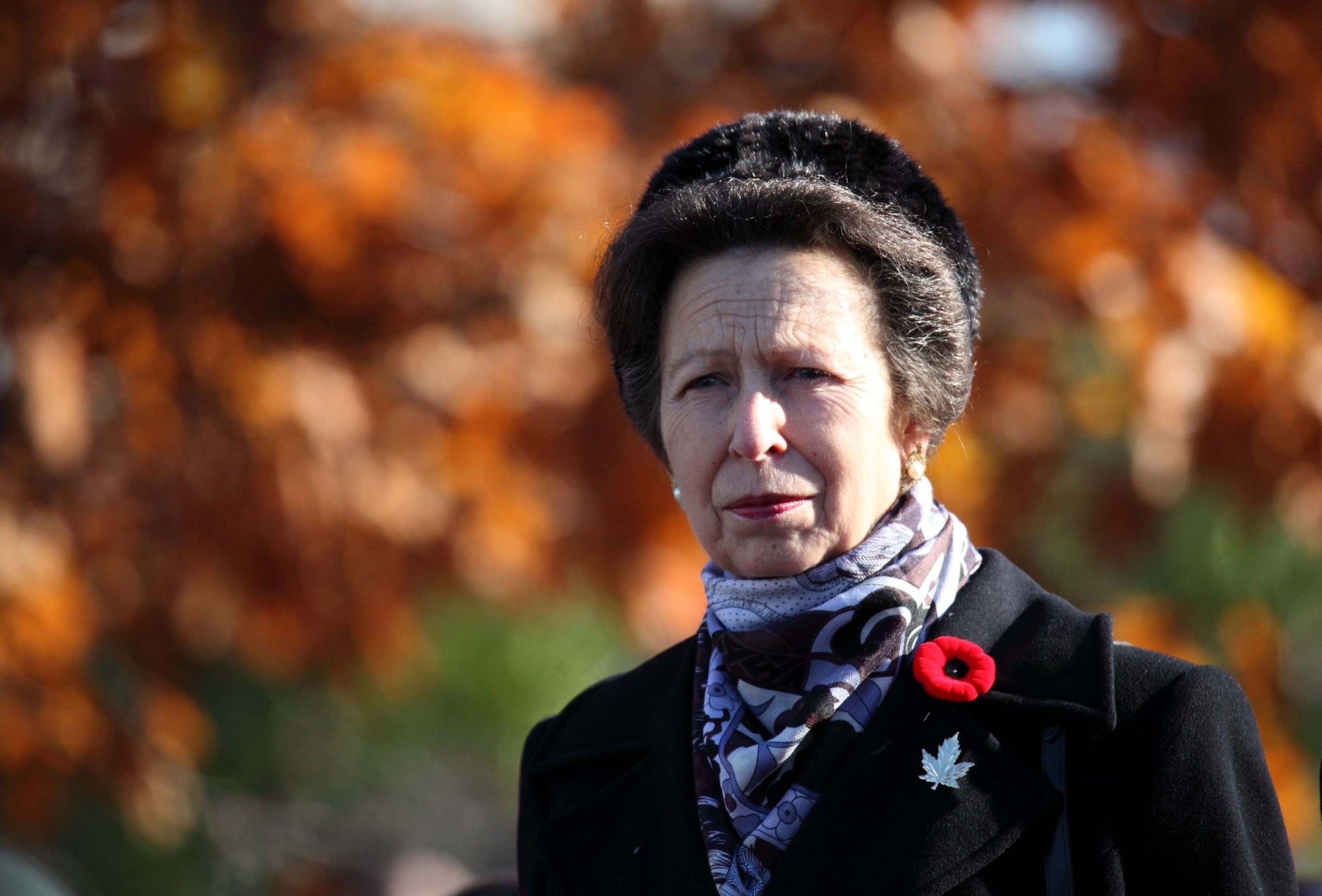 Princess Anne is Queen Elizabeth II's only daughter. Unsurprisingly, she is reported to be one of the most tenacious of the royal family members. She was also one of the only people at her late mother's side at her Socttish Balmoral estate.
Her thoughts on her mother's passing were expressed in an official statement and tell us everything about how the princess viewed her mother and England's figurehead:
She of course also has wished good fortune to her brother, King Charles III, as he takes on his new role in their mother's stead.
Sir Timothy Laurence is Princess Anne's husband of 30 years and has made an effort to be there supporting the princess in her mourning.
Laurence was reported to have a close relationship with the late Queen before her passing. Their friendliness clearly ran deep, as the Queen even allowed her daughter's husband to stand with them on the balcony at Buckingham Palace even though he is not a working royal family member.
With the support of her husband, Princess Anne has showed a brave front throughout a fairly public mourning process. In attendance with her mother before her death and since, she has consistently stayed strong.
Princess Anne was married before Sir Timothy Laurence to Mark Phillips. The two were married in 1973 in a large, televised wedding. The couple had their son Peter in 1977 and daughter Zara in 1981. Just a few years after the birth of their daughter, reports began to come out that claimed they were having marital problems.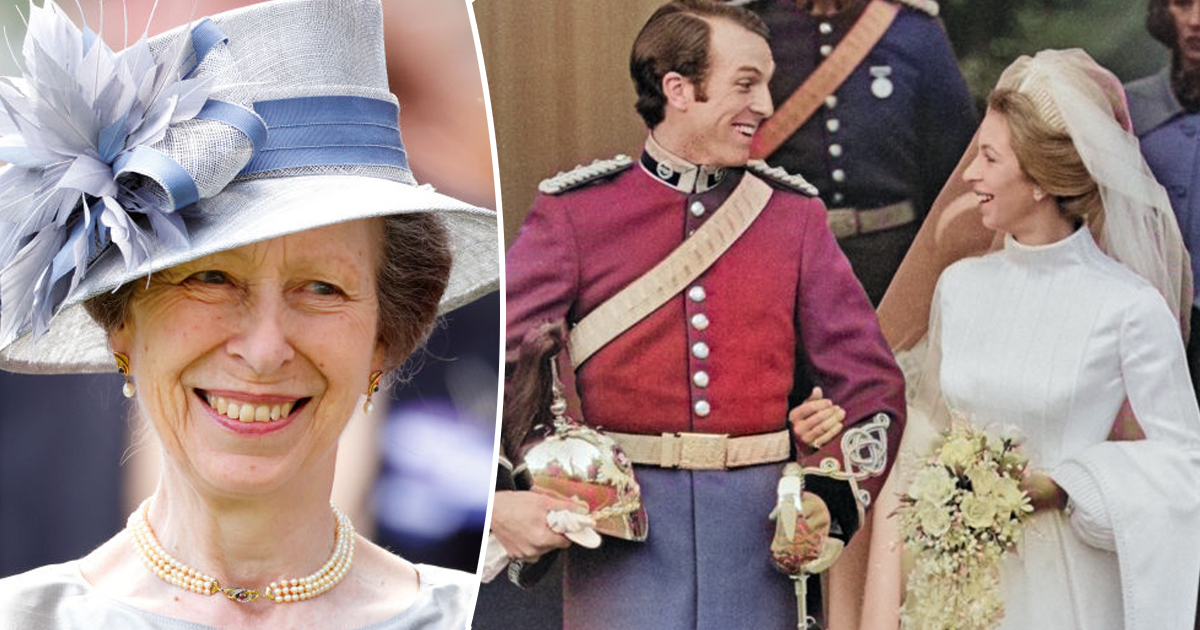 In 1989, Princess Anne and Phillips made the choice to separate. By 1992, their divorce was finalized.
As expected with any royal family member, the divorce was fairly public. Soon after, though, the princess found a love that has lasted for decades.
According to People, Princess Anne met Sir Timothy when he was the Queen's equerry and she was still married to Phillips.
A source to People said that after meeting her, Laurence could not stop thinking about the princess. The inability to be together at first reportedly helped make their eventual relationship even stronger.
While acting as just friends, Princess Anne reportedly went to Laurence for comfort when dealing with her divorce to Phillips. This began to build the foundation of their love story and Laurence's consistent support of the princess.
Reportedly, Laurence made a habit of sending love letters to the princess at her Gatcombe Park estate in Gloucestershire, England, where she lived with her ex-husband. These letters were found and thought to have exposed the couple's love.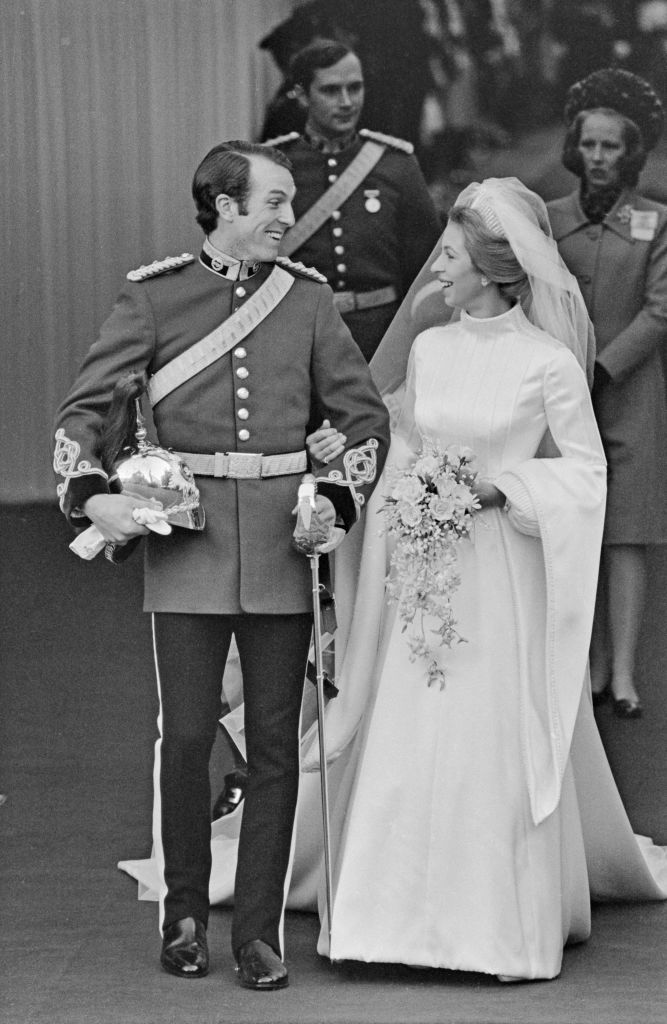 Even though these letters were stolen, People revealed that they were not salacious in nature. A source for the publication indicated that the letters largely focused on things like life views and philosophy.
Despite the innocent nature of the letters, another source explained that they still exposed an affair between Laurence and the princess.
The discovery of this writing did not slow down or prevent the marriage of the two in 1992. Unlike the first marriage for the princess, this ceremony was an intimate one of only about 30 guests, according to People.
Her father, Prince Phillip, walked her down the aisle to her soon-to-be-husband, who was wearing his royal Navy uniform. The princess came to the altar dressed in a similarly simple white suit.
Ever since their marriage over 30 years ago, the couple has continued to support one another in a way that we should all admire.