We all have that one moment in our career that we're not too proud of. And while those in Hollywood might not be the first to admit that not all of their projects are a hit, Sandra Bullock has no problem saying she's embarrassed by one of the films she starred in.
"I have one [that] no one came around to and I'm still embarrassed I was in," Bullock, who recently starred in The Lost City said during a press interview for the film. "It's called Speed 2."
Bullock was doing an interview for The Lost City alongside costar Daniel Radcliffe when the interviewer asked both if there were any films in their careers they were "embarrassed" by, but fans later came around to.
"You stumped me with the fans coming around later on," Bullock said. "I have one no one came around to and I'm still embarrassed I was in. It's called Speed 2. I've been very vocal about it. Makes no sense. Slow boat. Slowly going towards an island."
Radcliffe attempted to say the film wasn't as bad as Bullock made it out to be by saying there was some "cult love," but the actress said the reaction to the film was "very quiet. Like five people."
"Him and the other four 12-year-olds who were watching the slow boat going towards the tiny island," she said referring to the interviewer who expressed his love for the film.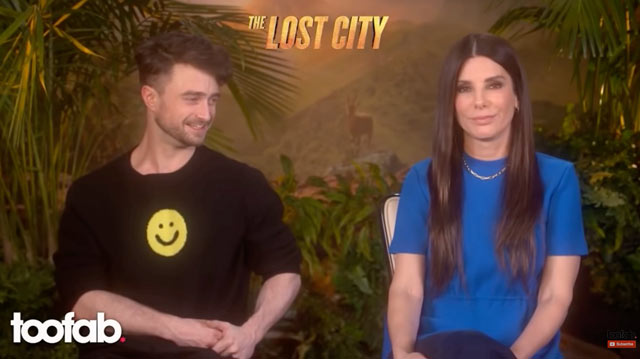 Speed 2 featured Bullock as Annie and she and her boyfriend attempted to stop as cruise ship they were on from crashing into an oil tanker. The 1997 film was a sequel to Speed, which starred Sandra Bullock and Keanu Reeves, a much more fast-paced action movie.
While Bullock still has feelings about her decision to be in Speed 2, there's one actor who doesn't have any regrets. Reeves, who did not appear in the sequel, said he didn't have a good feeling about it once he received the script.
"At the time I didn't respond to the script. I really wanted to work with Sandra Bullock, I loved playing Jack Traven, and I loved Speed, but an ocean liner? I had nothing against the artists involved, but at that time I had the feeling it just wasn't right," he said on The Graham Norton Show, according to CNN.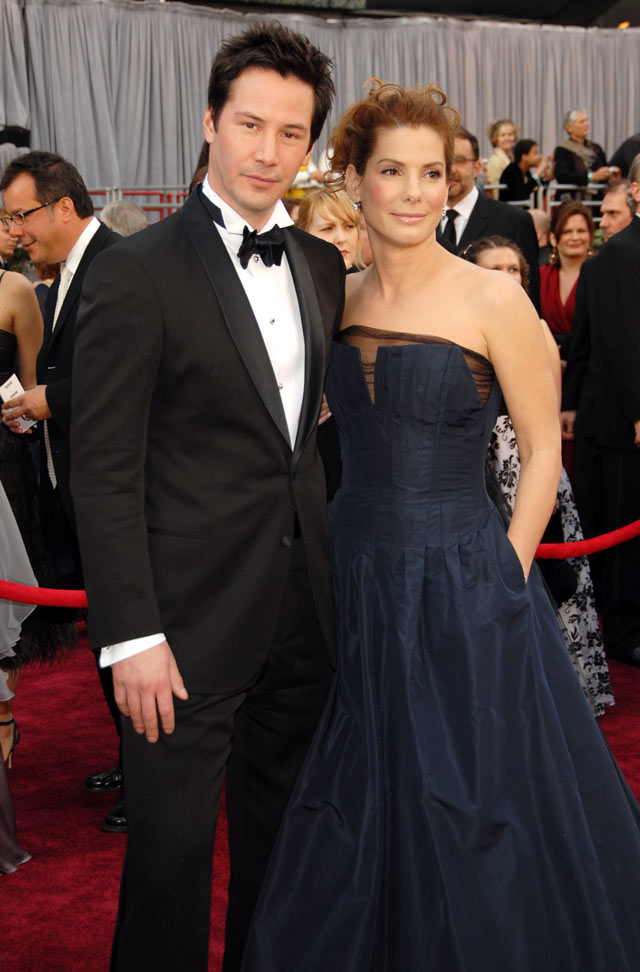 During an interview with Fox 5 New York's Rosanna Scotto, Bullock joked that the only way she'd return for a Speed 3 was if Radcliffe directed the film.
"Speed 3: Horsepower. My friends have been pitching it to me," the actor joked.
Some things, like anymore Speed films, are best left as just an idea on paper.
I must say, I was not a big fan of this movie. Speed on the other hand I love, but Speed 2… it just did not make sense.
Well, I'm glad Sandra can look back at it and joke about it.
Please share this with all the Sandra Bullock fans you know.