Simon Cowell is engaged!
The America's Got Talent judge and executive producer proposed to his longtime girlfriend, Lauren Silverman on Christmas Eve while the two were in Barbados.
The proposal took place over the holidays while the couple, their 7-year-old son, and Silverman's oldest son vacationed in the Caribbean, according to People.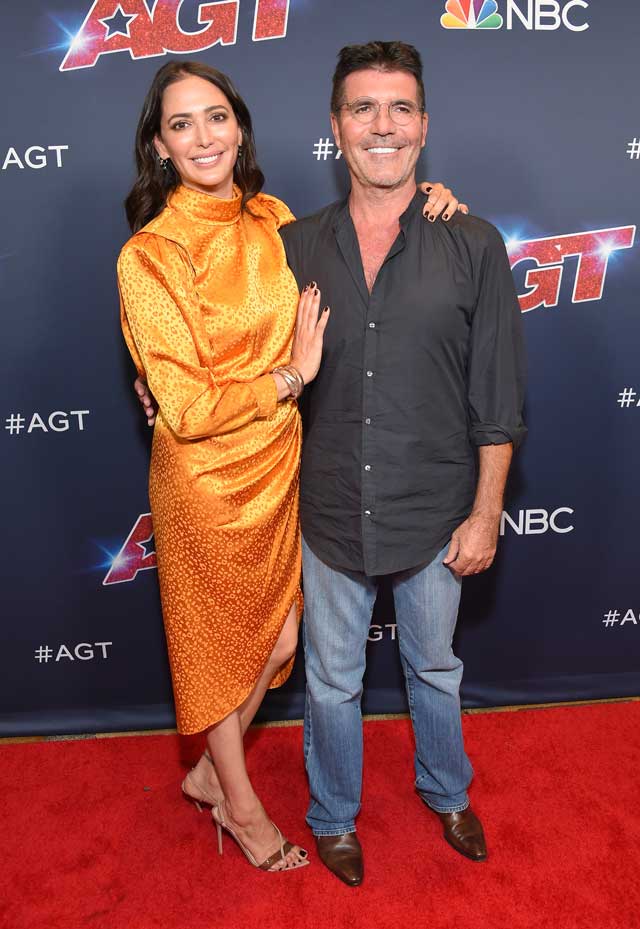 Cowell and Silverman have been together since 2004. At the time, Lauren was married to one of Cowell's close friends, Andrew Silverman.
In 2013 news broke that the couple were expecting their first child together. Lauren was still married to Andrew, but by the end of the year they divorced.
While Cowell was proud to become a father, though he struggled with it at first, he wasn't proud of his affair.
"It is not something I am proud of or wanted to happen in terms of hurting anyone. It just happened," he said.
However, over the years, it's become clear that the two are each other's "soulmates."
"They have fun together, as well as being each other's rock," the source says. "They are both passionate [about one another], but really do bring out the very best in each other. As a family, they all have such an incredible bond," a source told People.
So it only seemed right that the next step in their relationship was marriage.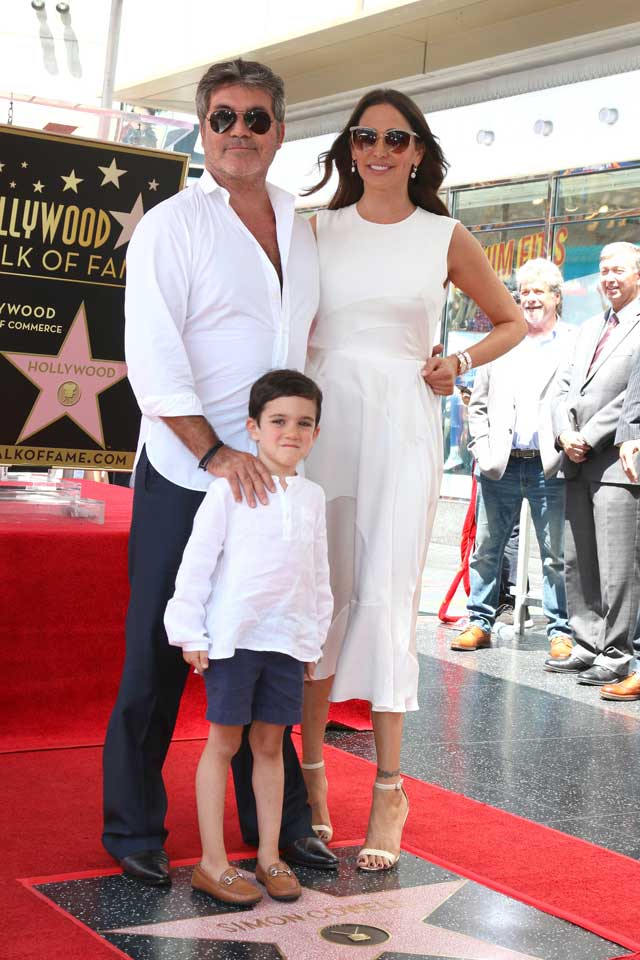 The family was out for dinner when Simon took Lauren for a walk on the beach. He got down on one knee, produced a ring, and asked her if she would marry him.
"A lot of things have happened in the last few years and just like for everyone else in the world, these things have all been a reminder about what is precious to them."
And for Simon and Lauren, it's clear family is most precious.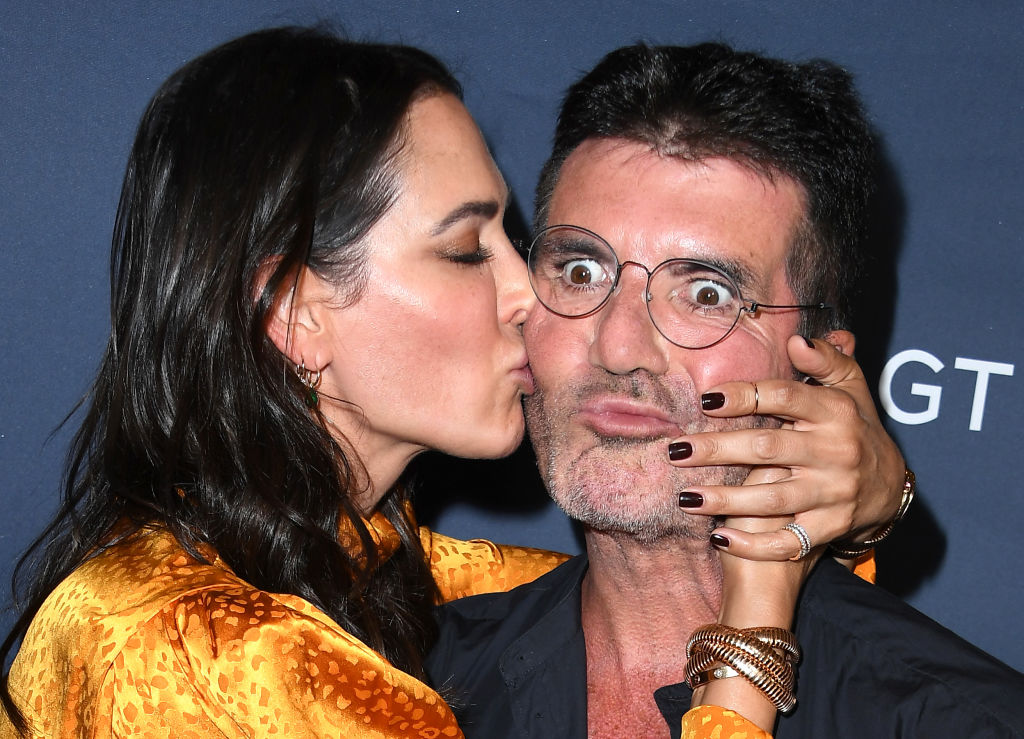 Congratulations to the happy couple! I wish them so much love and happiness in the future!
Please share to send Simon and Lauren your congratulations as well.