The mid-1960s saw two shows featuring your everyday family as monsters. One of those shows was the short-lived series, The Munsters.
Let's revisit the past and take a trip down memory lane as we remember Eddie Munster, played by Butch Patrick, 67, and see what he's been up to since we last saw the family of monsters living at 1313 Mockingbird Lane.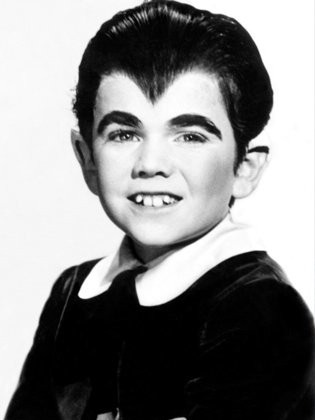 Butch Patrick, born Patrick Alan Lilley, began acting by the time he was seven years old. Prior to his starring role on The Munsters, he had spots on The Real McCoys and General Hospital.
But it was his role as Eddie Munster – a role he wasn't originally cast for – that made him famous.
When Patrick was 11 years old, he got the role to Eddie Munster, something which he was thrilled about.
"I loved the monster movies at Universal. I was a huge fan, I built all the models of everything that they had to do, so working at Universal at the monster studio was a really big thrill," he told Scoop.
Being so young you'd expect his older costars to give him some advice, but Patrick said that wasn't the case.
"They used to call me a 39-year-old midget because they thought I was wise beyond my years," he said.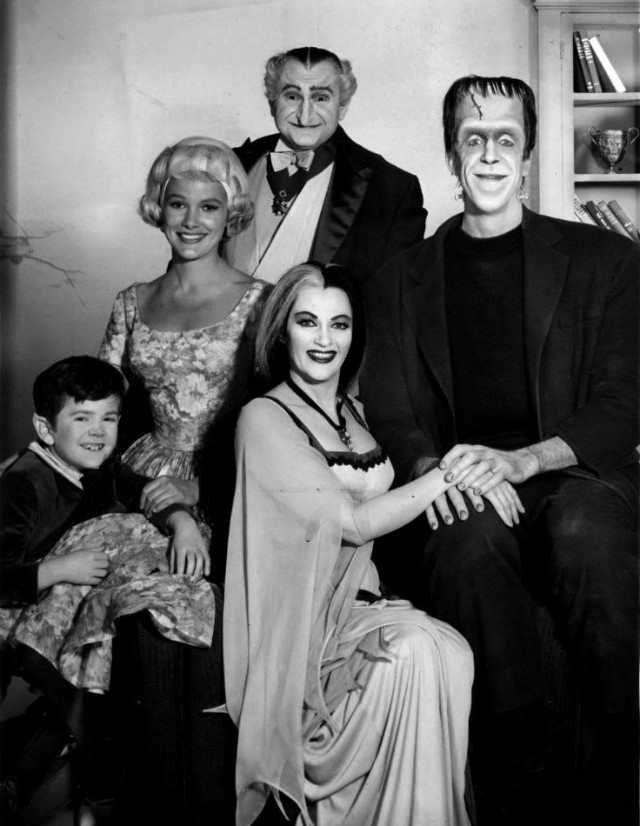 Despite his age and the job typically given to child actors – a character who walks into a scene, plays their part, and then leaves – Patrick developed a good rapport with Fred Gwynne, who played Herman Munster, and the writers began featuring the two in more scenes.
And when those happened, Fred and I had a lot of father and son scenes, and that's where we would run lines together and he would give me, I wouldn't call it advice, it was more of coaching. He would coach me a little bit and I loved it because I was learning. If you ever want to learn something, always be around people that are better than you at it.
After The Munsters ended after two seasons, Patrick went on to act in other television series, but it was when he was 16 and took a job filming a movie in Brazil that his career path seemed uncertain.
"My sister likes to say when I left, I left as Richie Cunningham, and when I came back I came back as John Lennon because I really enjoyed partying." he told Studio10 in 2016. "And I was only 16 years old and that really set me off to the races of, let's put it this way, sex, drugs, and rock and roll was an understatement."
"I kind of took a left turn and stopped acting because I didn't have any desire to continue working."
He quit acting at 19.
"It was a conscious decision for me to stop acting when I turned 19. I had decided that I enjoyed partying and getting high and drinking and all of the above," he said during an episode of "Oprah: Where Are They Now?"
Patrick admitted he was a "functioning alcoholic and drug addict" for 40 years, and it caused him a lot of grief.
On November 21, 2010, he checked into a rehab center and got the help he needed.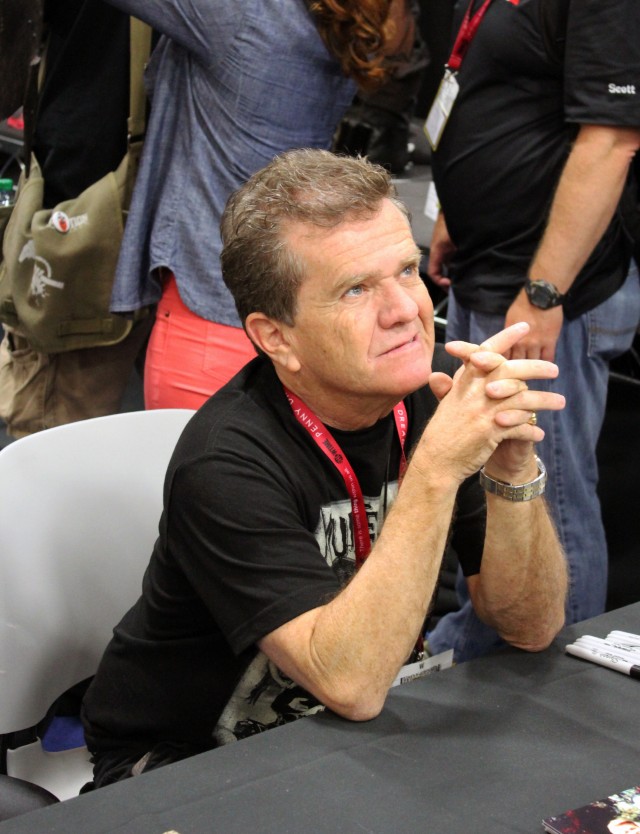 But less than a few months after he made the decision to become sober, he was diagnosed with prostate cancer.
"I went 41 years trying to kill myself, and then finally got to the point when I want to live I was diagnosed with prostate cancer," he said. "My first thought when I was told this was 'Isn't this a kicker?' I get clean, my life is together and now God is going to punch my ticket."
Luckily, the cancer was caught early and doctors gave him a 90 percent chance of survival. He had the mass removed, and he's remained cancer-free.
After getting sober and healthy, Patrick returned to acting, starring in an occasional film.
He's also kept the Munster name alive by staying in contact with fans online and attending various conventions and events typically with one of his two Dragula tribute cars. At one point he attended 75 events in nine months.
In 2019 he even hosted a Munsters' themed Halloween party.
"It was an important part of my life, one that I know brought a lot of people joy," he said. "I didn't realize it at the time how much of an impact the show had on people, but after it ended, I always had people come up to me and tell me how much they enjoyed watching it and how it just brought joy to their lives."
I loved watching The Munsters! And I especially liked Eddie and Herman's relationship.
I had always wondered what happened to Butch Patrick after The Munsters. I'm glad to see he's still proud of the show that made so many people laugh.
Share this on Facebook if you loved Eddie Munster and The Munsters!