When Tom Selleck married actress and model Jacquelyn Ray in 1971, he thought it would be for life.
But 11 years later, the couple went their separate ways after Selleck opened up in an interview saying he had always planned to be married for life.
The 76-year-old actor and film producer has been a regular on our screens since the 1960s, but it was his role as Hawaii-based private detective Magnum P.I. that sealed his success in Hollywood.
He was offered the role of Indiana Jones, but Magnum producers refused to release him for the role, so the part went to Harrison Ford.
"Look, I made a deal with "Magnum", and it was the best thing that ever happened to me. I'm proud that I lived up to my contract," he said of his refusal to break his contract to do Indiana Jones.
"Some people said, 'You've got to get into a car and drive into a brick wall and get injured and get out of Magnum and do [Raiders].' I said, 'I gotta look my mom and dad in the eye, and we don't do that,' so I did Magnum… That's not so bad, is it?"
For those not old enough to remember the hit TV show, others may know him as Monica's boyfriend, Dr. Richard Burke, on Friends, or, more recently, as Police Commissioner Frank Reagan on the TV series Blue Bloods.
The TV legend didn't plan on going into acting as his first love was sports, especially basketball, for which he secured a scholarship for to USC, playing as a forward for many successful seasons.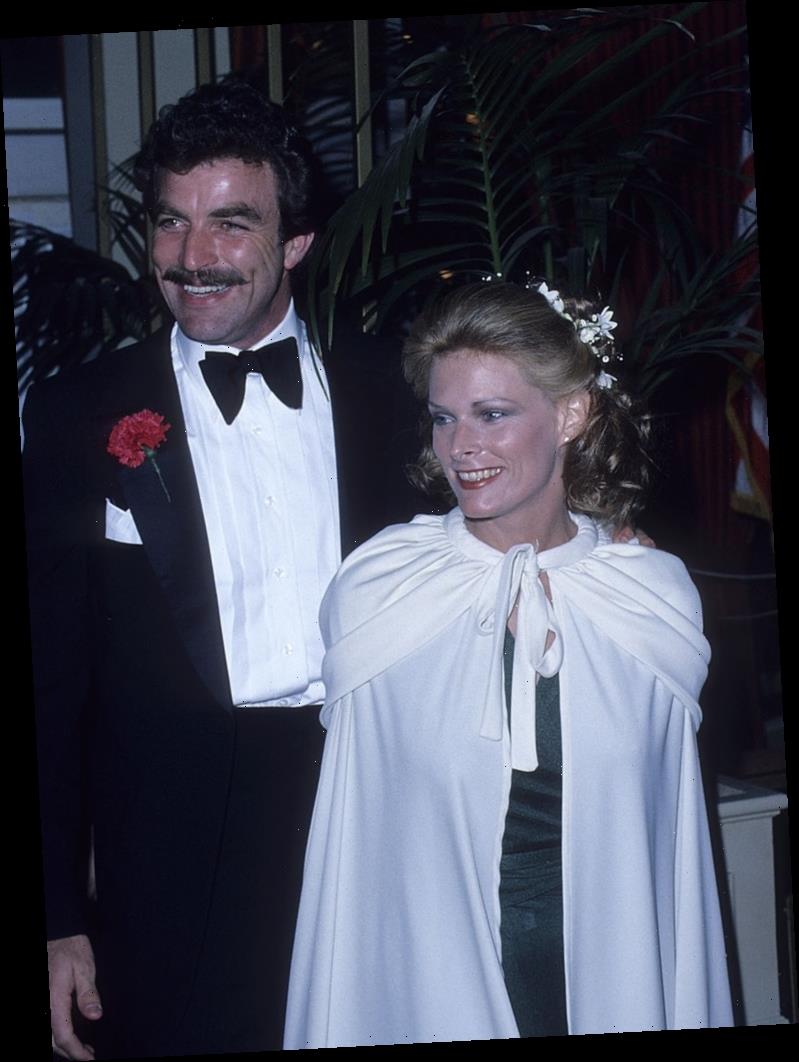 Today, the Michigan-born actor is still going strong with his ongoing role in Blue Bloods and a part in hit special Friends: The Reunion which was released in May this year.
But while he's had his share of movie and TV stardom, the 75-year-old knows when to take a break and credits his successful marriage and happy homelife to knowing when to stop.
"It's important to nurture your marriage," he told People.
"I think wanting time away from work has been good for that."
Selleck was married to his first wife model Jacqueline Ray from 1971 to 1982, during which he adopted her son, Kevin Shepard.
Like her ex-husband, Ray is also a movie star, and has appeared in several movies, including Magnum, P.I., In Like Flint, and The Killings At Outpost Zeta.
Before his divorce from Ray was official, Selleck opened up about their relationship, admitting that he had always planned to be married for the rest of his life.
'One of the great sorrows'
"It's one of the great sorrows of my life that we can't be together—I'd always planned to be married for the rest of my life," Selleck told People.
Selleck married second wife Jillie Joan Mack in 1987 and the two have a daughter together.
It was while Selleck was filming spy movie Lassiter that he spotted Jillie and was immediately smitten.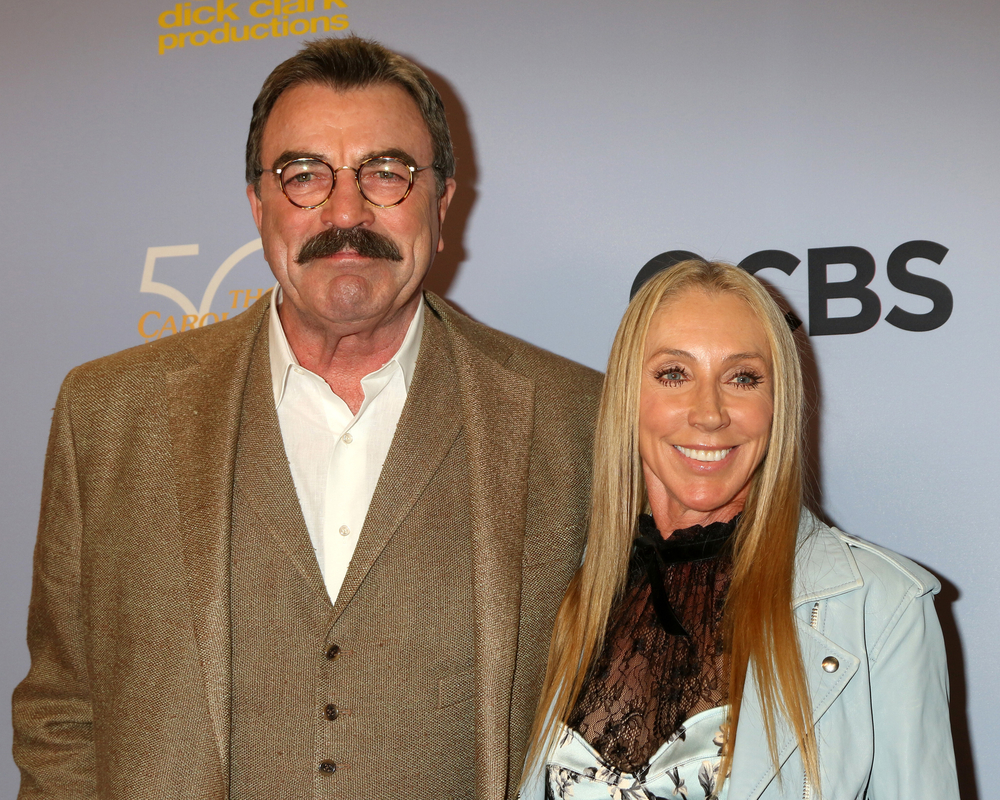 At the time the then 38-year-old Selleck was divorced and had recently split from actress Mimi Rogers when he went to watch the West End production of Cats and spotted the British actress.
But one showing wasn't enough and he kept returning to watch it over again.
The then-25-year-old actress was playing the role of Rumpleteazer, and one dinner date with the American TV star and their fate was sealed.
As soon as Jillie's contract with the musical ended, she moved to Hawaii, where Selleck was based filming Magnum P.I.
They got married in an evening ceremony at the 24-hour wedding chapel in Lake Tahoe, Nevada on August 7, 1987.
The following year, the couple welcomed their first child and daughter, Hannah, and Selleck decided to take a break from his career to spend more time with his family.
He told People in 2012 that being away from work helped his marriage.
Unlike her parents, the couple's now-32-year-old daughter Hannah established a successful career away from show business as a model and an equestrian jumping athlete.
I'm glad this Hollywood star never gave up on love as his three-decade marriage is still going strong.
Please share with all the Tom Selleck fans you know.