Valerie Harper, known for playing Rhoda Morgenstern on "The Mary Tyler Moore Show" and its spin-off "Rhoda" died August 30. Her daughter confirmed the news to CBS News.
Harper was diagnosed with lung cancer 10 years ago, and four years later she revealed the cancer had spread into the membranes surrounding her brain.
Doctors gave her three months to live, but with treatment she continued to fight.
She even appeared in a short film and competed on "Dancing with the Stars" during her battle with cancer.
On August 30, about a month after her husband,Tony Cacciotti shared that he was told to put put her in hospice care – and refused – and eight days after she turned 80, Harper died.
Following her death, tributes poured in from fans and friends of the entertainer. Her former costar, Ed Asner, remembered her on Twitter, while the television network, MeTV plans to air a "The Best of Rhoda" tribute on September 8.
A beautiful woman, a wonderful actress, a great friend and with balls bigger than mine. Her brilliance burst through and shined its light upon all of us. Goodnight beautiful. I'll see you soon. pic.twitter.com/FicADkSAzS

— Ed Asner (@TheOnlyEdAsner) August 30, 2019
Harper's daughter, Cristina, whom Valerie and Tony adopted shortly after they married in 1987 released a short, but heartbreaking statement from Tony on Twitter.
"She will never, ever be forgotten. Rest In Peace, mia Valeria."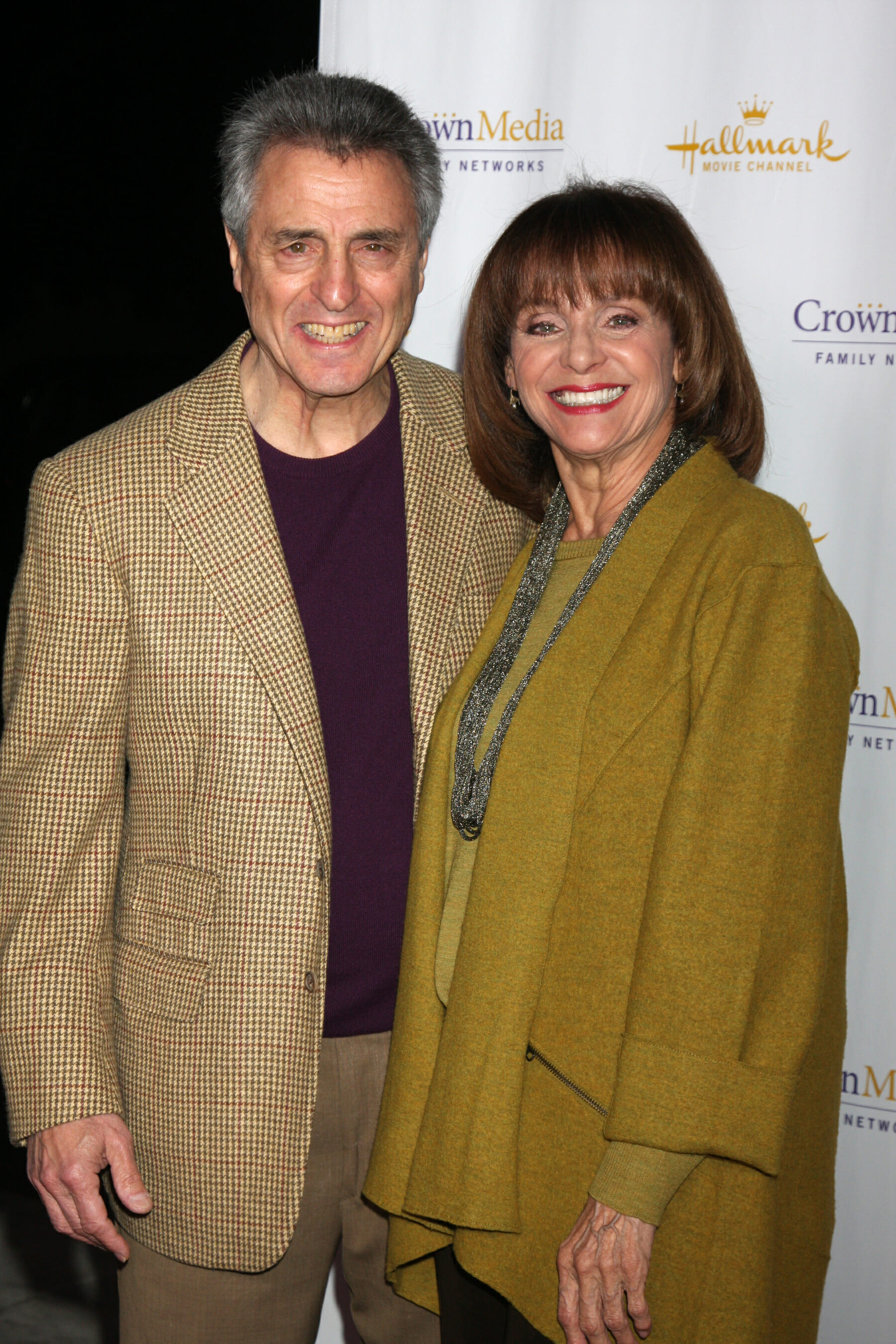 Rest in peace, Valerie. Thank you for everything you have given us. You will never be forgotten.
Share this and support the family in this trying time.