When it comes to American game show hosts is there a more recognizable duo than Vanna White and Pat Sajak?
I think not.
After celebrating 40 years on the show, Sajak suggested they were "closer to the end than the beginning," however, White, who is celebrating her 40th year on the show, has no plans on leaving Wheel of Fortune anytime soon.
"I don't even want to think about that. I mean, we're a team," she told People. "That's depressing. I don't even want to think about it."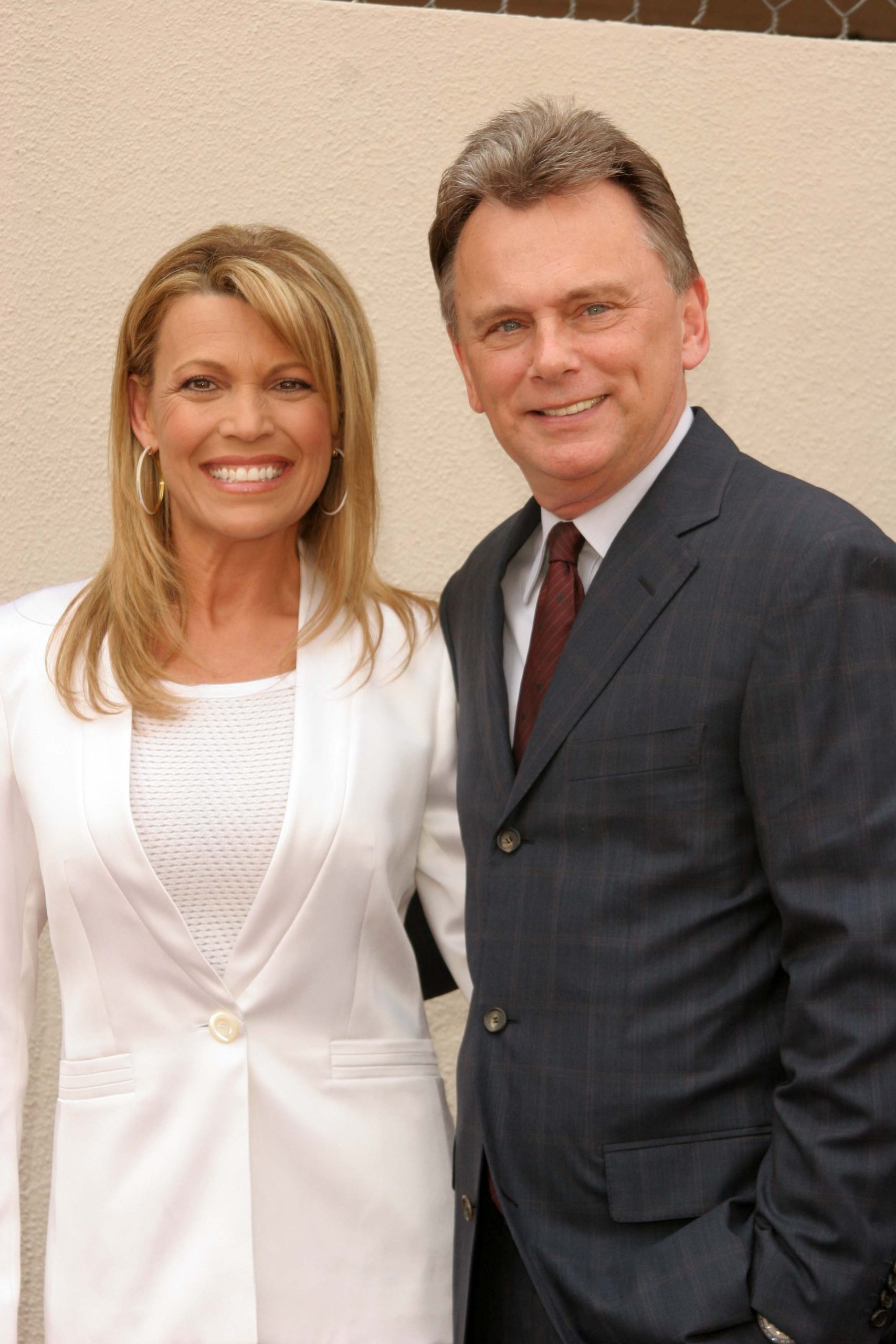 White, 65, began her run on Wheel in 1982 after replacing Susan Stafford on the network version, the original co-host. She joined Pat Sajak who replaced Chuck Woolery the year before.
White and Sajak, 76, began hosting the nighttime version of Wheel since it first aired in 1983.
While White previously admitted Sajak was correct that the end of their time as hosts was near, she couldn't imagine Wheel continuing without him.
"I can't imagine. Everybody relates Wheel of Fortune to Pat and Vanna. We're like Ken and Barbie, you know?" she said. "We've been in everybody's homes for 40 years, so it would be weird having somebody else turn my letters."
Nowadays people jump from job to job, but not White. She's been with Wheel of Fortune for 40 years and never thought of jumping ship or switching careers.
"It's incredible. I cannot believe it's been 40 years. Honestly, I've loved every minute of it."
"Who still says they love their job after 40 years? Me! I really do. It's a fun show. Everybody watches and enjoys it and it changes people's lives and it makes people happy. So it's a great job."
Both White and Sajak are currently set to continue hosting Wheel of Fortune through at least the 2024 season.
I couldn't imagine watching Wheel of Fortune without Vanna White or Pat Sajak. To me they are half of the show!
Please share if you're a fan of Wheel of Fortune.