Vince Gill is a country music superstar who only seems to have gotten better with age. His career, spanning forty years, has included over 20 albums that have sold over 26 million copies. 
One of his classics, "Go Rest High on that Mountain," was written and performed by the star years ago. He is now re-releasing the song.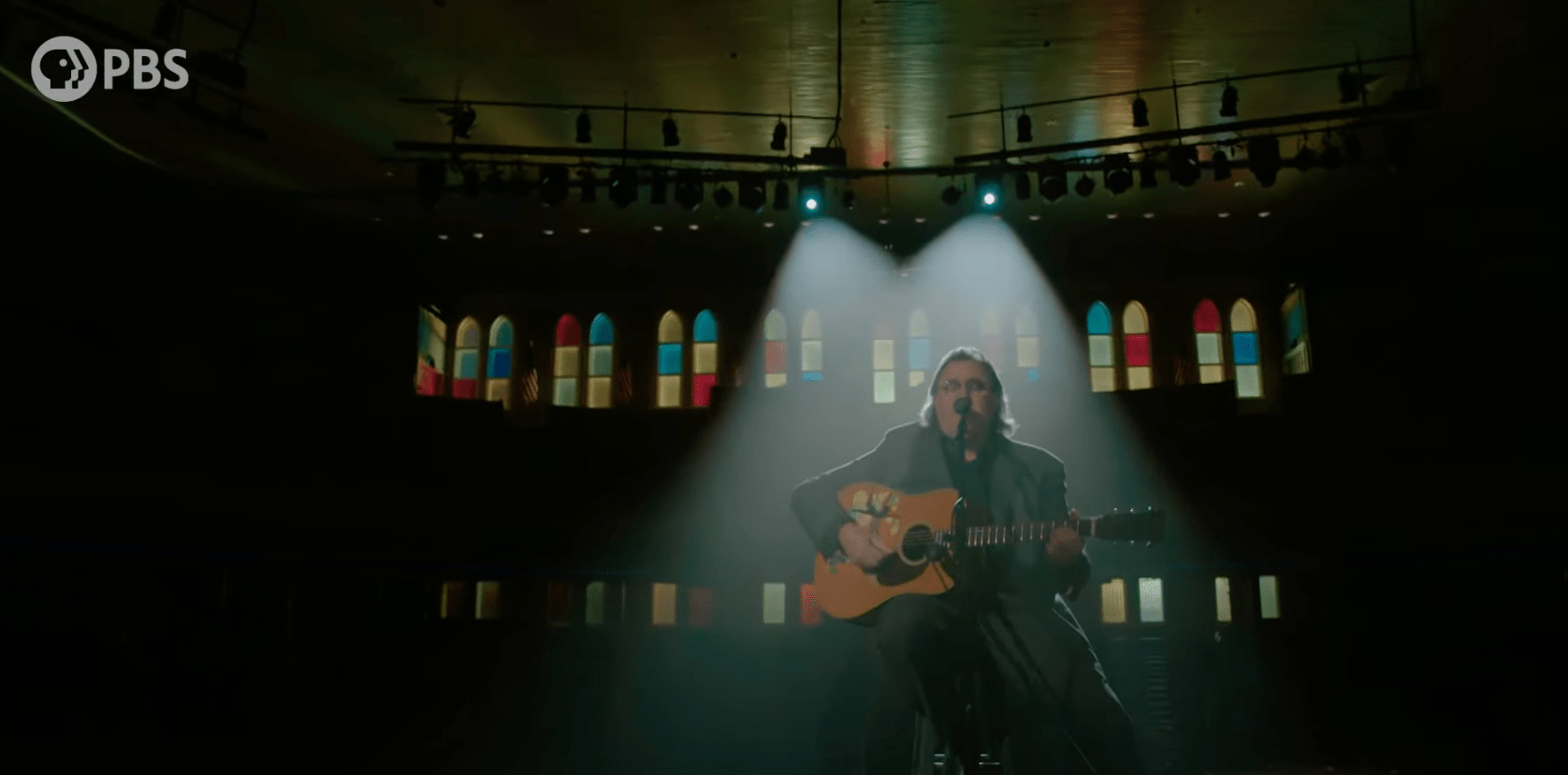 Gill wrote the song after fellow country music star, Keith Whitley, passed away in 1989 over the span of several years.
It was only after Gill's brother died of a heart attack in 1993 that spurred Gill to continue working on the piece, which was released in 1995.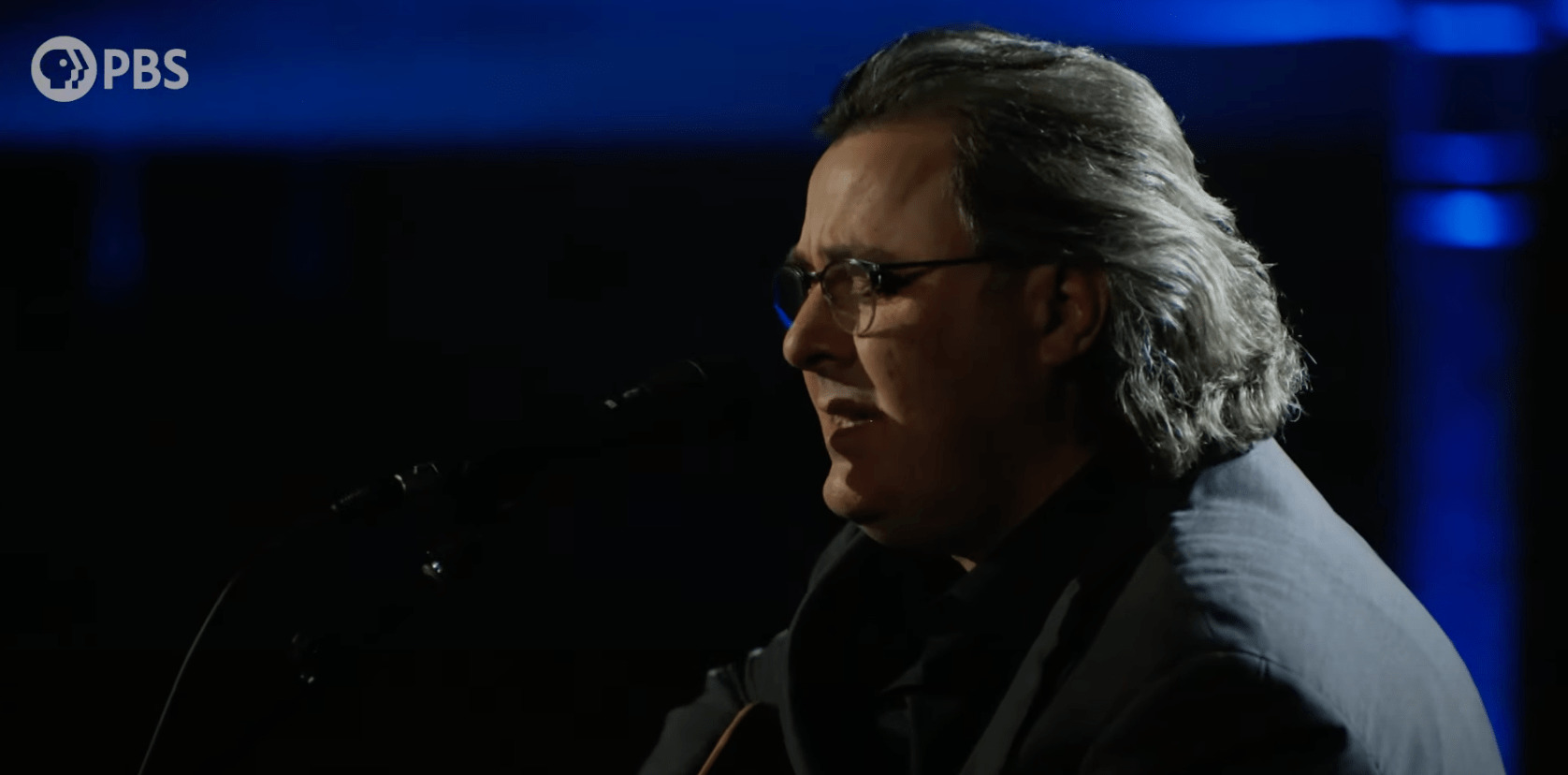 At one of his most recent concerts, Vince captured the hearts of his audience with his rendition of his song, beginning with the soft piano and guitar that you can hear in the video below.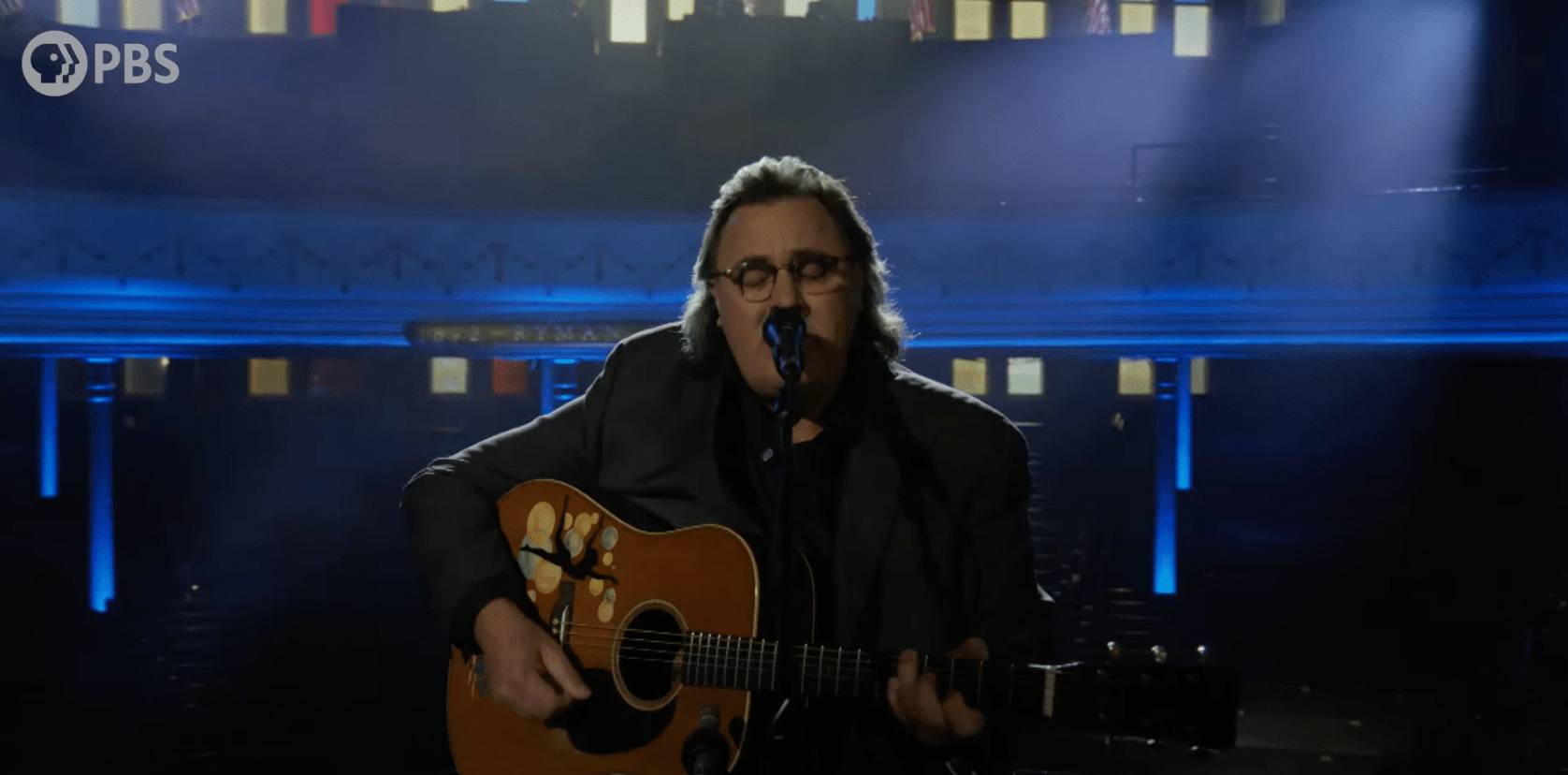 Backlit softly, Gill clearly poured all of his loss and grief into the song, which is characterized by the depth of his voice and style.
Moving away from his performance, the video also sends a message with its use of footage of military families and sweeping shots of endless seas of headstones.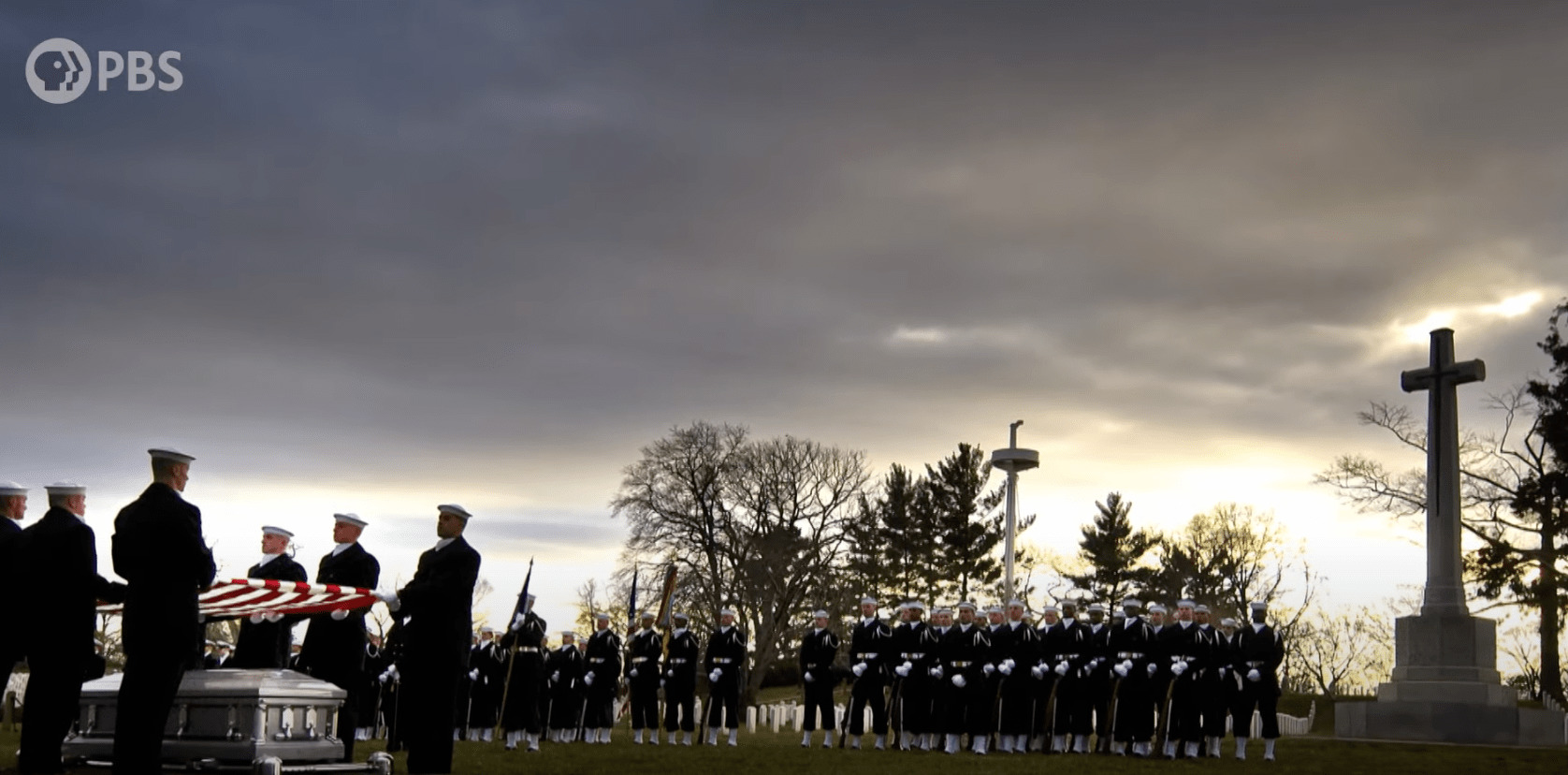 The imagery is appropriate, as Gill performed this particularly haunting rendition of his old song at the 2021 National Memorial Day Concert. 
Watch Gill's heartbreaking performance and let us know what you think of his work in the comments!